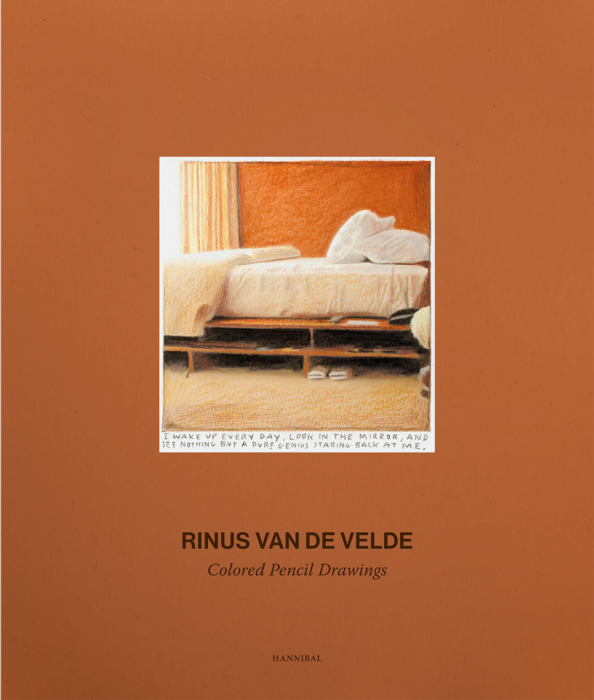 First publication of the magnificent colored pencil drawings by Rinus Van de Velde

Rinus Van de Velde (b. 1983) has built up an extensive oeuvre of drawings, sculptures, installations and film. He is best known for his monumental works in charcoal. At the start of his career, however, he also created small drawings in color pencil, a technique he reintroduced into his work in 2018.
With these drawings, Van de Velde returns to a very classical and direct style of draughtsmanship with colored pencil on paper. His technical qualities receive optimal expression, and the work is often characterised by a high degree of realism.
Van de Velde chooses his visual material from a variety of sources, ranging from images from books, film stills and his own photographic material to home-made staged scenes and characters that are reduced to a single image. In the process he explores the meaning of an image and how the existing meaning can evolve within an alternative narrative. He plays a game in which he constantly hovers between reality and fiction. Real events are transformed into a carefully constructed alternative universe in which every existing image still has complete freedom.
This is the first publication in which the color drawings of Rinus Van de Velde are collected and interpreted.
Texts by Jeroen Laureyns and Stefan Weppelmann (Kunsthistorisches Museum, Vienna).
29 x 24,7 cm
192 pages
Hardcover
Quadrichromy
Bilingual edition English-Dutch
ISBN 978 94 6388 728 1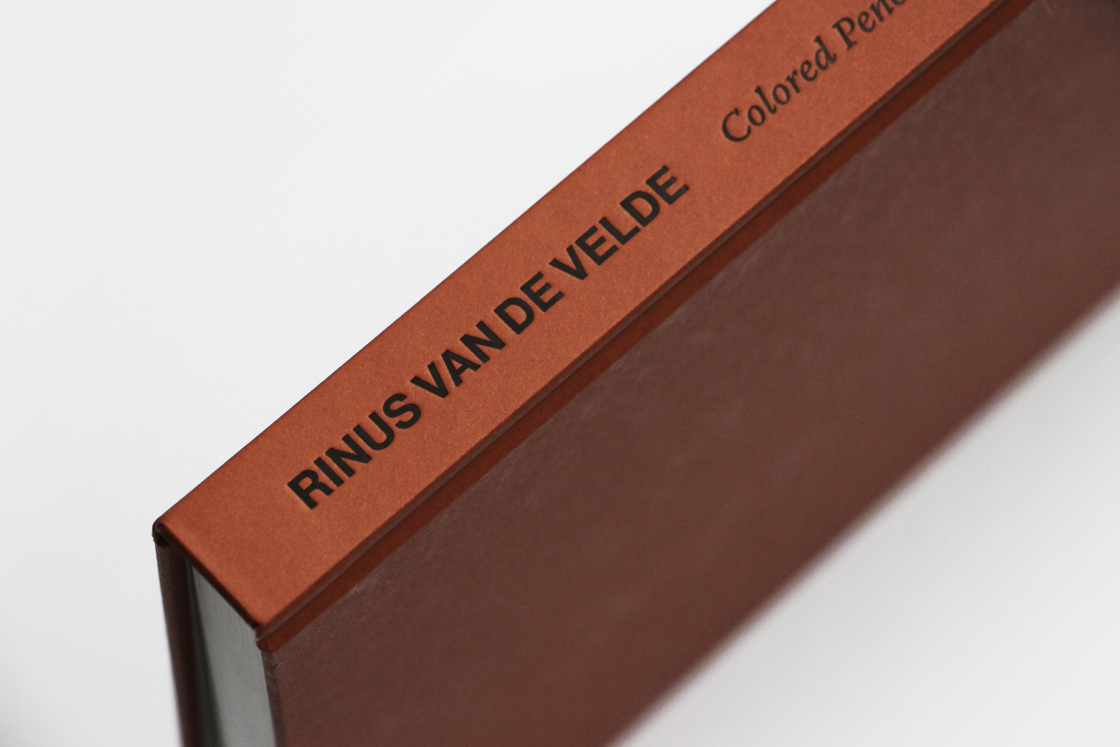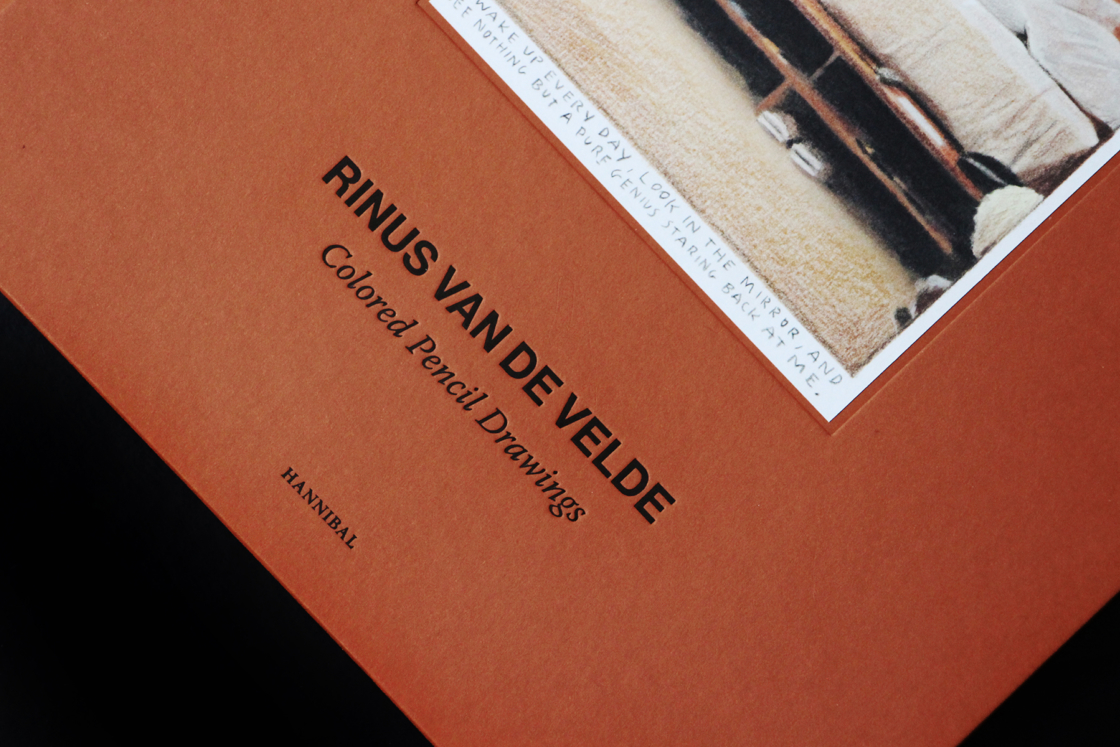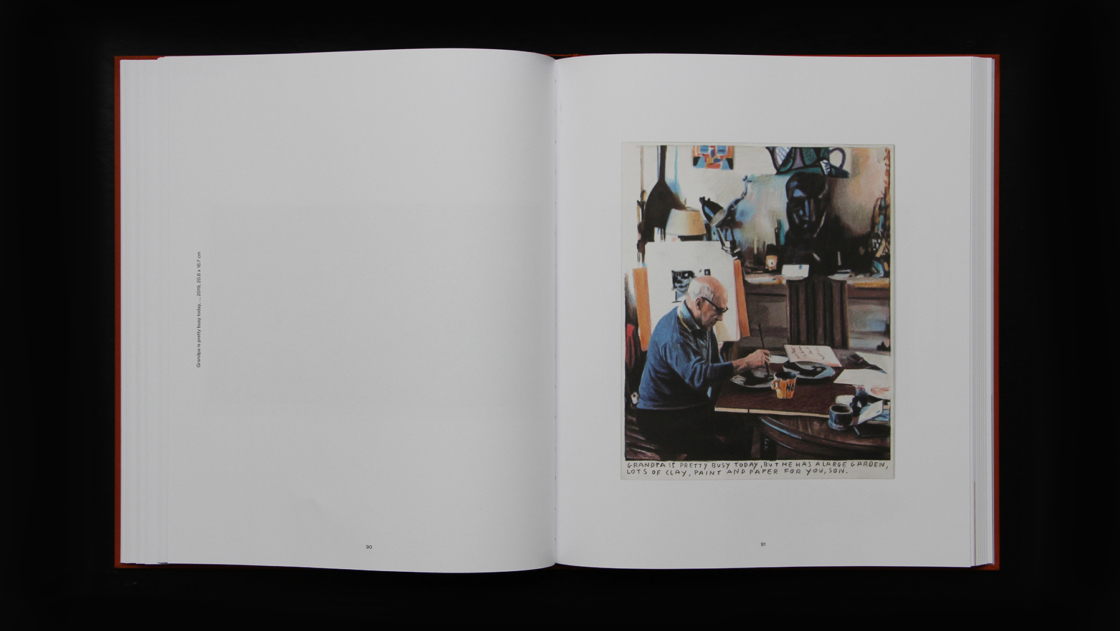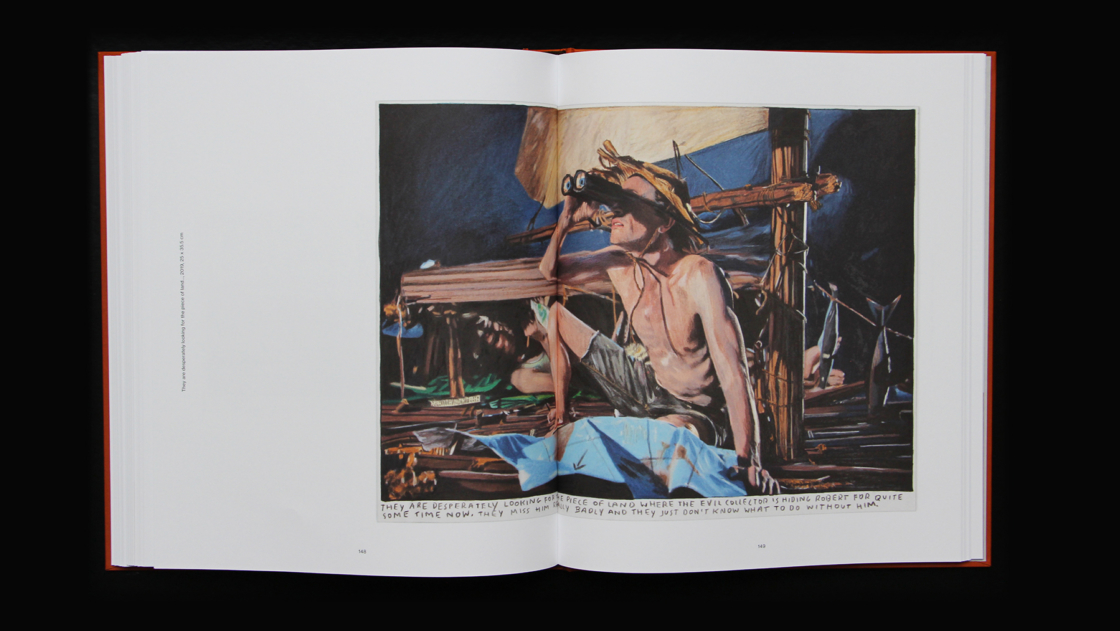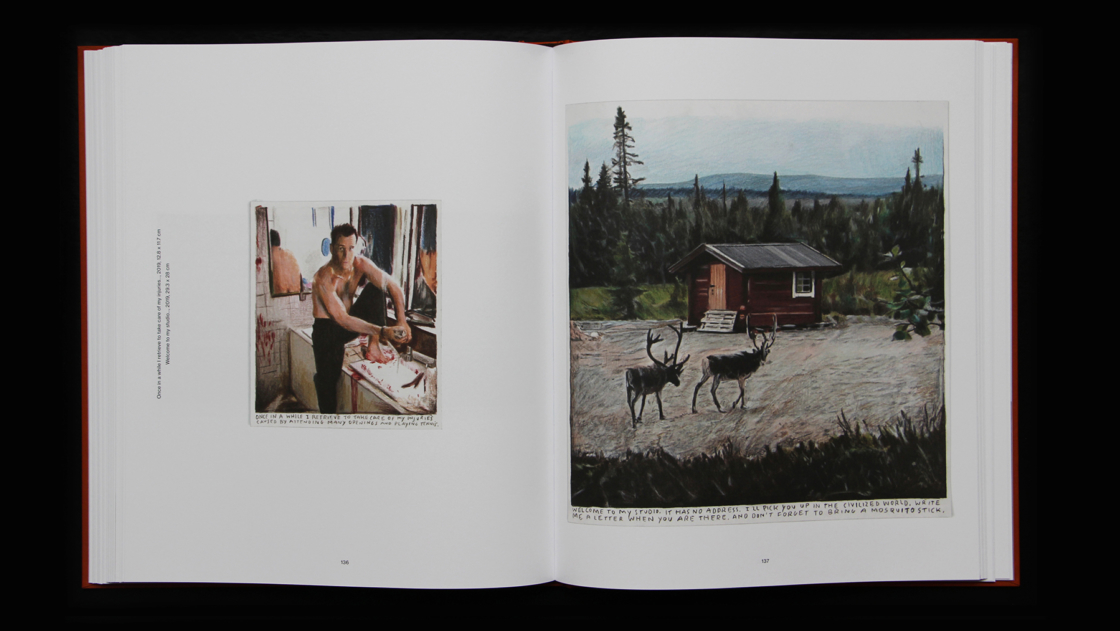 Related books