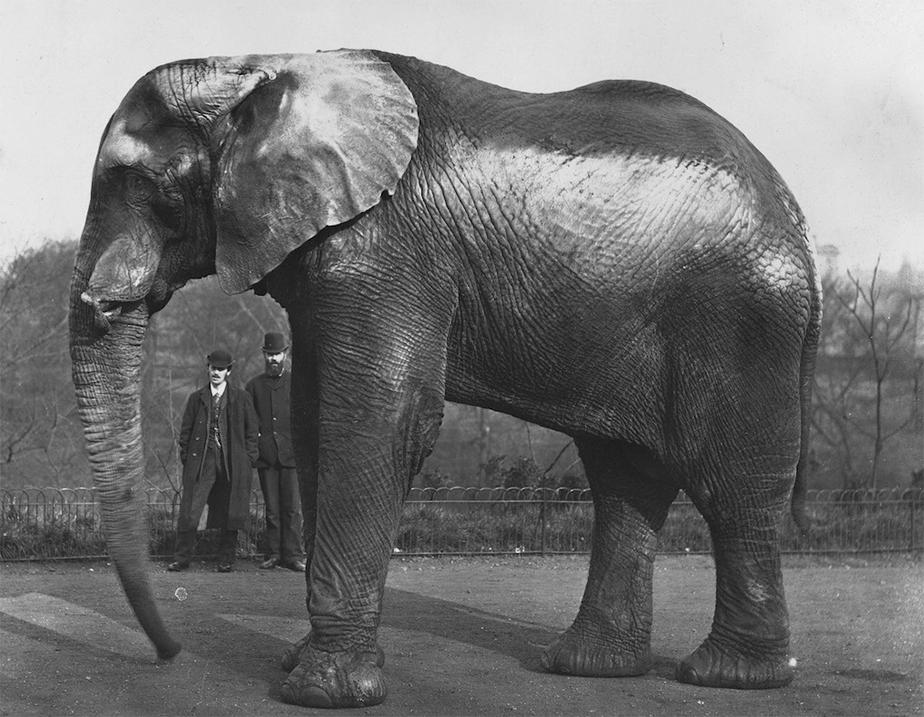 Publisher Cannibal/Hannibal celebrates its 10th birthday in 2020–21 and will become Hannibal Books
After ten years of publishing at Cannibal/Hannibal, we can look back with pride on more than 250 published titles, including more than 20 bestsellers and top ten titles. Almost half of our books have been translated into English, French and/or German. While, at the beginning, we were unique for our beautiful sports and lifestyle books, which followed the same high quality standards as art books, over the years we have grown to become an international publisher of influential art and photography books.
Today, Hannibal Books is partnered with more than 25 top European museums, including the Kunsthistorisches Museum Vienna, Kunstmuseum Den Haag and MSK Gent. We produce first-class publications that are noticed and distributed worldwide, proving that you can achieve commercial success and capture a large audience with art books. Our publications on the work of old masters such as Bruegel, Van Eyck, Caravaggio and Bernini, as well as contemporary photographers including Anton Corbijn, Erwin Olaf and Stephan Vanfleteren, have become international bestsellers, with more than 40,000 copies per title sold.
To confirm and strengthen our story, we have decided to let go of the double imprint – Cannibal for sports and lifestyle and Hannibal for art – and to fully embrace the brand name by which we are known internationally: Hannibal Books.
Our aim is to make an impact with our printed books, even if we are sometimes swimming against the digital tide, and to make people's lives richer and more meaningful. To this end, we collaborate with top international publishers and distributors to present old and new masters from the Low Countries to the rest of the world, ranging from Bruegel and Van Eyck to today's leading artists, photographers and art historians. Our team is honoured to publish their work, stories and insights, and we pride ourselves on keeping a finger on the pulse of what is happening in the best museums of our time.

Each title in our catalogue is distinguished by its significant content, stylish design and high production values. We can only achieve the latter in the safe hands of a printer and binder who chooses quality without compromise – we have found a home with die Keure in Bruges, Belgium. Our books are made available via our distribution partners and their warehouses in New York, London, Cologne, Culemborg, Paris and Bruges.


'Publishing is an old profession, with a long tradition and a rich history. Think of Bruegel, who in the sixteenth century made engravings with his publisher, Hieronymus Cock from Antwerp, to ensure that his work could reach further than that one buyer of that one painting. We don't do anything else today. An art book is a perfect product. It combines viewing and reading. Ingenious in its simplicity.'

— Gautier Platteau, Hannibal Books publisher in Zaal Z, the magazine of the KMSKA (Royal Museum of Fine Arts Antwerp)


On our name: Hannibal Books
Hannibal (247–c.183 BC) was a general and statesmen who commanded Carthage's army against the Roman Republic during the Second Punic War, and gave Carthage its most glorious hour. He is regarded as one of the greatest tacticians in military history. The tale of how he crossed the Alps with thousands of men, horses and mules, not to mention thirty-seven elephants, is perhaps one of the most fascinating in Western history. Hannibal's elephants were a symbol of power and bear witness to the animal's enormous influence on the human imagination. As a metaphor for international ambition and guts on the one hand, and the celebration of the human imagination on the other, the figure of Hannibal corresponds with the two key principles of our publishing house. Therefore, Hannibal Books proudly uses an elephant as its logo.


HANNIBAL BOOKS TEAM
Publisher
Gautier Platteau

Deputy publisher and project manager
Hadewych Van den Bossche
Publishing assistant and editor
Sofie Meert
Editors
Sara Colson
Stephanie Van den bosch
Press and art direction
Natacha Hofman
Orders and image editing
Séverine Lacante

Production partner
Printing and publishing company die Keure, Bruges, Belgium

EDITORIAL OFFICE

Hannibal Books
Appelmarkt 8
8630 Veurne
Belgium
Hannibal Books has its registered office in Van Aerdtstraat 33, 2060 Antwerp, Belgium.