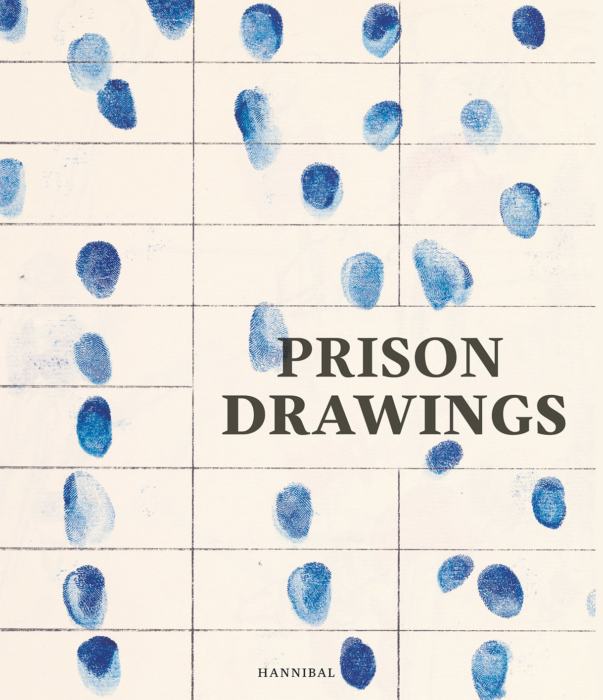 Look inside
'The Borderline Books': a colourful dialogue between inmates and artists through the act of drawing

In recent years, groups of art students from the Secundair Kunstinstituut (SKI) in Ghent, together with a number of their teachers, have been visitingtheir local prison. The inmates were invited to make books of drawings with the artists and to engage with each other's work. In this way, an instructive and colourful dialogue arose through the act of drawing. The project began with 25 empty sketchbooks, each filled with 128 blank pages, and concluded with 3,000 drawings in 22 books. Three of the volumes disappeared without a trace during the project.
A selection of these drawings have been brought together in this publication, which reveals an enormous range of impressions, impulses, styles and themes. It is the magnificent result of a series of barrier-breaking workshops in which a total of almost 500 people participated.
With texts by Wim Opbrouck, Luc Dondeyne and Hidde van Schie.

"Artists and prisoners meet between the pages, in the drawing. They stimulate one another through fantasy, by telling stories. They mo­mentarily share, with pencil and paper, love and sor­row. Prison and museum thus become a meeting place for people and their thoughts. For a short while, a broad freedom reigns within a refuge where time and space dissolve, thanks to the generosity of the draw­ing."
— Wim Opbrouck
28,5 x 24 cm
160 pages
Softcover with flaps
Quadrichromy
Bilingual edition Dutch-English
Limited edition of 1,000 numbered and hand stamped copies
ISBN 978 94 9267 792 1
Related books