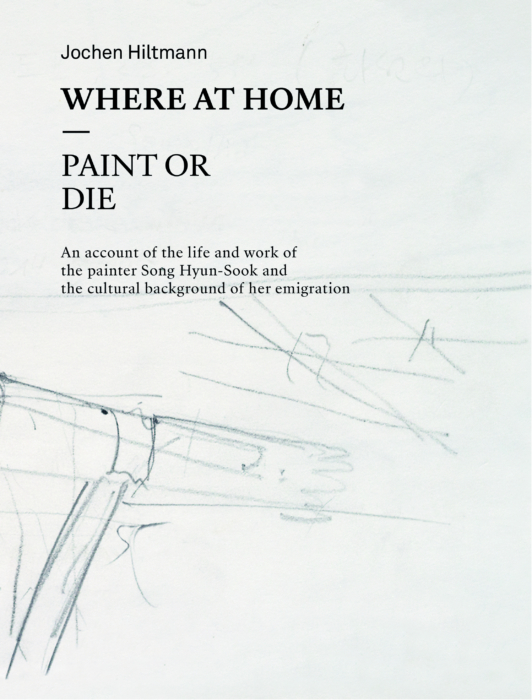 Look inside
Impressive biography of South Korean artist Hyun-Sook Son
What role do home and cultural identity play in art? Long before she received international recognition as a painter, Hyun-Sook Song came to West Germany from South Korea as a simple migrant worker in the 1970s. She initially works as a nurse and experiences everyday xenophobia in the democratic Federal Republic. During this time, drawing and writing letters and diaries brought about a profound change for her life: the calligraphed signs in her mother tongue turned into an expressive script-picture language that developed into a unique painting which transcended national or cultural ascriptions of art.
In his biography, Jochen Hiltmann draws a multifaceted picture of Hyun-Sook Song's path and her engagement with European modernity and contemporary art. He also documents how his own, Eurocentric understanding of art has changed and expanded in dealing with Song's origin and painting.
In collaboration with Zeno X Gallery and König Books.
19 x 25 cm
216 pages
Hardcover
Quadrichromiy
English edition
ISBN 978 94 6436 600 6
Related books