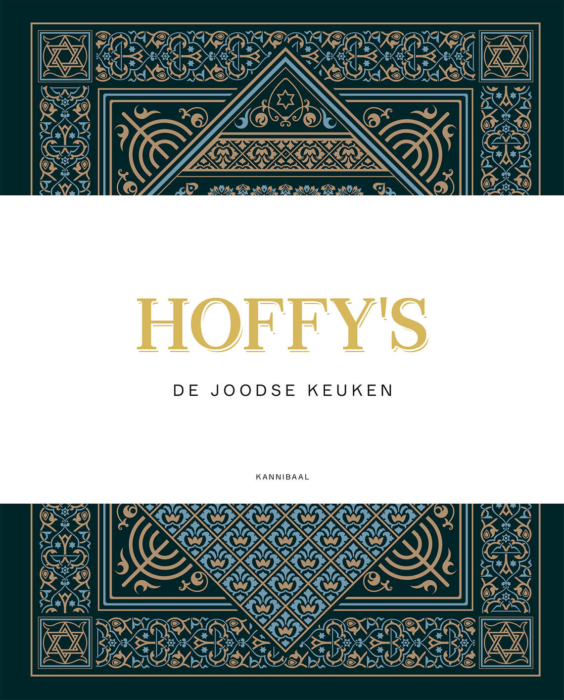 Look inside
Topgerechten uit de joodse keuken


"Geen Antwerpen zonder Hoffy's en geen Hoffy's zonder Antwerpen."
— Margot Vanderstraeten (auteur van Mazzeltov)

Het traditionele joodse restaurant Hoffy's is al meer dan dertig jaar een begrip in de gastronomie. Sinds het veelbesproken bezoek van tv-chef Jeroen Meus aan de broers Hoffman voor zijn televisieserie Goed volk en de passage over de Hoffy's in Mazzeltov (2017) is het Antwerpse restaurant in heel Vlaanderen en Nederland bekend. Orthodox en hip, koosjer en cool: de gerechten die de broers Hoffman presenteren, zijn een culinaire paradox. Bereid volgens de spijswetten van de Kasjroet maar zo lekker en creatief gepimpt dat het traditionele eten trendy werd.
Het jodendom heeft vele tradities en rituelen, ook in de keuken. Het gebruik om koosjer te eten is alom bekend, maar dat bij elk van de vele joodse feesten telkens aparte gerechten horen, is minder wijdverbreid. De religieuze kalender bepaalt welke maaltijd op tafel komt. Zo zijn er de typische visballetjes op de wekelijkse sabbat, latkes of aardappelkoekjes tijdens Chanoeka en de gevulde kool, pepers en aubergines voor het Loofhuttenfeest.
Voor dit boek duiken de broers Hoffman in de rijke geschiedenis van de joodse rituele feestmaaltijden en schrijven ze hun familierecepten voor deze gerechten neer, die van generatie op generatie werden overgedragen. De recepten zijn ingedeeld in zes aparte hoofdstukken. Vijf ervan verwijzen naar joodse feesten: 'Rosj Hasjana' (Nieuwjaar), 'Pesach' (Pasen), 'Soekot' (het Loofhuttenfeest), 'Chanoeka' (het Lichtfeest) en de wekelijks terugkerende 'Sjabbat' (sabbat). Daarnaast vind je recepten uit de keuken van elke dag in het hoofdstuk 'Dagelijkse kost'.
Met verhelderende teksten van Marijke Libert en sfeervolle foto's van Piet De Kersgieter.
27 x 21,5 cm
192 bladzijden
Hardcover
Quadrichromie
Nederlandstalige editie
ISBN 978 94 6388 712 0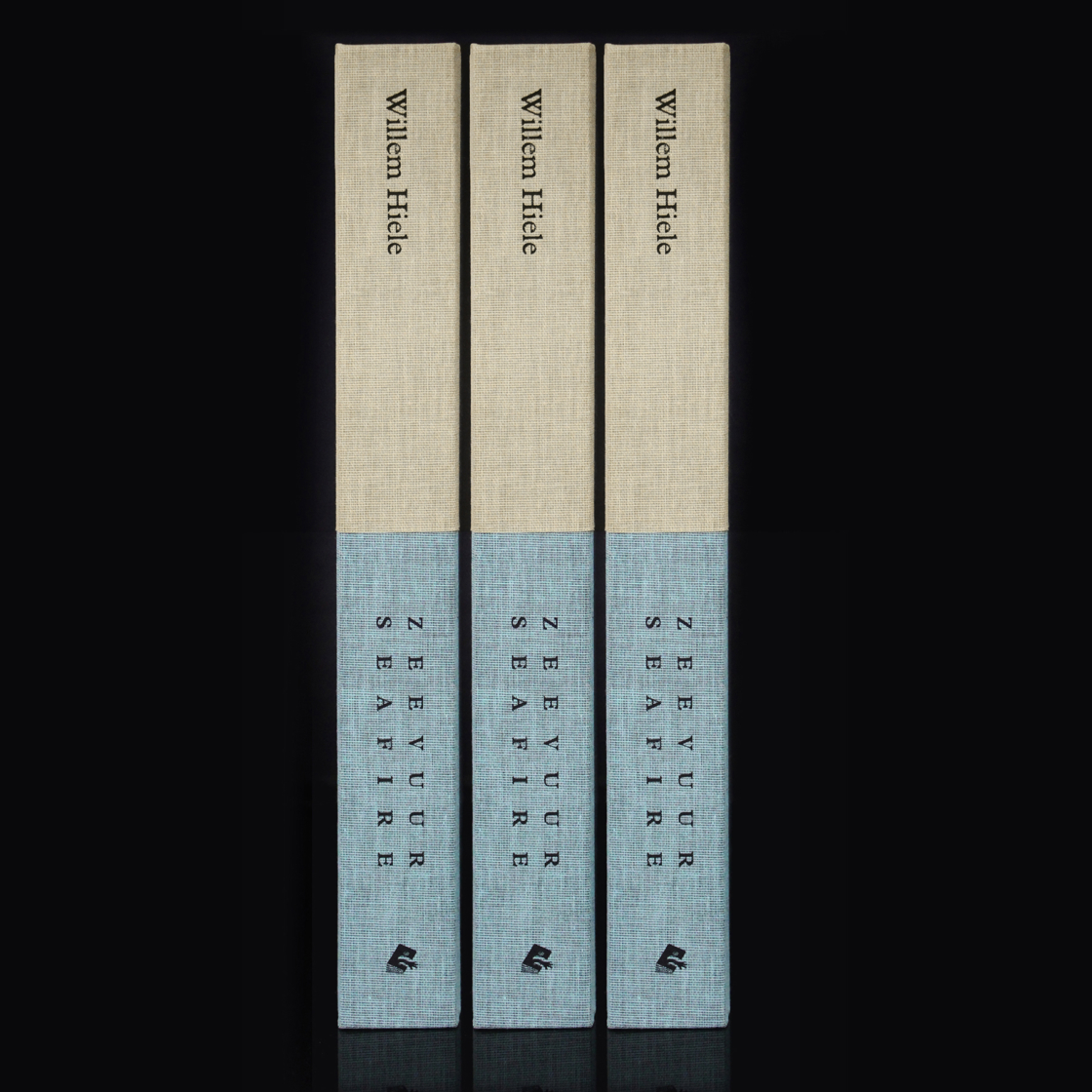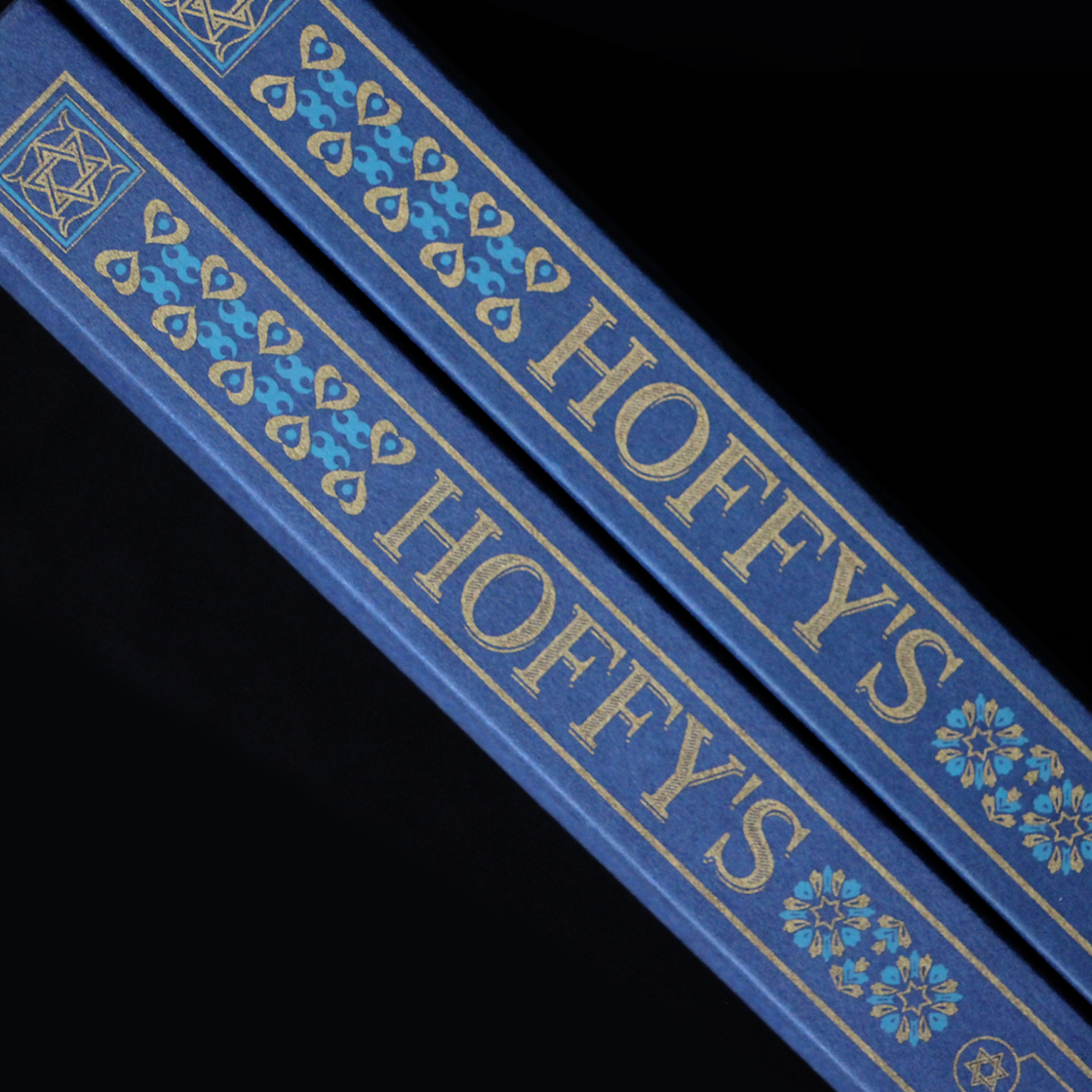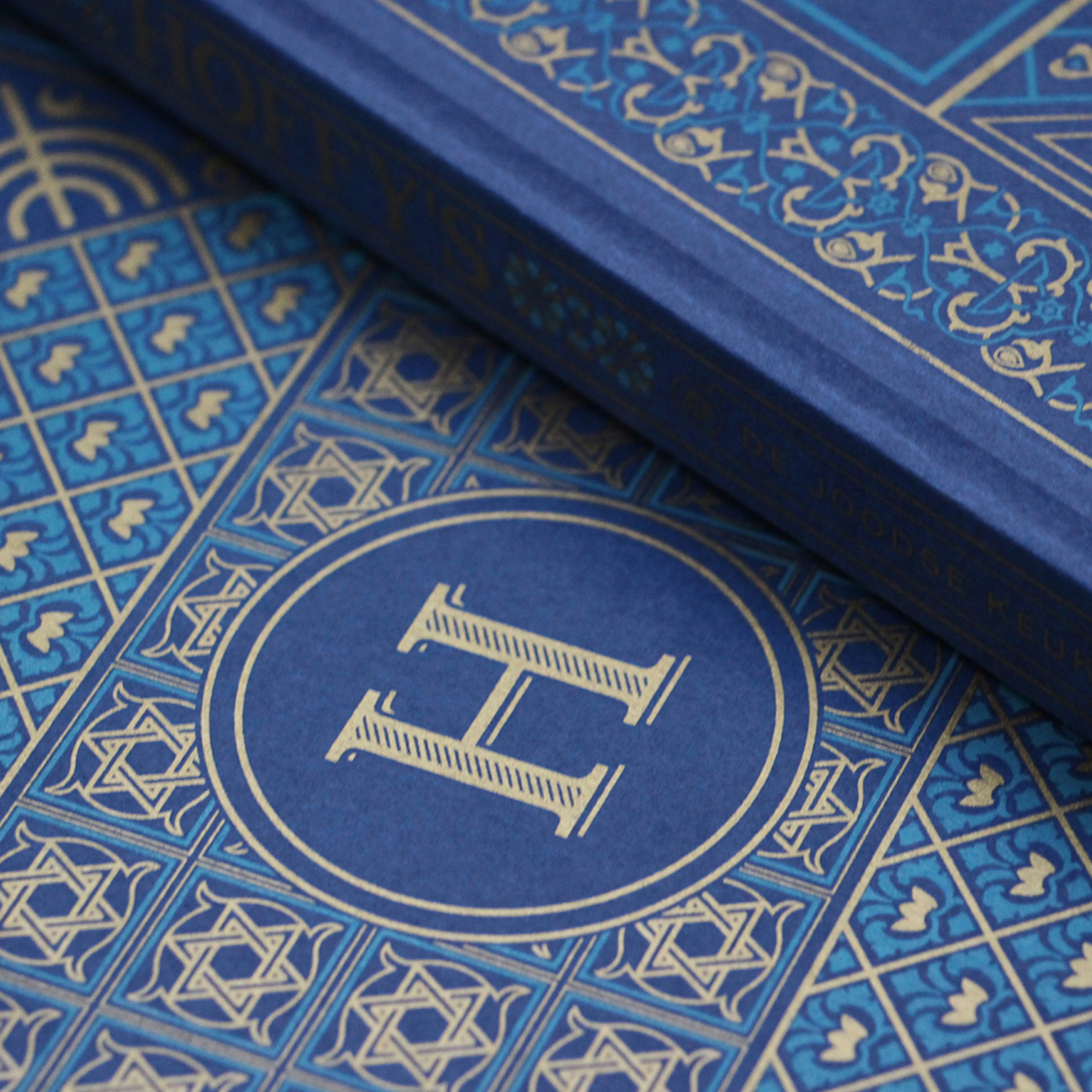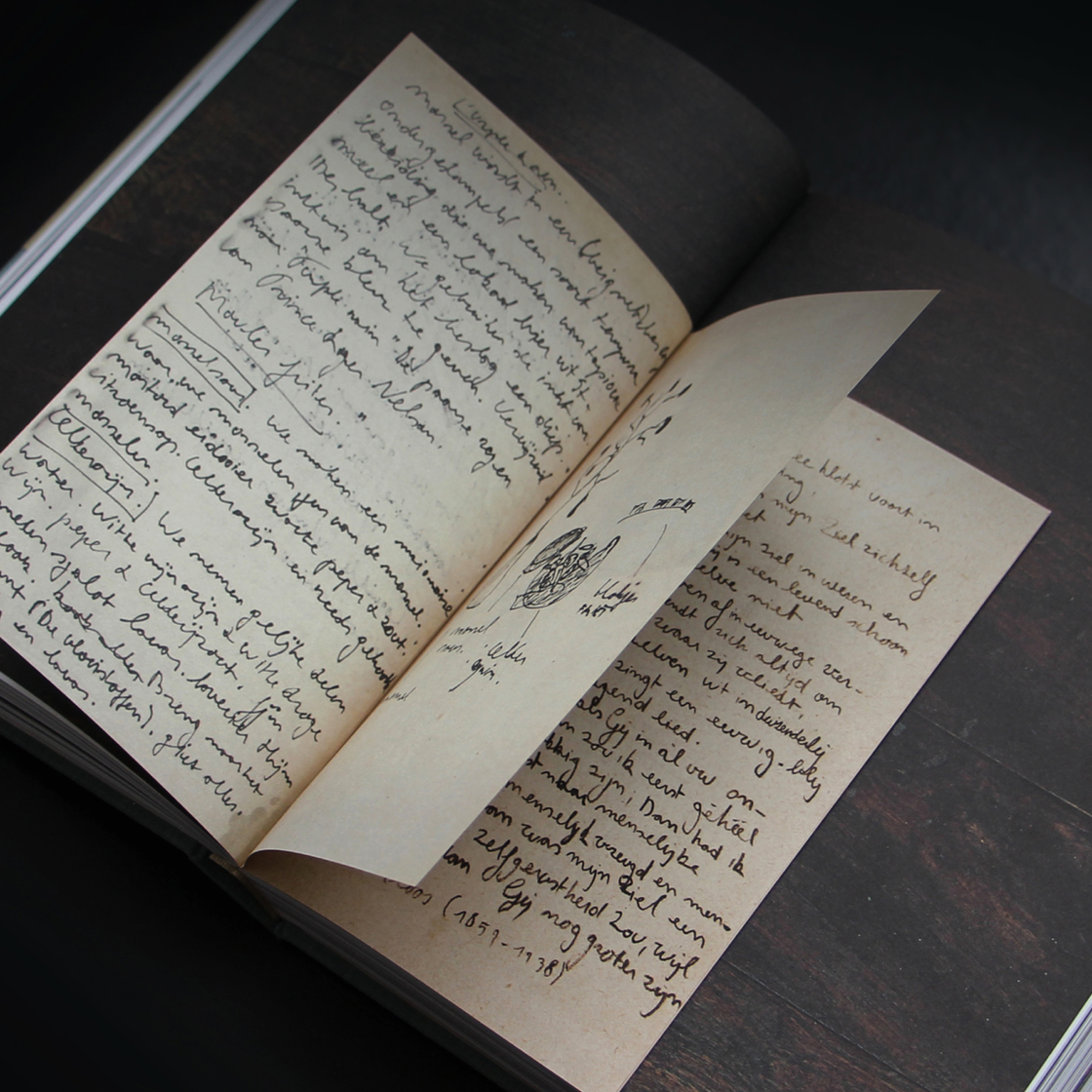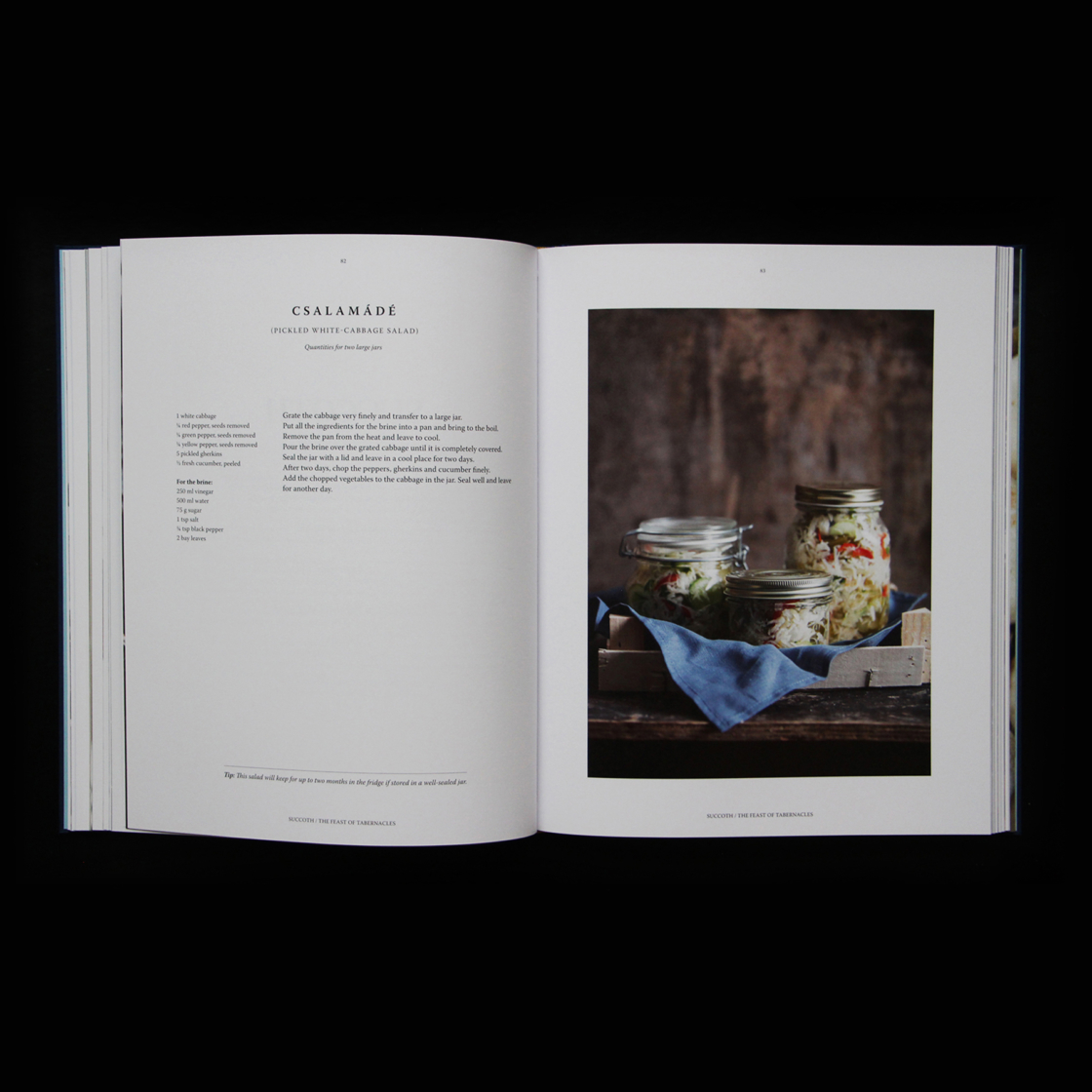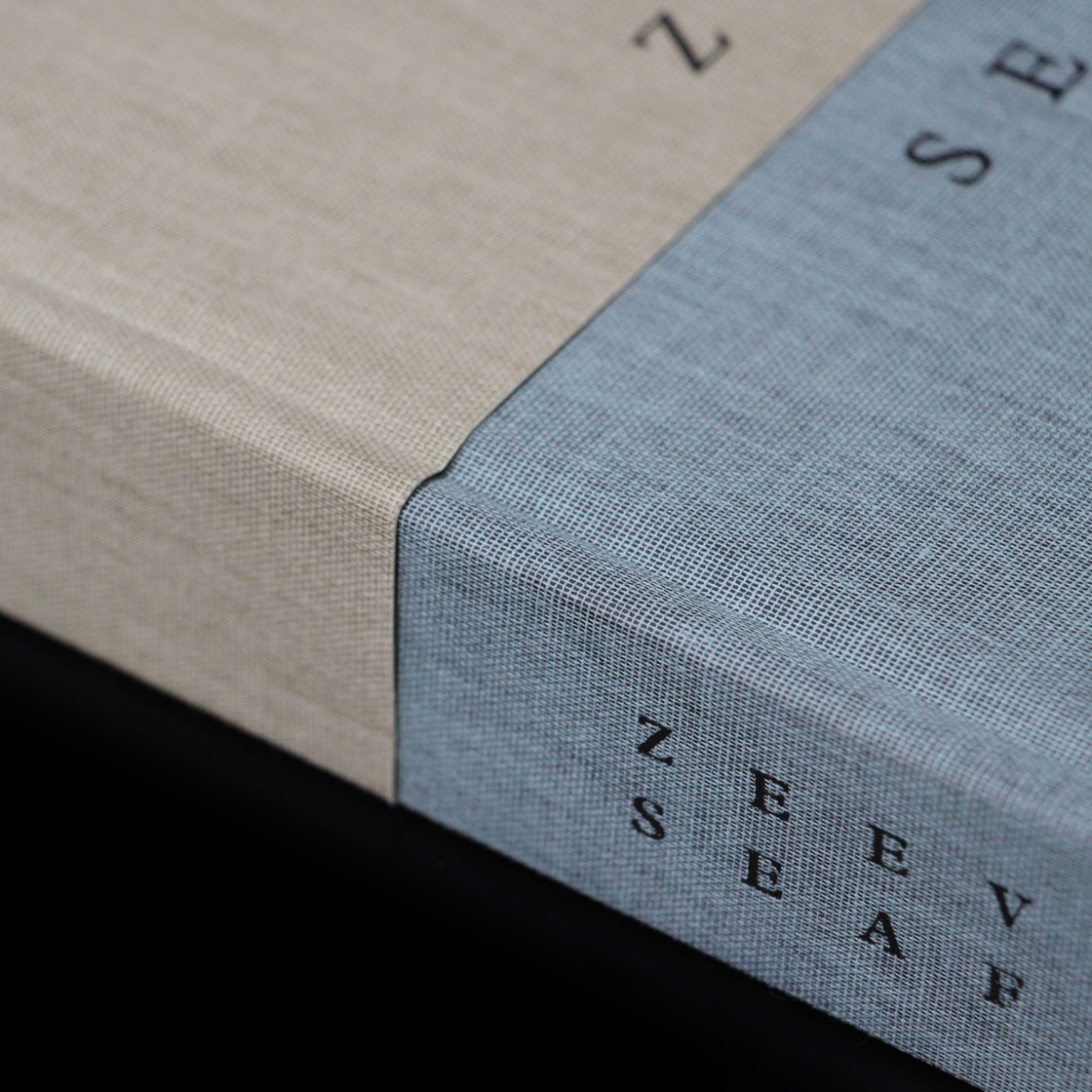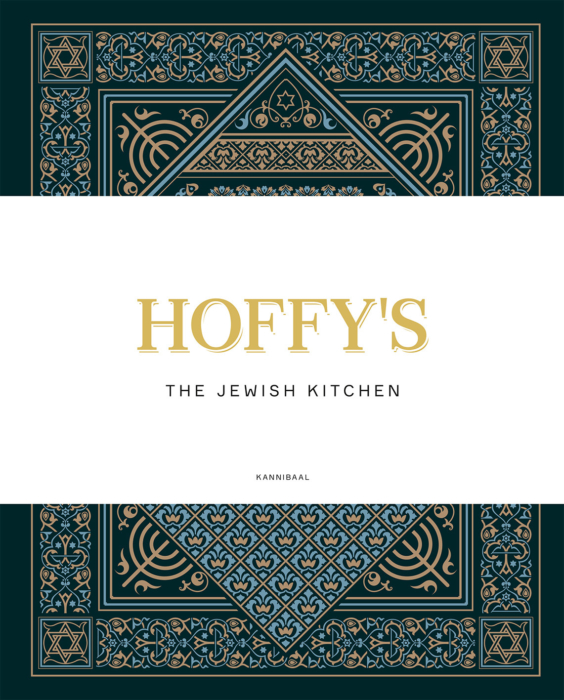 Look inside
Top dishes from the Jewish kitchen

The traditional Jewish restaurant Hoffy's, in Antwerp, Belgium, has been a household name in gastronomy for more than 30 years. Orthodox and hip, kosher and cool: the meals presented by the Jewish Hoffman brothers in Hoffy's, their restaurant-cum-takeaway, are one big culinary paradox. Prepared according to the dietary rules of Kashrut, but pimped so creatively that the traditional food has become trendy.
Judaism has many traditions and rituals, including in the kitchen. The practice of kosher is well known, but the fact that there are different dishes for each of the many Jewish festivals is less familiar. The Jewish religious calendar determines which meal ends up on the table. For example, there are the typical fish balls on the weekly Sabbath, latkesor potato pancakes during Hanukkah, stuffed peppers, aubergines or cabbagefor the Feast of Tabernacles.
For this book, the Hoffman brothers delve into the rich history of Jewish ritual feasts and reveal their family recipes for these dishes, which have been handed down from generation to generation. The recipes in this book are organized into six separate chapters. Five of them correspond to Jewish festivals: 'Rosh Hashana' (New Year), 'Pesach' (Passover), 'Succoth' (the Feast of Tabernacles), 'Hanukkah' (the Festival of Lights) and the weekly 'Shabbat' (Sabbath). The sixth chapter, 'Everyday Fare', contains recipes for dishes eaten on ordinary days.
With enlightening texts by Marijke Libert and atmospheric photos by Piet De Kersgieter.
27 x 21.5 cm
192 pages
Hardcover
Quadrichromy
English edition
ISBN 978 94 6388 713 7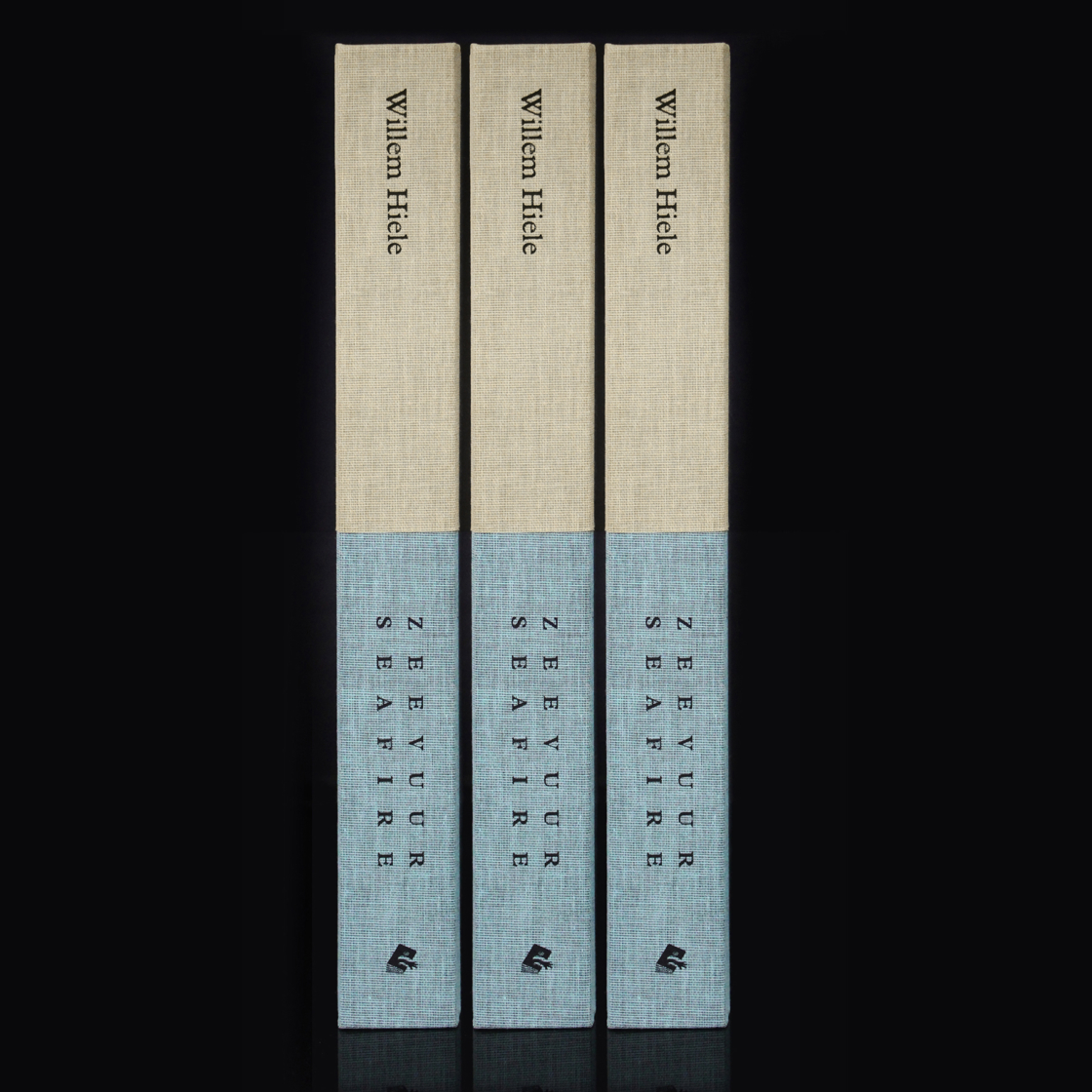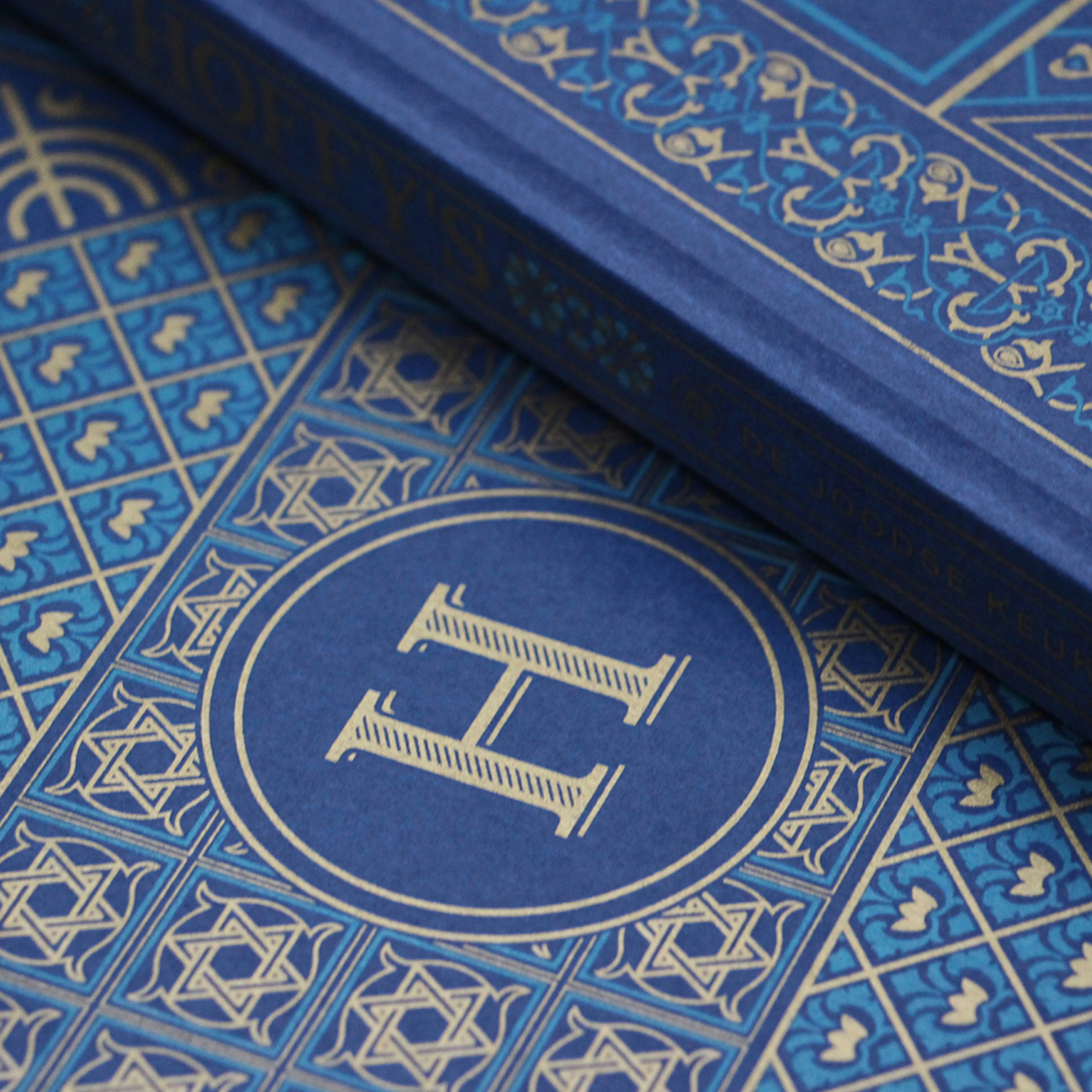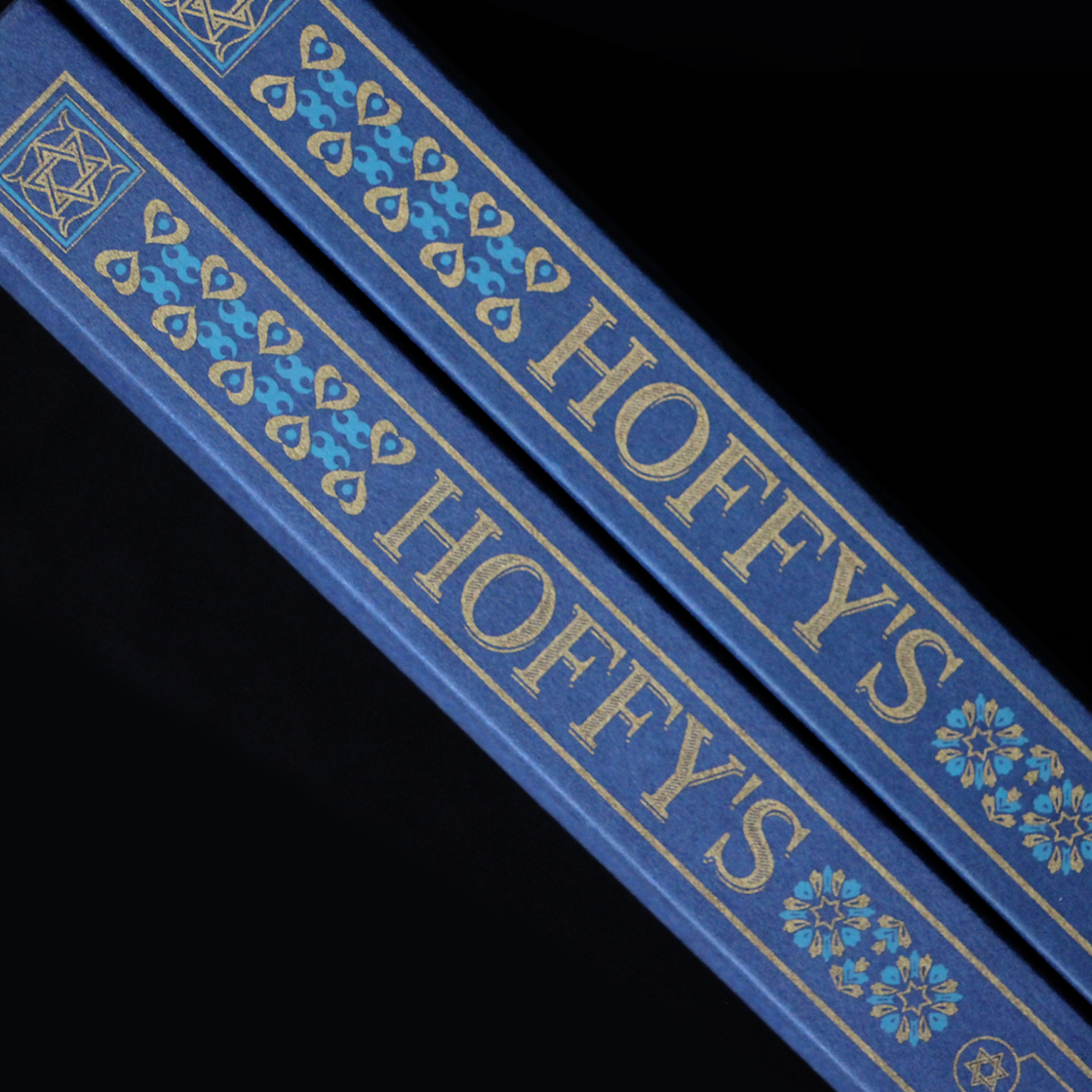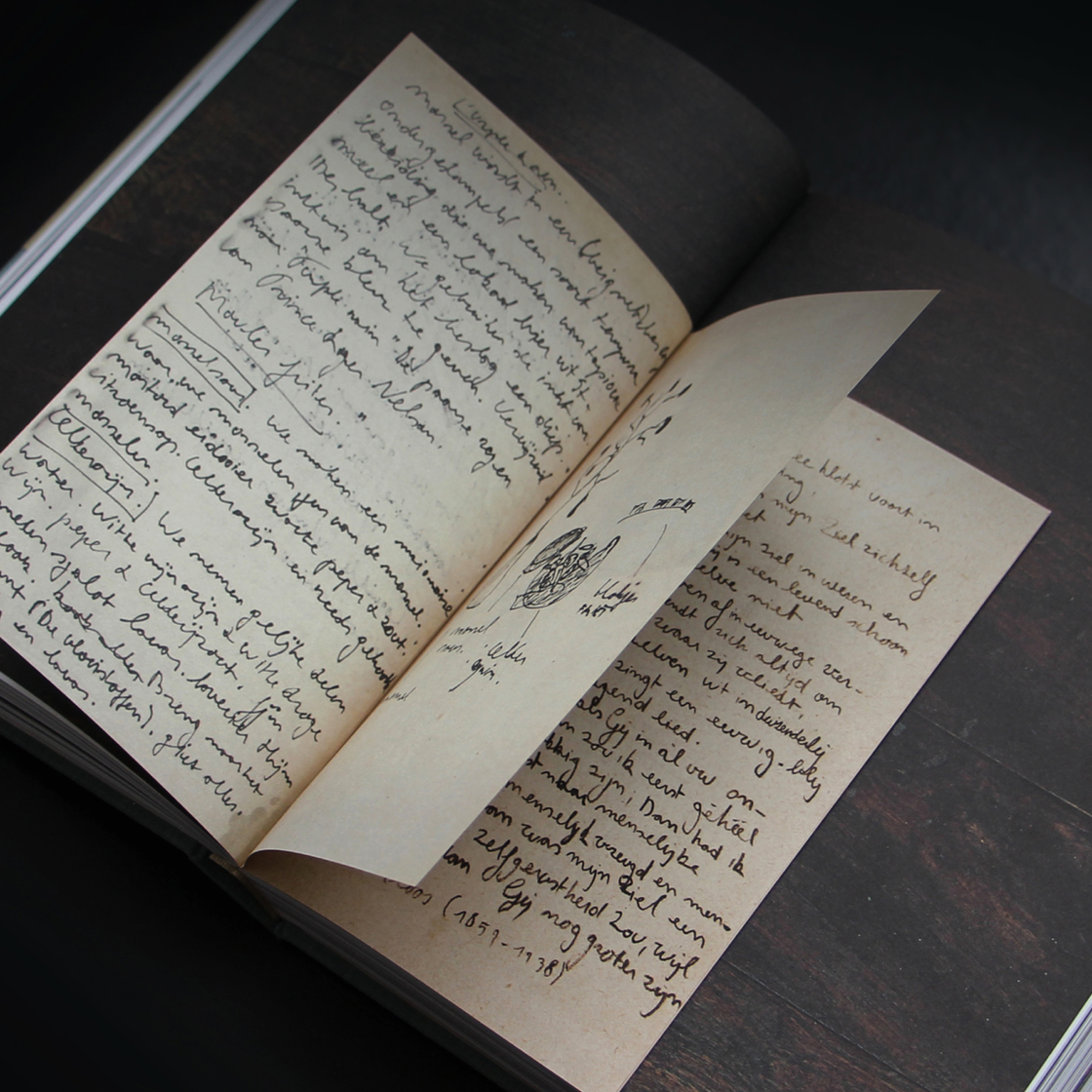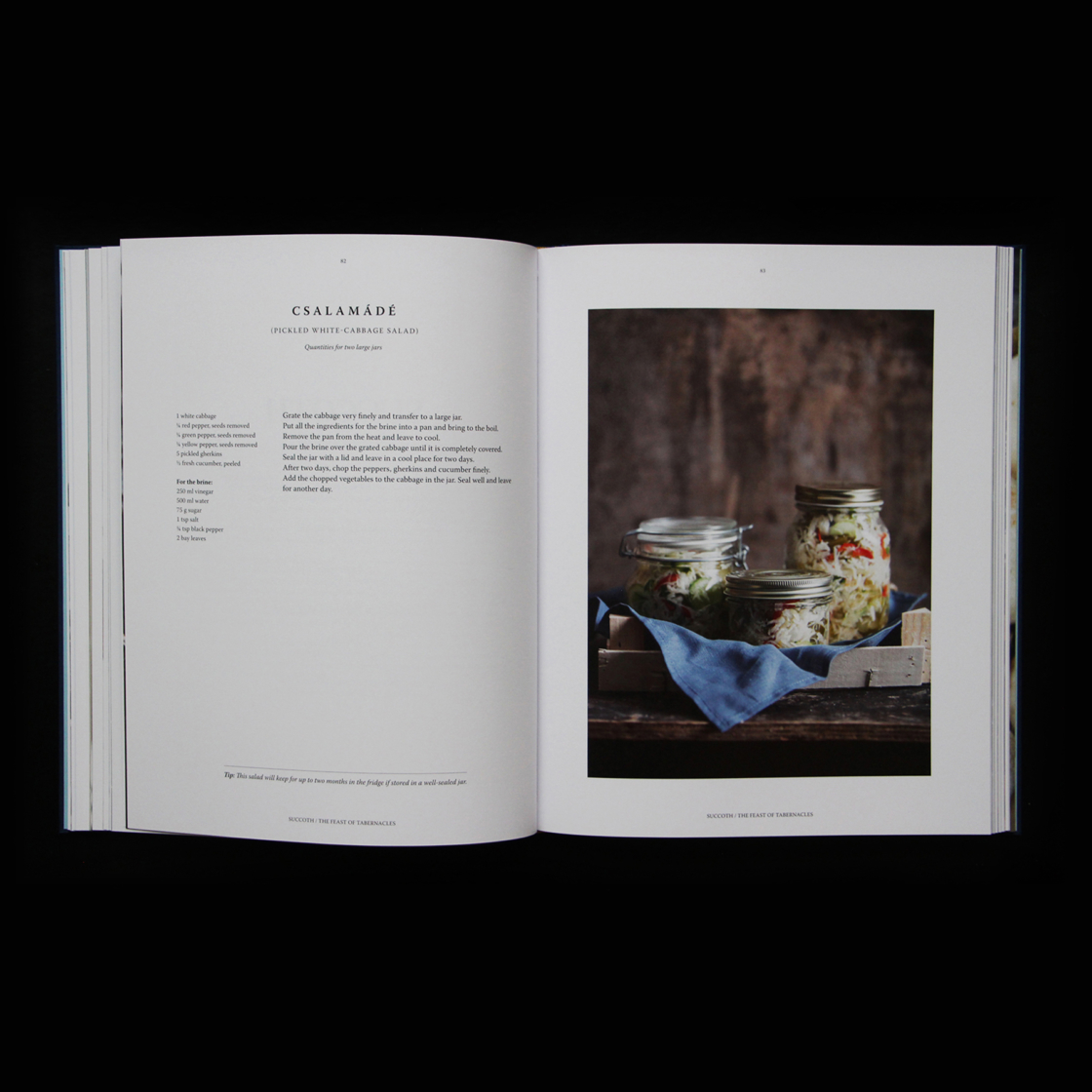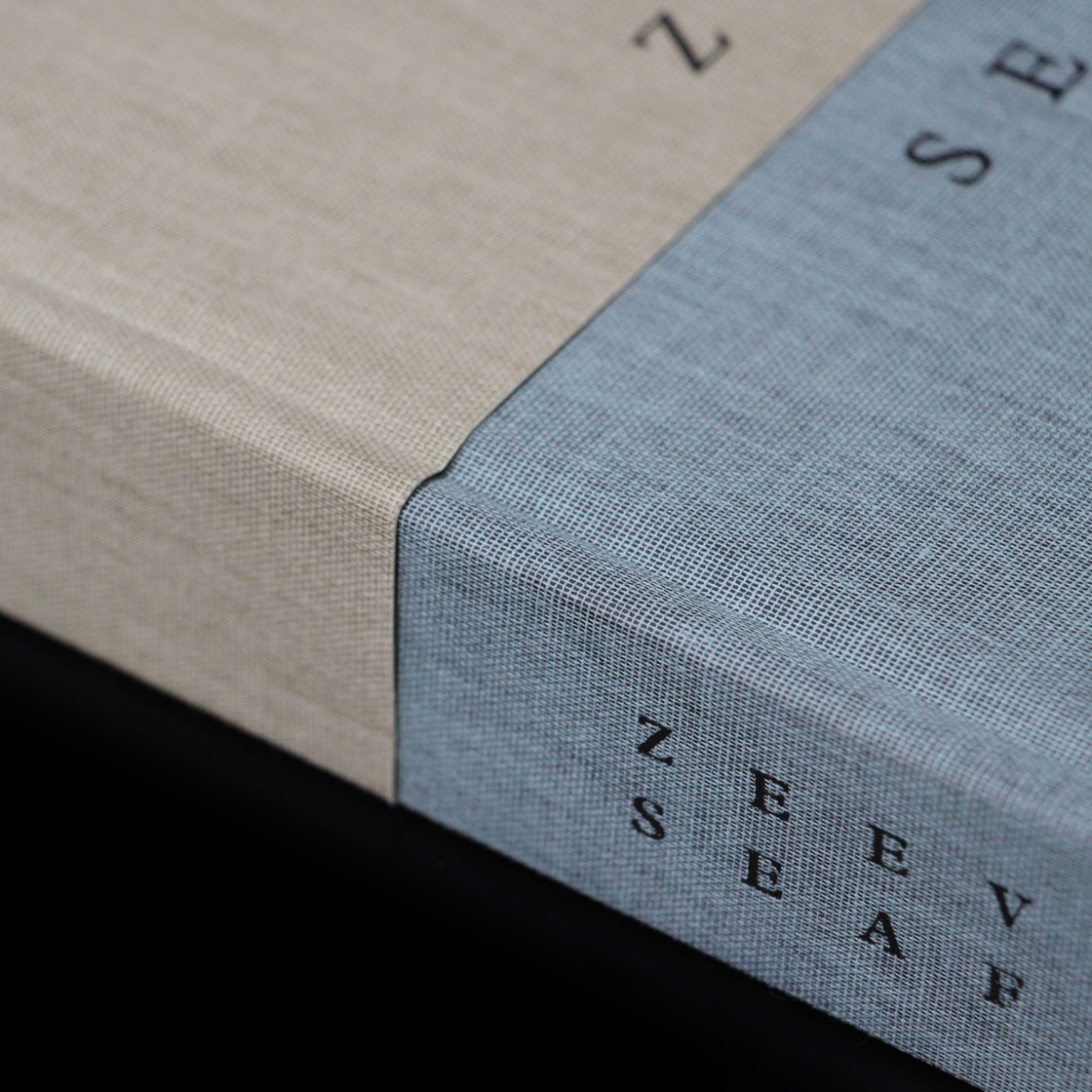 Other editions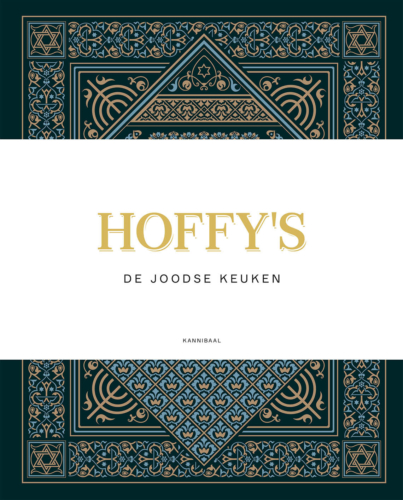 Hoffy's – De joodse keuken
€35.50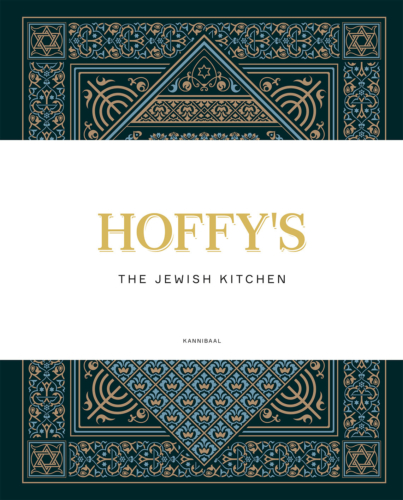 Hoffy's – The Jewish Kitchen
€35.50
Related books