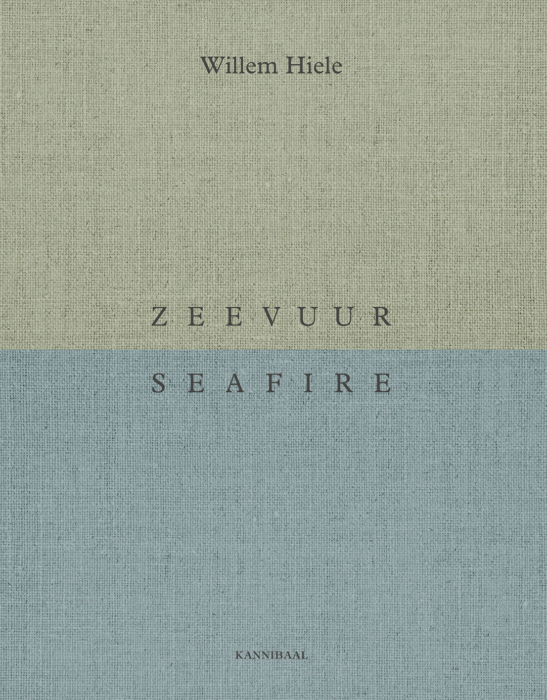 Look inside
The authentic North Sea kitchen by Willem Hiele, rising star in international gastronomy


"With Willem Hiele, nothing is held back, nothing is hidden, nothing is diluted.The greeting at the door, the introduction of the 'plats' to the diners, what happens in the kitchen itself: you join Willem for the ride, his ride.Braving the waves with all the passion and the fury that that entails.There are no half measures, no easy options.Share in the excitement and in his passion!"
— Alan Roe

Chef Willem Hiele has transformed his parents' fisherman's cottage in the Belgian polders into an authentic, experiential restaurant, which he runs together with his wife Shannah. Coming from a long line of fishermen, Hiele has sought out the flavours, smells and experiences that intrigued him so much as a child and experiments enthusiastically with them in this book.
Fire, water and local produce are fundamental to Hiele, whose creativity results in an astonishing diversity of flavours. Each plate is multifaceted, but the focus is on the essence of each element. The ingredients are pure and get only the treatment they need to enable their flavours to emerge to the full. From the wild asparagus he picks himself in the sand dunes, to North Sea shrimp bisque, to a whole lamb cooked in a pit on the beach: Hiele's intuitive cuisine is one big adventure.
This is not a recipe book with precise measurements and quantities, but an irresistible source of inspiration for anyone who loves the art of cooking.
With stunning photos by Pieter D'Hoop and original recipes annex food stories by Willem Hiele.
27 x 21,5 cm
248 pages
Linen hardcover
Quadrichromy
Bilingual edition Dutch-English
ISBN 978 94 6388 711 3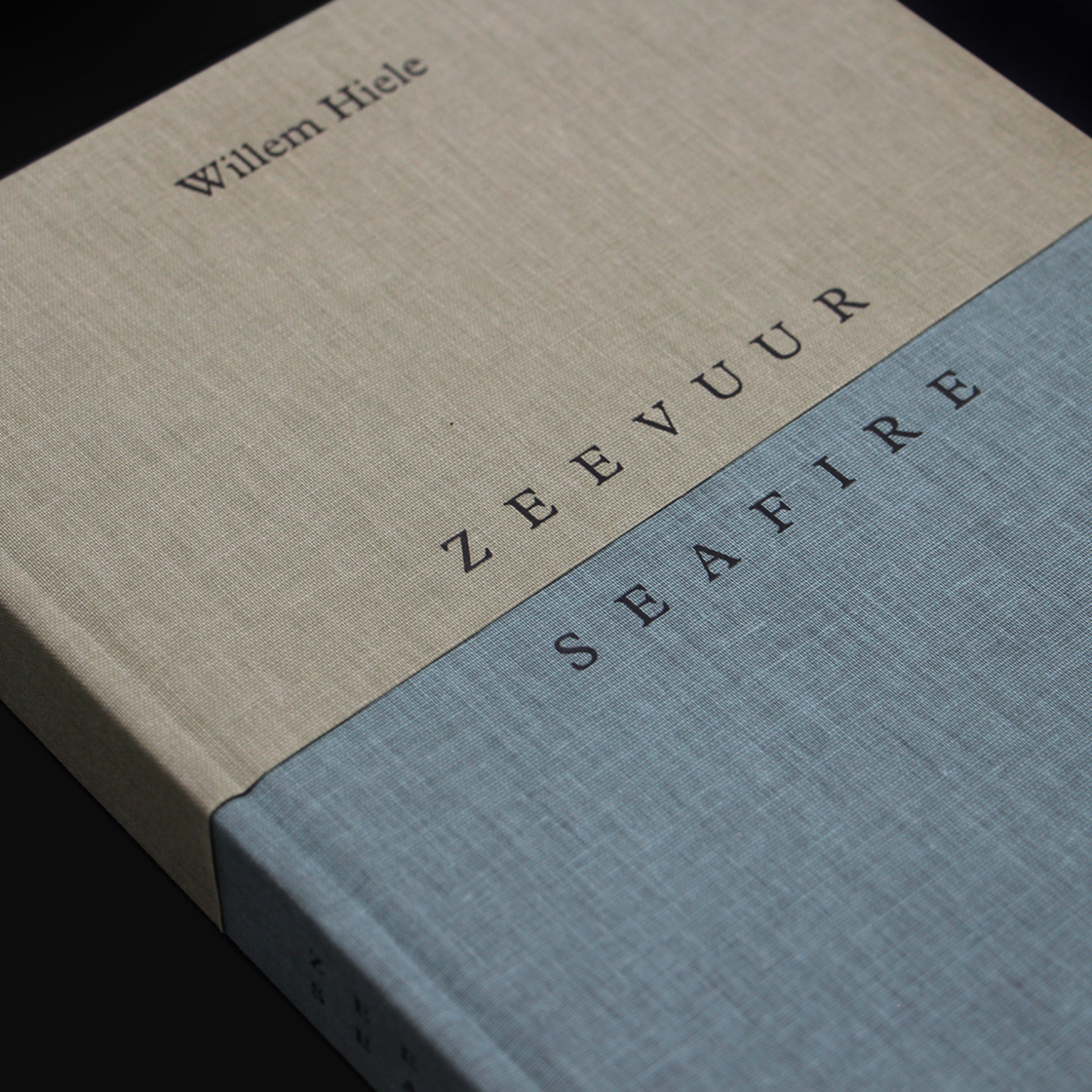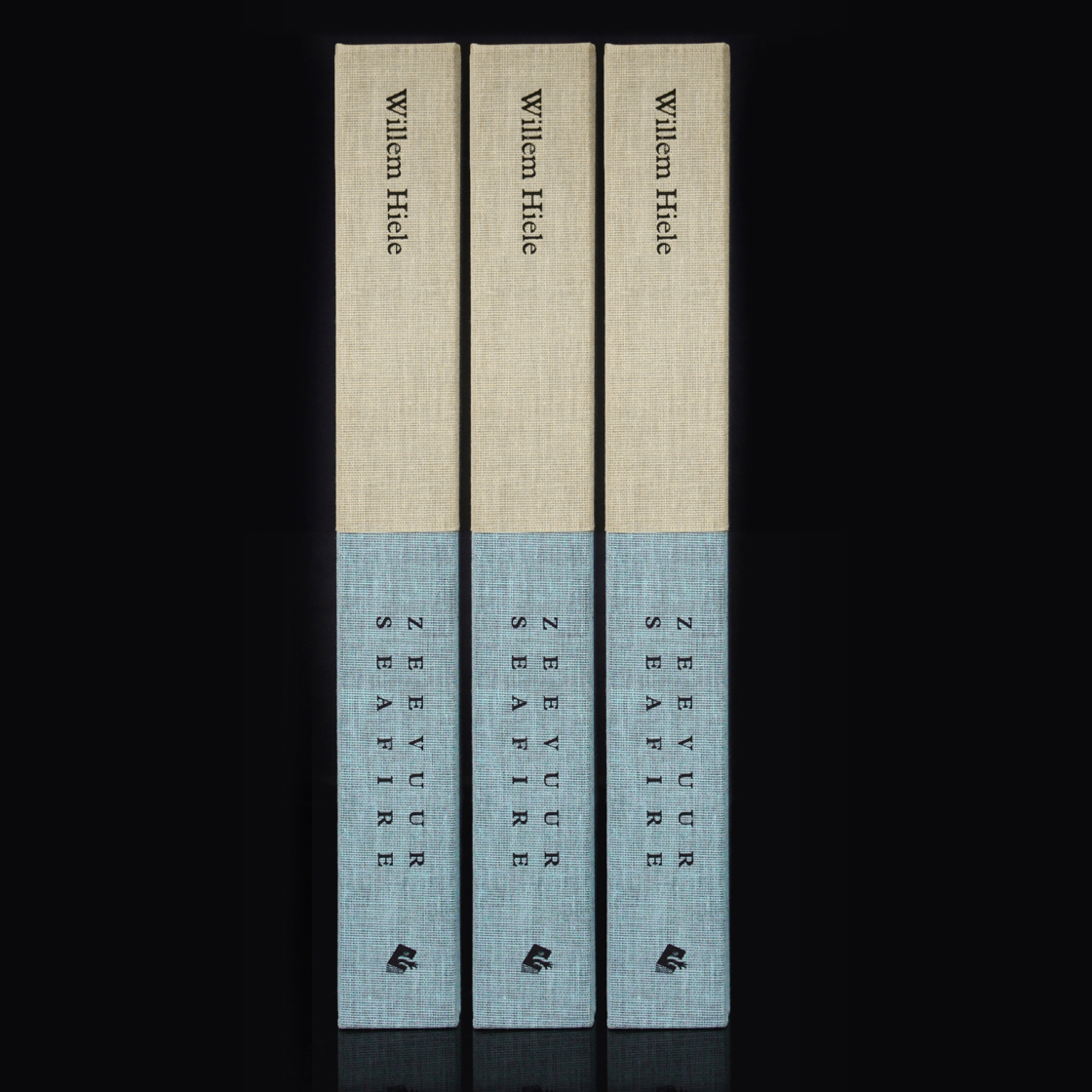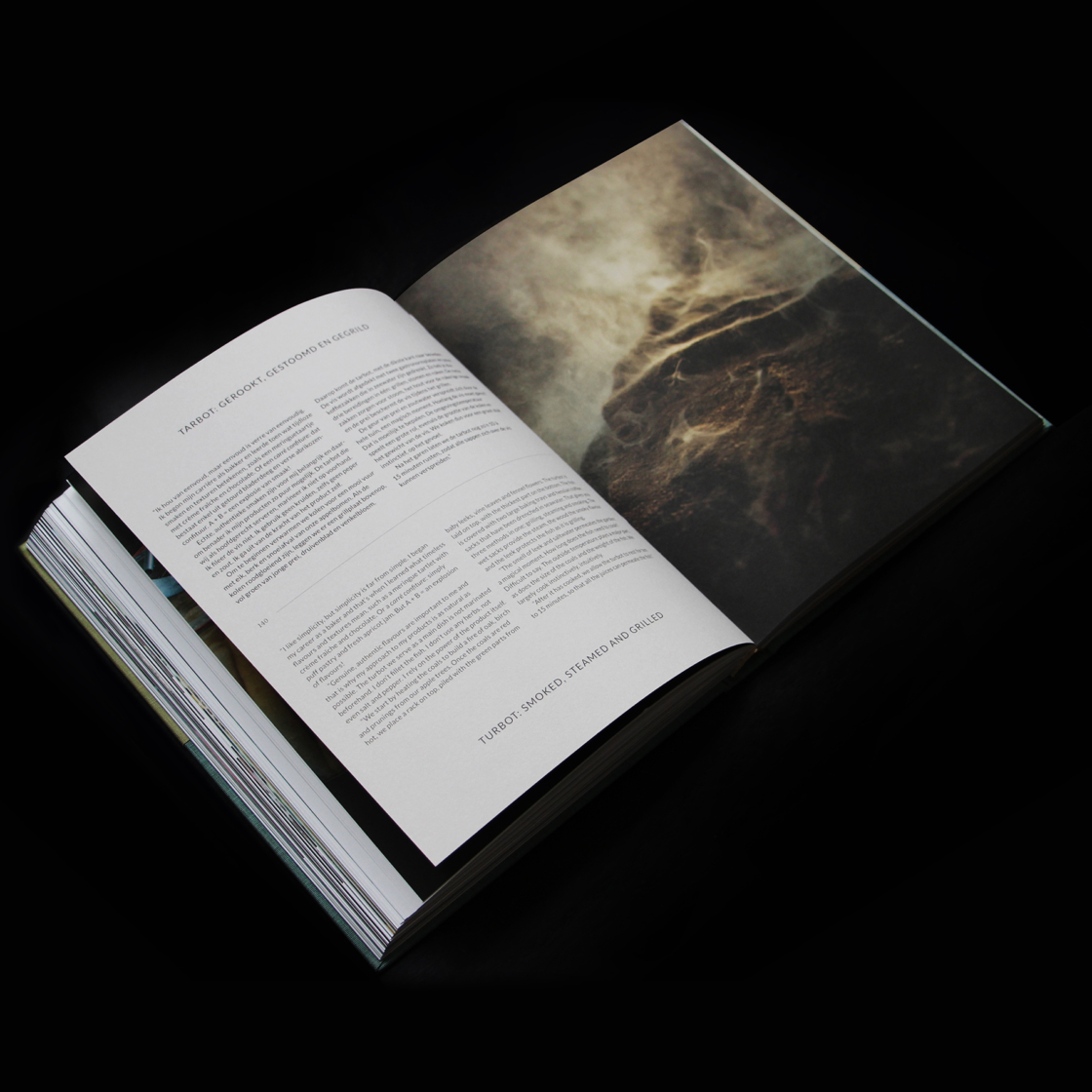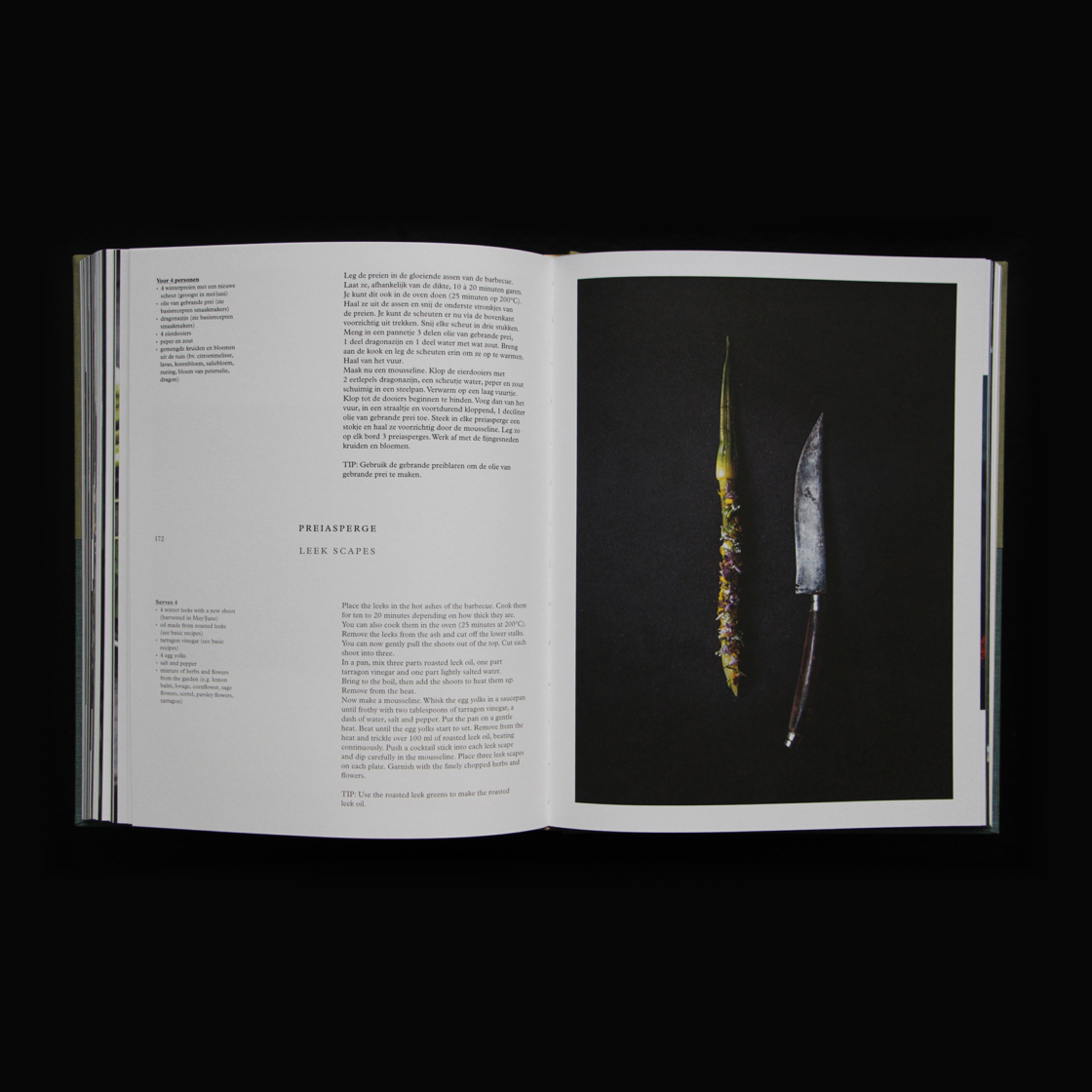 Other editions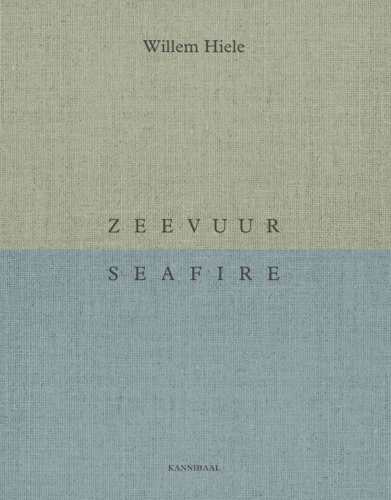 Related books