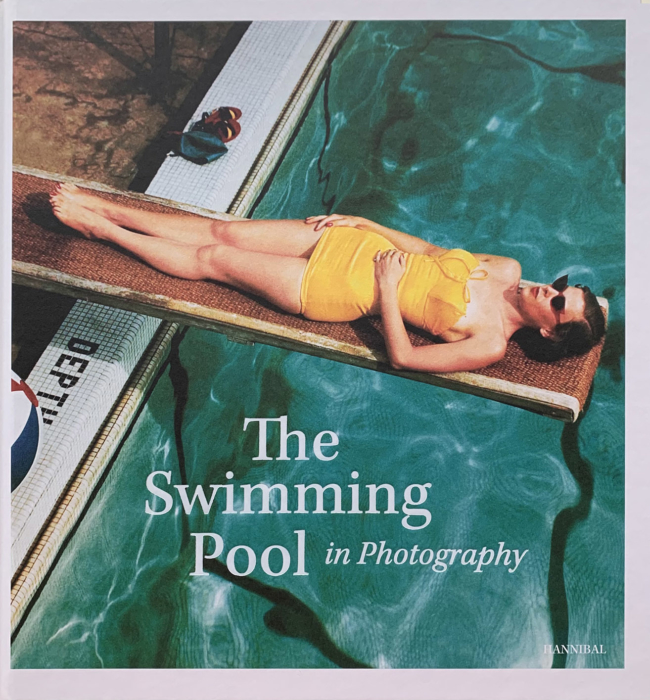 Look inside
A photographic ode to the swimming pool

As long as already five thousand years ago, the allure of the sea inspired humans to recreate its essence in miniature, artistic forms, as public baths where ancient rituals would take place. Since then, it has become quite normal to immerse ourselves in cooling waters, in the privacy of our homes and without religious incentives. Swimming pools have rapidly become status symbols and the source for many diverse experiences: leisure-time athletics, relaxation, or the simple pleasure of just being in water. It is no wonder then that filmmakers and photographers constantly return to the swimming pool as a subject and setting.
Reflections of water and light are captured in countless, unique ways in the more than two hundred compelling images that comprise this catalogue. Also included of course are the images of those who animate it.
The Swimming Pool in Photography visually reveals the swimming pool's different layers of meaning, and is an ode to its aesthetic beauty and its intimate relation with light and the human body. This book shines an inspiring new light on this exciting photographic space.
With texts by Francis Hodgson, professor in Culture of Photography at the University of Brighton.
With photographs by among others, Martin Parr, Harry Gruyaert, Abbas Attar, Deanna Templeton, Jacques-Herni Lartigue and Slim Aarons.
24 x 26.3 cm
240 pages
Hardcover
Quadrichromy
English edition
ISBN 978 94 9267 727 3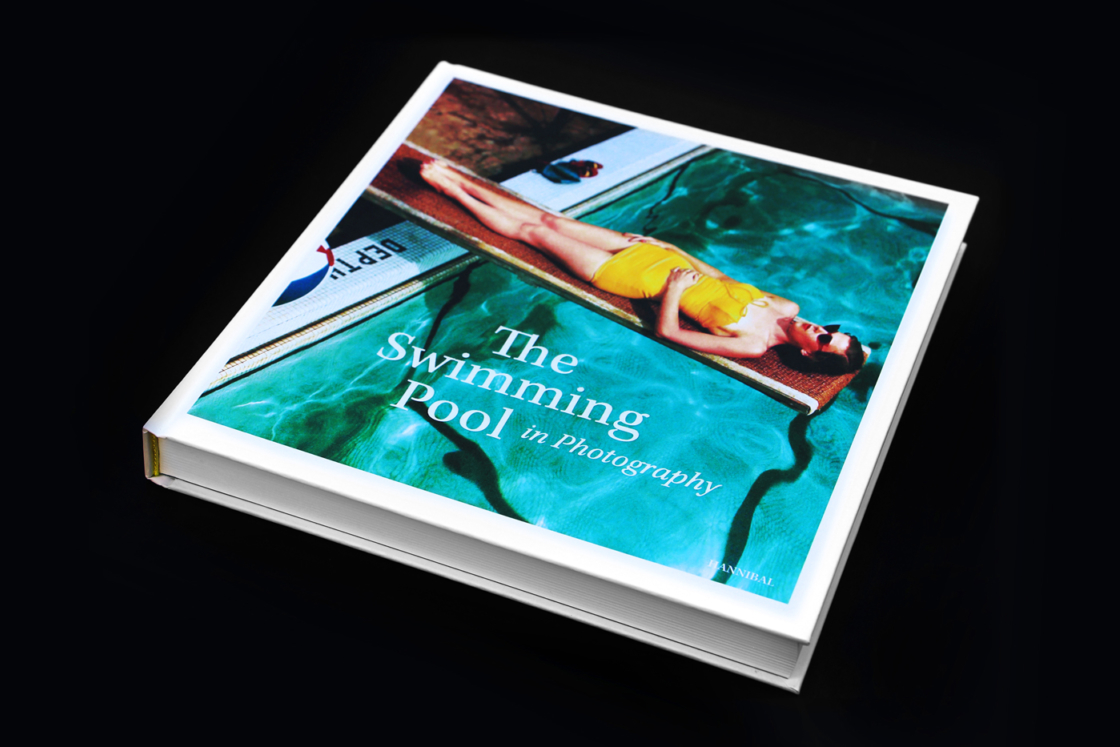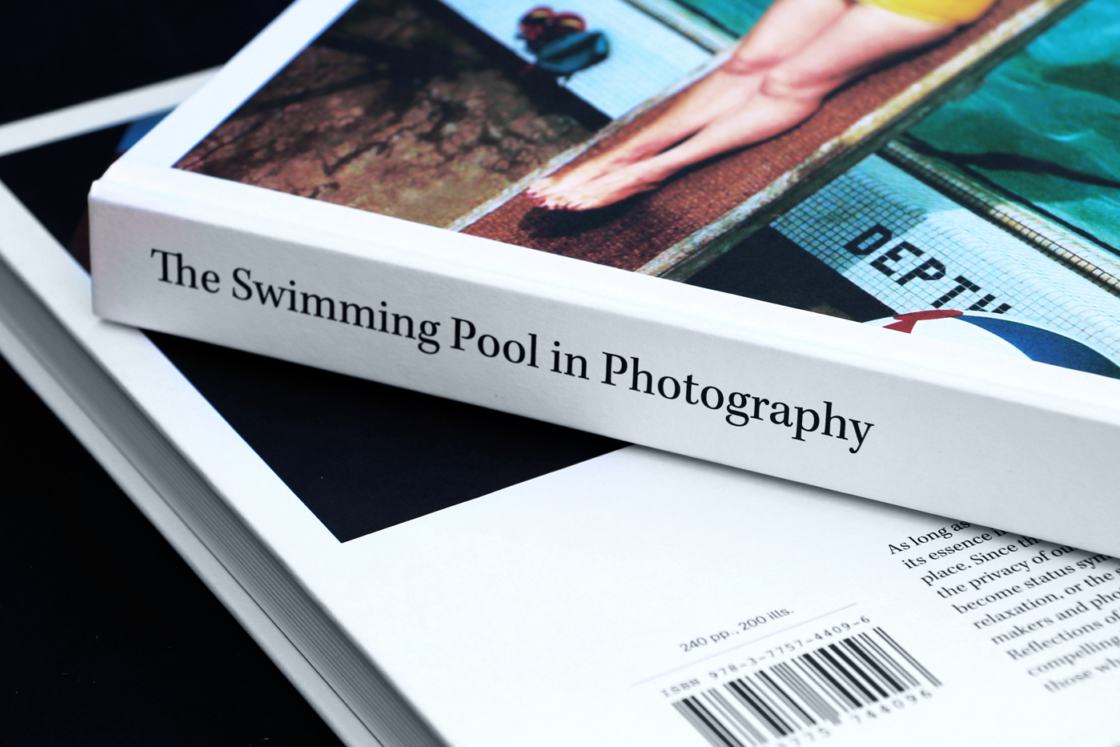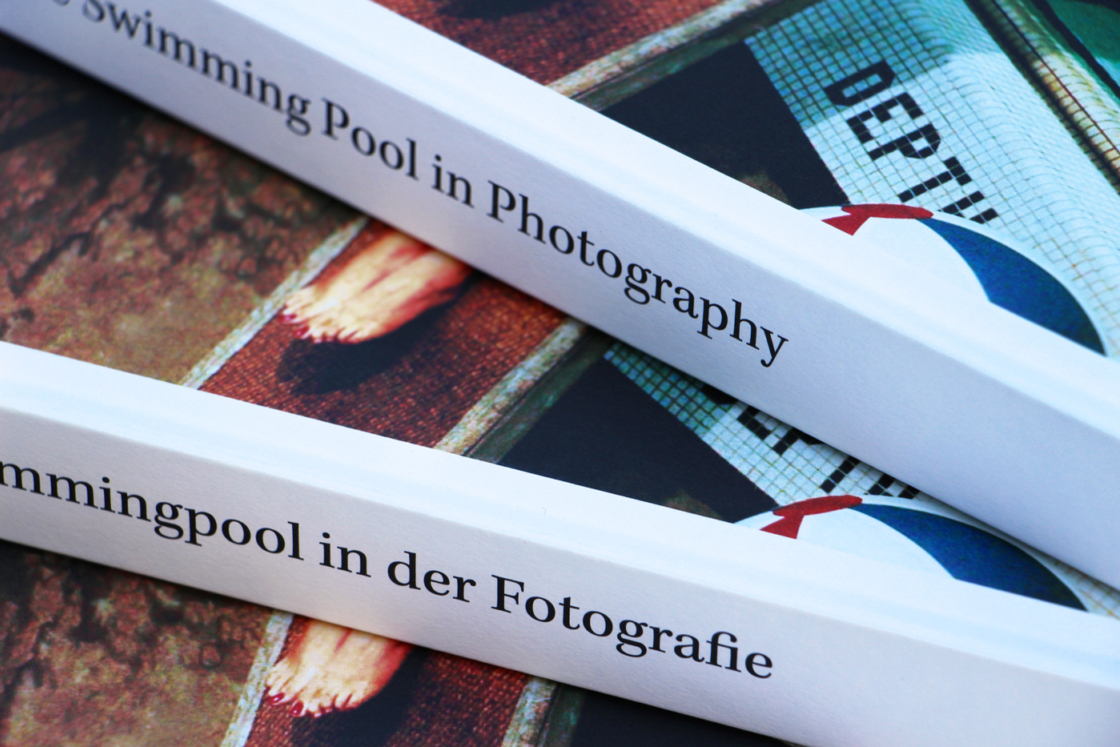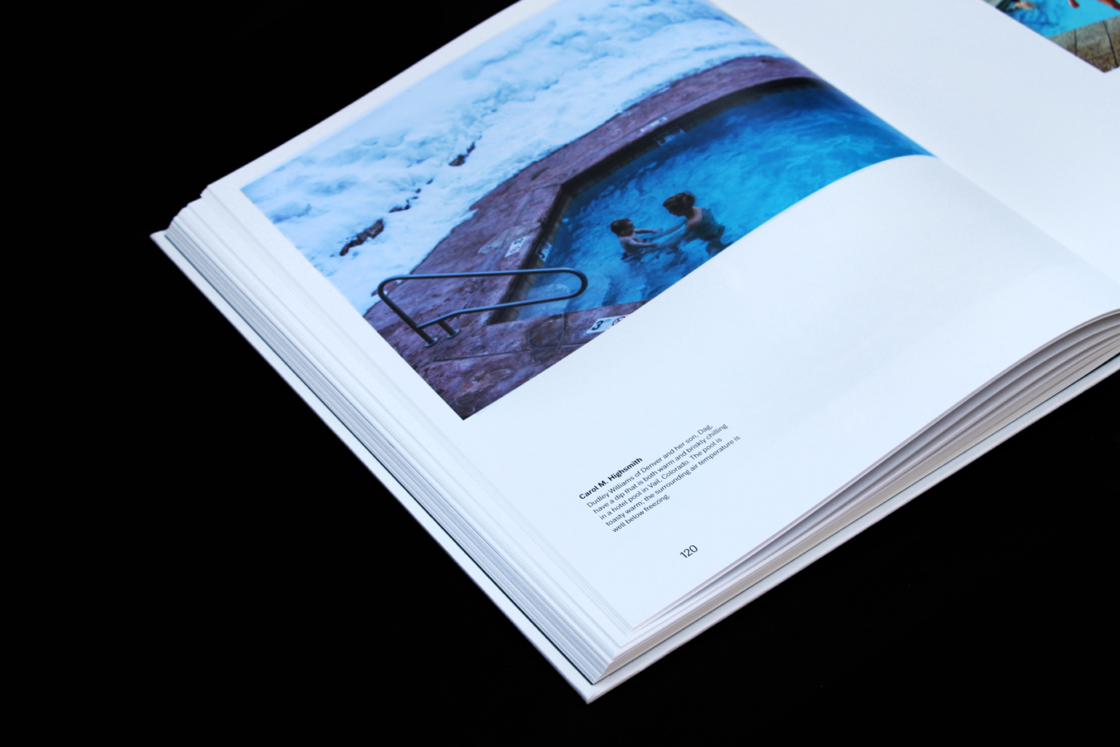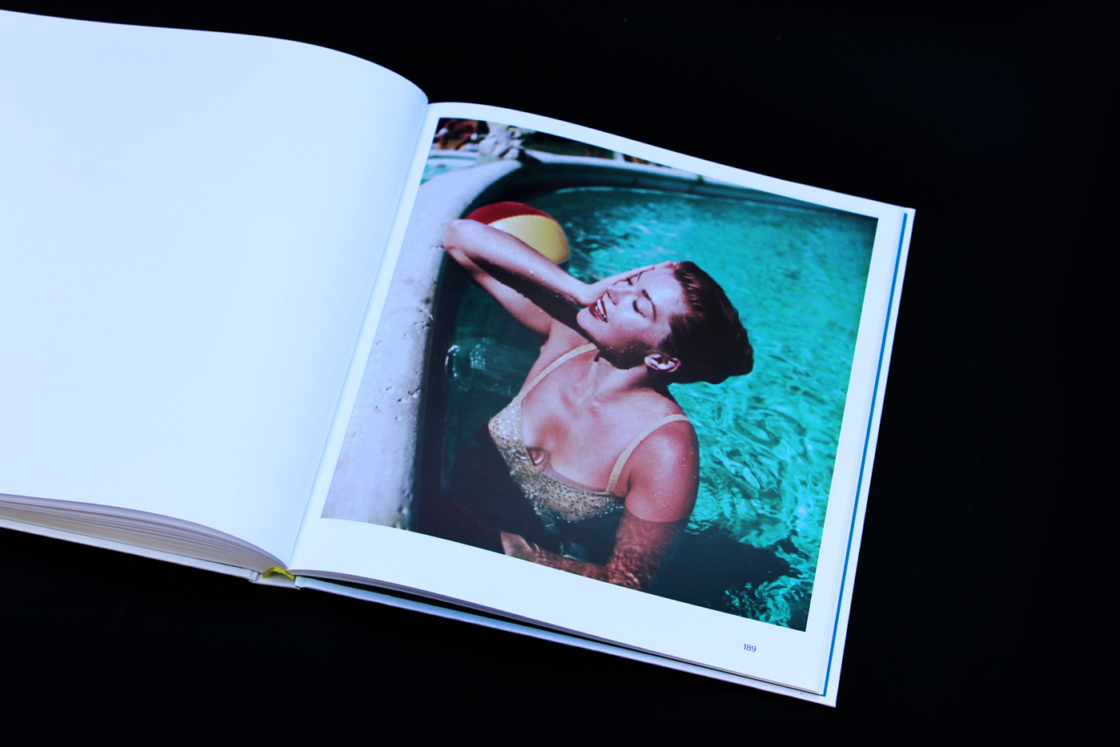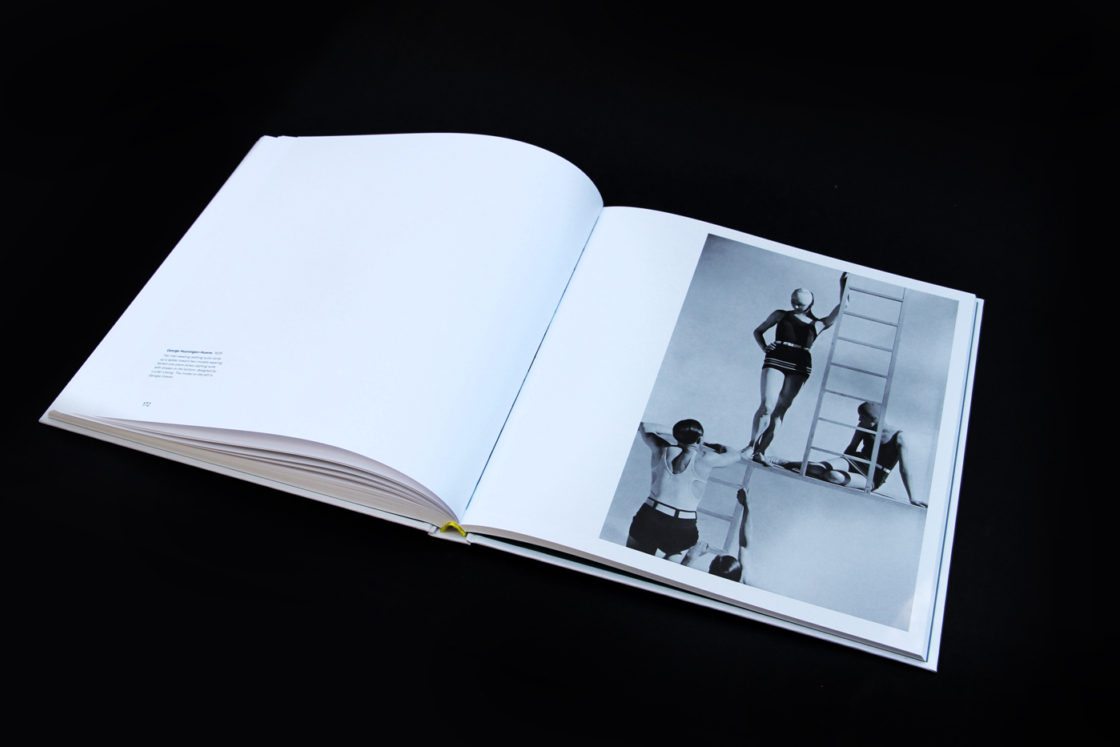 Related books