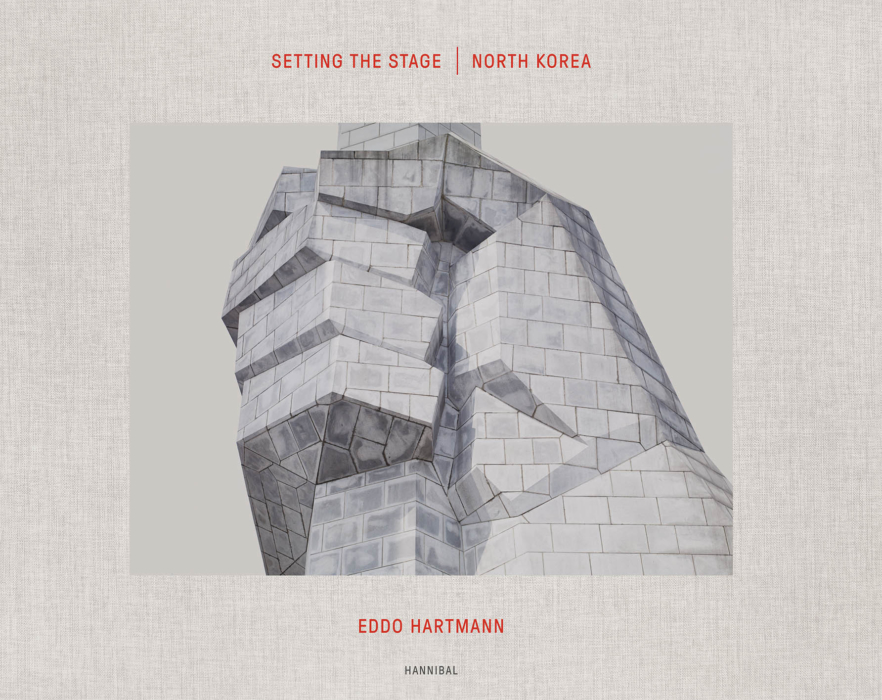 An original view of North Korea by photographer Eddo Hartmann


"Within North Korea's collective character, the individual is just a pixel.
It's exactly that pixel that I'm looking for and their significance within the city."
— Eddo Hartmann

Having made four trips to Pyongyang over the last few years, Eddo Hartmann has created this refined book of photographs to portray the North Korean regime's ambition to construct the ultimate socialist city while completely shaping the lives of its inhabitants after this ideal model.
After the total destruction of the capital during the Korean War (1950-1953), the government seized the opportunity to rebuild Pyongyang from the ground up and convert it into the perfect propaganda setting. The buildings were designed to provide all inhabitants with a utopian background for their everyday routine and immortalise the socialist revolution.
Eddo Hartmann is one of the few Western photographers who have been given the exceptional opportunity to record Pyongyang's artificial architecture. In a series of evocative images, he has captured the forced and almost unrealistic character of the North Korean aspirations. In the process, he places an original focus on the individual.
Eddo Hartmann's work has been included in various Dutch photographic collections and has been awarded prizes by the London-based Association of Photographers (AOP) and the Dutch Photographers association (DuPho).
Setting the Stage has been displayed in Huis Marseille (Museum for Photography) in Amsterdam in December 2017.
27 x 35 cm
120 pages
Hardcover
Quadrichromy
English edition
ISBN 978 94 9267 715 0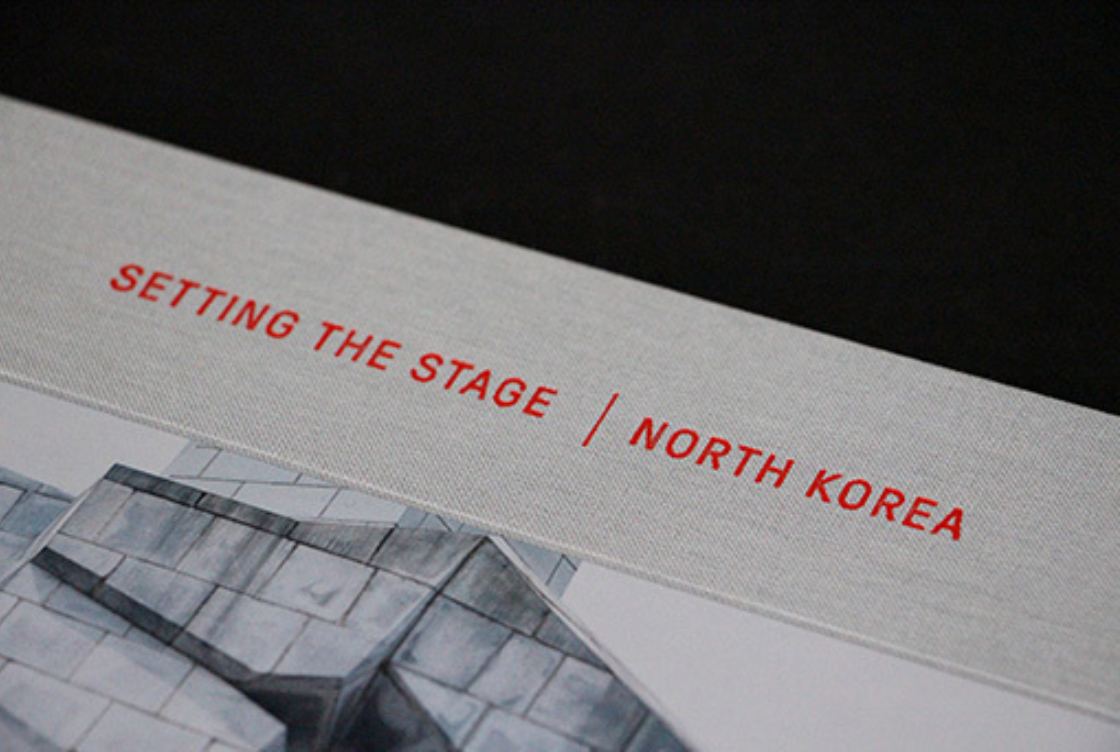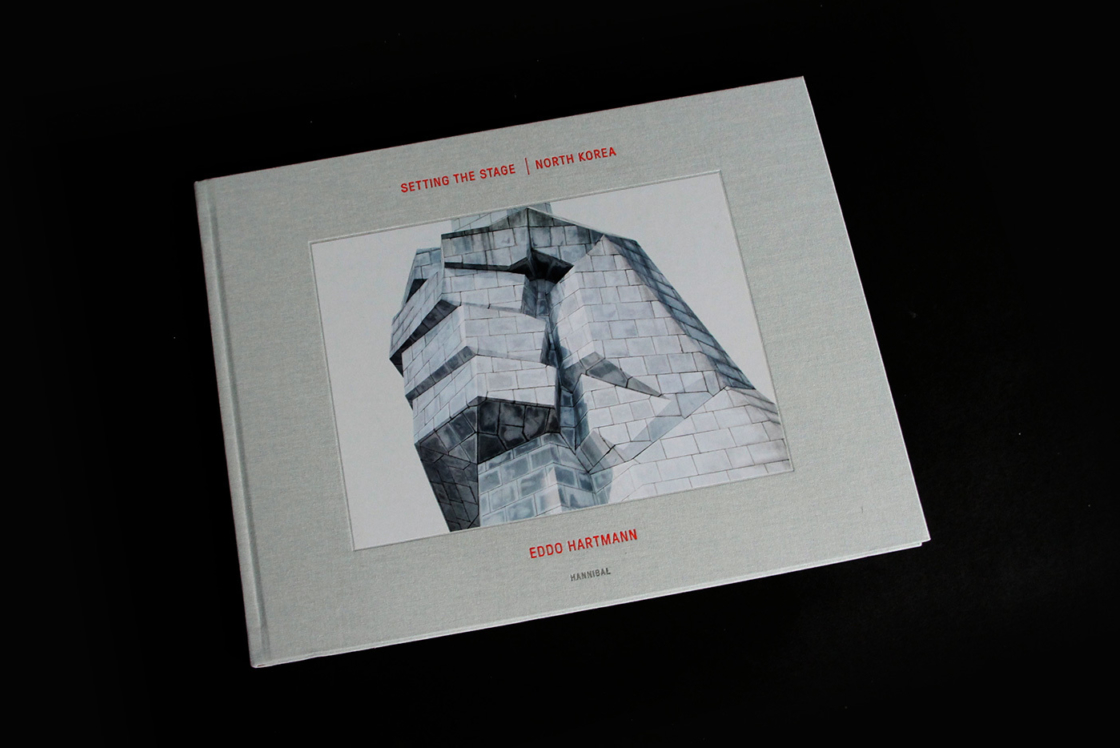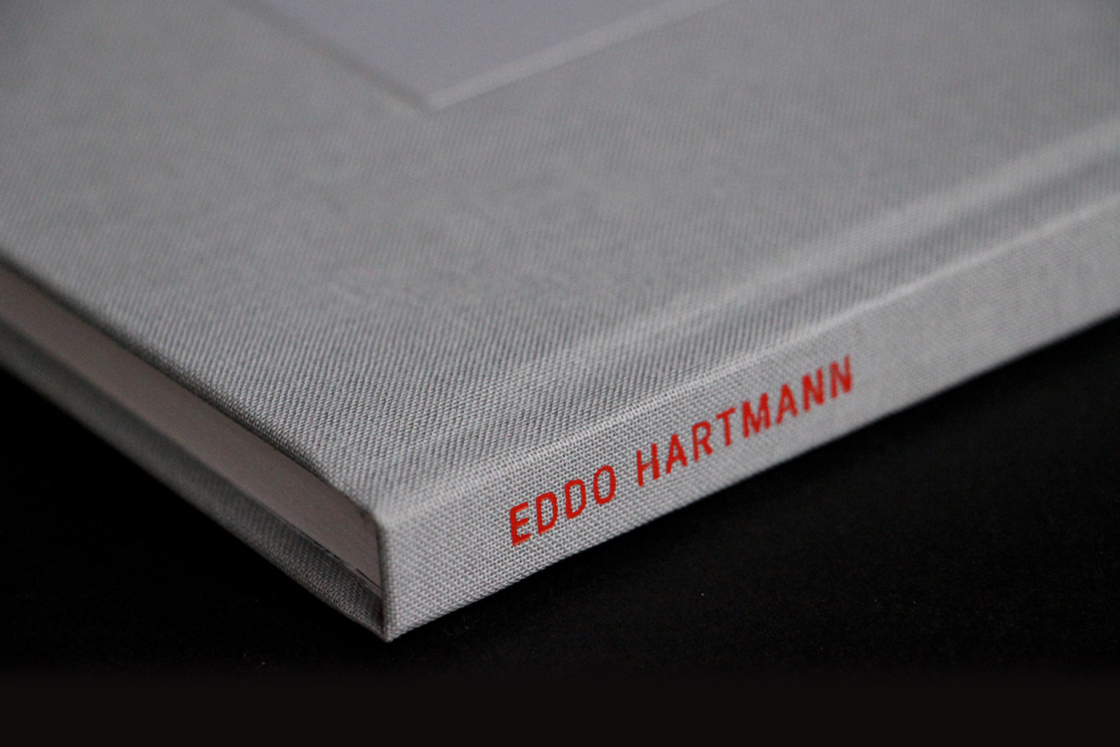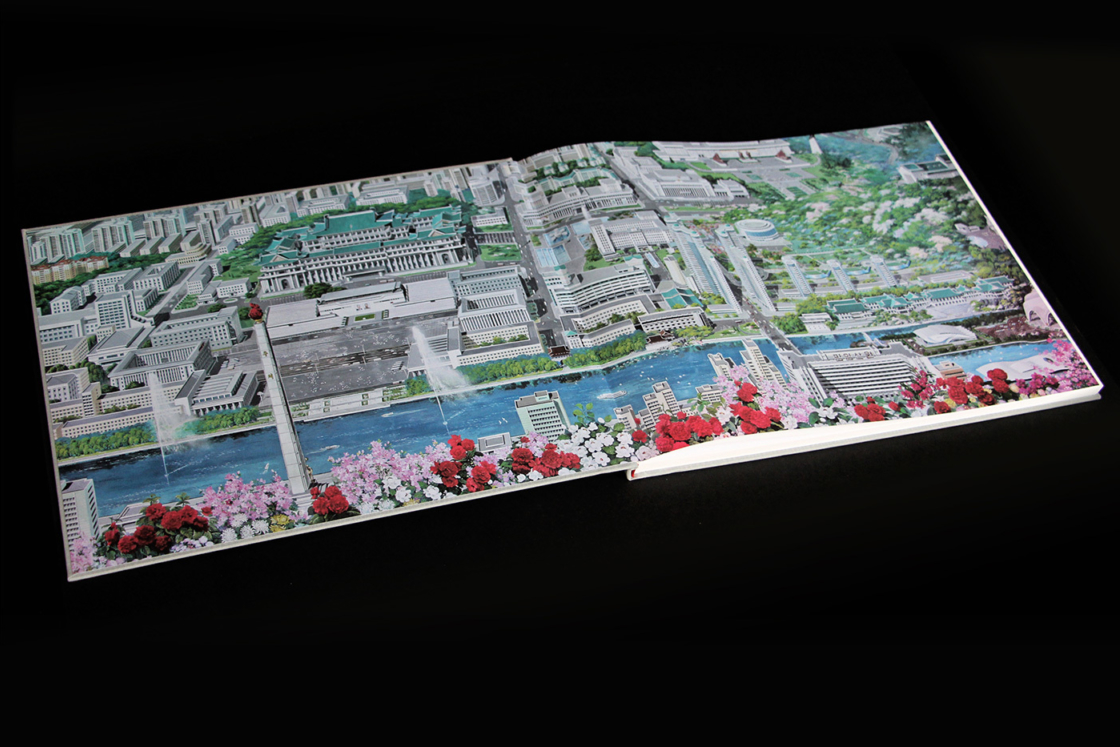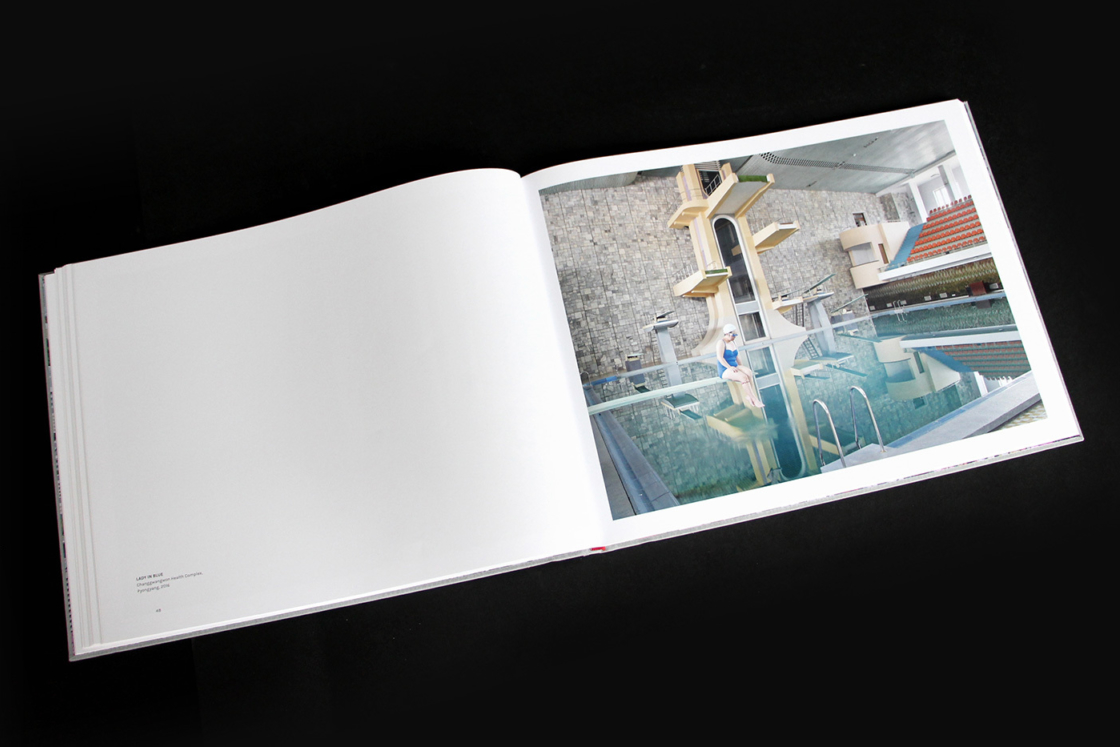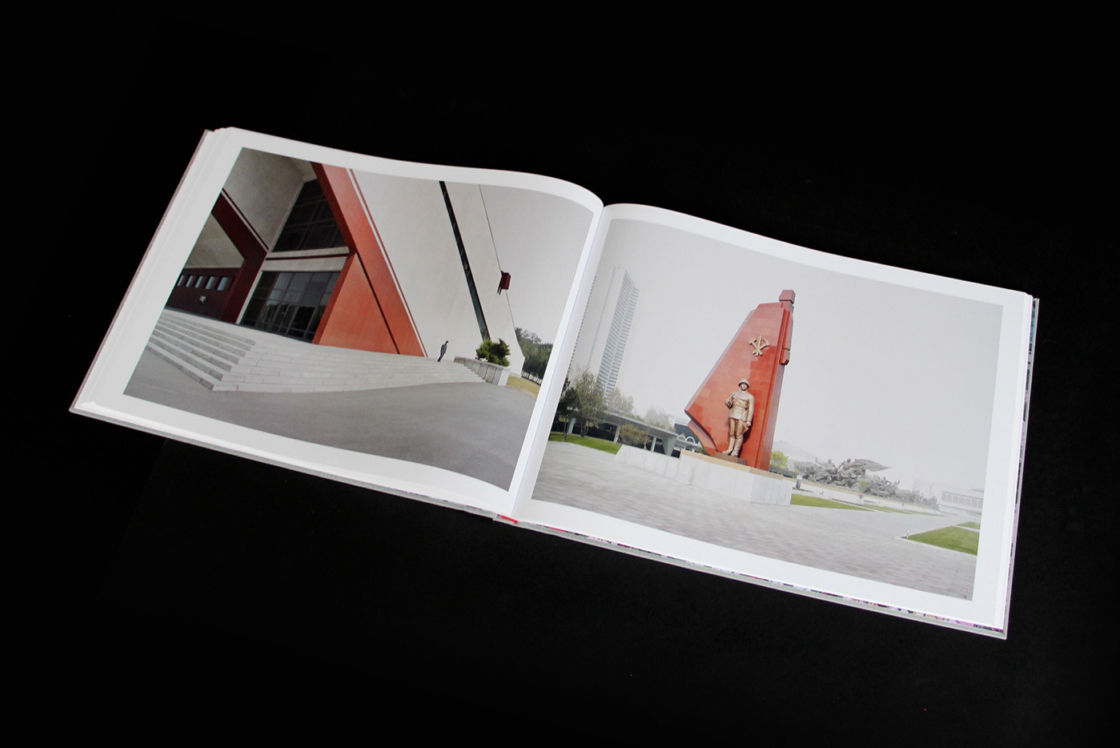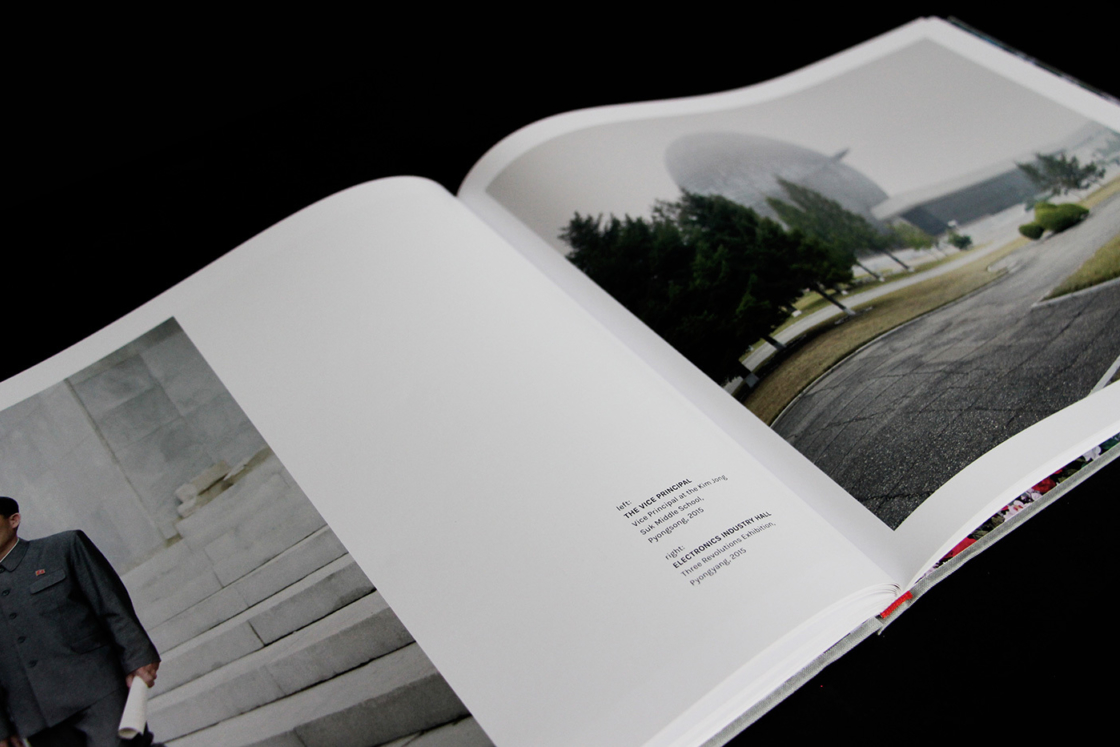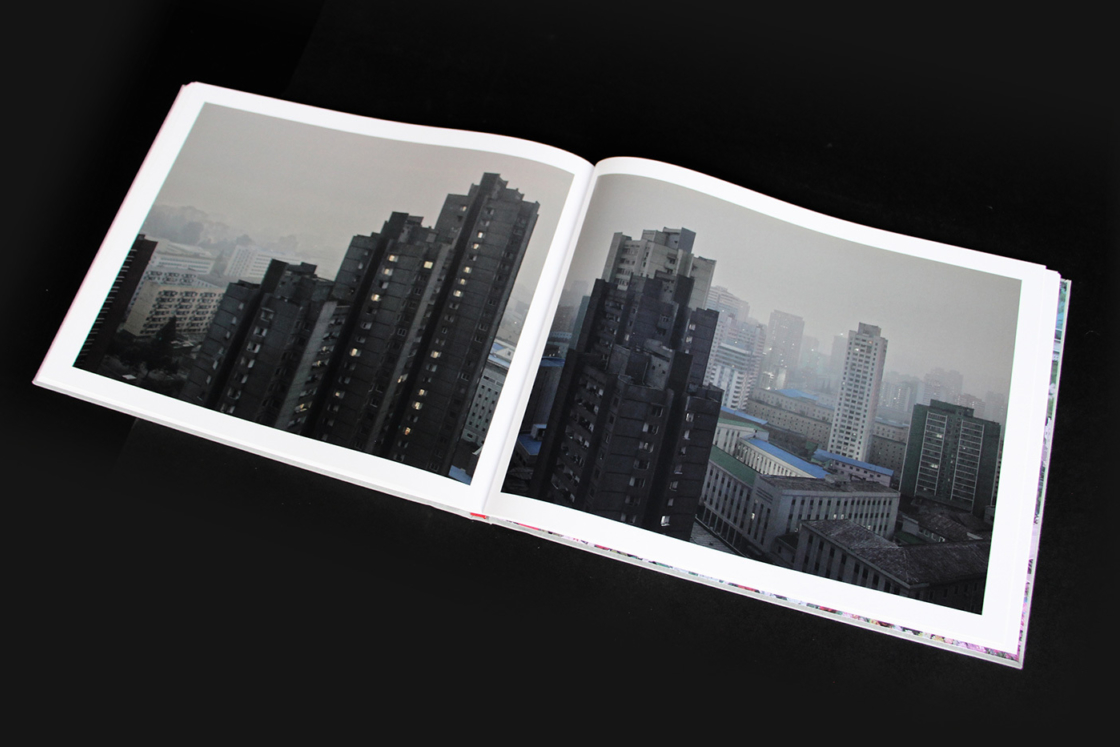 Related books