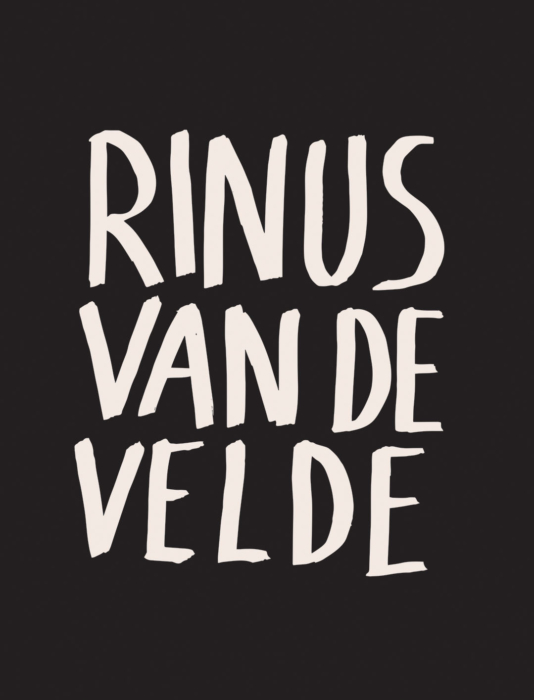 Look inside
New, monumental work by artist Rinus Van de Velde
Rinus Van de Velde (1983), one of the most talked-about contemporary artists, made for his new exhibition at S.M.A.K. in Ghent a series of nine immense new works, inspired by the book Donogoo Tonka by the French writer, Jules Romains.
Van de Velde draws himself as an actor in an imaginary artist biography. He constructs that through found pictures or pictures of scenes staged by himself. There the artist takes possession of the identity of diverse characters. Texts along with the large, detailed images offer a context. The drawings have a virtuoso, direct and light look, but you quickly discover the underlying layers: sharp irony, extensive examination, visual intelligence, free imagination and a great amount of sensibility.
The artist invariably draws with charcoal. In that way, he can work quickly and with a consequent style and in which the documentary nature of his oeuvre is the most reflected.
In this big-scale book, you see the end result, the black and white drawings and the colourful decors that Van de Velde first constructs and which form the foundation of his works.
With text contributions by Philippe Van Cauteren and Ann Hoste (S.M.A.K.).
39 x 30 cm
56 pages
Hardcover
Quadrichromy
Bilingual edition Dutch-English
ISBN 978 94 9208 160 5
Related books