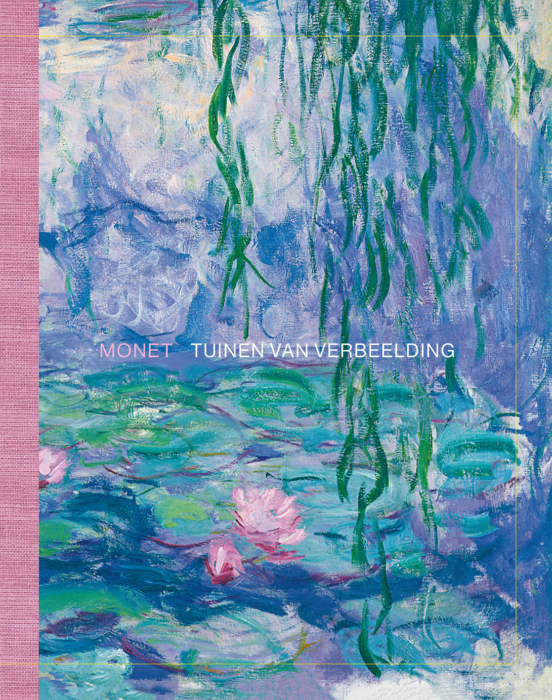 Look inside
Het boek bij de grote Monet-tentoonstelling in Kunstmuseum Den Haag

In 1883 vestigt Claude Monet (1840-1926) zich in het dorpje Giverny. De landschapsschilder verruilt daarmee zijn nomadenbestaan voor een teruggetrokken leven, waarbij hij zich volledig toelegt op het schilderen van zijn indrukwekkende tuin. Onverstoord en afgezonderd werkt hij jarenlang aan zijn magnum opus: een groot, decoratief ensemble met als onderwerp de spiegelingen op het oppervlak van zijn waterlelievijver. Monet beschouwt deze Grandes Décorations als zijn nalatenschap en schildert ter voorbereiding honderden doeken die hij niet verkoopt of exposeert.
Monet sterft in 1926 als een gevierde kunstenaar, maar de postume openbaring van zijn schilderijen uit Giverny levert weinig positieve reacties op. Onder critici en kunsthistorici gelden de waterlelies als een zwak onderdeel uit Monets oeuvre, het werk van een oude, blinde man. Mede dankzij een tentoonstelling in het toenmalige Gemeentemuseum Den Haag, dat in 1952 voor het eerst Monets waterlelies presenteert als volwaardige meesterwerken, kentert dat beeld. Inmiddels is het werk uitgegroeid tot Monets geliefdste handelsmerk.
Deze rijk geïllustreerde publicatie richt zich op de periode die Monet in Giverny doorbrengt en op de totstandkoming van zijn laatste meesterwerk. Daarnaast wordt de bijzondere waarderingsgeschiedenis van Monets waterlelies belicht.
Met tekstbijdragen van Frouke van Dijke, Astrid Goubert, Marianne Mathieu en Benno Tempel. `
Publicatie bij de gelijknamige expo in Kunstmusem Den Haag
van 12 oktober 2019 tot 2 februari 2020, waar maar liefst veertig internationale topstukken te zien zullen zijn.
Quadrichromie
29,2 x 24,5 cm
200 bladzijden
Hardcover met linnen rug
Quadrichromie
Nederlandstalige editie
ISBN 978 94 9267 795 2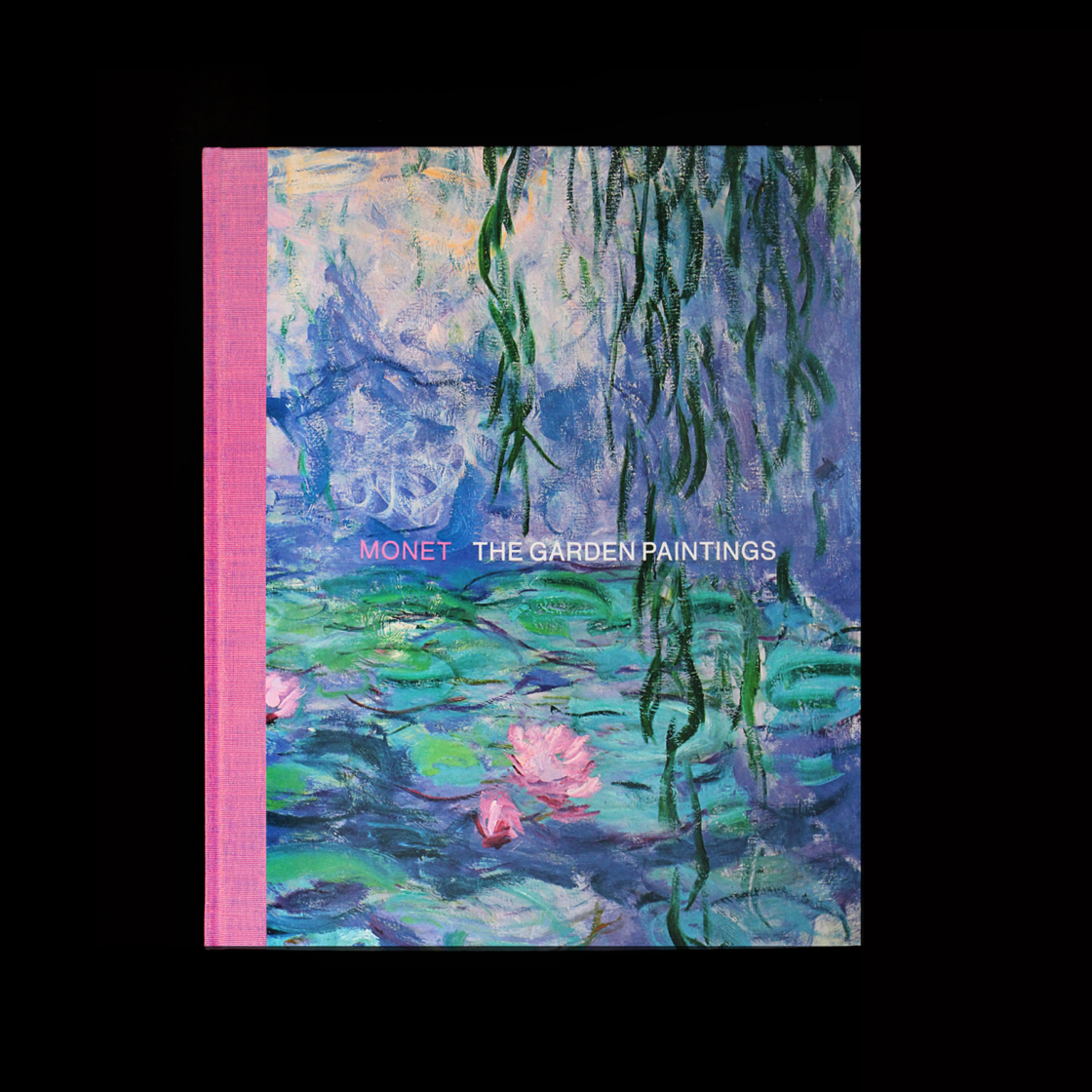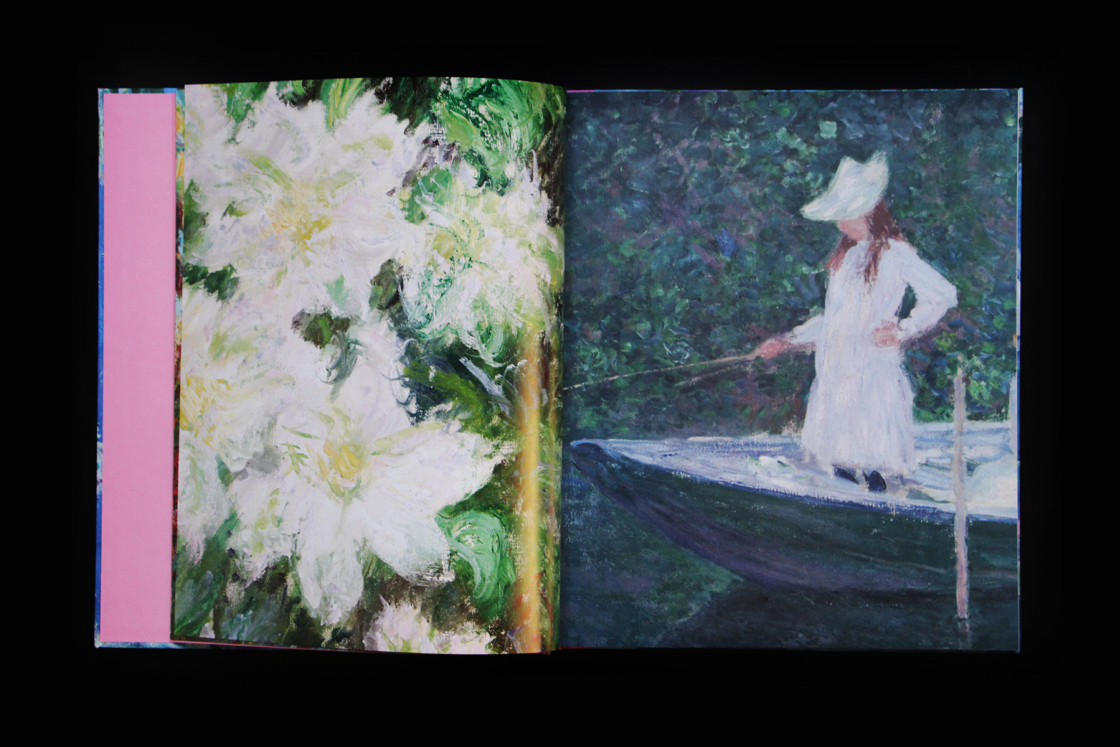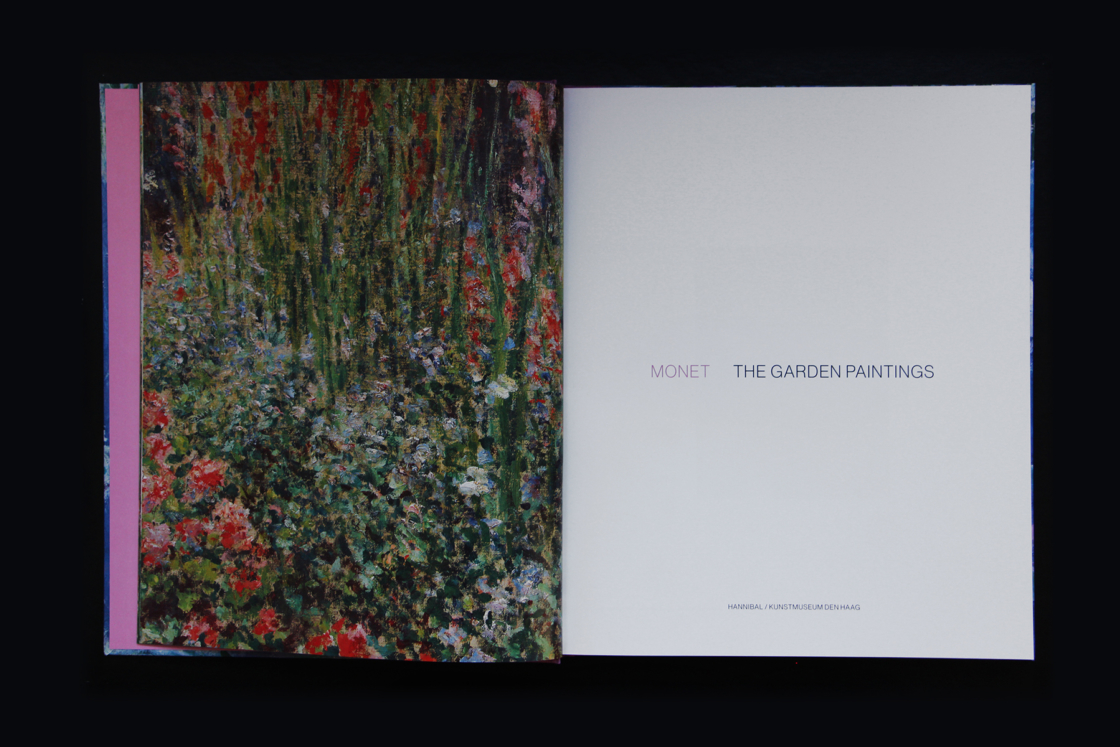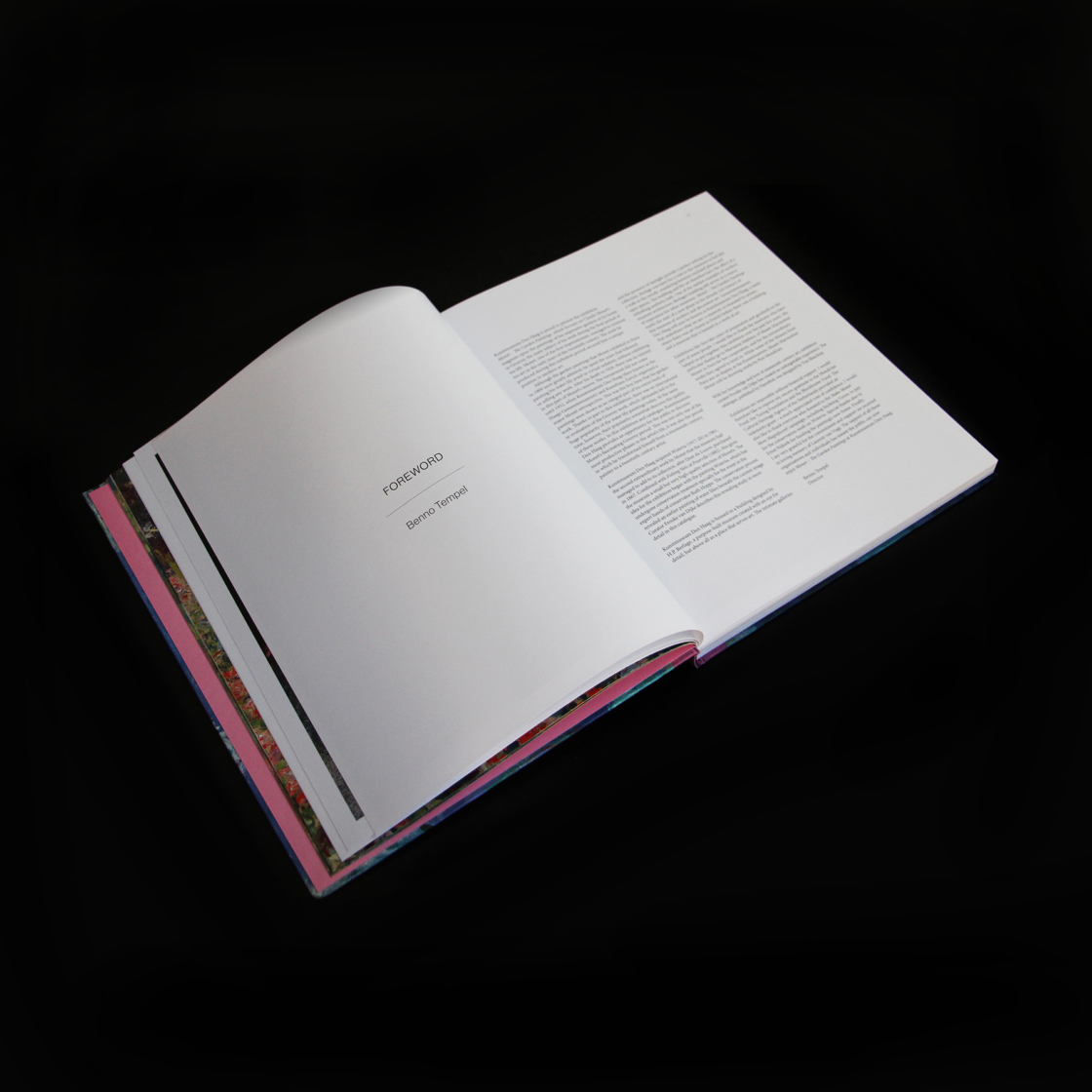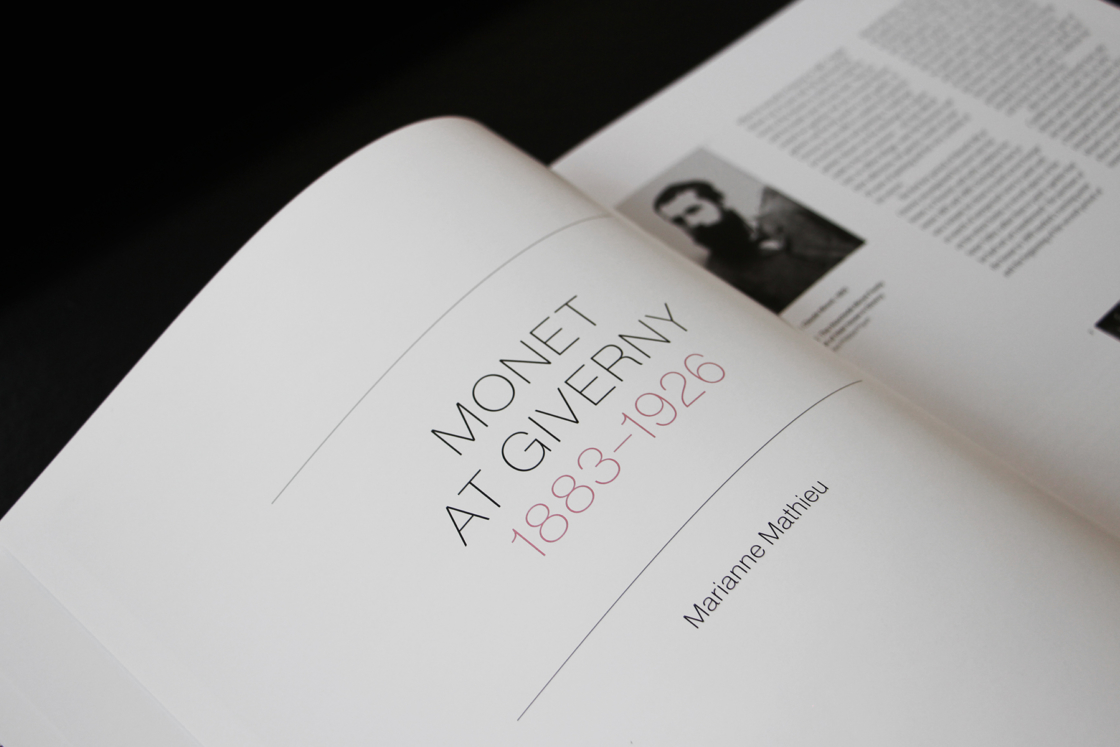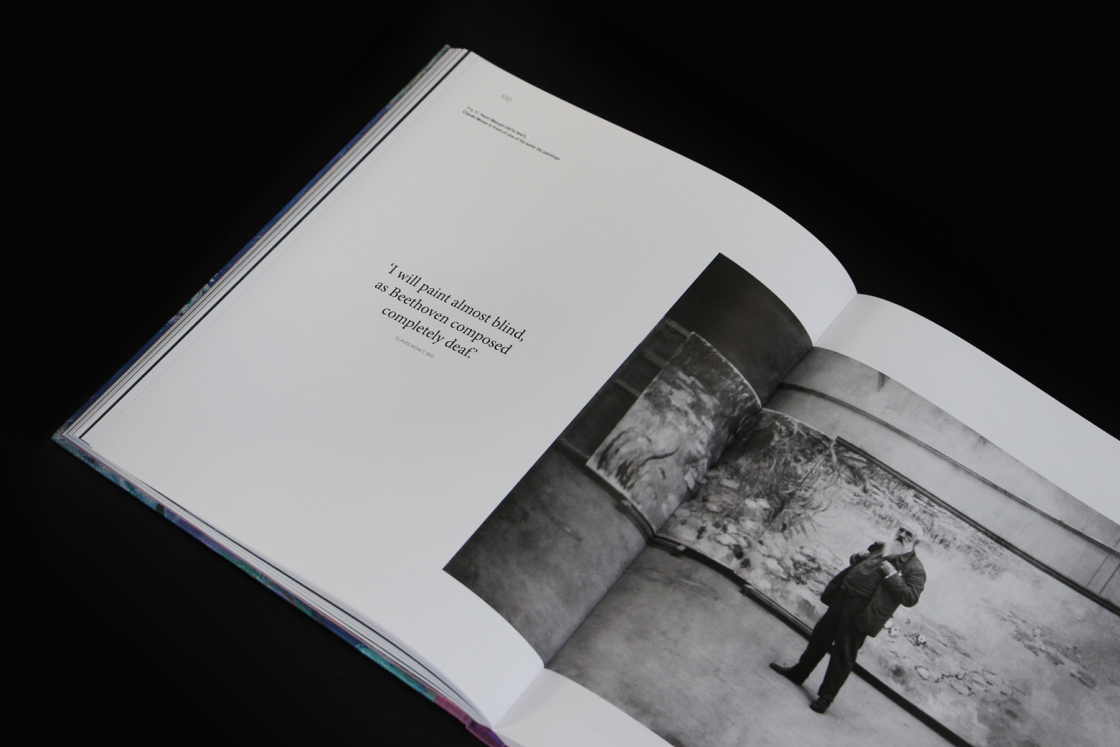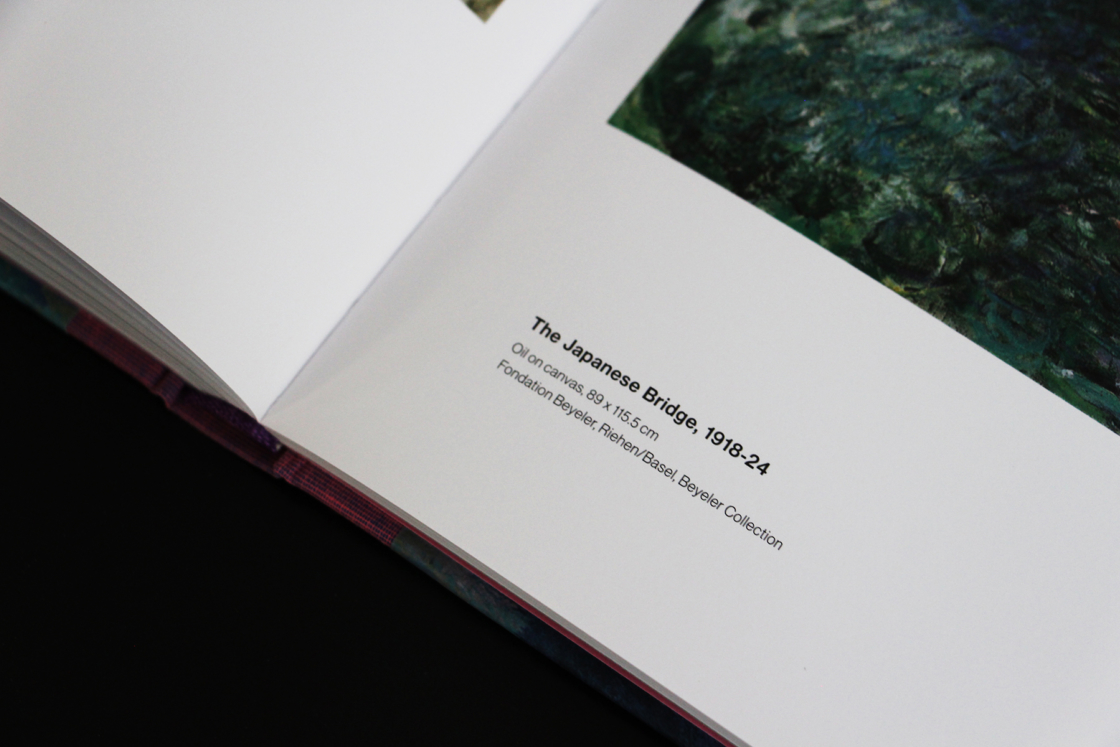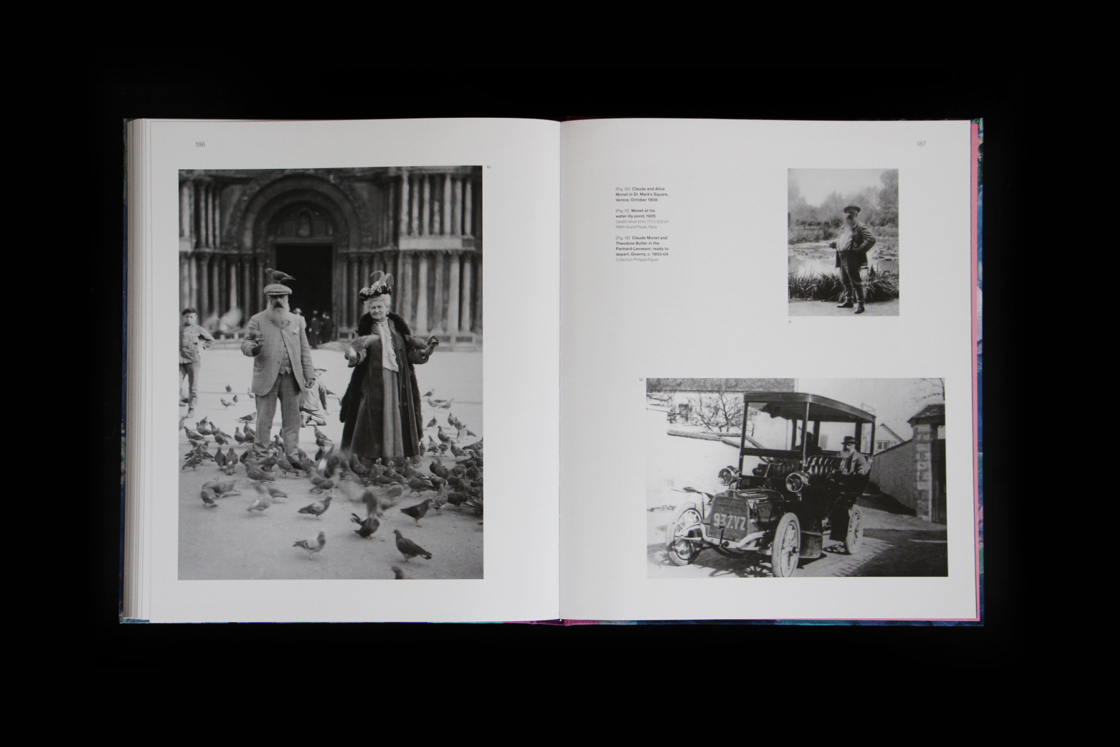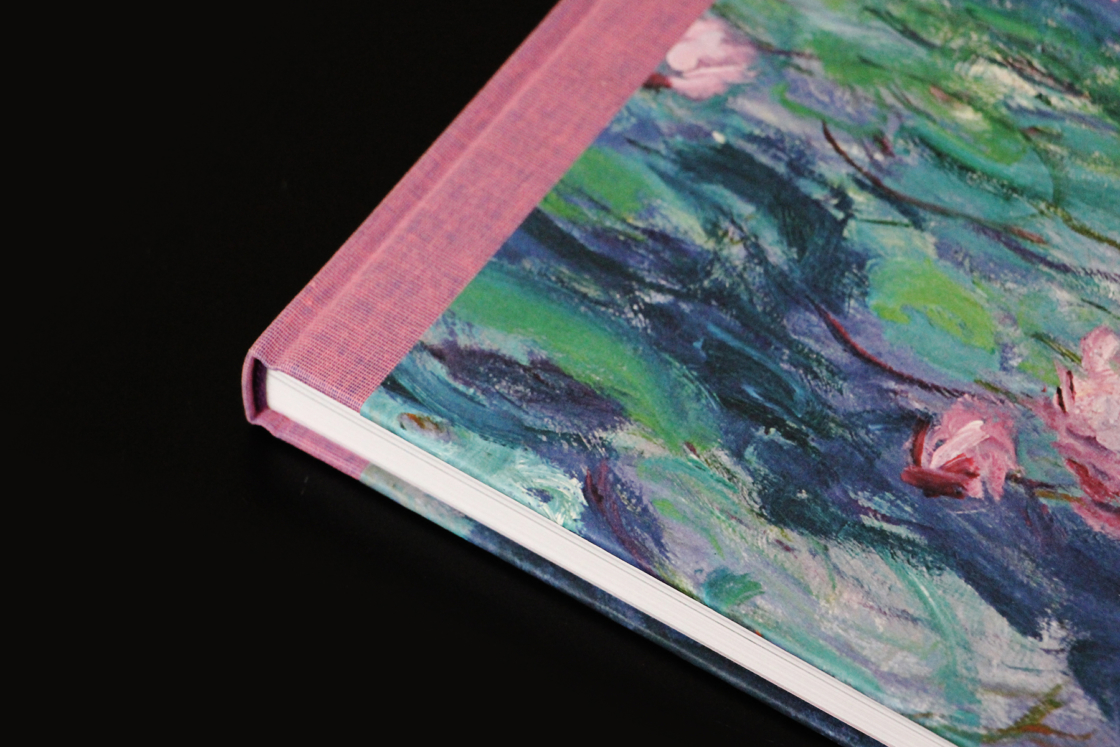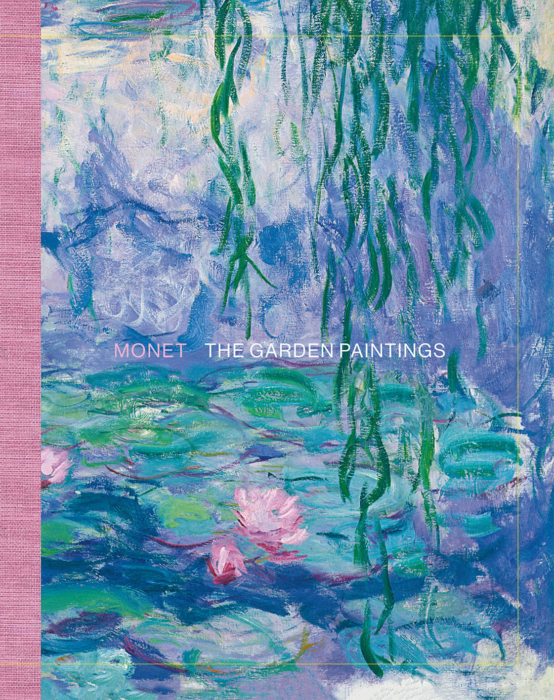 The book of the major Monet exhibition in
Kunstmuseum Den Haag

Claude Monet (1840–1926) went to live in the village of Giverny in 1883. The landscape painter swapped his nomadic lifestyle for a reclusive existence, devoting himself completely to painting his impressive garden. He spent years working, isolated and undisturbed, on his magnum opus: a large decorative ensemble depicting the reflections on the surface of his water lily pond. Monet regarded his Grandes Décorations as his legacy, and in the course of the project he painted hundreds of canvases that he never sold or exhibited.
When Monet died in 1926 he was a celebrated artist, but his paintings from Giverny did not receive a positive reception when they were posthumously revealed. Critics and art historians regarded the water lilies as an inferior element of his oeuvre, the work of a blind old man. This perception eventually changed, thanks in part to an exhibition in 1952 at the current Kunstmuseum Den Haag, which, for the first time, presented Monet's water lilies as true masterpieces. These paintings have now become Monet's trademark, and his most beloved work.
This lavishly illustrated publication focuses on the period Monet spent in Giverny and on the creation of his final masterwork. It also charts how Monet's water lilies have been received over the years.
With essays by Frouke van Dijke, Astrid Goubert, Marianne Mathieu and Benno Tempel.
The exhibition Monet – The Garden Paintings runs from 12 October 2019 until 2 February 2020 in Kunstmuseum Den Haag (The Hague, The Netherlands) and will show no fewer than forty international masterpieces.
Quadrichromie
29,2 x 24,5 cm
200 pages
Hardcover
Quadrichromy
English edition
ISBN 978 94 9267 796 9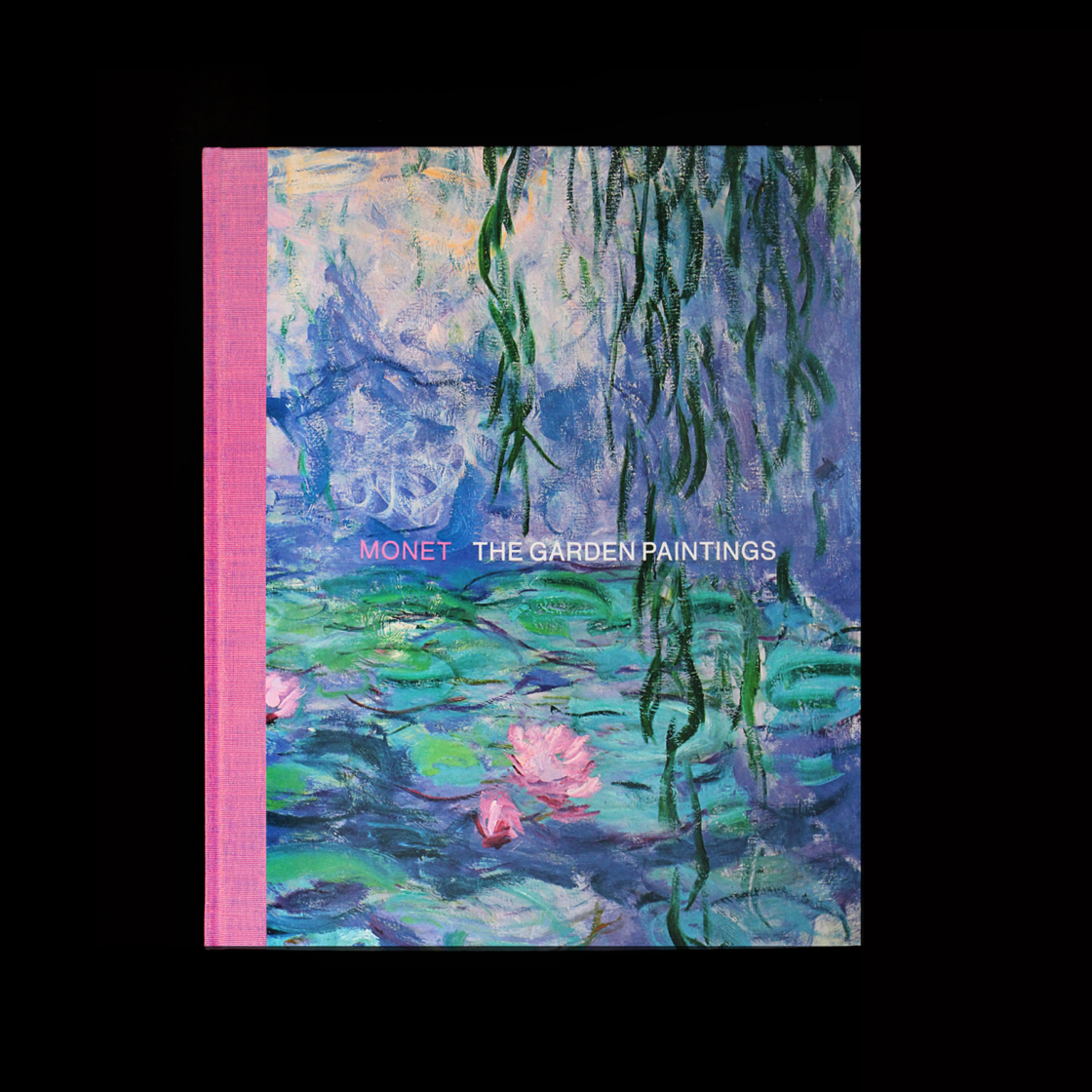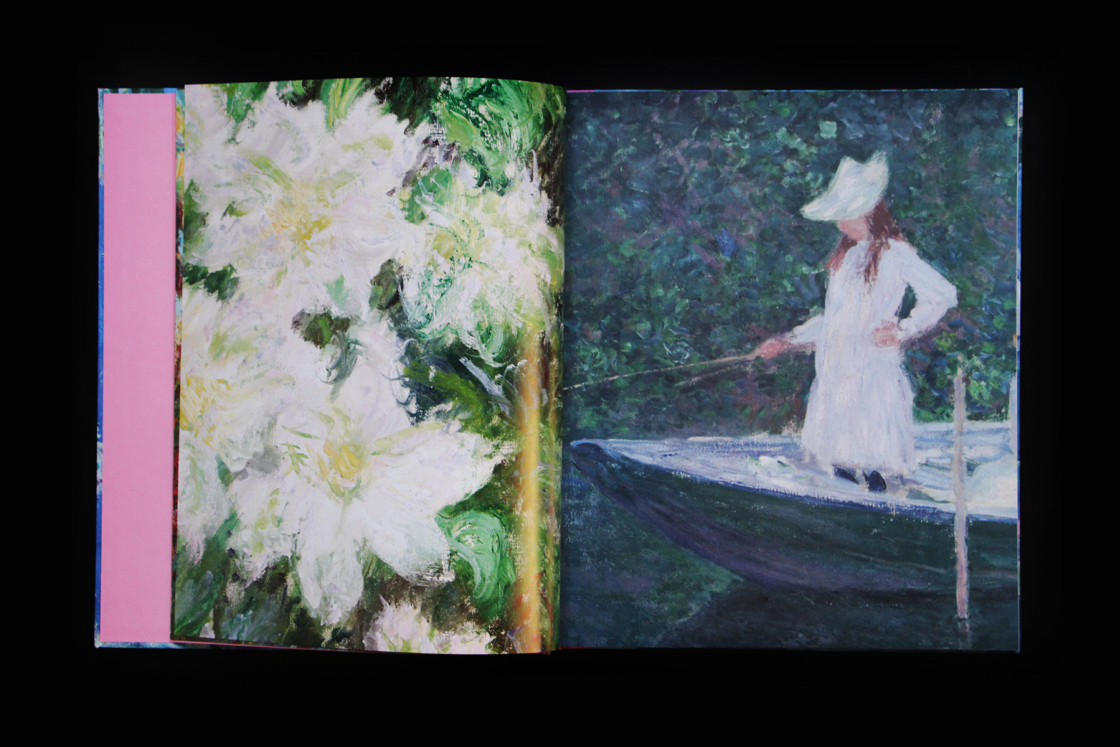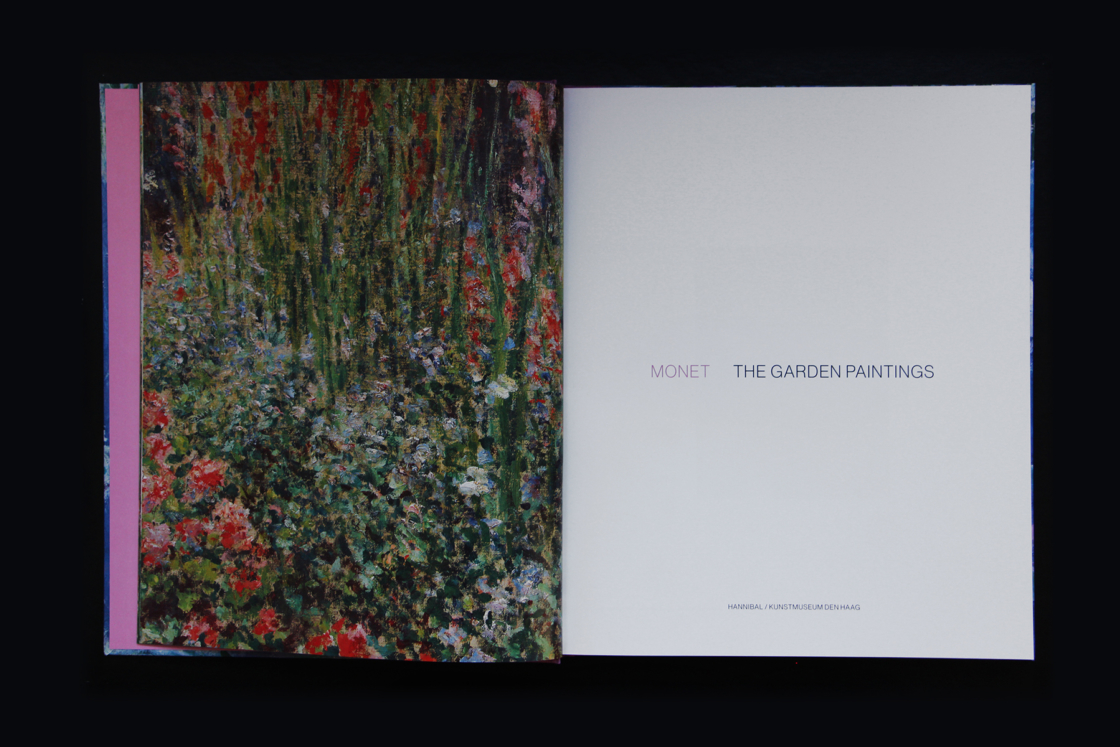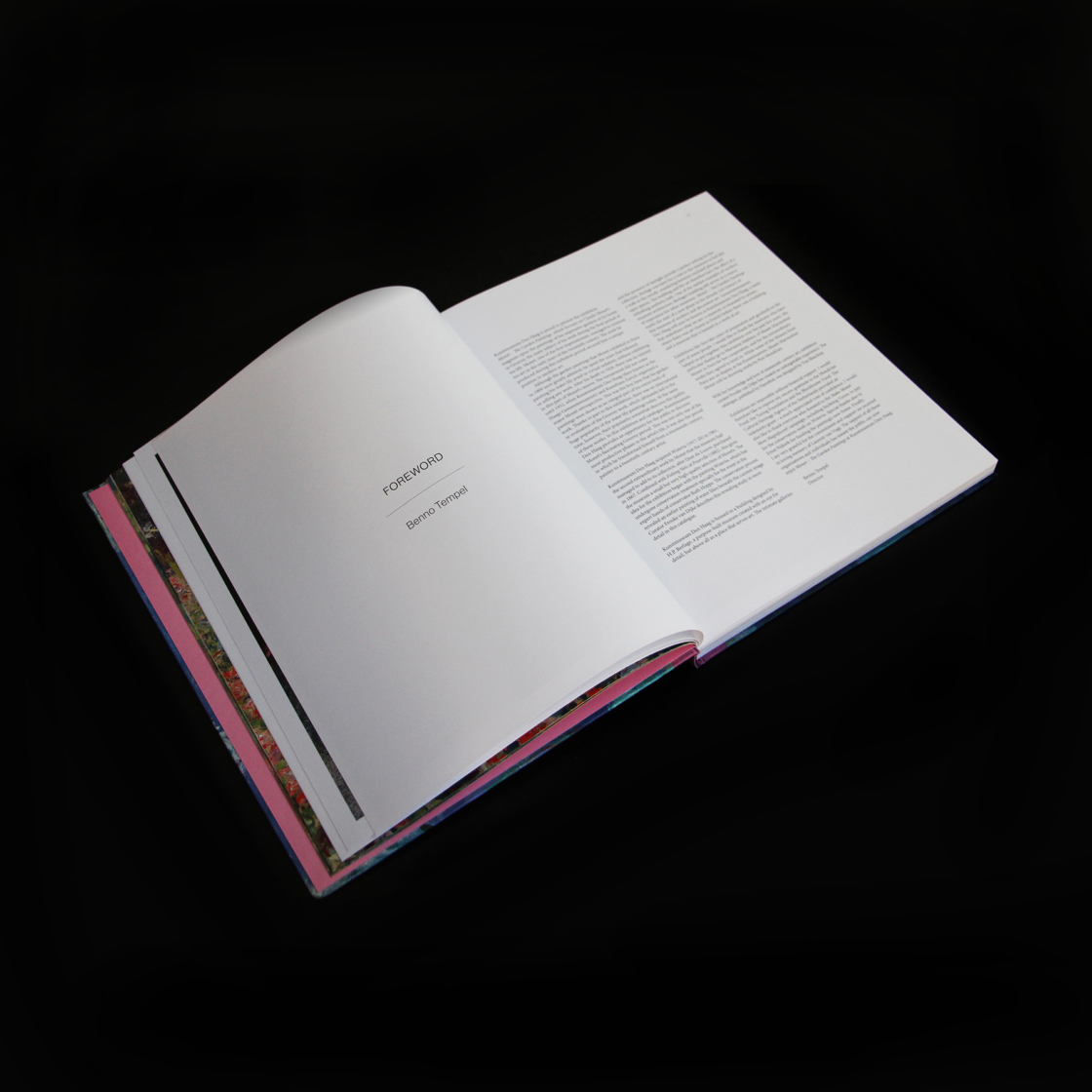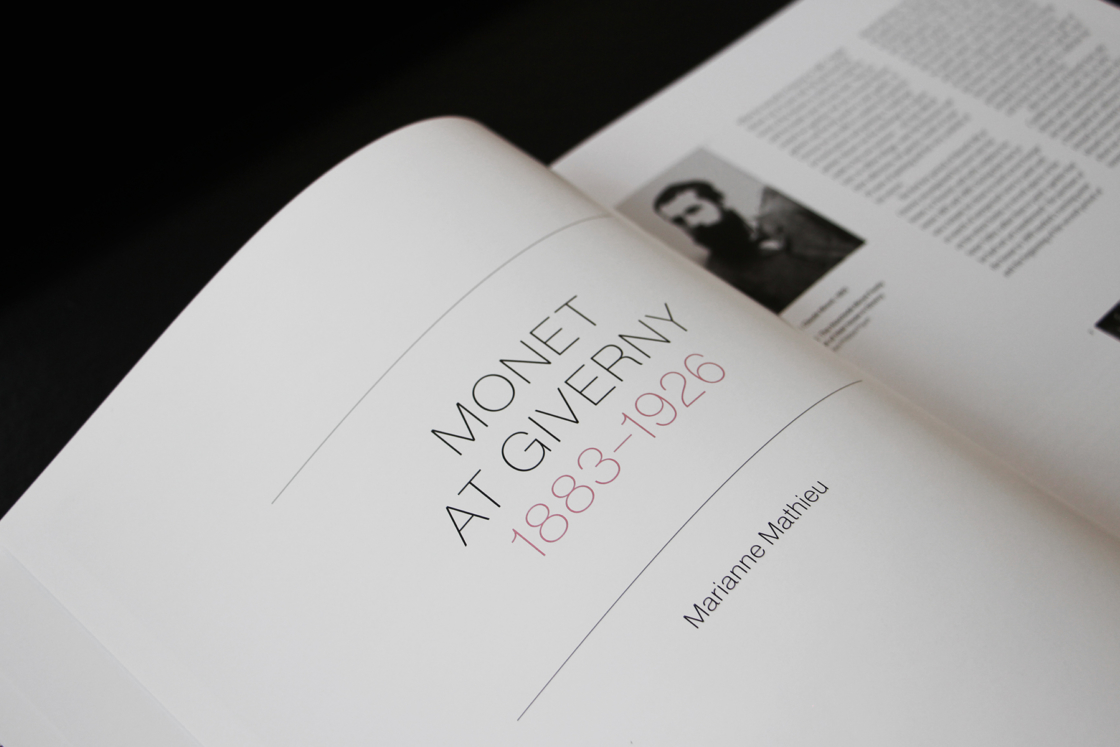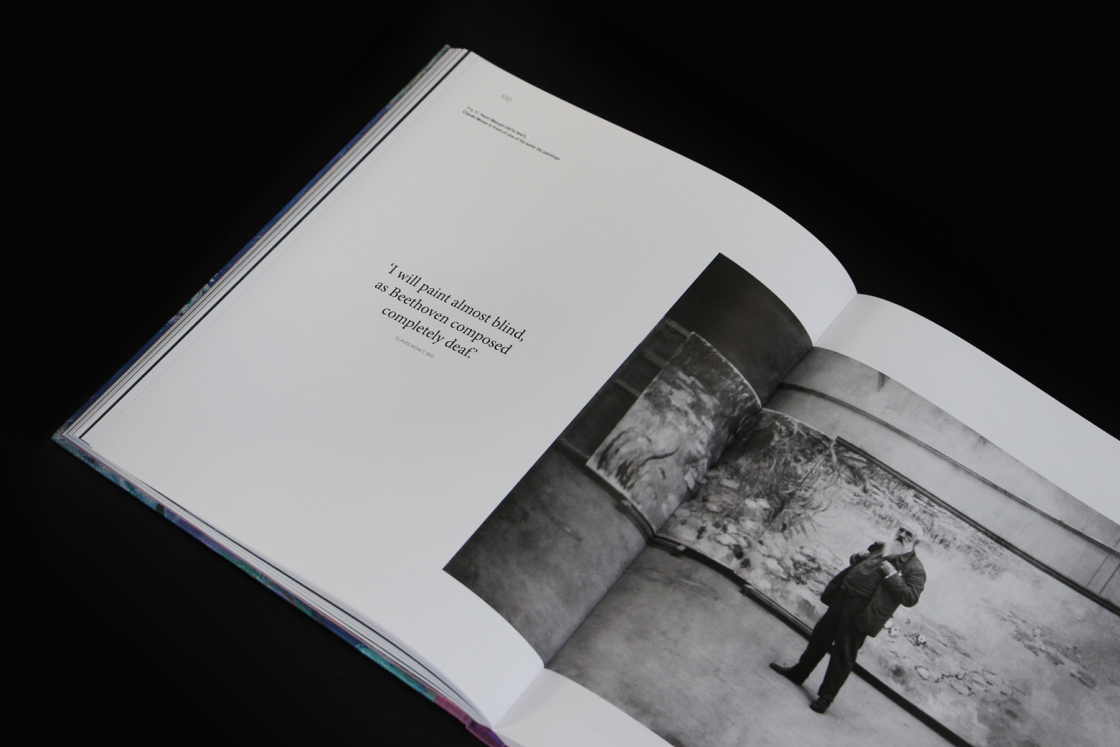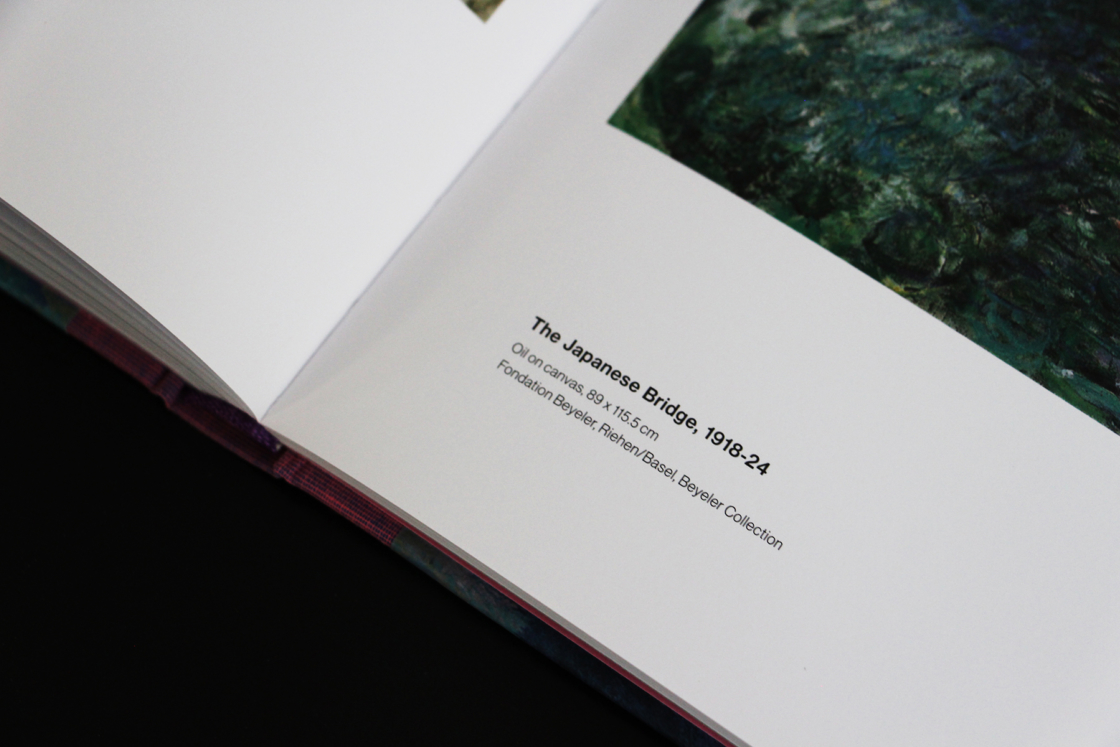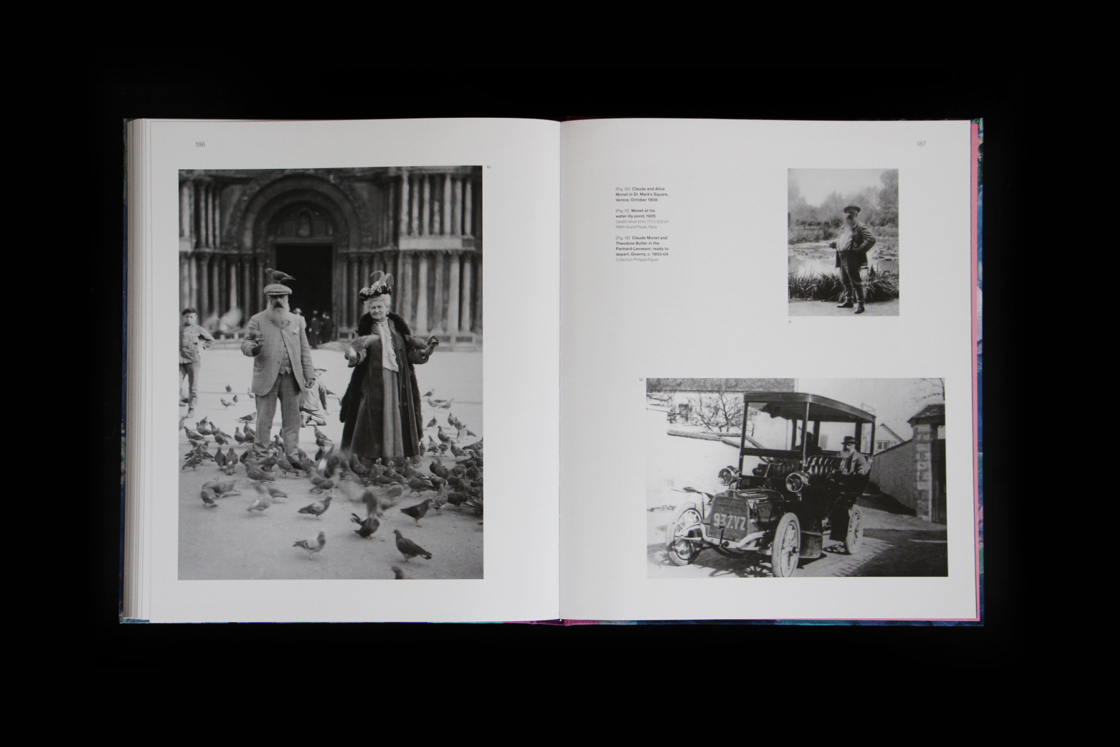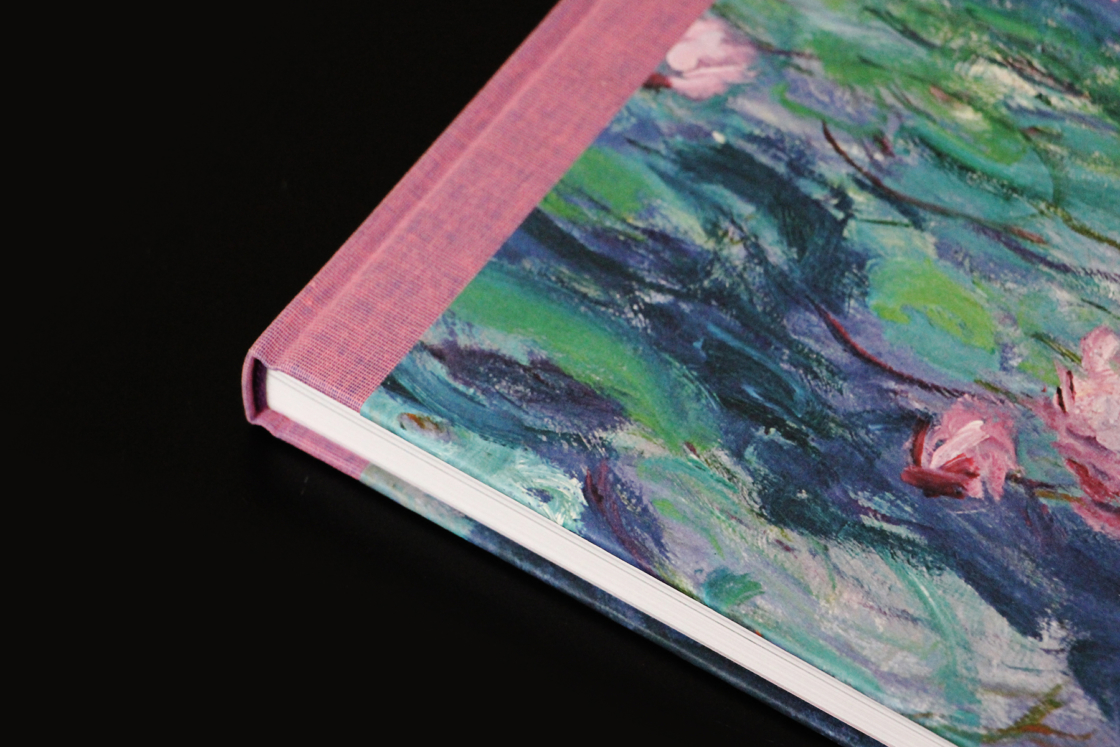 Other editions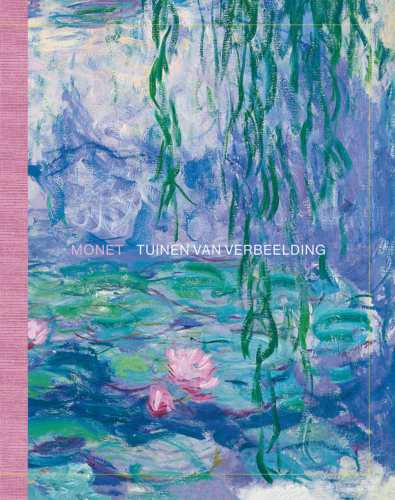 Monet – Tuinen van verbeelding
€24.95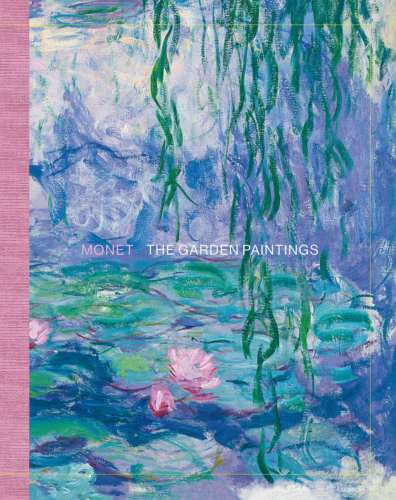 Monet – The Garden Paintings
€32.50
Related books