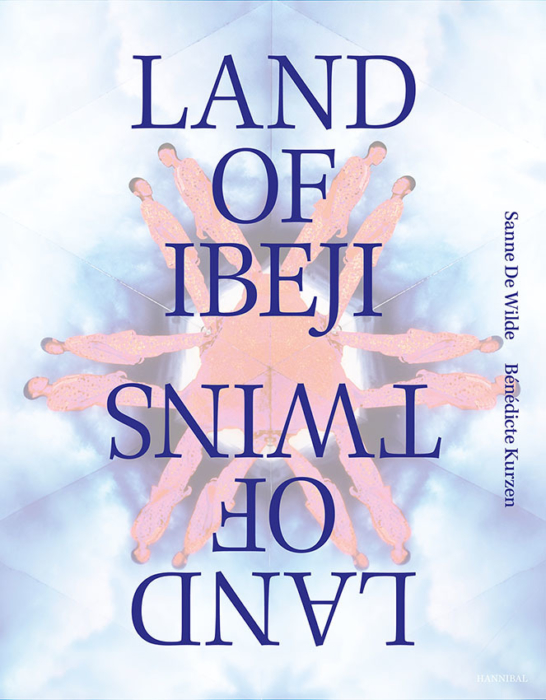 Intriguing follow-up to the award-winning 'Island of the Colorblind'
Photographers Sanne De Wilde (b. 1987, Belgium) and Bénédicte Kurzen (b. 1980, France) investigate the mythology of twins in Nigeria where the rate of natural twin births is higher than anywhere else in the world. As sacred beings, twins' magical and spiritual powers are celebrated with mythical fervour, but also condemned as unnatural.
'Ibeji', meaning 'double birth' and 'the inseparable two' in Yoruba, stands for the ultimate harmony between two people. Embracing this concept, the photographers created richly intriguing, intensely colourful portraits of twins.
They played with the concept of doubling to create an imaginative photographic story, using double exposures, mirror reflections and colour filters. Through these pictorial processes, the two artists produced inventive double portraits, while also working together as twin-like co-authors. Land of Ibeji is the magical, colourful result.
29 x 23,5 cm
256 pages
Hardcover with transparent jacket
English edition
Quadrichromy
ISBN 978 94 6388 736 6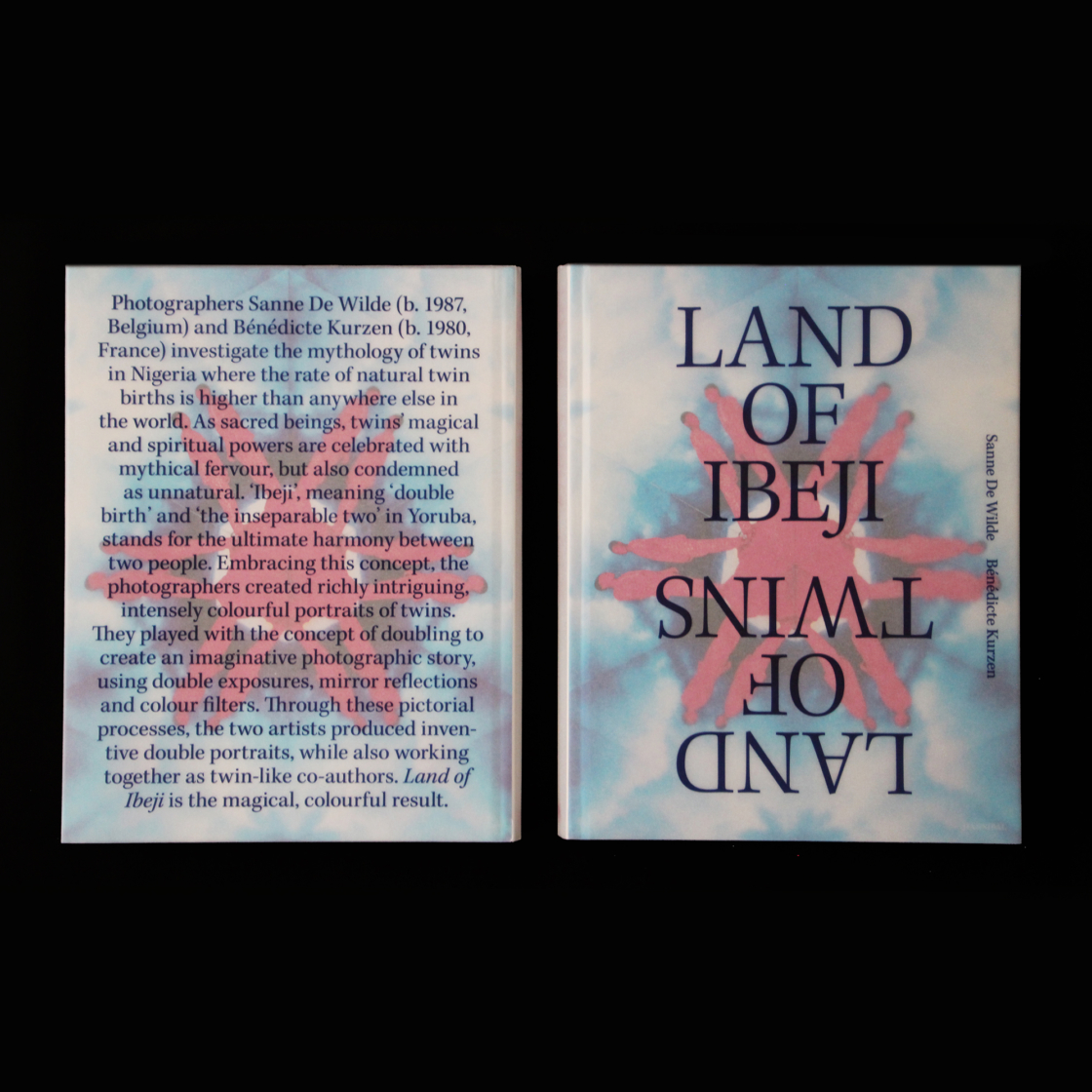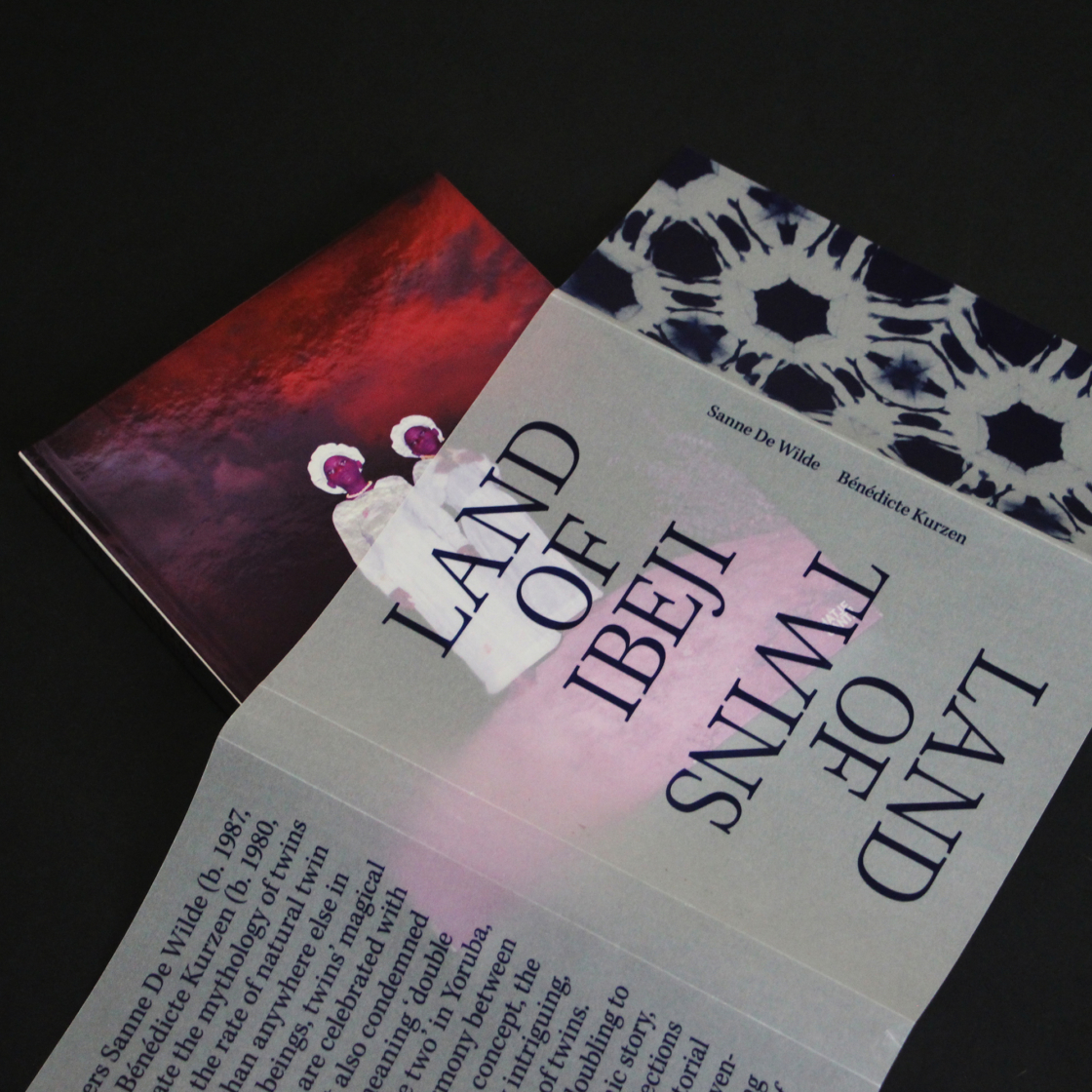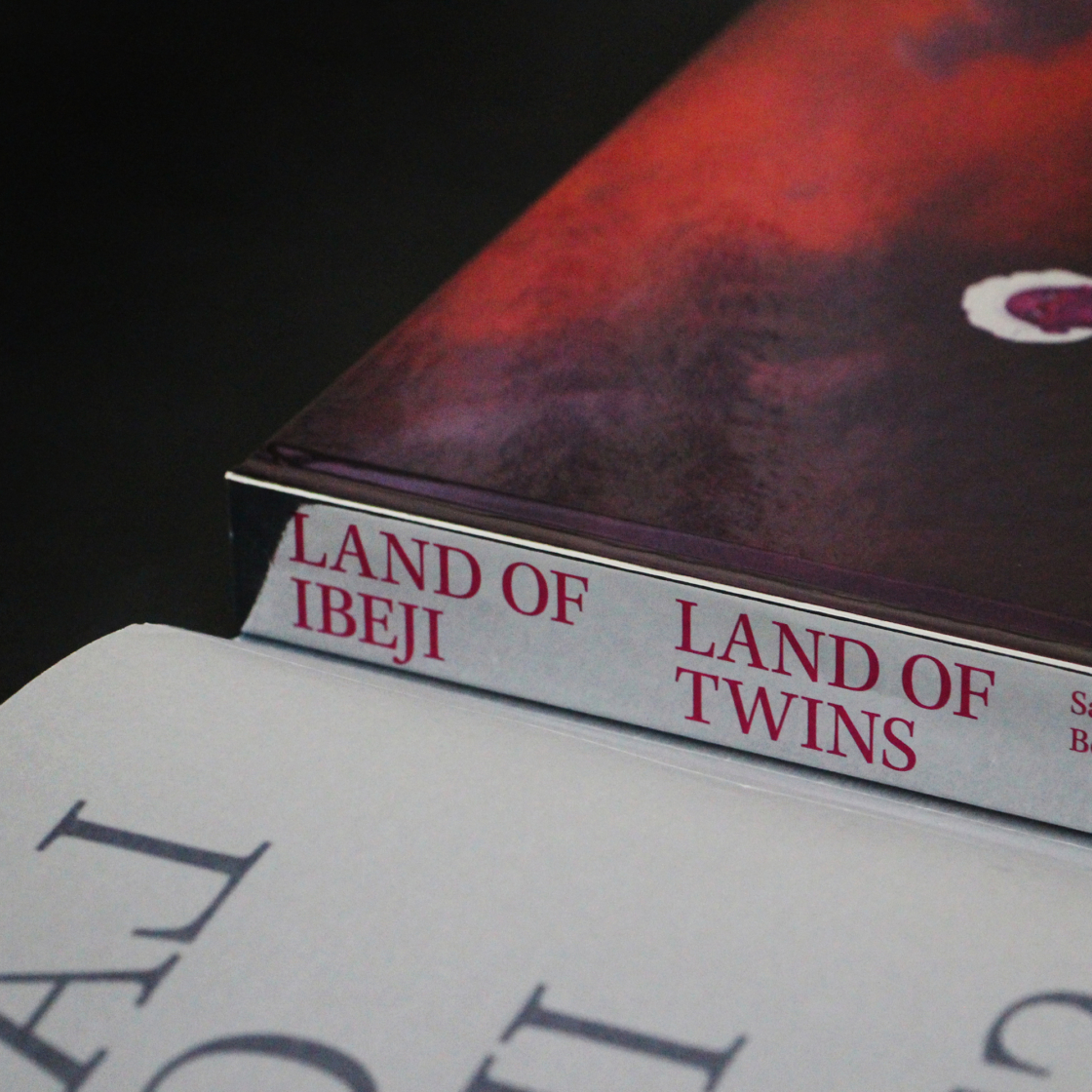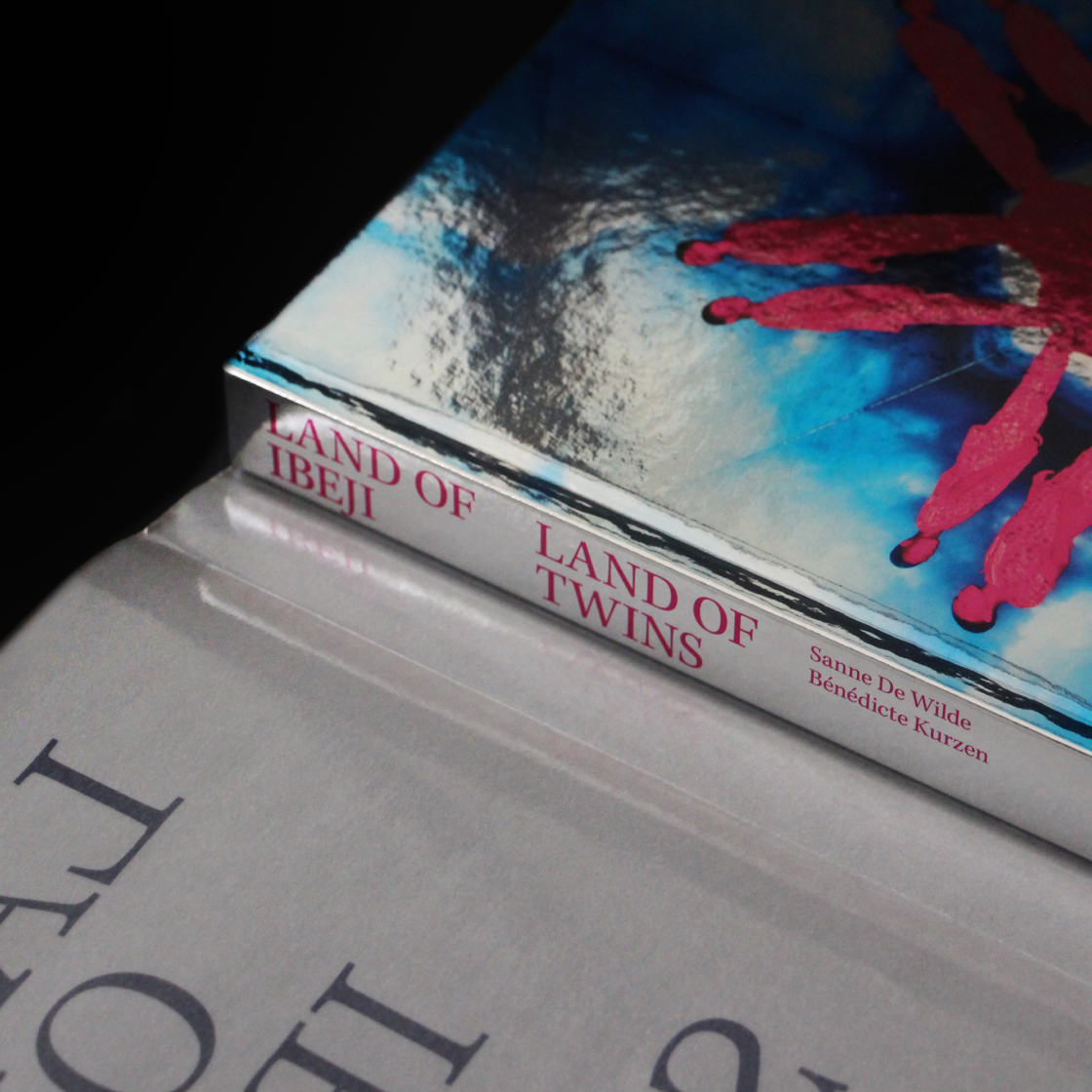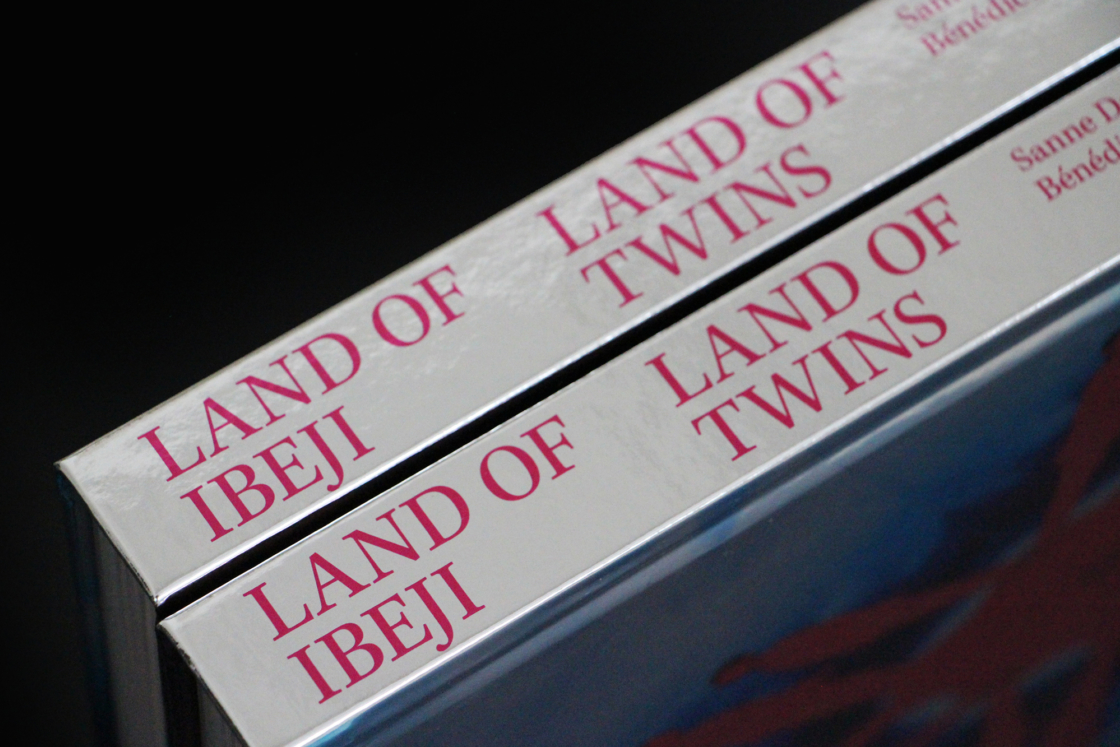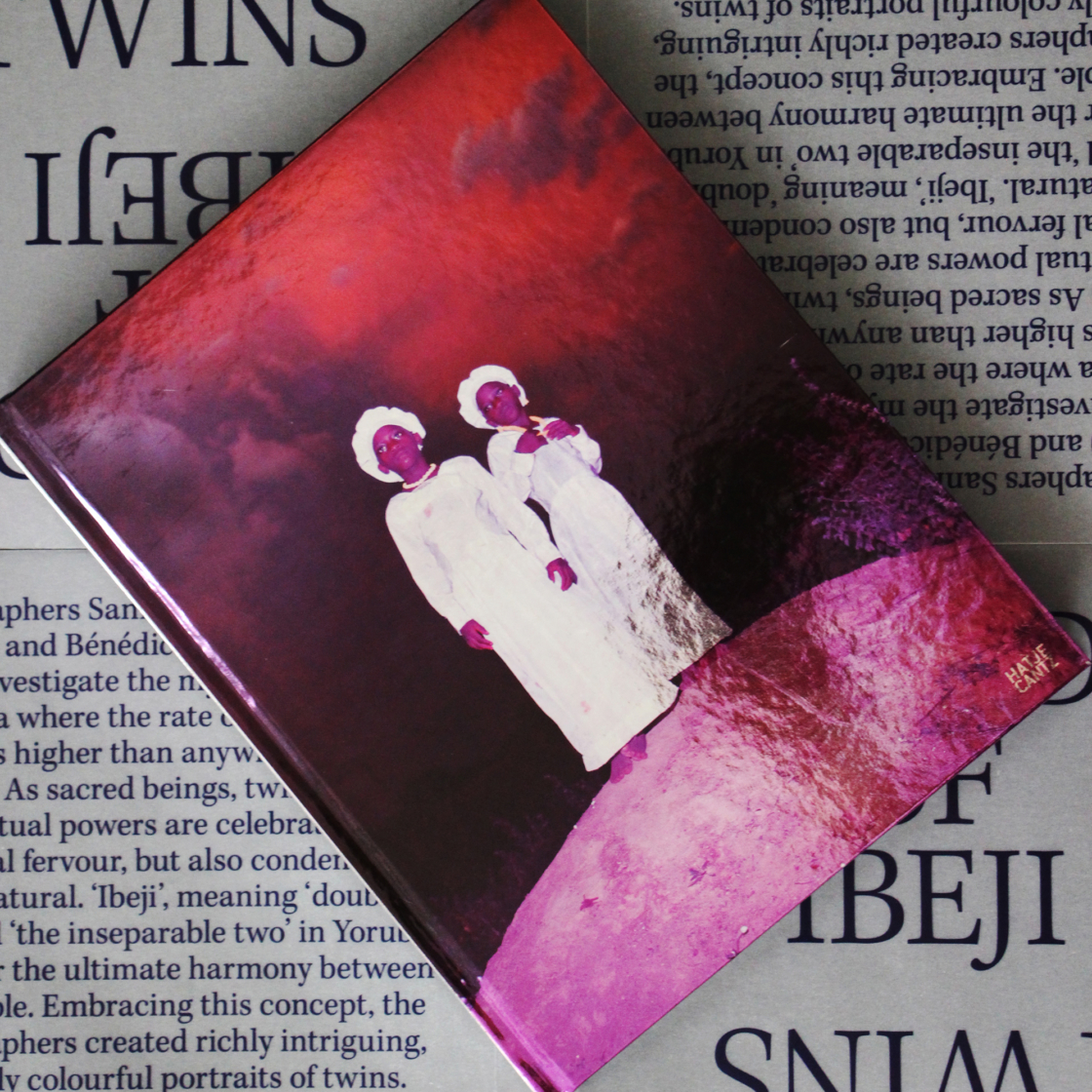 Related books