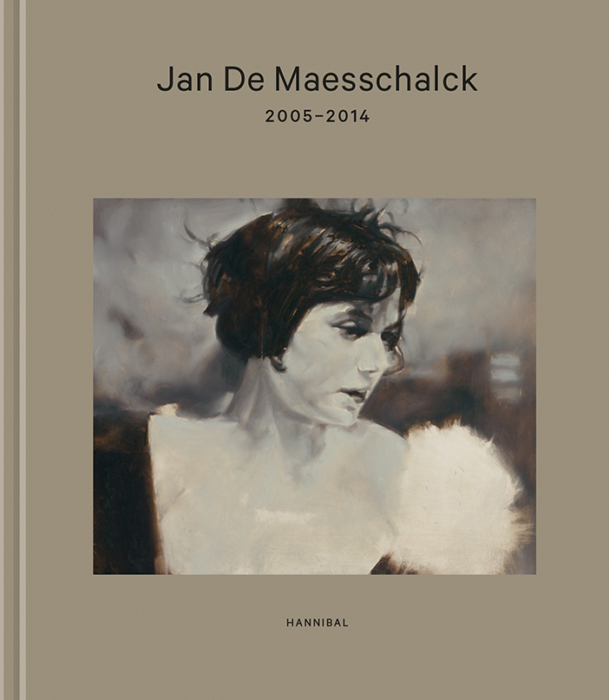 Look inside
An elaborate overview of the last ten years of the work of artist Jan De Maesschalk
With text contributions from Bernard Dewulf and Eric Rinckhout.


'After a period of lucrative work for newspapers and magazines, Jan De Maesschalk turned to 'free' work. Here too he opts unequivocally for the figurative, but his paintings are not just figurative, they often conceal something disordered, unsettling.
In profound silence and with equally profound precision, he dislocates the paradise to which he has given life in paint. Like a clockmaker, he first makes sure that all the cogs and springs are in their right place and that they're working. He drops a little oil into the machinery, and then a grain of sand.
The summer's day may seem warm and light-spirited, but far in the distance you hear the thunder of an approaching storm. Suppressed but undeniable.'
— Eric Rinckhout
32,5 x 24,5 cm
128 pages
Hardcover
Quadrichromy
Bilingual edition English-Dutch
ISBN 978 94 9137 692 4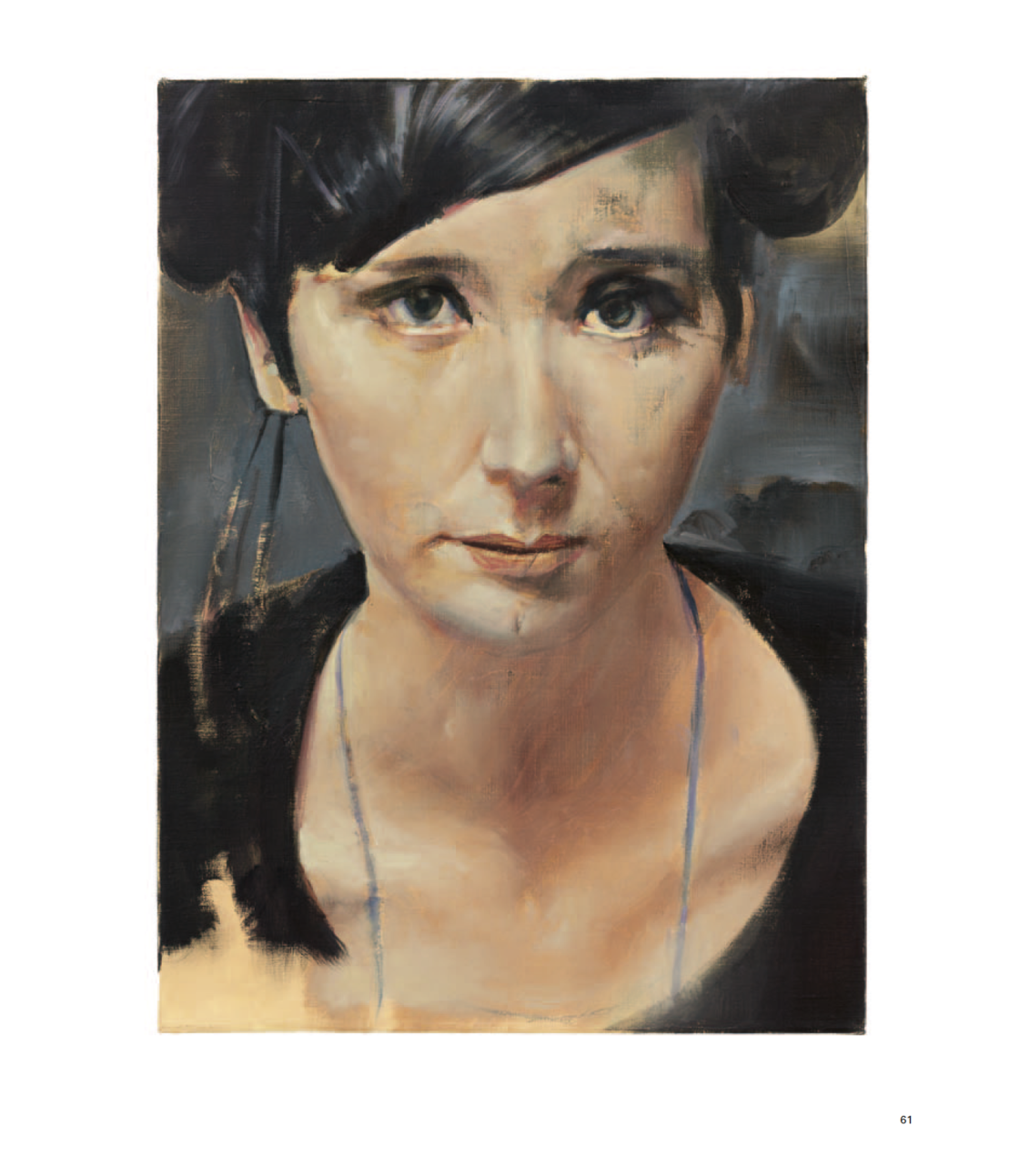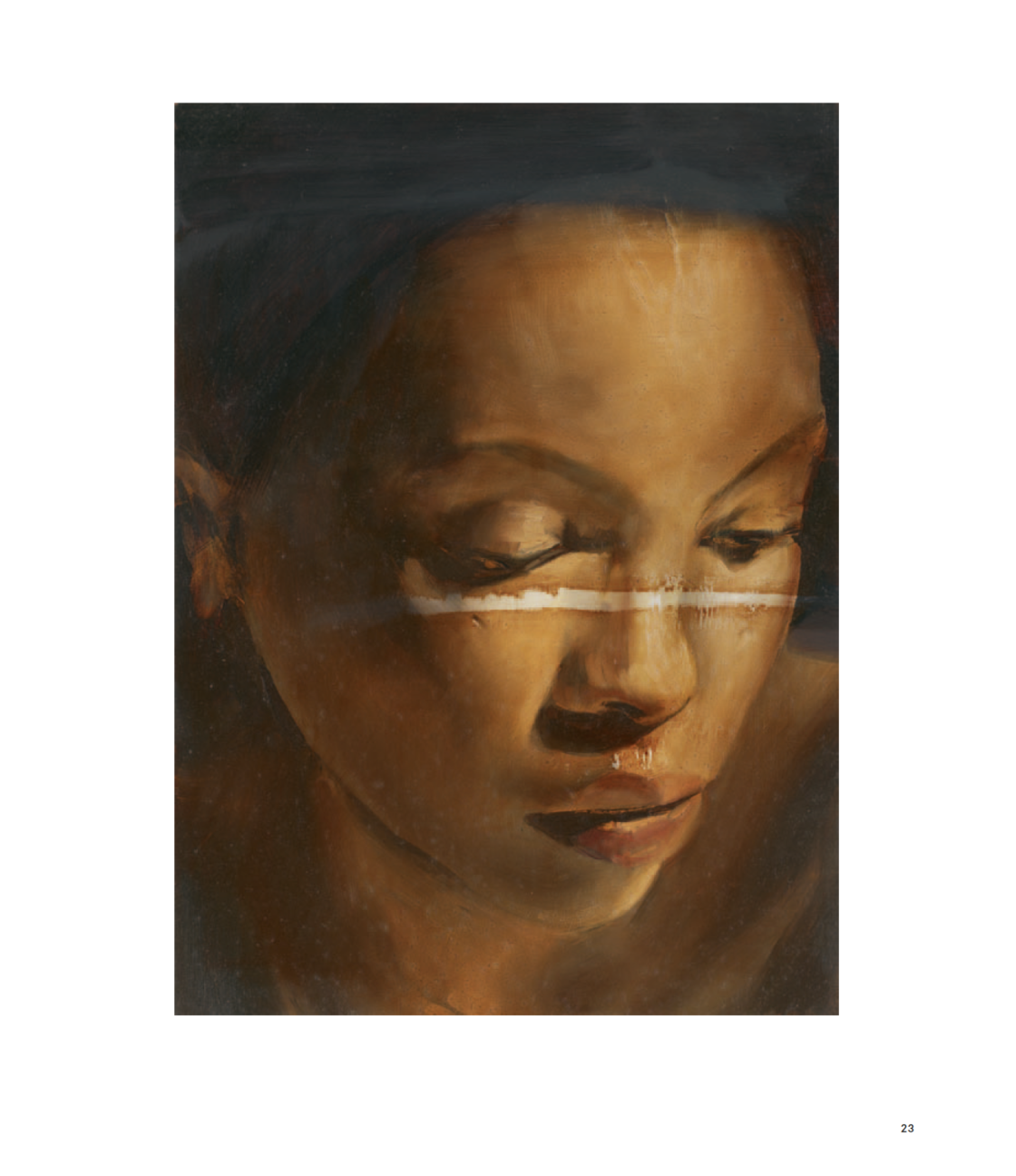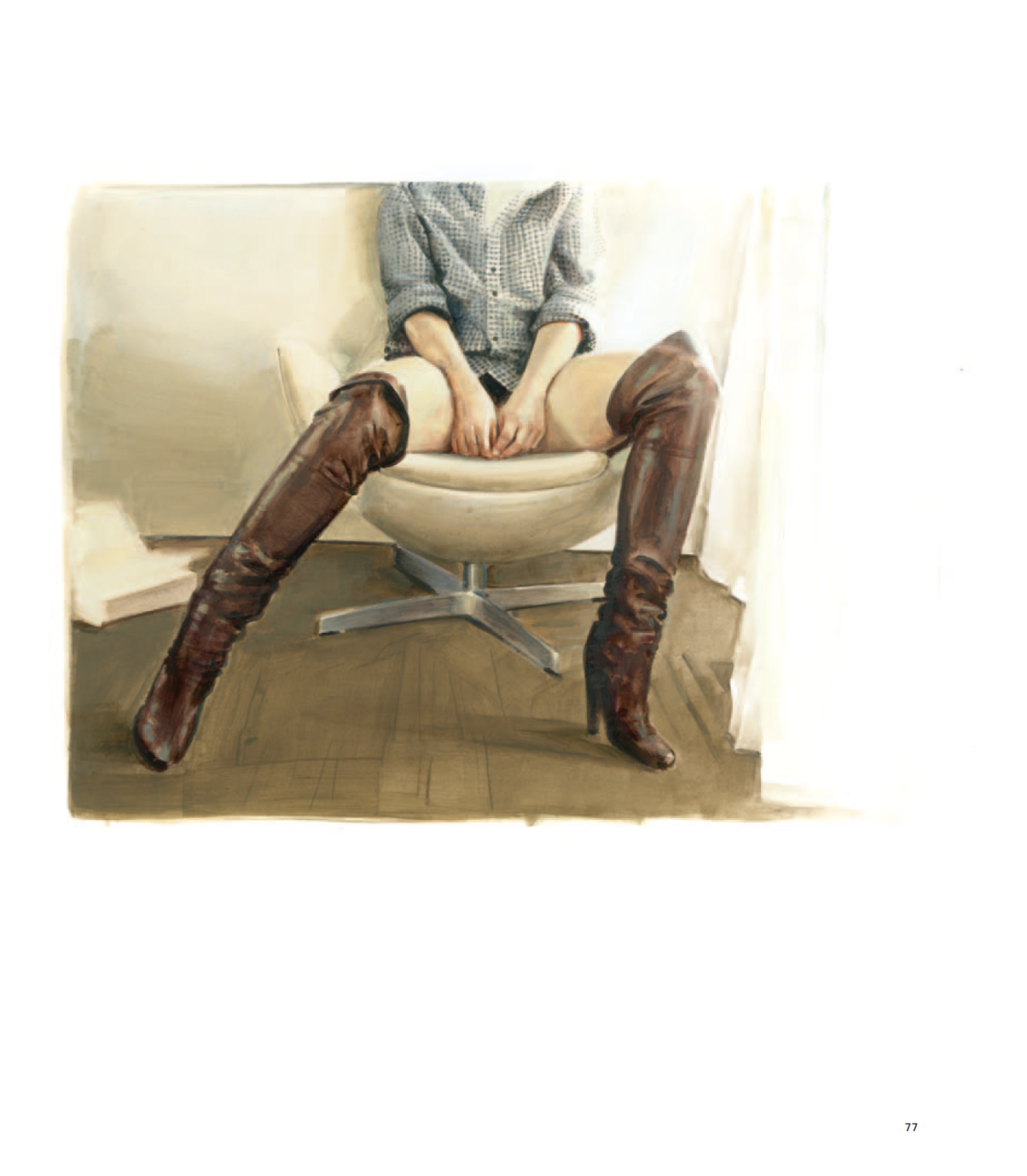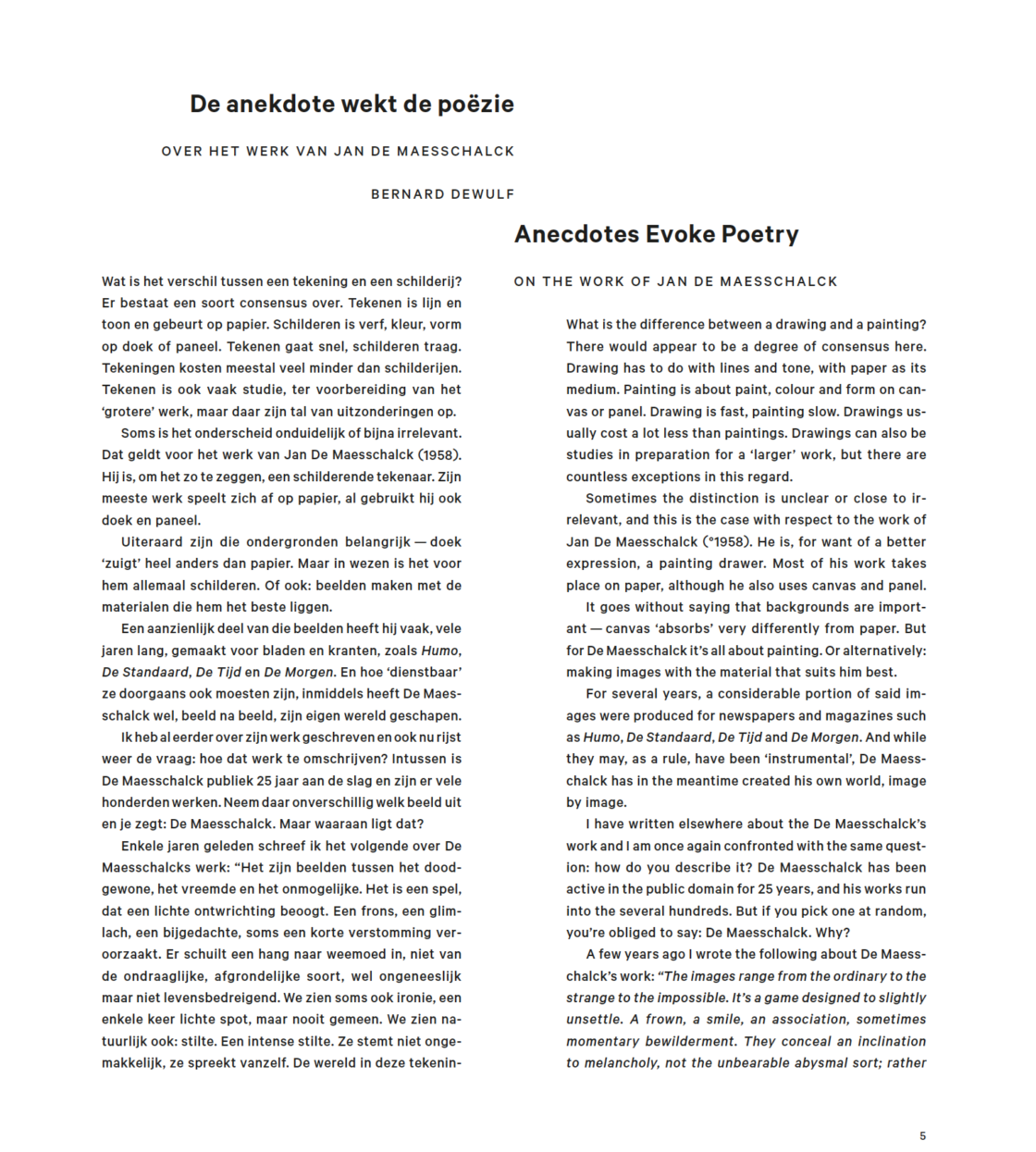 Related books