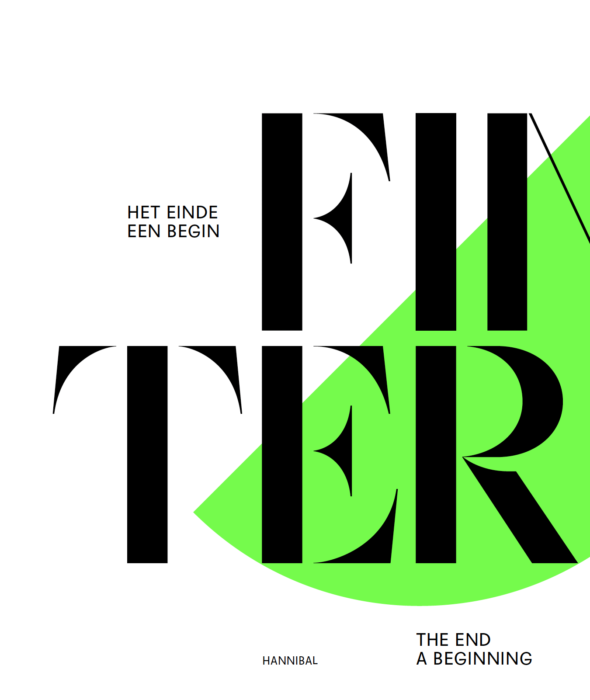 Look inside
Contemporary art in Antwerp's prime locations
The long-awaited successor to the Ecce Homo art route. The socially embedded Finis Terrae features the work of numerous Belgian artists or artists living in Belgium and their vision of the world and its finite quality. They reflect on social issues, but also highlight the resilience of people and the power of art with a work that presents their view of a changing world.
Finis Terrae displays work by Philip Aguirre y Otegui, Francis Alÿs, Bilal Bahir, Ruben Bellinkx, Peter Buggenhout, David Claerbout, Jeffe De Brabandere, Berlinde De Bruyckere, Louis De Cordier, Thierry De Cordier, Babs Decruyenaere, Charles De Geyter, Peter De Meyer, Sam Druant, Joëlle Dubois, Lara Gasparotto, Gbaguidi Pélagie, Lisa Ijeoma, Sanam Khatibi, Gideon Kiefer, Nicolas Lamas, Frederik Lizen, Sofie Muller, Kris Martin, Otobong Nkanga, Elise Peroi, Laure Prouvost, Marius Ritiu, Ben Sledsens, Walter Swennen, Sven 't Jolle, Ana Torfs, Luc Tuymans, Joris Van de Moortel, Maarten Vanden Eynde, Emmanuel Van Der Auwera, Ronald Van der Hilst, Jan Van Imschoot, Anne-Mie Van Kerckhoven, Jan Vanriet, Loïc Van Zeebroek, Shirley Villavicencio Pizango and Cindy Wright.
With text contributions by art critic Eric Rinckhout and Richard Pearshouse, Environment Director at Human Rights Watch.

Publication to coincide with the eponymous Finis Terrae art route, organised by Geukens & De Vil Gallery together with co-curators Eric Rinckhout and Lien Craps. The exhibition will take place from 17 November 2022 to 26 February 2023 at various locations in the city of Antwerp, including the Plantin-Moretus Museum, the garden of the Cathedral of Our Lady, the Snijders&Rockox House, the Sint-Niklaas Chapel and the Nottebohm Room in the Hendrik Conscience Heritage Library.
28.5 x 24 cm
160 pages
Softcover with flaps
Quadrichromy
Bilingual edition Dutch-English
ISBN 978 94 6436 669 3
Related books