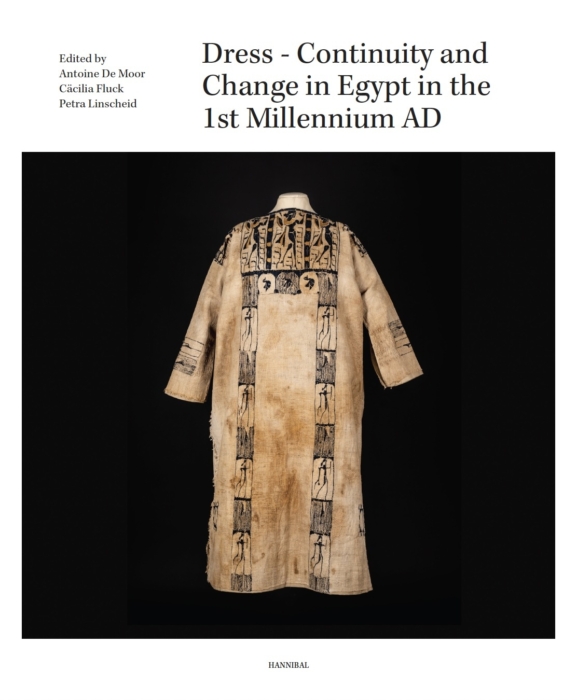 Look inside
Academic publication on textiles from the Nile Valley
Egypt's dry climate has preserved an exceptionally rich heritage of ancient textiles. Since
1996, the Textiles from the Nile Valley International Study Group has been conducting research into these Roman, Byzantine and early Islamic textile finds, many of which have found their way into European and North American museum collections.
The study group, consisting of curators, archaeologists, textile restorers and scientists, organises a biennial conference at the headquarters of Katoen Natie in Antwerp and
publishes a series of unique books on the importance of Egyptian textiles.
This new volume brings together the findings of the twelfth conference, which took place
from 12 to 14 November 2021. The focus is on textiles from the Nile valley, and in particular
the tunic as evidence of social change in the late antique and early Islamic periods. Liturgical clothing, early Islamic children's clothing and head coverings are also discussed in detail.
Publication to coincide with the international academic conference 'Textiles from the Nile Valley' from 17 to 19 November 2023 in Antwerp.
29 x 25 cm
192 pages
Hardcover with jacket
Quadrichromy
Bilingual edition English-German
ISBN 978 94 6466 673 1
Related books
No books found