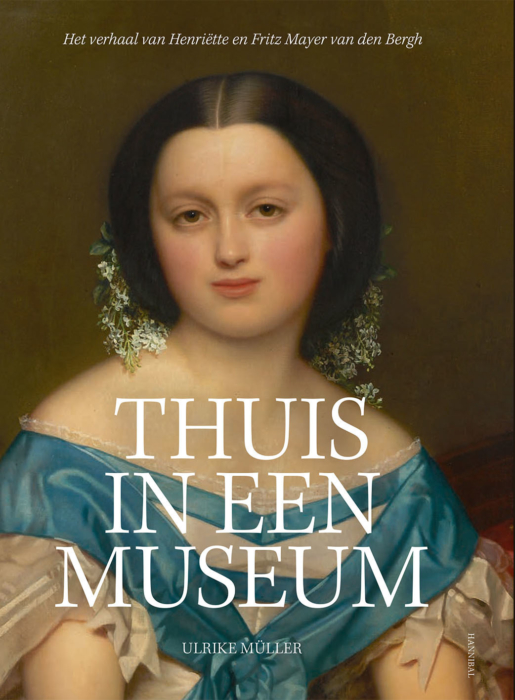 Look inside
Het fascinerende verhaal achter het Museum Mayer van den Bergh, een van de best bewaarde geheimen van Antwerpen

Het Museum Mayer van den Bergh in Antwerpen is een huis vol kunst. Kunst die verwondert, intrigeert, beroert. Het museum is vandaag internationaal bekend als de thuishaven van de befaamde Dulle Griet van Pieter Bruegel de Oude. Voor Antwerpenaren is het museum vooral een goed bewaard geheim. Tegelijkertijd is er altijd de verbazing over hoe zoveel moois op één plek kon worden samengebracht. Wie heeft dit verzameld?
Het museum is een monument dat herinnert aan twee personen, Henriëtte van den Bergh (1838-1920) en Fritz Mayer van den Bergh (1858-1901). De gehele collectie werd bijeengebracht door Fritz, een man met een uitgesproken belangstelling voor de middeleeuwen en de renaissance. Na het vroegtijdige en onverwachte overlijden van Fritz op 4 mei 1901 was het zijn moeder, Henriëtte van den Bergh, die het museum voor zijn kunstwerken liet bouwen. Daarmee bewaarde zij deze uitzonderlijke collectie en slaagde ze er tegelijk in de herinnering aan haar zoon levendig te houden. Het museum opende zijn deuren in 1904.
Dit boek biedt een inkijk in de geschiedenis van het museum en zijn stichters. Het is gebaseerd op diepgaand onderzoek in het archief van het Museum Mayer van den Bergh, dat onder meer de rijke correspondentie van Fritz en Henriëtte en een uitgebreide fotocollectie bevat.
In vier hoofdstukken wordt ingegaan op de persoonlijkheden achter de verzameling, hun sociale achtergrond en netwerk, hun interesses en hun modus operandi.
Bovenal is dit het verhaal van Henriëtte van den Bergh, die honderd jaar geleden overleed. Met haar visionaire projecten toonde de stichtster van het museum zich niet alleen als een wilskrachtige persoonlijkheid, maar ook als een toekomstgericht organisatietalent en een onderneemster met een uitzonderlijke missie – en dat in een periode waarin de inmenging van vrouwen in de publieke sfeer helemaal niet vanzelfsprekend was.
24 x 17 cm
240 pages
Hardcover
Dutch edition
Quadrichromy
ISBN 978 94 6388 761 8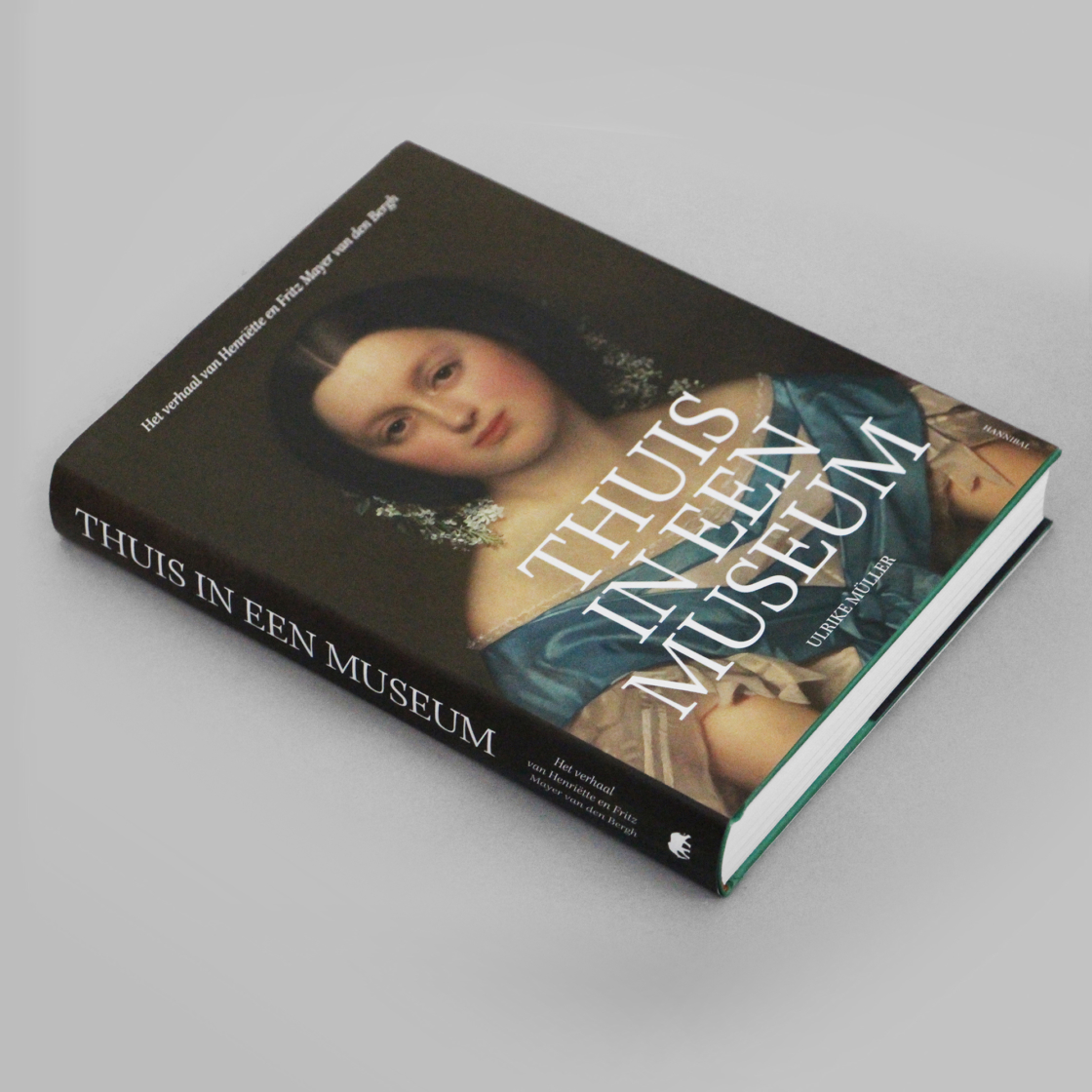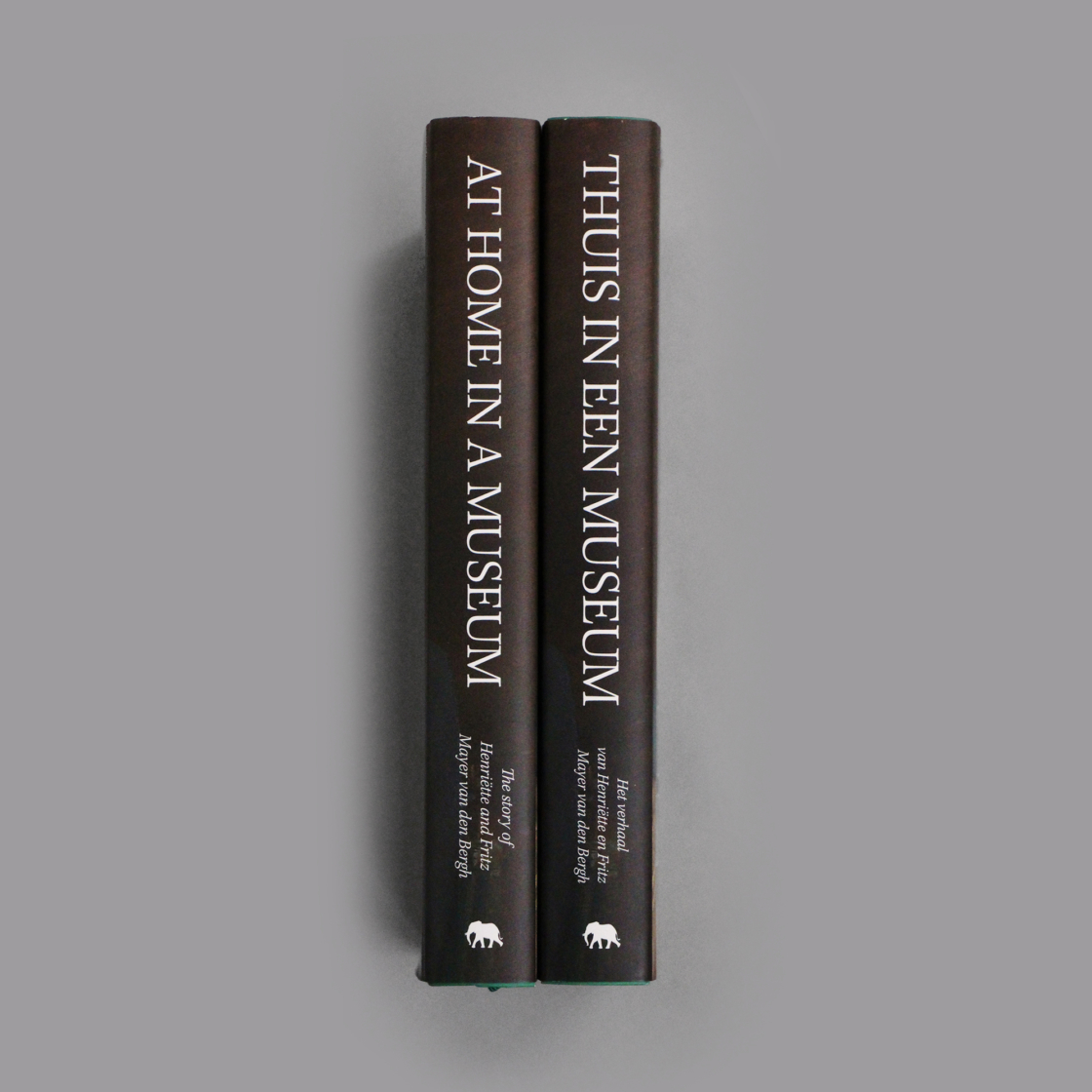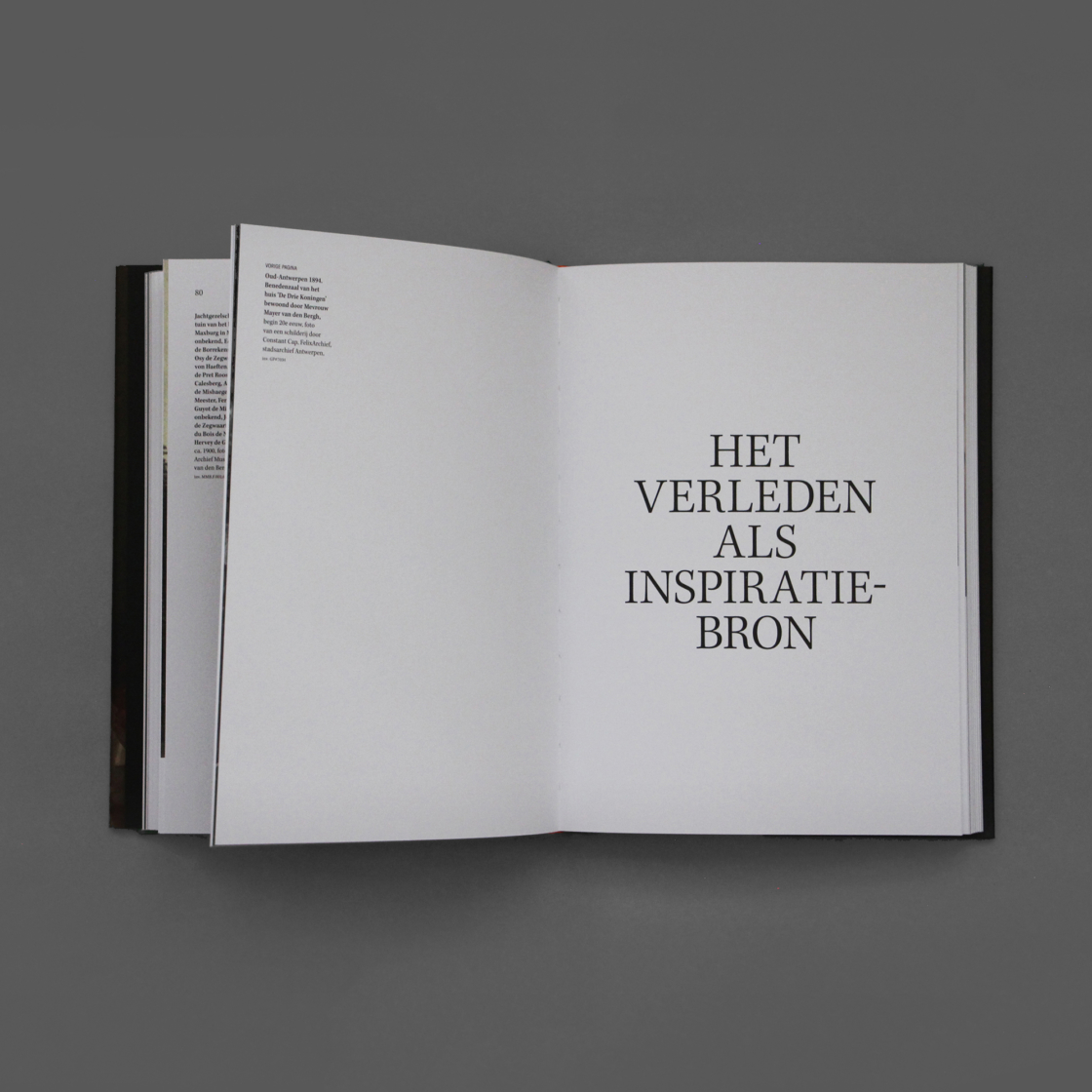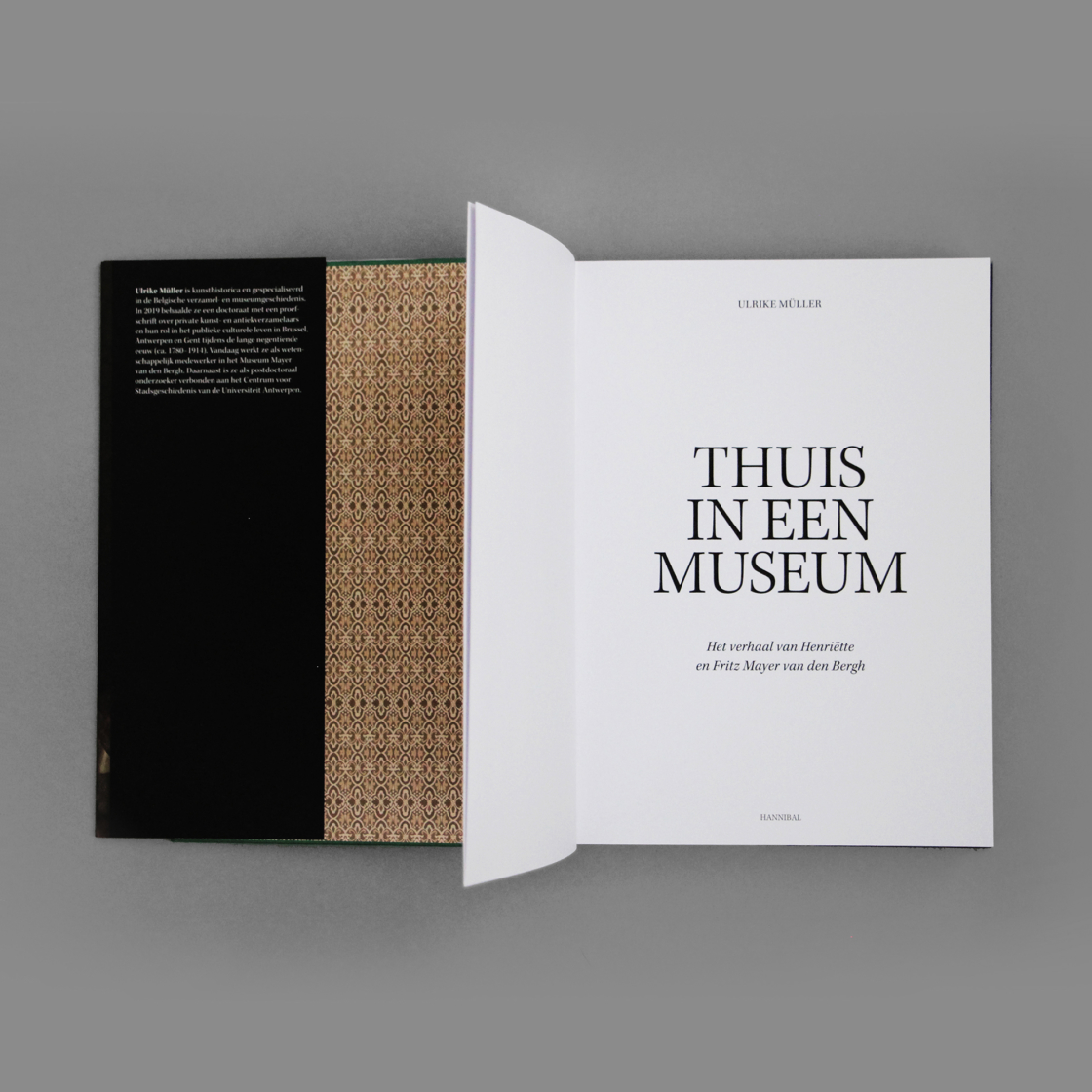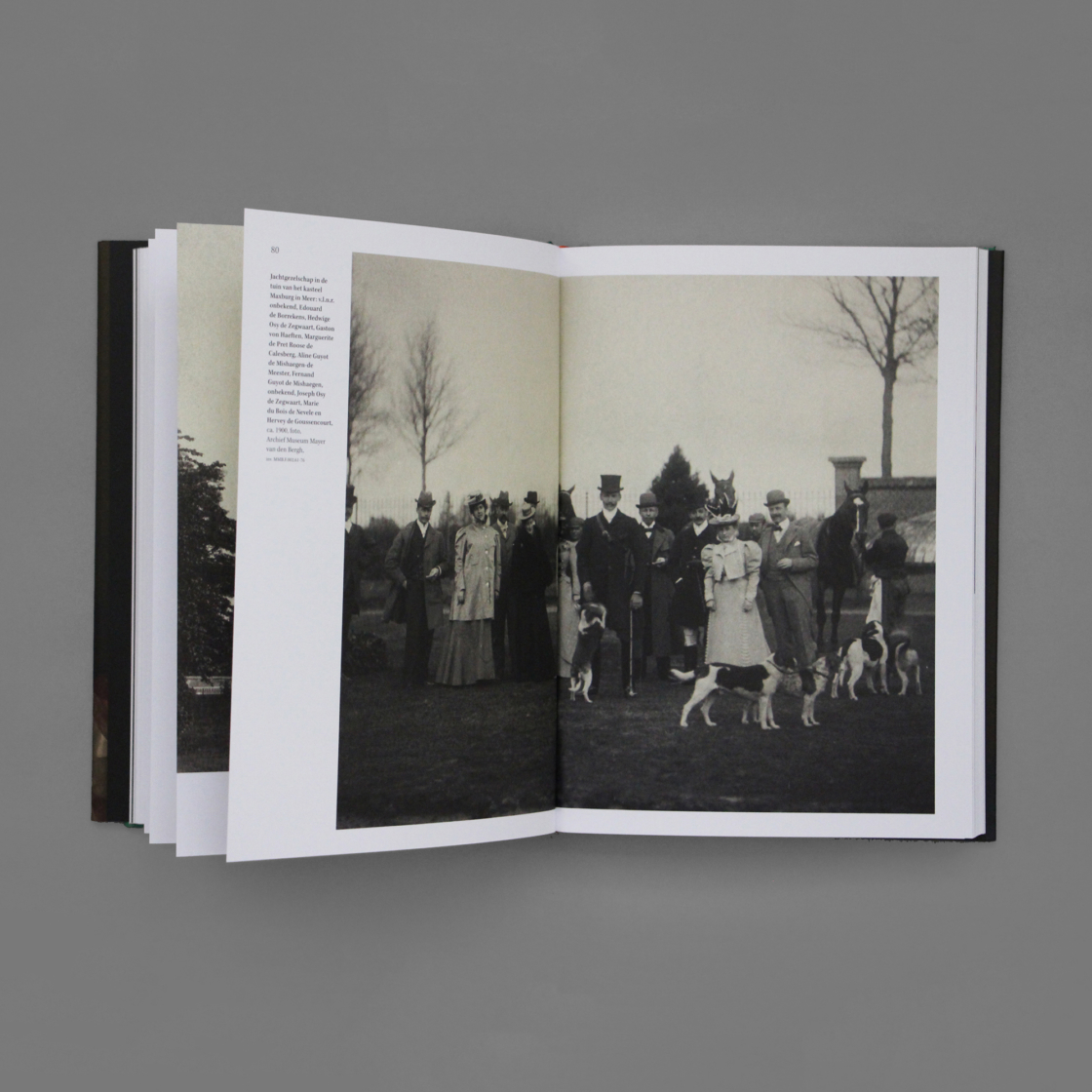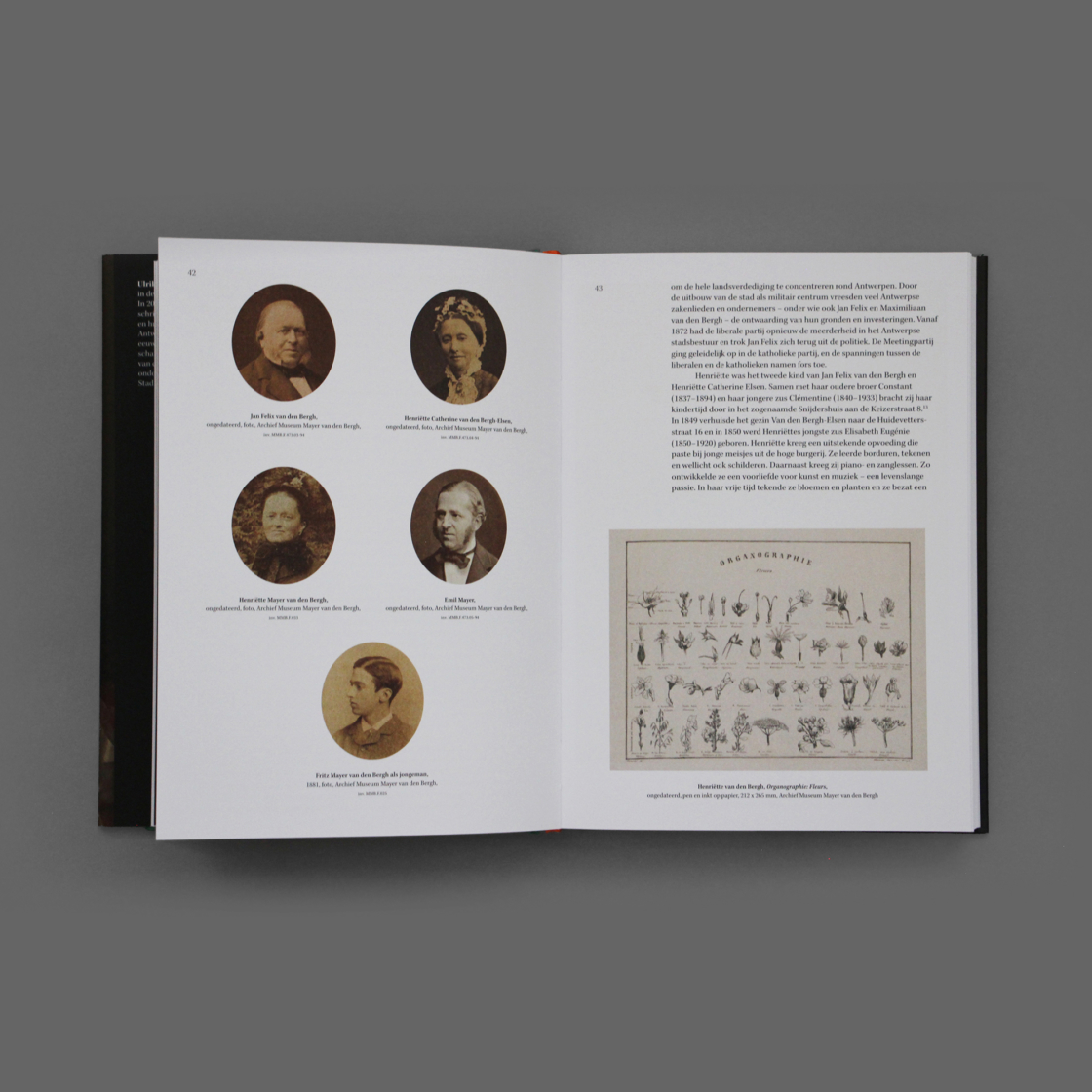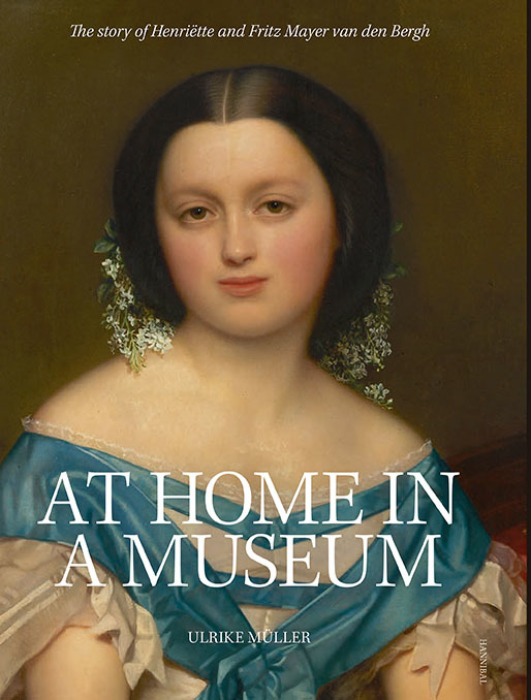 Look inside
The fascinating story behind Museum Mayer van den Bergh, one of the best-kept secrets in Antwerp
The Museum Mayer van den Bergh in Antwerp is a house full of art. Art which surprises, intrigues, moves. The museum today is internationally renowned as the home of the famous Dulle Griet ('Mad Meg') by Pieter Bruegel the Elder. For the locals living in Antwerp, the museum is above all a well-kept secret. At the same time, there is always amazement that so much beauty could be brought together in one place. Who built this collection?
The museum is housed in a historic building which recalls two individuals, Henriëtte van den Bergh (1838-1920) and Fritz Mayer van den Bergh (1858-1901). The entire collection was assembled by Fritz, a man with a keen interest in the Medieval Renaissance periods. Following Fritz's early and unexpected death on 4 May 1901, it was his mother, Henriëtte van den Bergh, who had the museum built to house his art collection. By doing so, she preserved this exceptional collection and at the same time succeeded in keeping alive a memorial to her son. The museum opened its doors in 1904.
This book offers an insight into the history of the museum and its founders. It is based on in-depth research carried out in the archive of Museum Mayer van den Bergh, which among other things contains the rich correspondence between Fritz and Henriëtte as well as an extensive photo collection.
Over four chapters, the book explores the personalities behind the collection, their social background and networks, their interests and their modus operandi.
More than anything else, this is the story of Henriëtte van den Bergh, the founder of the museum, who died one hundred years ago. With her visionary projects, she proved herself not only to be a forceful personality, but also someone with a forward-looking organisational talent and an entrepreneur with an exceptional mission – and all in a period when the involvement of women in public life was anything but the norm.
24 x 17 cm
240 pages
Hardcover
English edition
Quadrichromy
ISBN 978 94 6388 771 7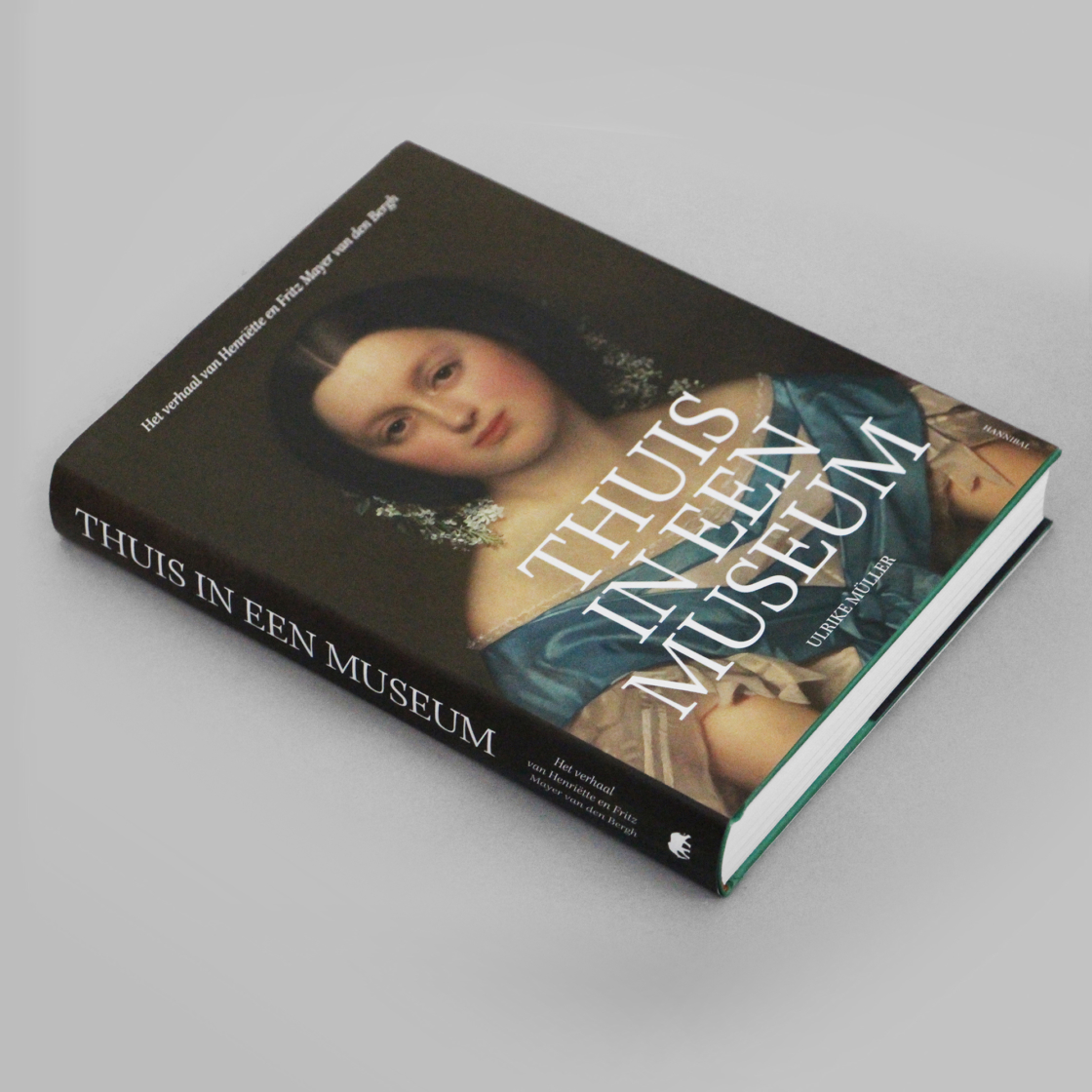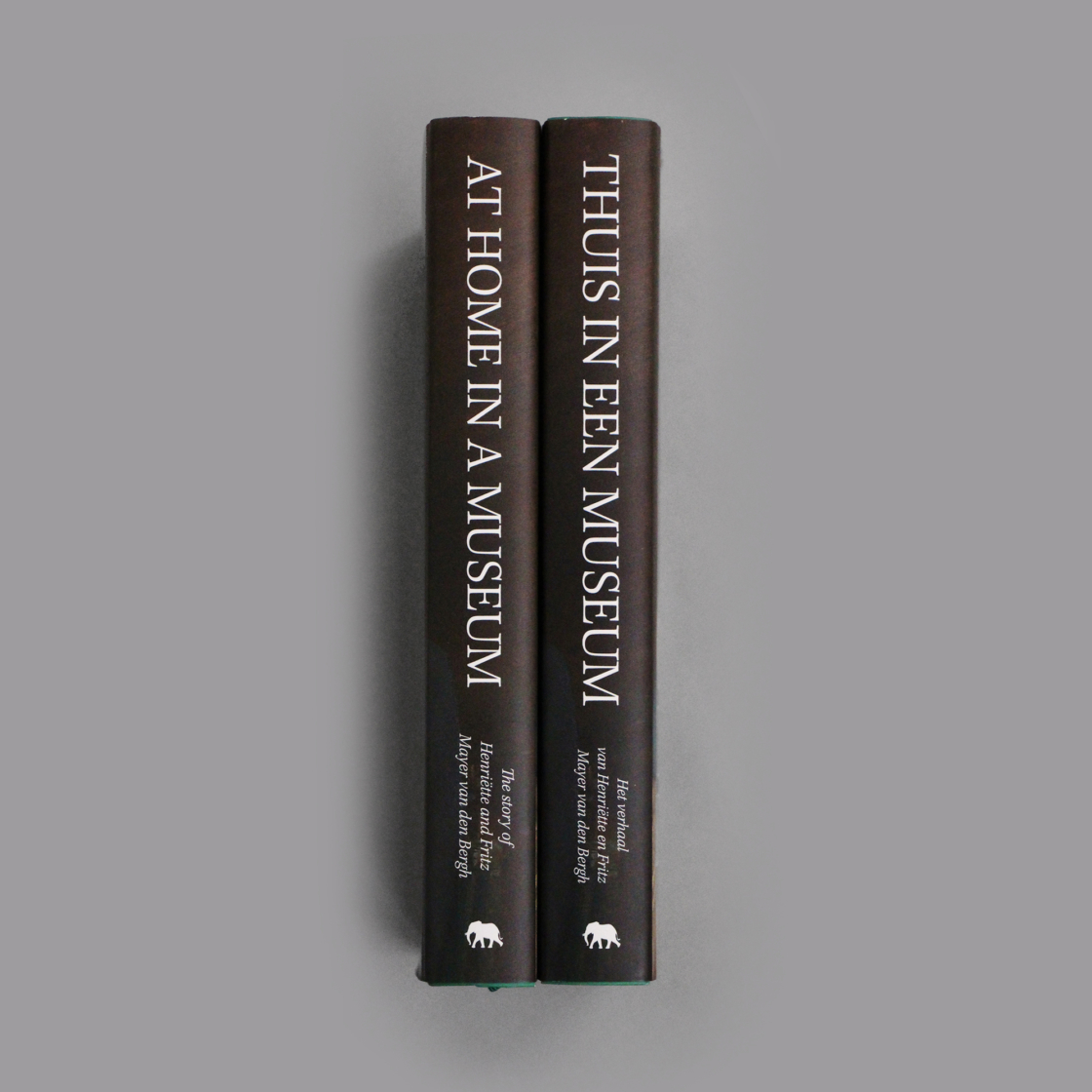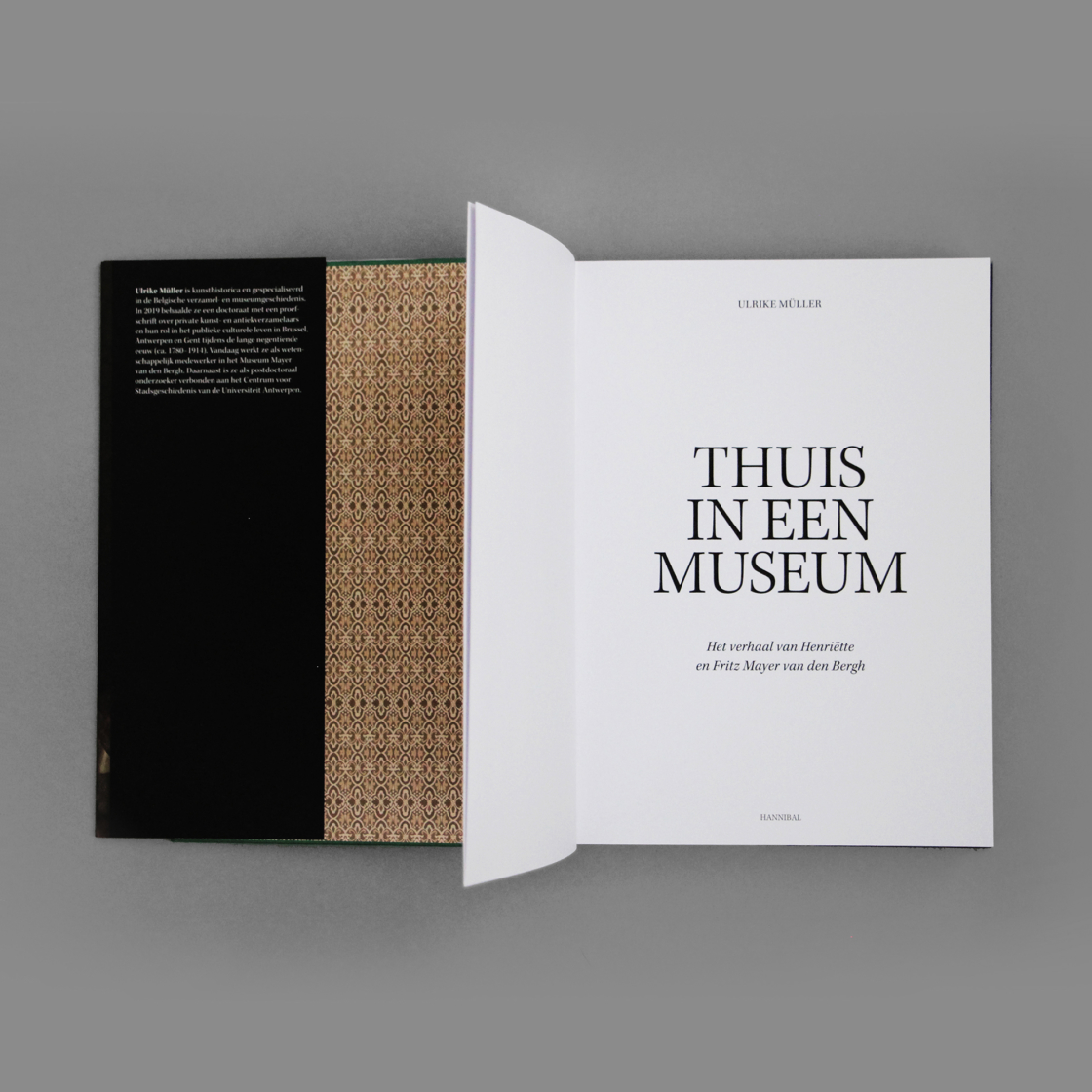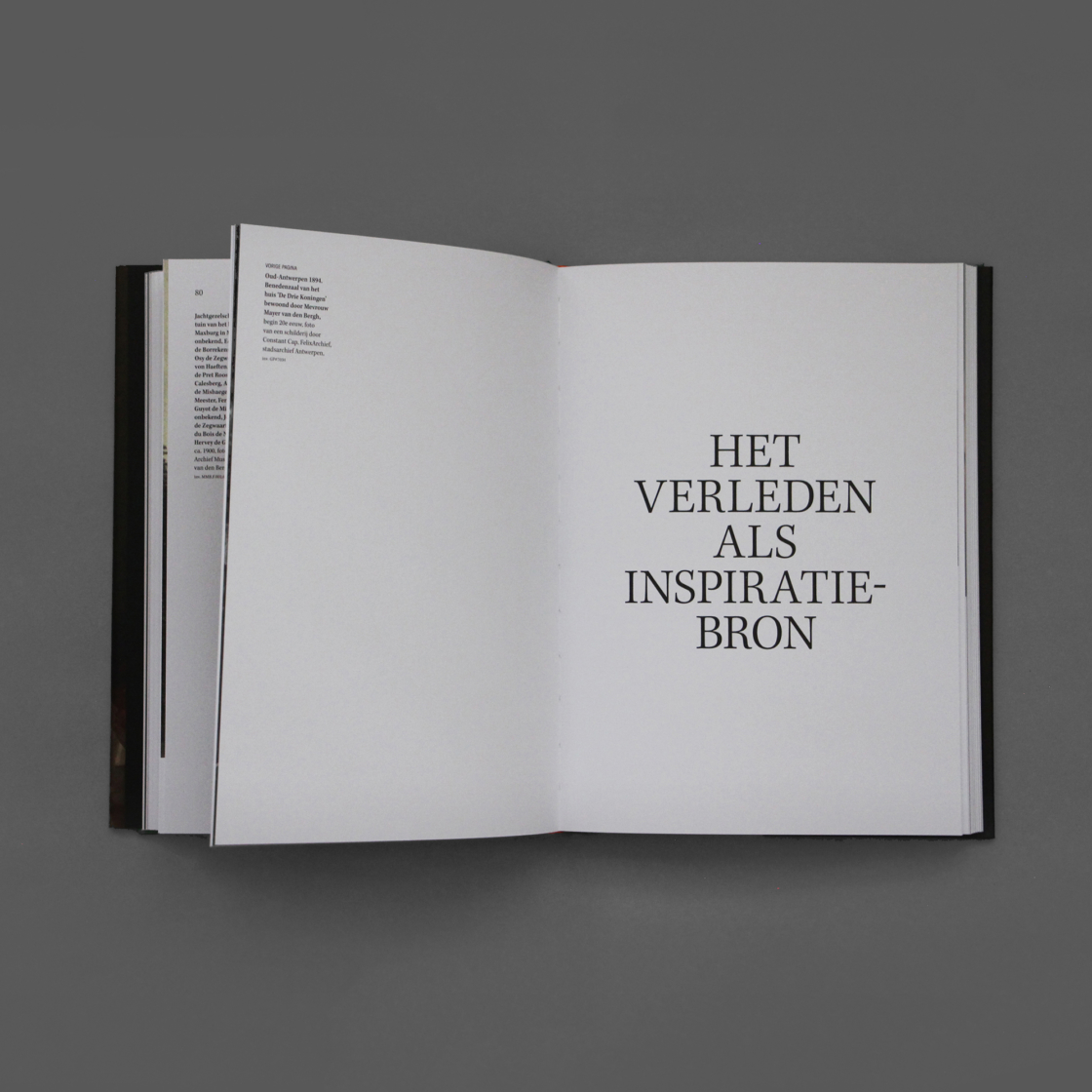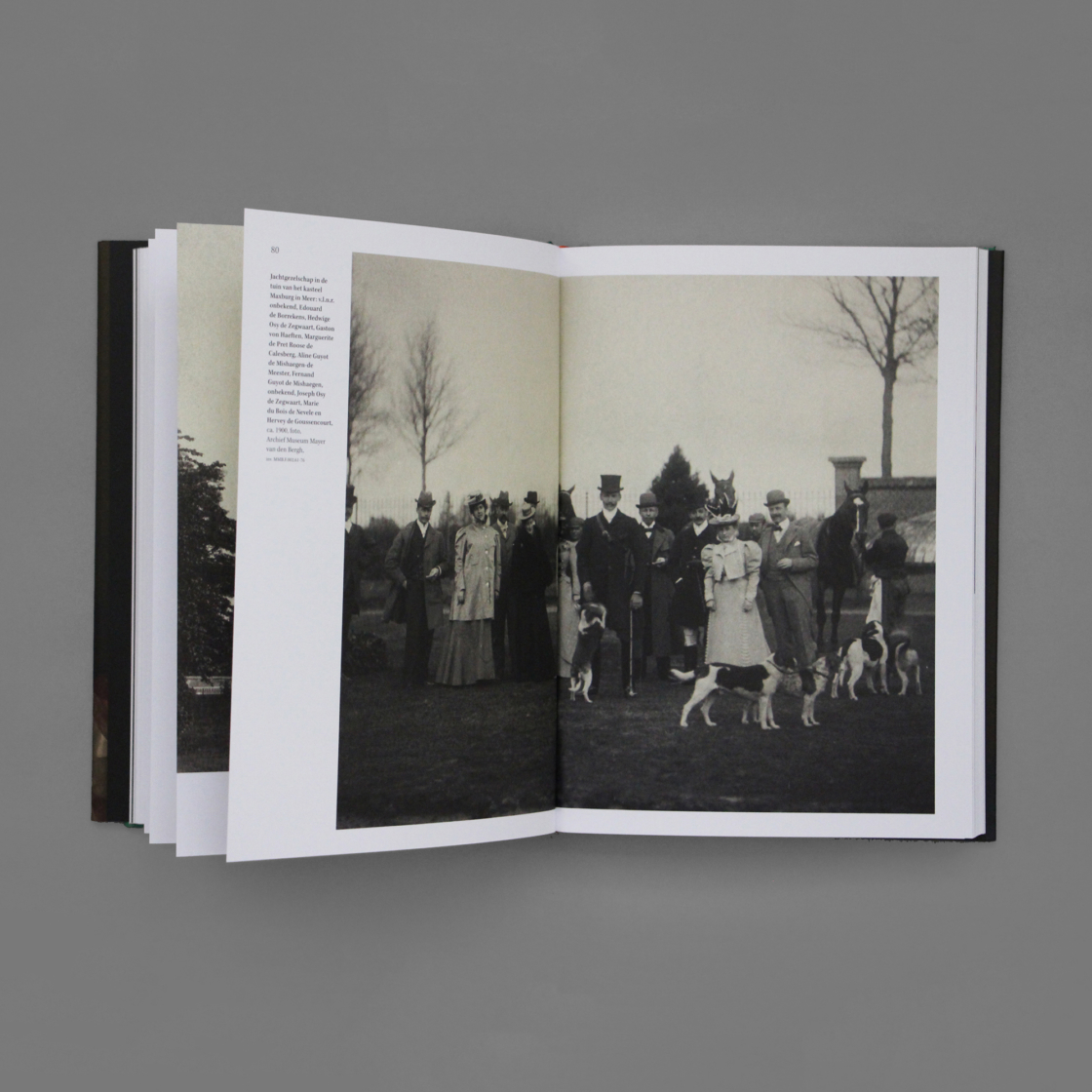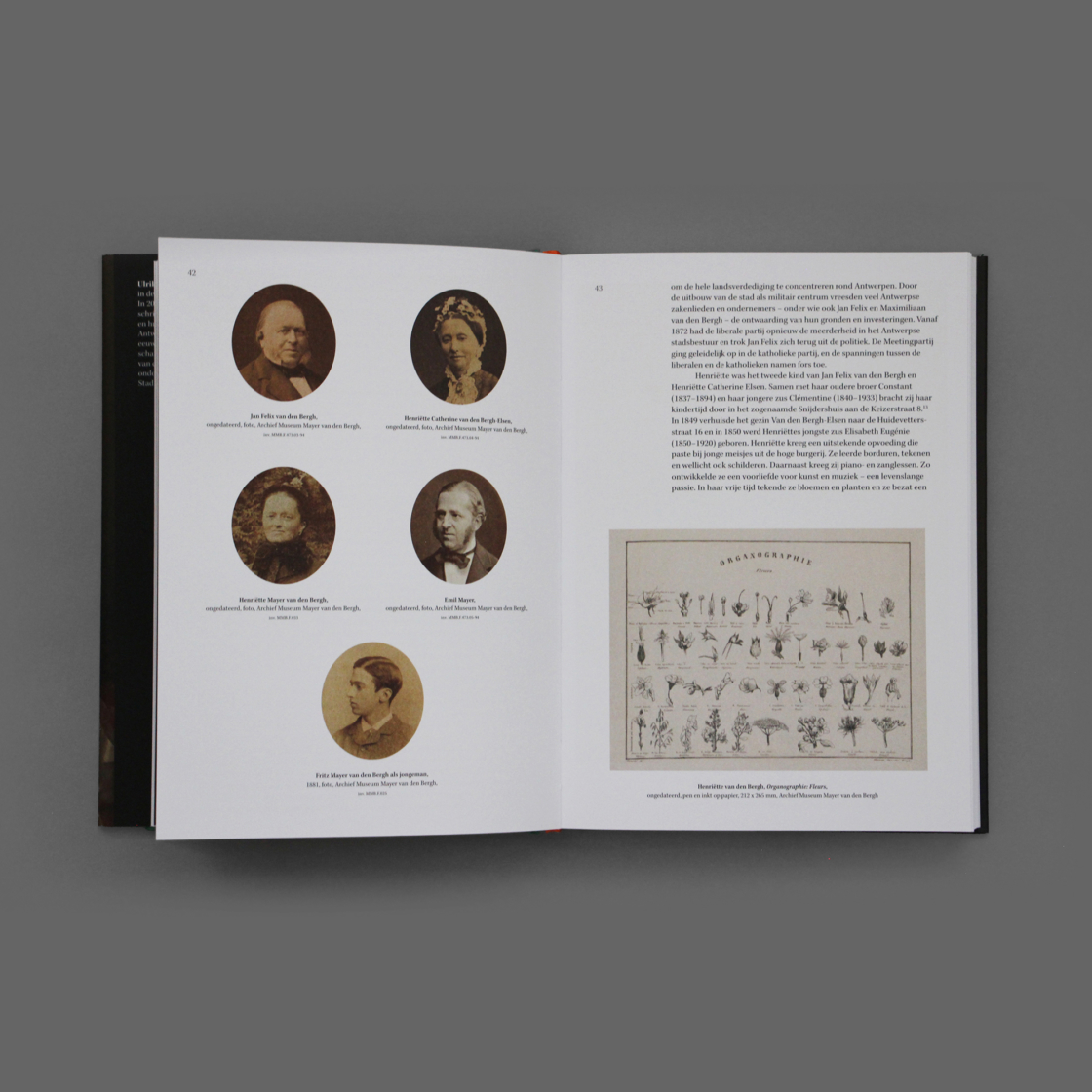 Other editions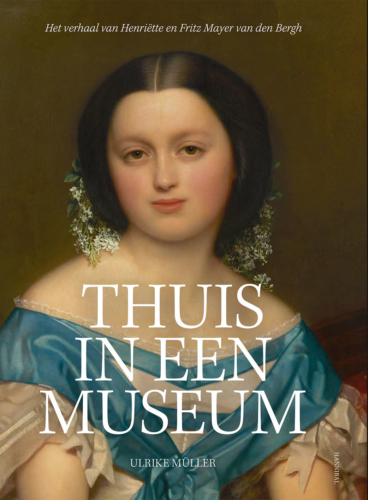 Thuis in een museum – Het verhaal van Henriëtte en Fritz Mayer van den Bergh
€39.95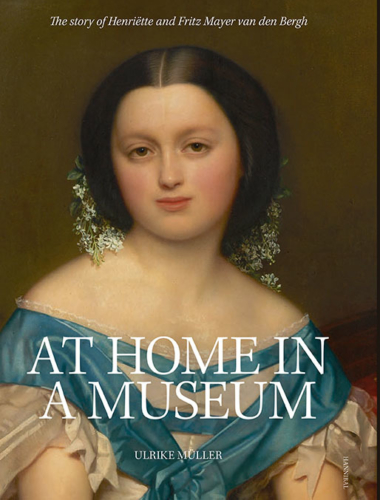 At Home in a Museum – The Story of Henriëtte and Fritz Mayer van den Bergh
€39.95
Related books
No books found