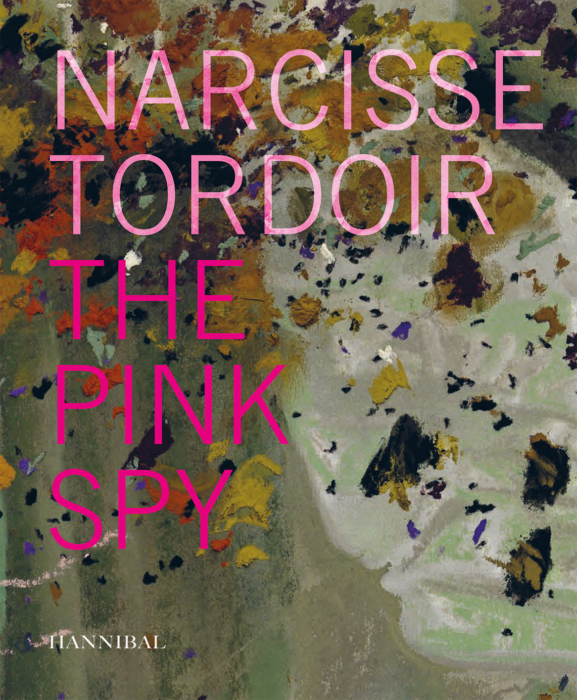 Look inside
Discover the mysterious universe of artist Narcisse Tordoir
Narcisse Tordoir is one of Belgium's most important artists – among others, Luc Tuymans finds himself inspired by him. In his recent work, he wants to 'reinvent' the art of painting. In his studio, he first makes a staging of a famous work and then edits the pictures of those scenes. Thus he plays with the substance, paint, drawings, pictures, decor pieces, characters and film documentation, and misleads the beholder every time.
For the series 'The Pink Spy', his new, monumental works that were included in this book, Narcisse Tordoir let himself be inspired by the etchings of Venetian rococo painter Giambattista Tiepolo. Furthermore, Tordoir compares his own oeuvre with parts of the M HKA collection and the Barjeel Art Foundation, and with the work of tens of young artists.
With text contributions by Bart De Baere, Gaston Meskens and Allard Schröder.
26.5 x 23 cm
176 pages
Hardcover
Quadrichromy
Bilingual edition English-Dutch
ISBN 978 94 9137 683 2
Related books