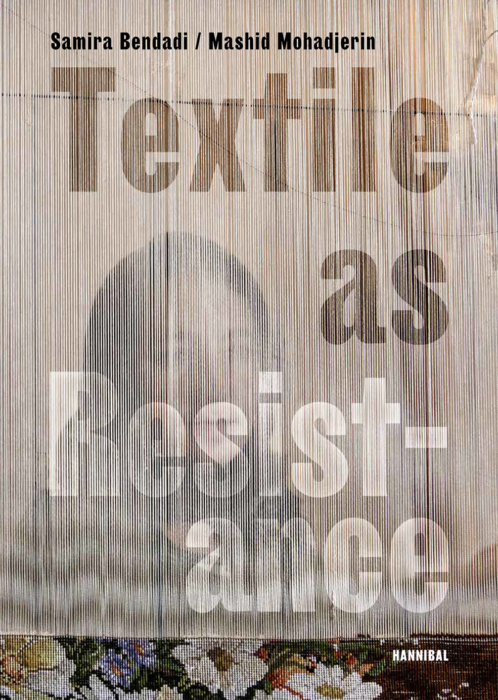 Moving stories behind textile in times of war and crisis

Refuge, resistance, hope, happiness, tradition, beauty, spirituality and decolonization. Textiles are - and have long been - a powerful medium for the expression of identity, especially in times of war and crisis. What messages and stories can fabrics share? What does an outfit or a piece of clothing say about the wearer? Can textiles weave the past together with the present? Can they be an act of resistance?
For Textile as Resistance, photographer Mashid Mohadjerin created a series of impactful photos and journalist Samira Bendadi wrote an equally exclusive collection of moving stories, crafting an awe-inspiring tapestry of storylines that transcend religious, cultural and national borders. Their search started in Antwerp, but their stories quickly found new destinations in other parts of the world, to Paris and Beirut, Aleppo and Kabul.
This catalogue is published on the occasion of the exhibition Textile as Resistance (MoMu – Fashion Museum Antwerp & Texture Kortrijk), from 15.11.2019 until 16.02.2020.
29,7 x 21 cm
144 pages
Softcover
Quadrichromy
Bilingual edition English-Dutch
ISBN 978 94 6388 723 6
Related books