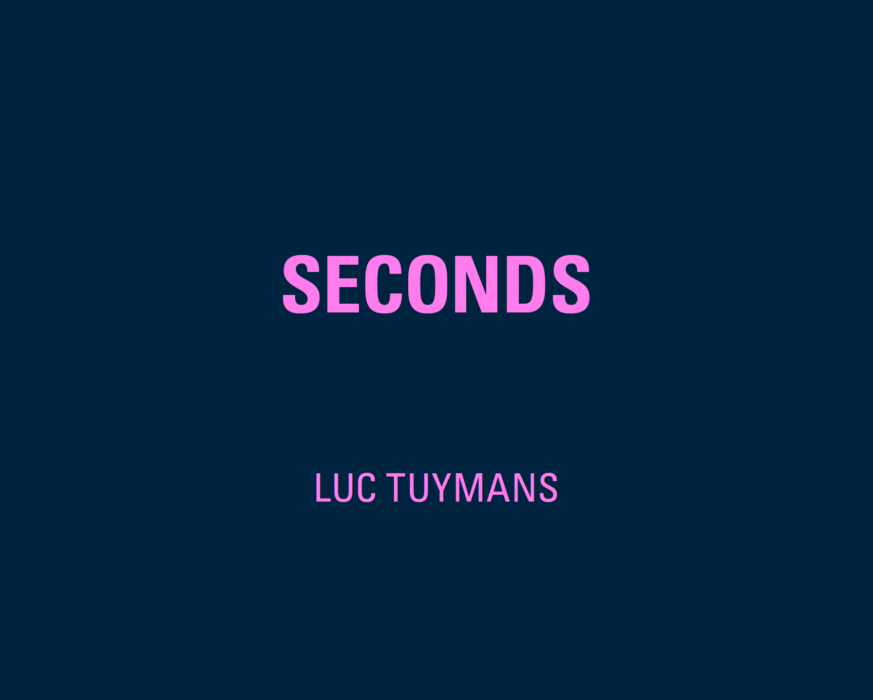 Luc Tuymans' fascinating work

Luc Tuymans: Seconds zooms in on Tuymans' most recent exhibition (2021) at Zeno X Gallery. The exhibition centered on four monumental canvases on which numbers were painted, alongside three paintings capturing stilled moments and an animation film. Tuymans' aim was to create pertinent images during a global pandemic. An essay by Hans Rudolf Reust contextualizes numbers as a recurring motif throughout the artist's practice.
The publication documents the exhibition Seconds at Zeno X Gallery in Antwerp, Belgium, which took place from May 12 until June 26, 2021.

Luc Tuymans (b. 1958) is considered one of the most significant European painters of his generation. The artist explores issues of history and memory as well as the relationship between photography and painting, using a muted palette to create canvases that are at once withholding and disarmingly stark. Drawing on imagery from photography, television and film, his distinctive compositions make ingenious use of cropping, close-ups and framing, offering fresh perspectives on the medium of painting as well as on broader cultural issues.


22 x 27,5 cm
14 pages
Softcover
Quadrichromy
Bilingual edition English-German
ISBN 978 94 6466 600 7
Related books