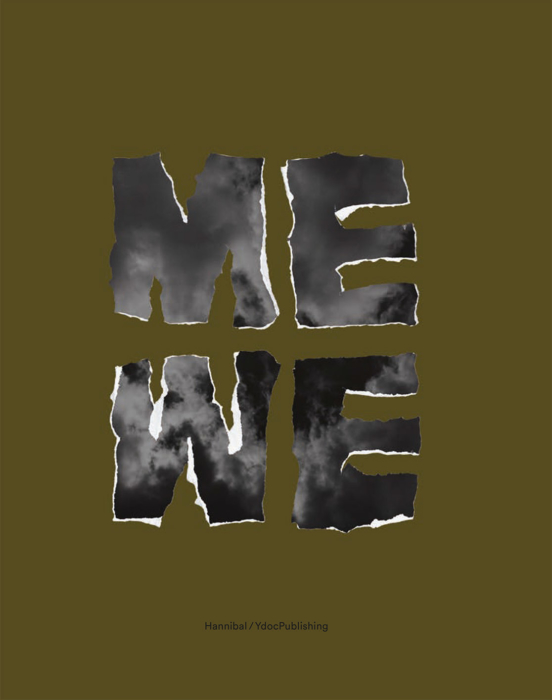 First overview of portrait photographer Koos Breukel's work at the retrospective at Den Haag
'Me, We' was the full text of the improvised poem that Muhammad Ali delivered to a crowd of Harvard students in 1975. It can be interpreted as a cheerful tribute to life, expressing unity and at the same time individuality. Dutch photographer Koos Breukel (1962) chose it as the title for this book that assembles portraits from the first 30 years of his career, focusing on the circle of life: be born, grow up, develop and express yourself, love, suffer and die.
Koos Breukel is a portraitist of farmers and artists, newborn babies and politicians, the sick and the old. ME WE, with a poignant contribution by the prizewinning author Erwin Mortier, is Breukel's mid-career retrospective as well as his homage to life.

'Reminiscent of the Dutch portrait paintings of the 17th century, Breukel's simple, direct presentation (...) is arresting in its simplicity and humility.'
— Newsweek

'They're powerful portraits, most of which speak very powerfully about the human condition. If you're interested in portrait photography, it is not to be missed.'
— J.M. Colberg

'Koos Breukel has spent some years building up a body of work of which the outstanding quality is the way that it illustrates a form of resistance: that of Man confronting the painful chaos of the world. In this, he is one of the most singular, stimulating and inventive photographers of his generation.'
— Jean-Luc Monterosso (director Maison Européenne de la Photographie)
30 x 24 cm
384 pages
Hardcover
Quadrichromy
Bilingual edition English-Dutch
ISBN 978 94 9137 664 1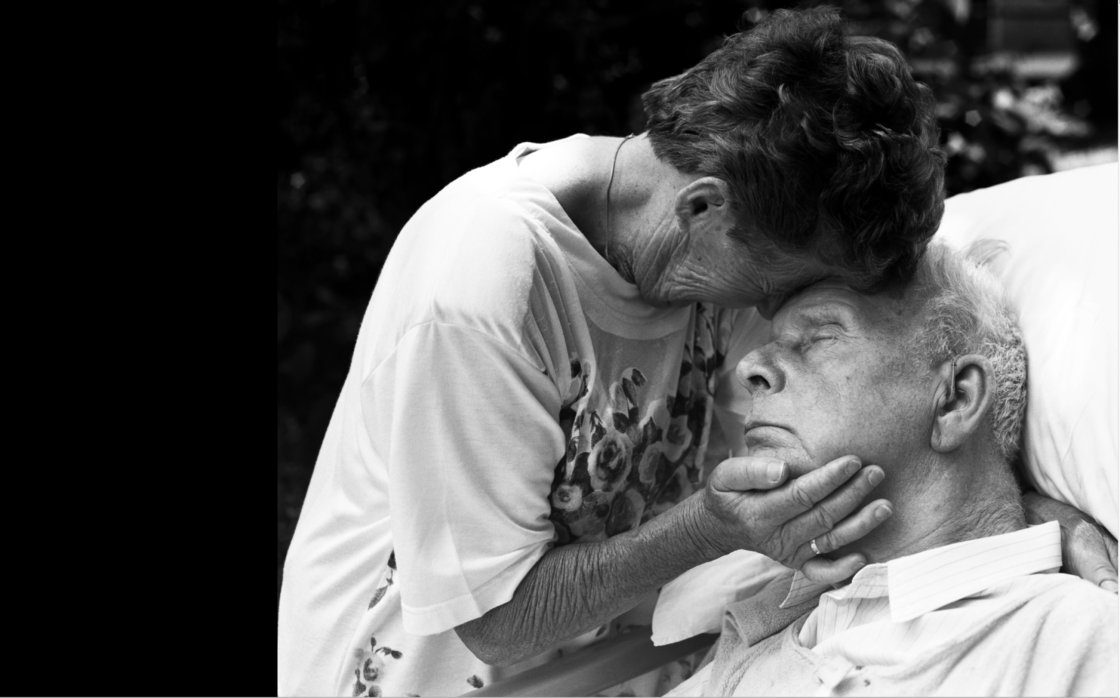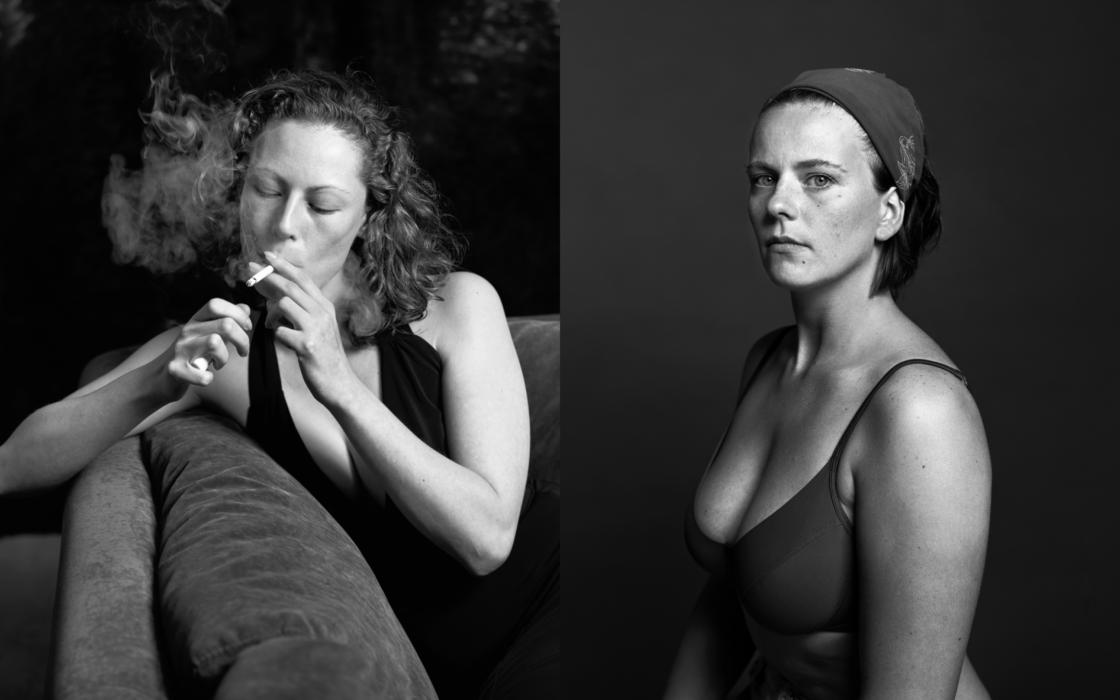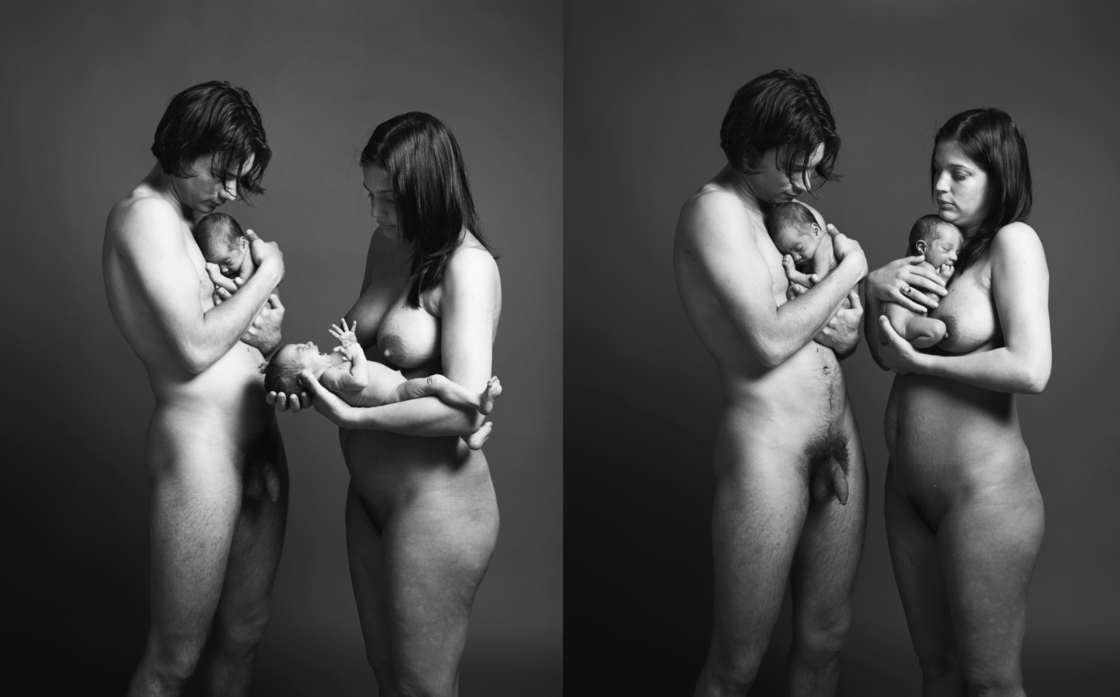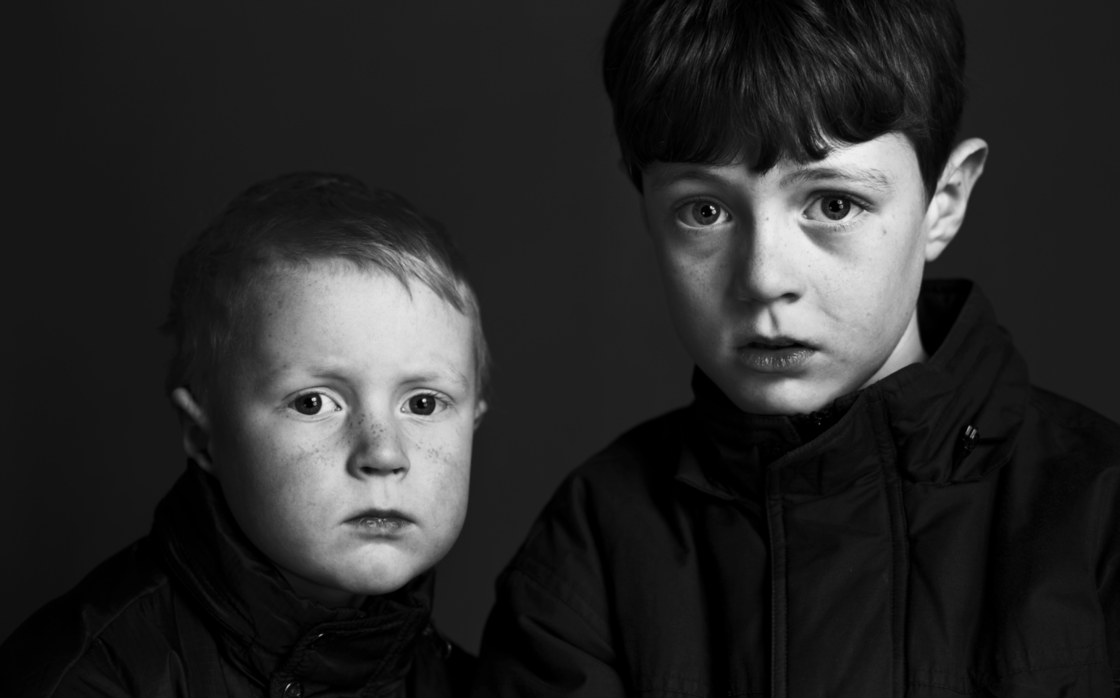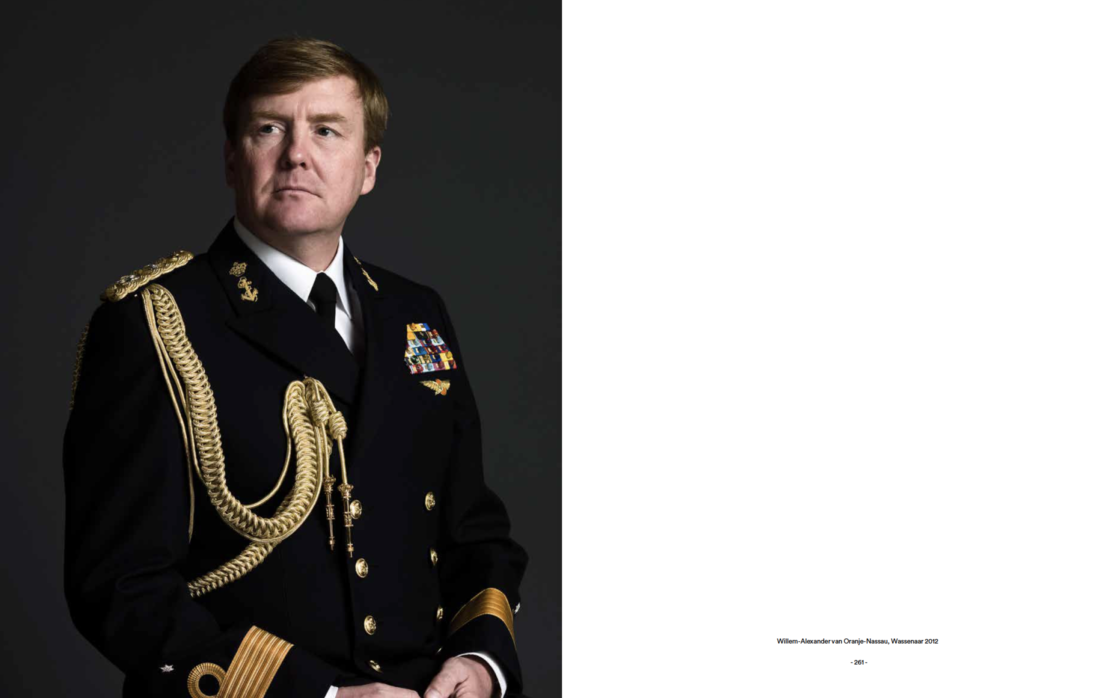 Related books