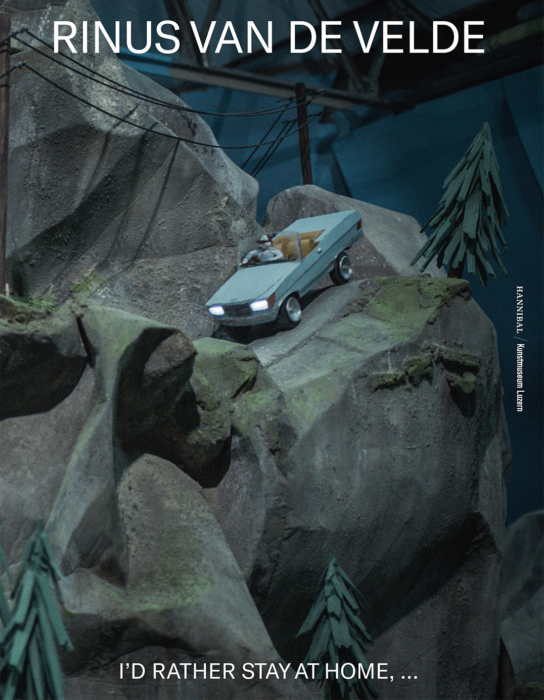 Look inside
Over 150 exceptional images offer a fascinating insight into the making of Rinus Van de Velde's video works, drawings and objects


"Rinus Van de Velde's art touches us because the artist draws us in to his confrontation with external expectations and internal emotions."
— Fanni Fetzer, director, Kunstmuseum Luzern


Rinus Van de Velde (b. 1983) has built up an extensive oeuvre of drawings, sculptures, installations and films. Although he is best known for his monumental works in charcoal, he also uses film, cardboard sets and polystyrene objects to construct a sprawling universe — in which his figures and the viewer become equally entangled.
This is the first publication to offer an in-depth look into the making of Van de Velde's video works, drawings and cardboard, wood and ceramic objects, providing insights that are as intimate as they are fascinating. Photographs show the artist and his team at work in his studio building ambitious film sets, composing complicated tracking shots and more. Revealed to the public for the first time, these behind-the-scenes moments enhance the artist's charcoal and coloured pencil drawings and ceramic objects. The book contains more than 150 illustrations, showing how Rinus Van de Velde tells his inscrutable tales of failed heroes through a skilful interweaving of reality and fiction.
I'd rather stay at home, …is published on the occasion of the solo show of the same name at Kunstmuseum Luzern in Switzerland, from March 2 to June 20, 2021.
Texts by Fanni Fetzer and Koen Sels.
29,2 x 23 cm
288 pages
Softcover with flaps
Quadrichromy
Bilingual edition English-German
ISBN 978 94 6388 762 5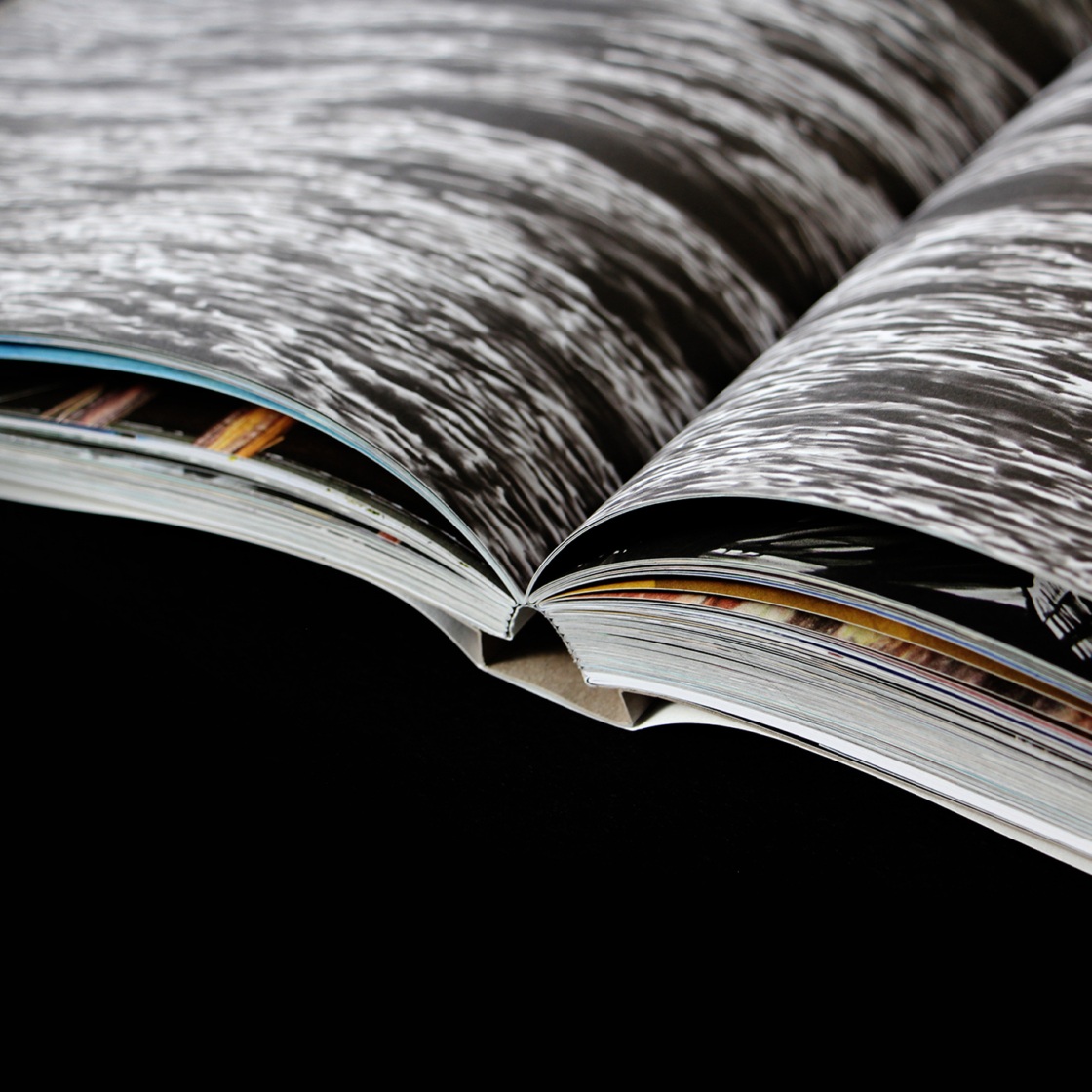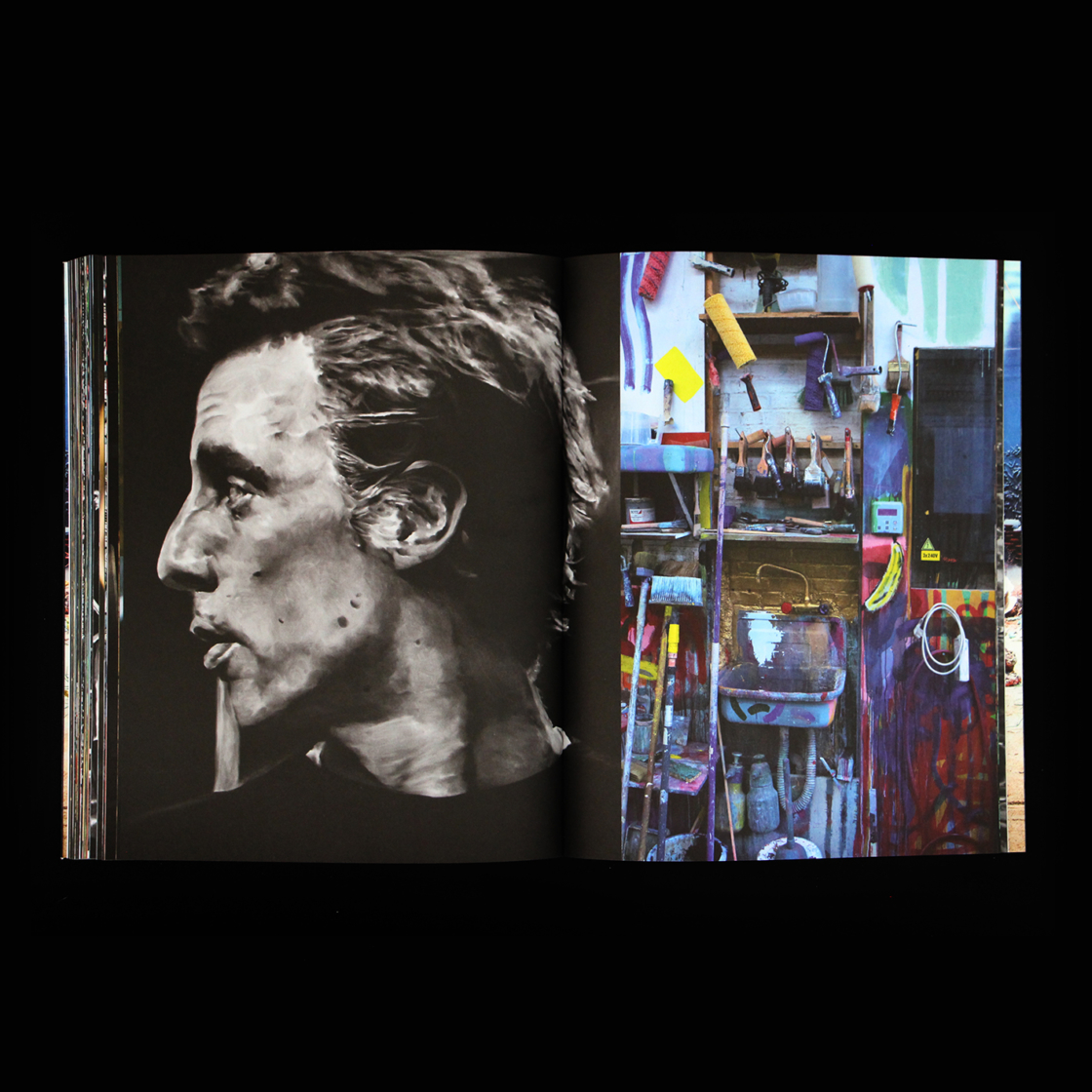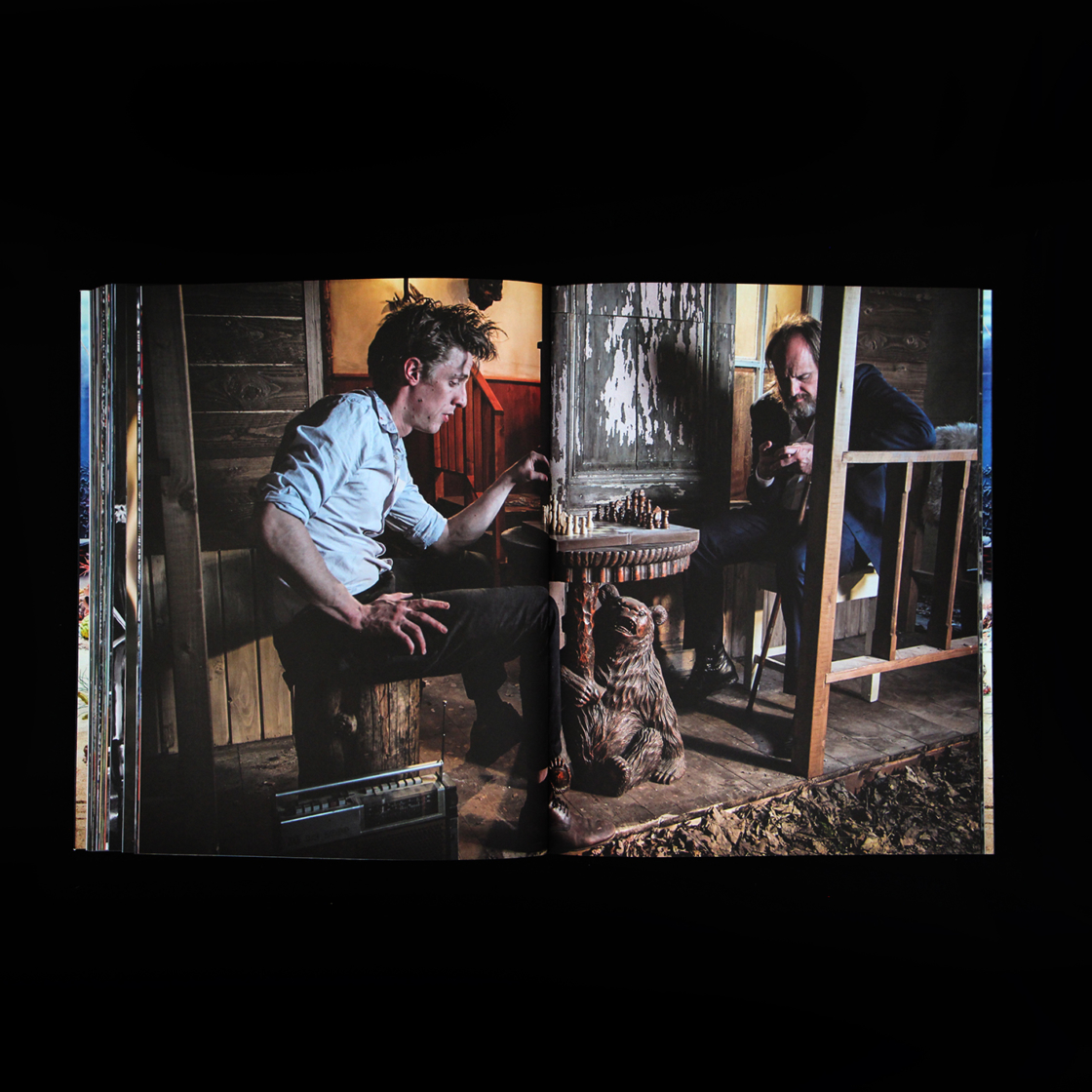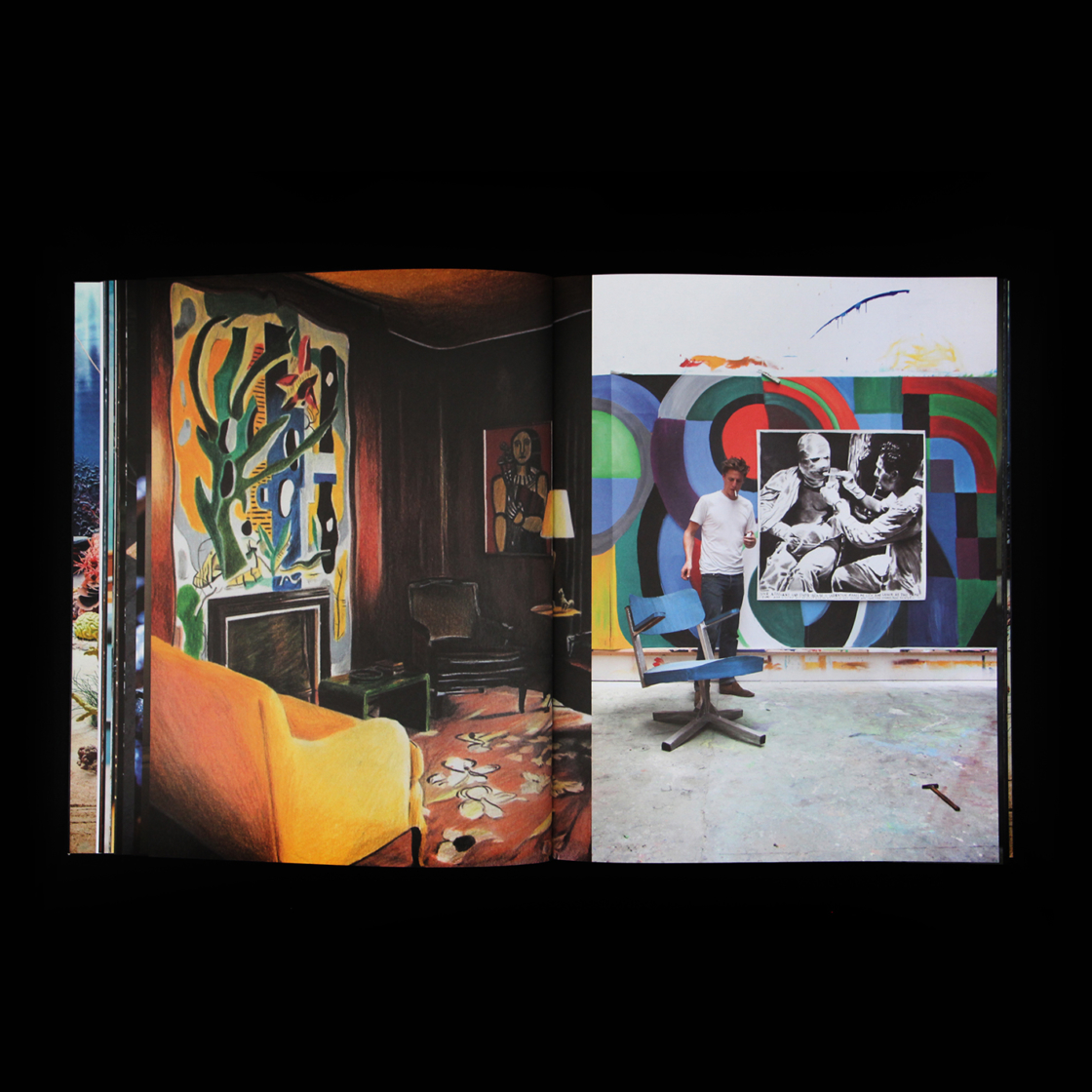 Related books