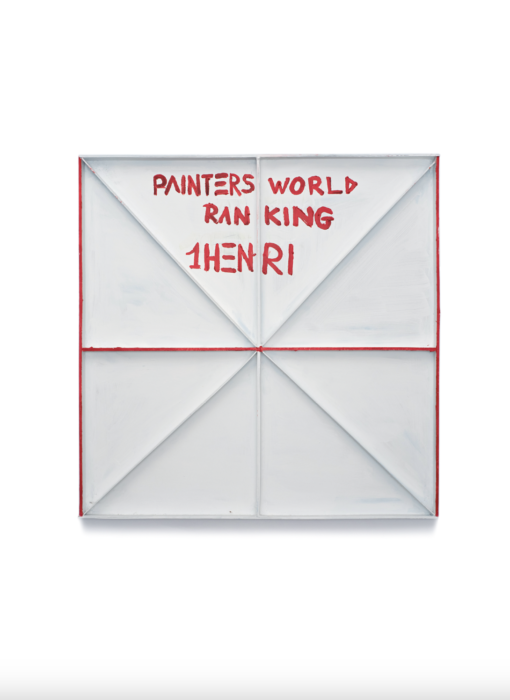 An ode to Henri B Defauw, designer, builder, curator, museographer and director for life at the Verbeke Foundation
Henri B Defauw's body of work crosses the boundaries between form and content in a playful but also challenging way – in his boxes, the packaging form becomes the content and the content becomes part of the form. He simultaneously crosses the boundaries between painting and sculpture, between sculpture and (interior) architecture, between inside and outside, between object and concept, between matter and idea.
The publication accompanies an exhibition at the Verbeke Foundation from autumn 2023 to autumn 2024.
24 x 33,5 cm
176 pages
Hardcover with wrap
Quadrichromie
Bilingual edition English-Dutch
ISBN 978 94 6494 100 5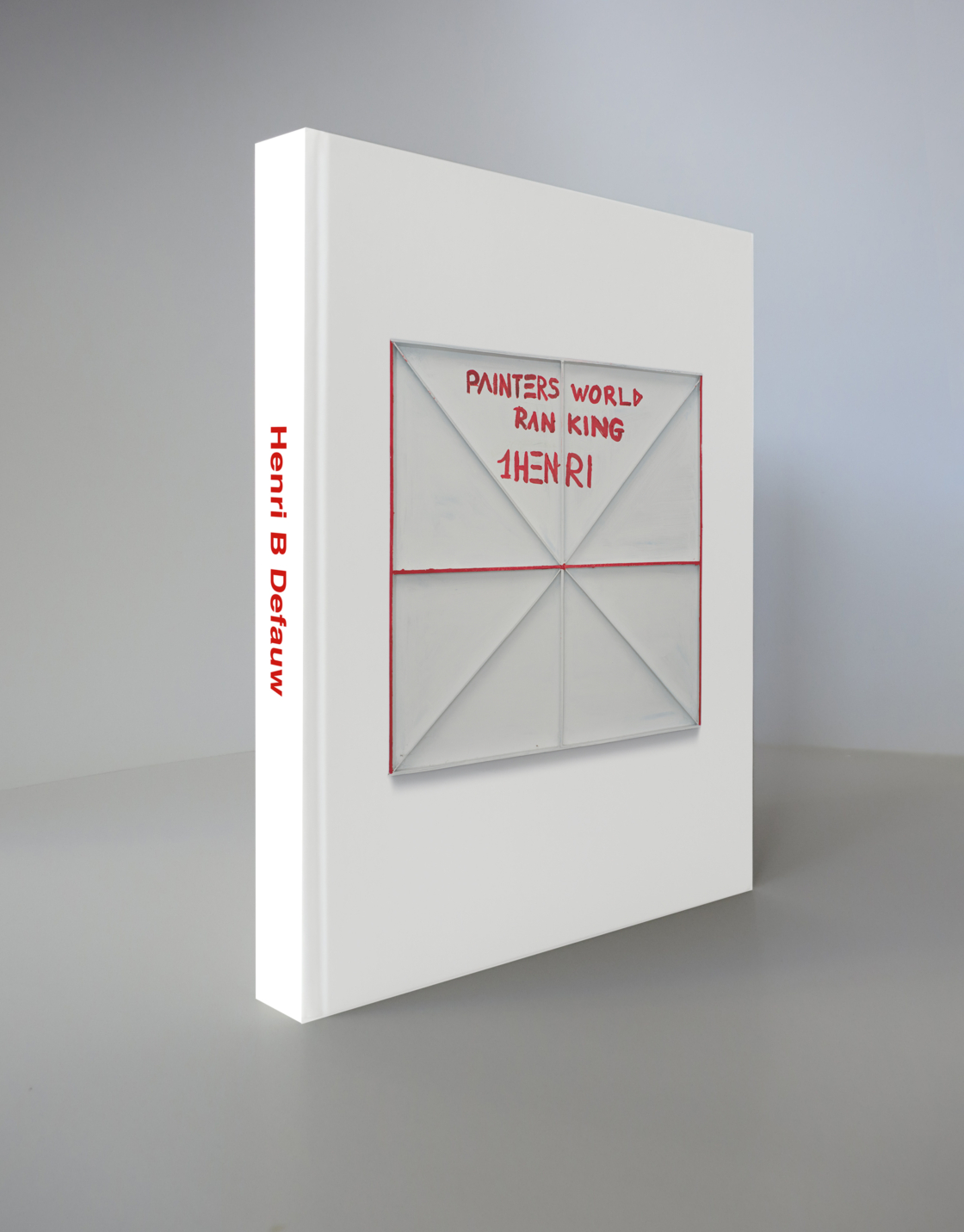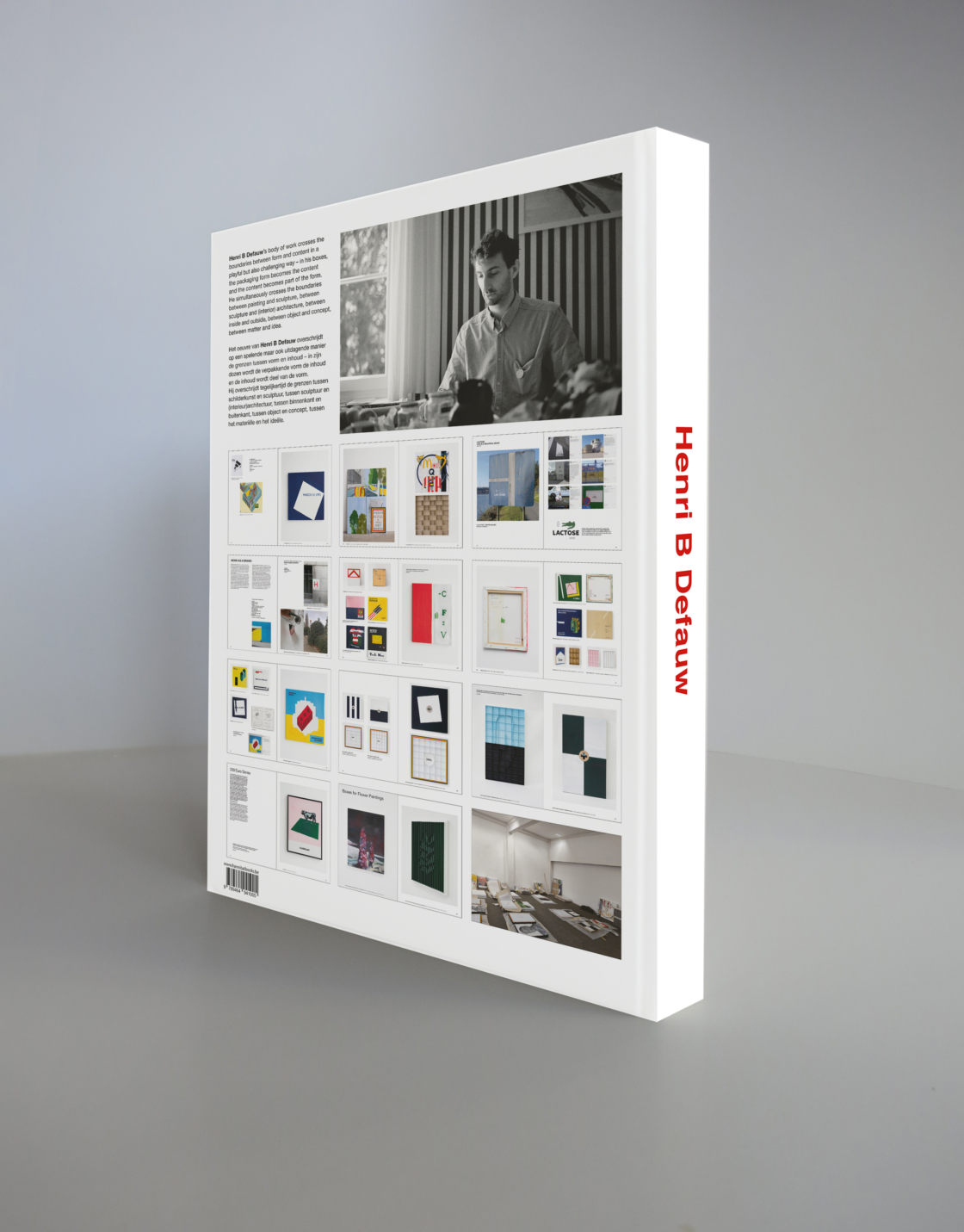 Related books