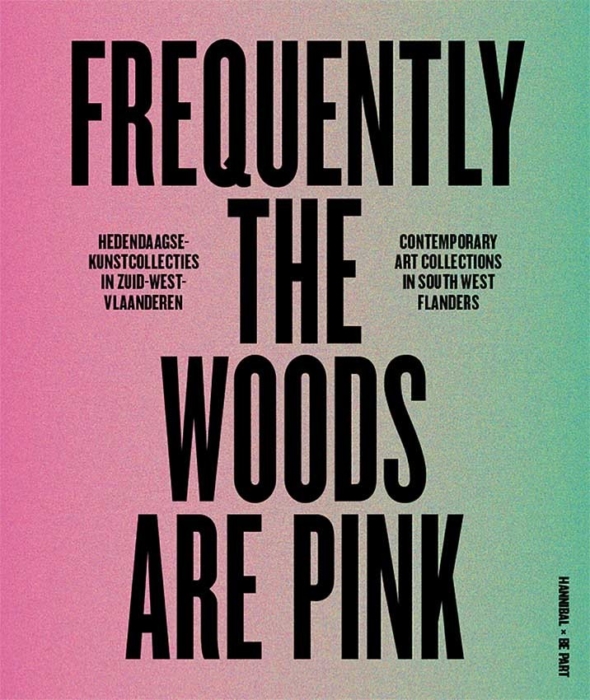 Look inside
Dozens of hidden works of art from private collectors in West Flanders go public

It is often quipped that Belgium is the nation with the highest number of art collectors per square kilometre. A significant number of these collectors lives in West Flanders. This book has been published to coincide with the exhibition Frequently the woods are pink at Be-Part platform for contemporary art in Waregem. The exhibition and the book bring together works owned by private collectors in the region of Kortrijk and Waregem.
These works have been temporarily plucked out of isolation to become 'public property' for several months. Organised around three themes, Frequently the woods are pink brings to light 60 works from the period 1970-2020. The first theme is the prevailing human condition – the clashing, confusing contradictions in ourselves and the world around us that constantly affect our physical and emotional states. The next group of works relates to time and the longing for that which has largely been forgotten. The final theme is that of the tension between nature and culture in our post-industrial world.
This book includes texts by Patrick Ronse, Luk Lambrecht and Ive Stevenheydens. The photos are by Tom Callemin.
Publication
24 x 16 cm
136 pages
Softcover with flaps
Bilingual edition Dutch-English
Quadrichromy
ISBN 978 94 6436 605 1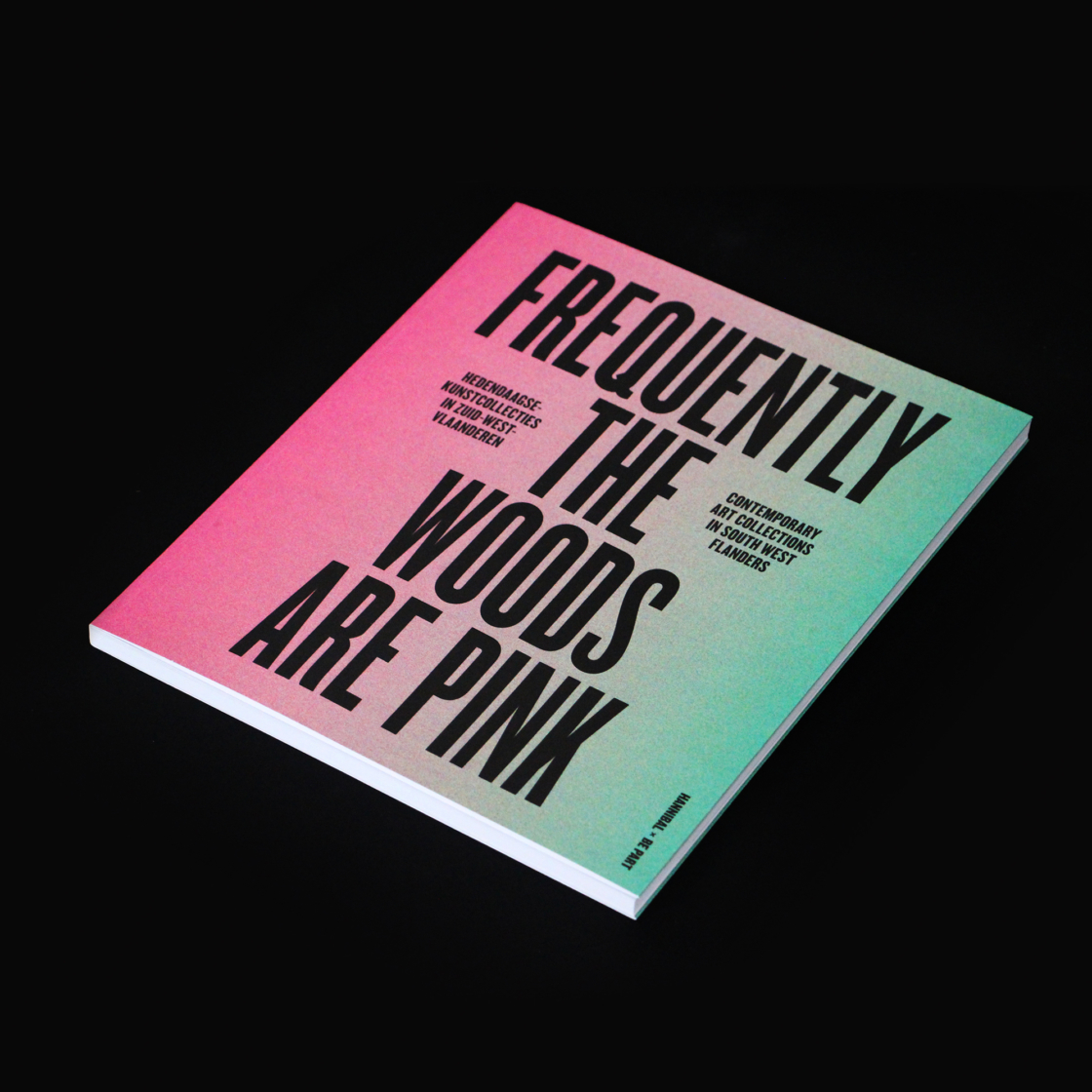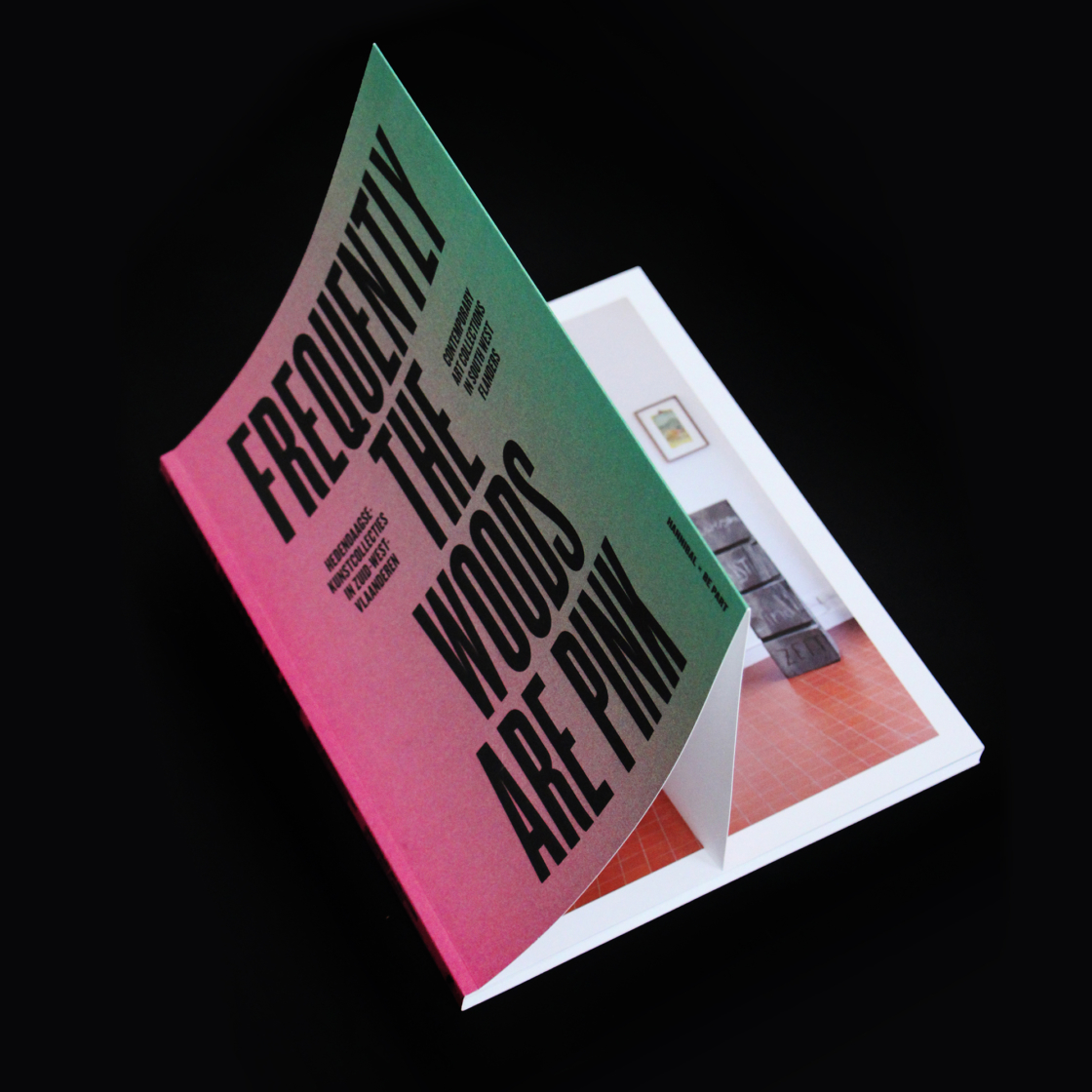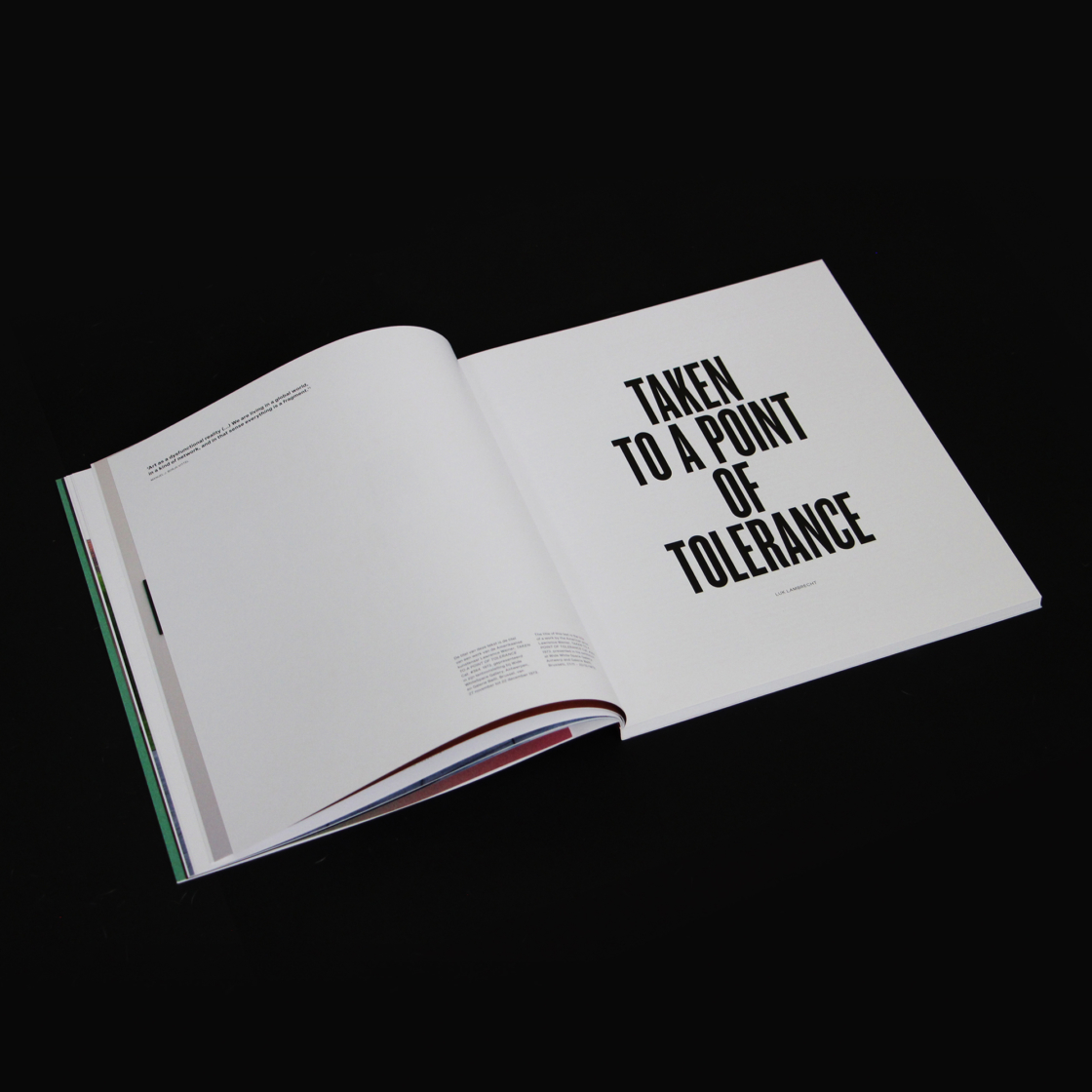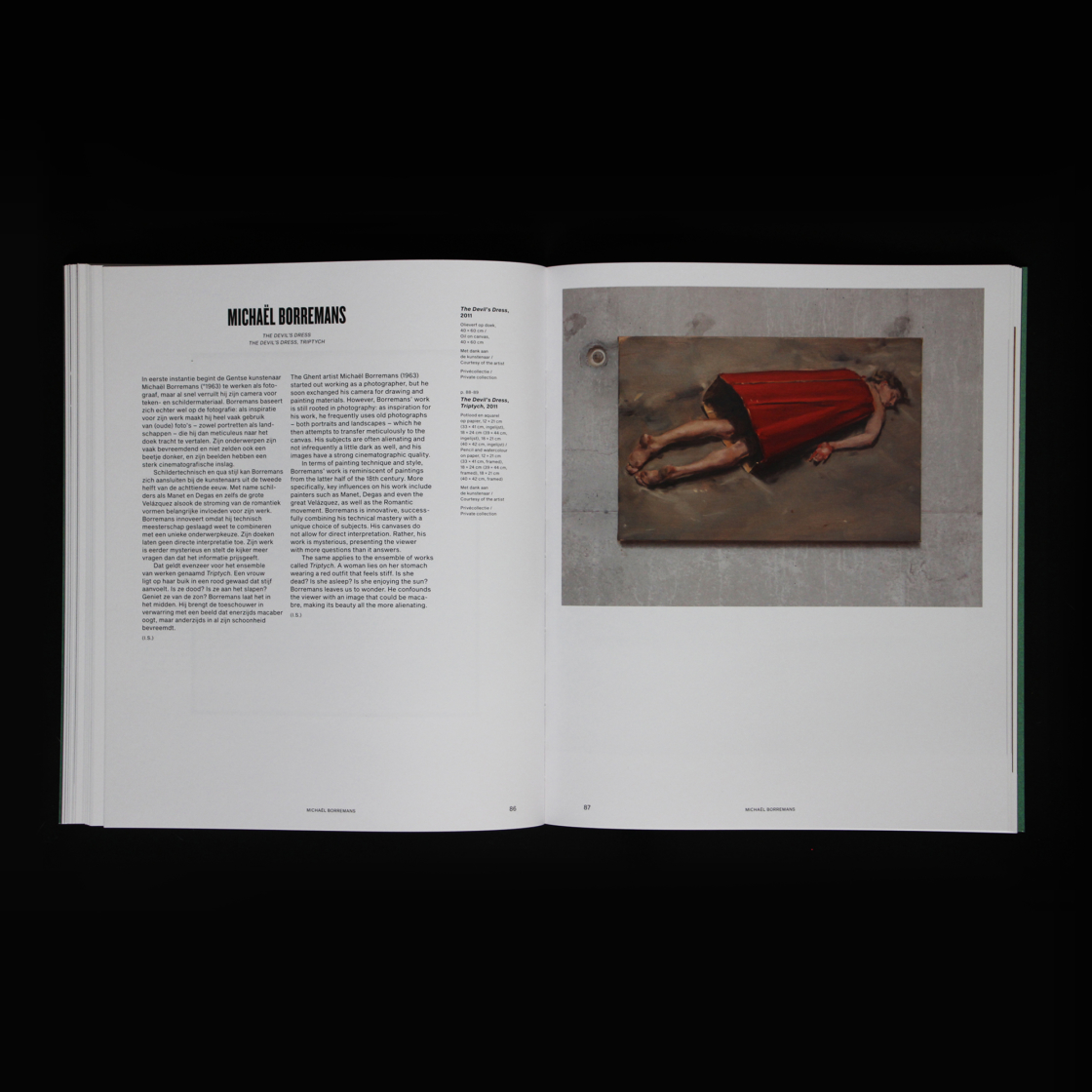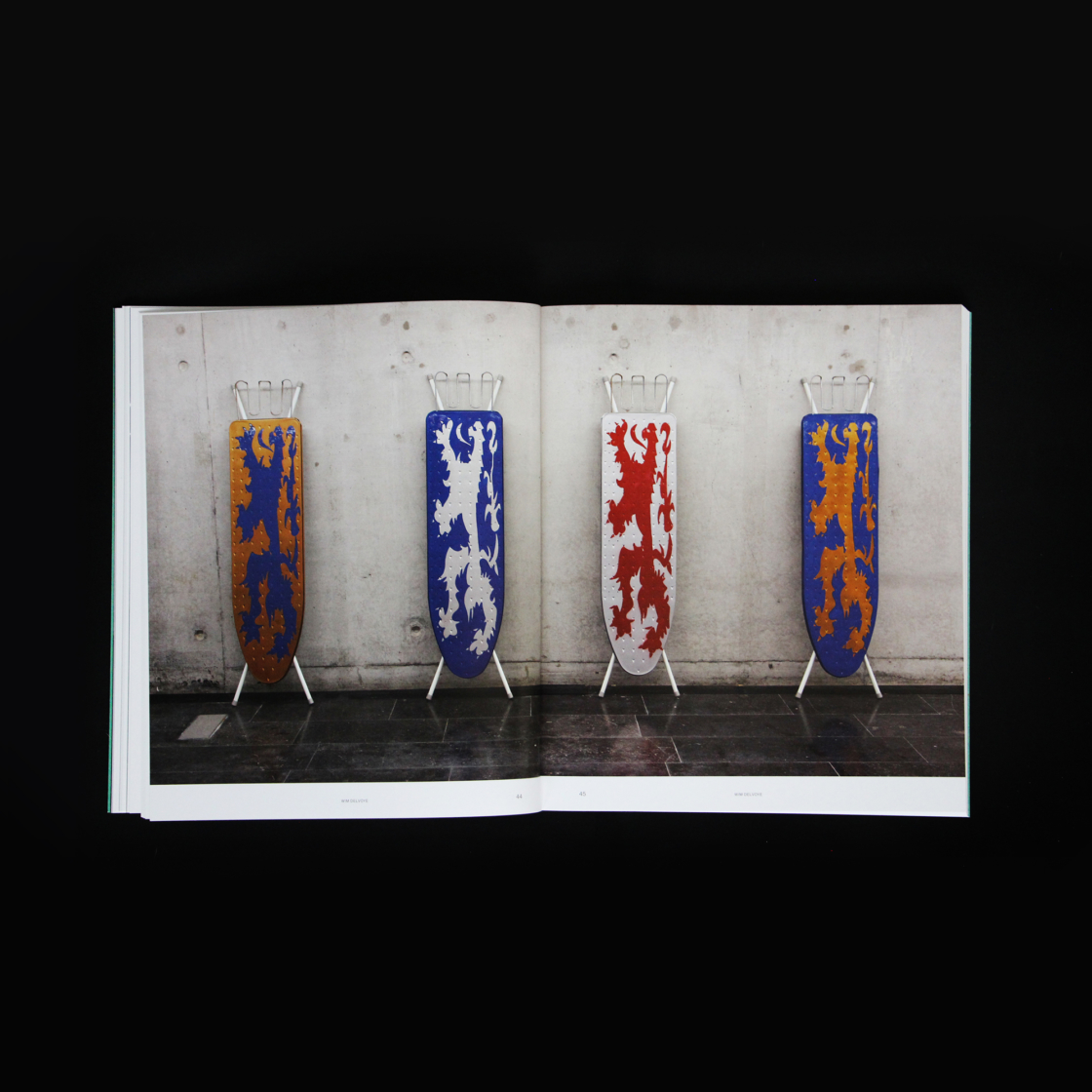 Related books
No books found