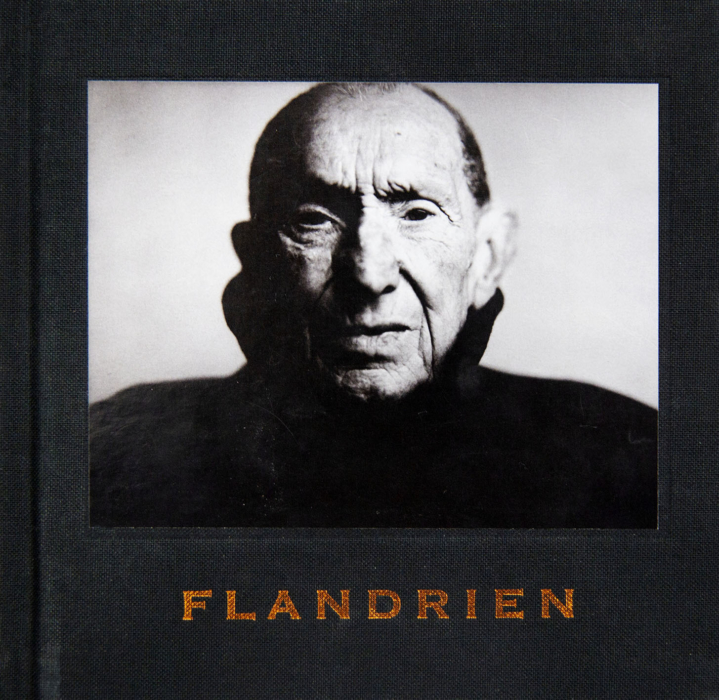 An ode to Alberic 'Briek' Schotte, the godfather of all flandriens
The heroes of the Tour of Flanders and the Paris-Roubaix are tough and determined. The Flemings specialise in riding on bad roads and in bad weather. This set of photos provides an intimate and emotional portrait of these legendary athletes, landscapes and the Flemish culture. Stephan Vanfleteren has been photographing cycling races in Belgium and its surrounding areas for more than fifteen years already.
With more than 100 images, carefully selected by Stephan Vanfleteren.
14 x 14 cm
132 pages
Hardcover
Duotone
ISBN 978 90 8162 371 1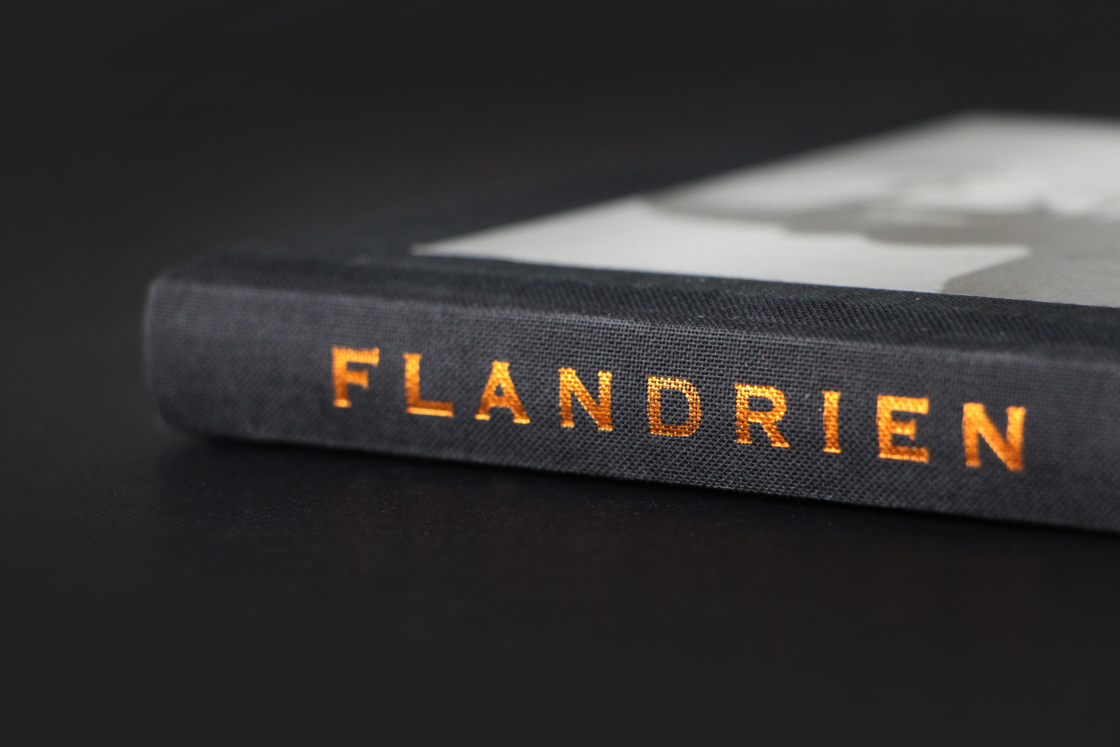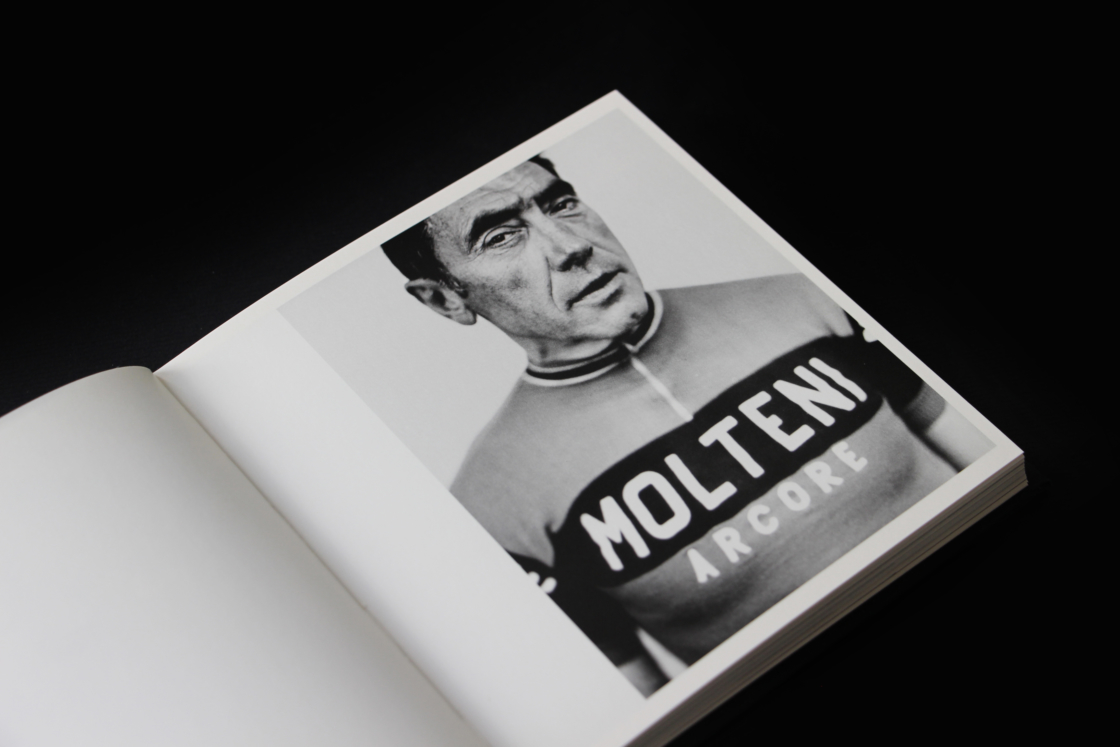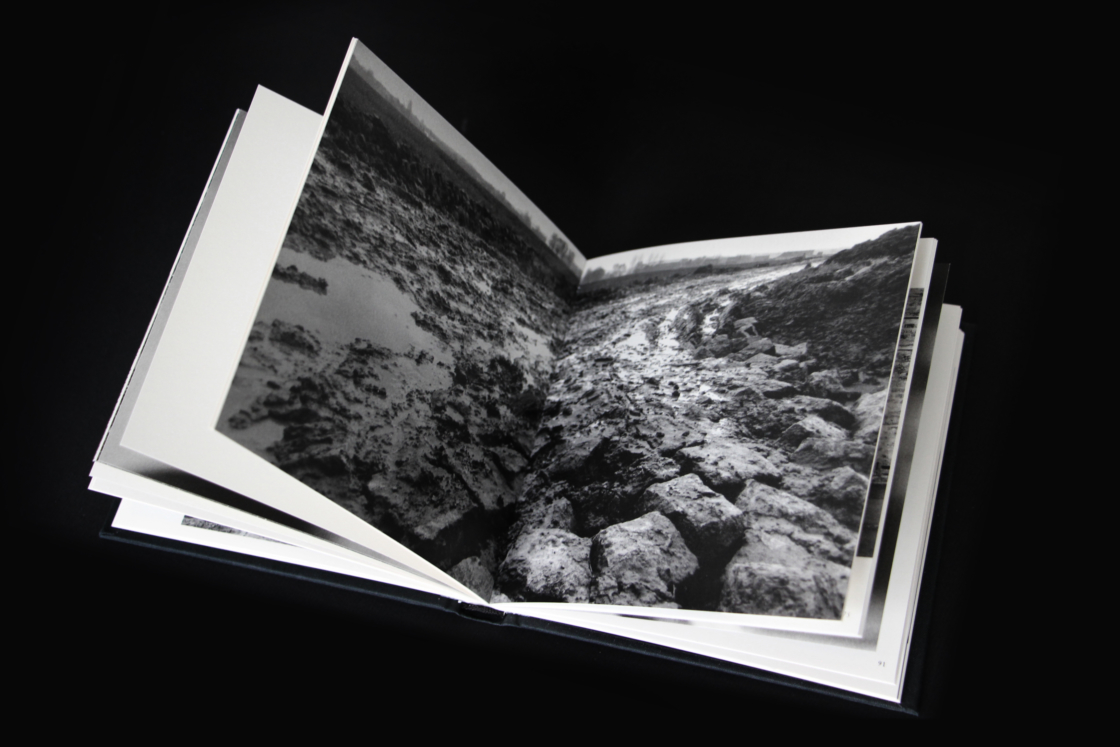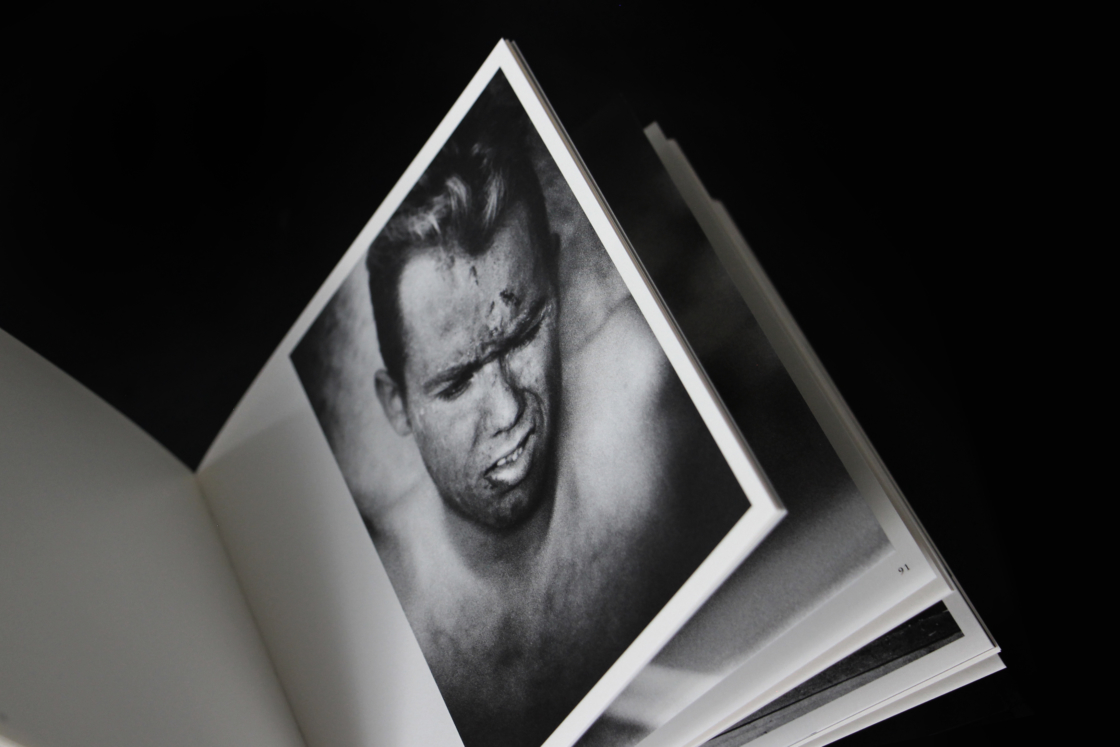 Related books