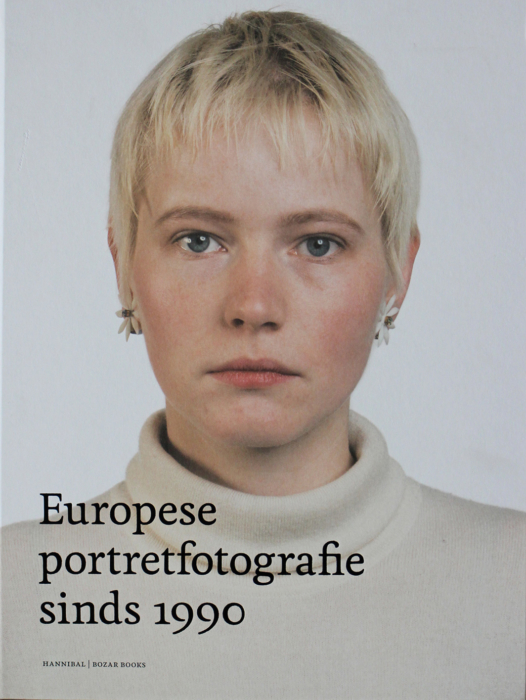 Look inside
Grandioos overzicht van de hedendaagse Europese portretfotografie
Alle bestaande overzichten van de portretfotografie besteden terecht veel aandacht aan de Amerikaanse fotografen. Een overzicht van de Europese portretfotografen werd echter nooit eerder gemaakt, terwijl de lijst met Europese levende portretfotografen sinds 1990 ronduit indrukwekkend is.
In de jaren negentig ontstond een nieuwe bloei van het portretgenre in de fotografie, waar de val van het communisme en de versterking van de Europese Unie zorgden voor een nieuwe aandacht voor nationale identiteit en een aantal gedeelde historische en culturele waarden.
Dit boek toont in tientallen full-page beelden het werk van fotografen Rineke Dijkstra, Juergen Teller, Thomas Ruff, Nikos Markou, Anders Petersen, Clare Strand, Stephan Vanfleteren, Hellen van Meene, Anton Corbijn en vele anderen.
Het boek bij de expo Faces Now. Europese potretfotografie sinds 1990 in Bozar, Brussel, van 6 februari tot 17 mei 2015.
Nadien reist de expo nog naar het Nederlands Fotomuseum, Rotterdam (van 30 mei tot 30 augustus 2015) en naar het Thessaloniki Museum of Photography (van 11 september 2015 tot 28 februari 2016).
31 x 24 cm
240 bladzijden
Hardcover
Quadrichromie
ISBN 978 94 9208 126 1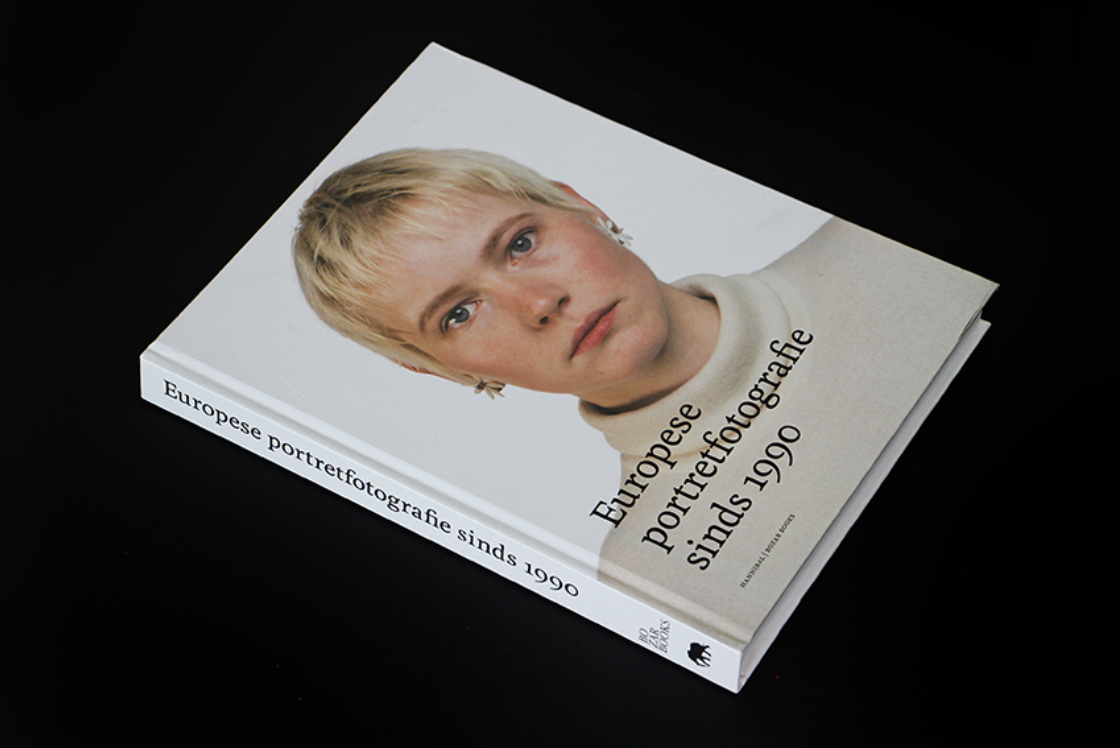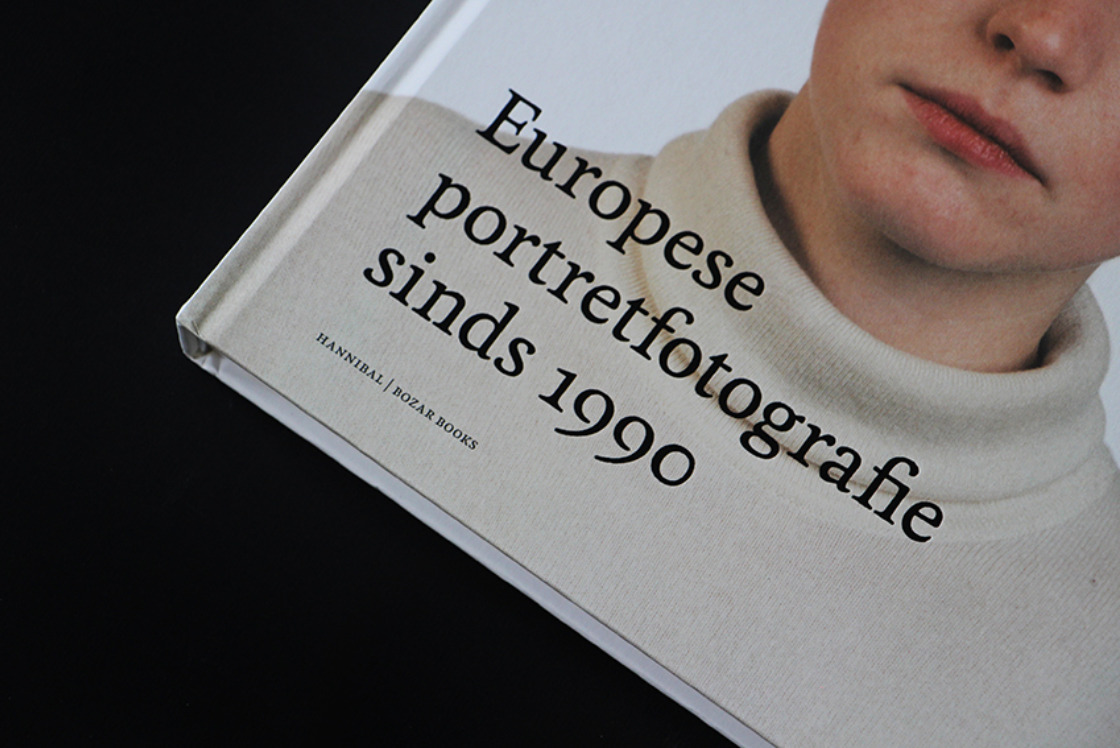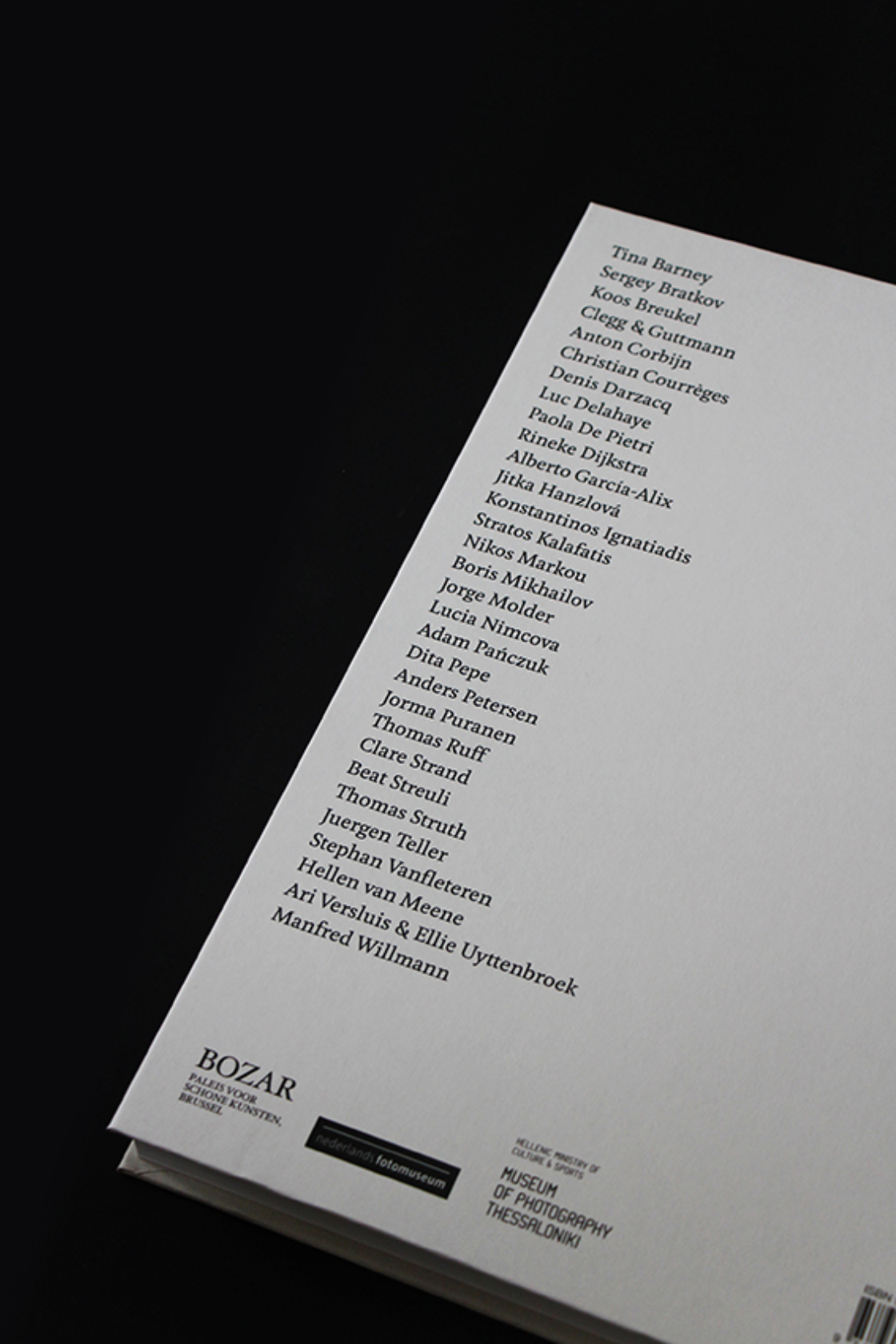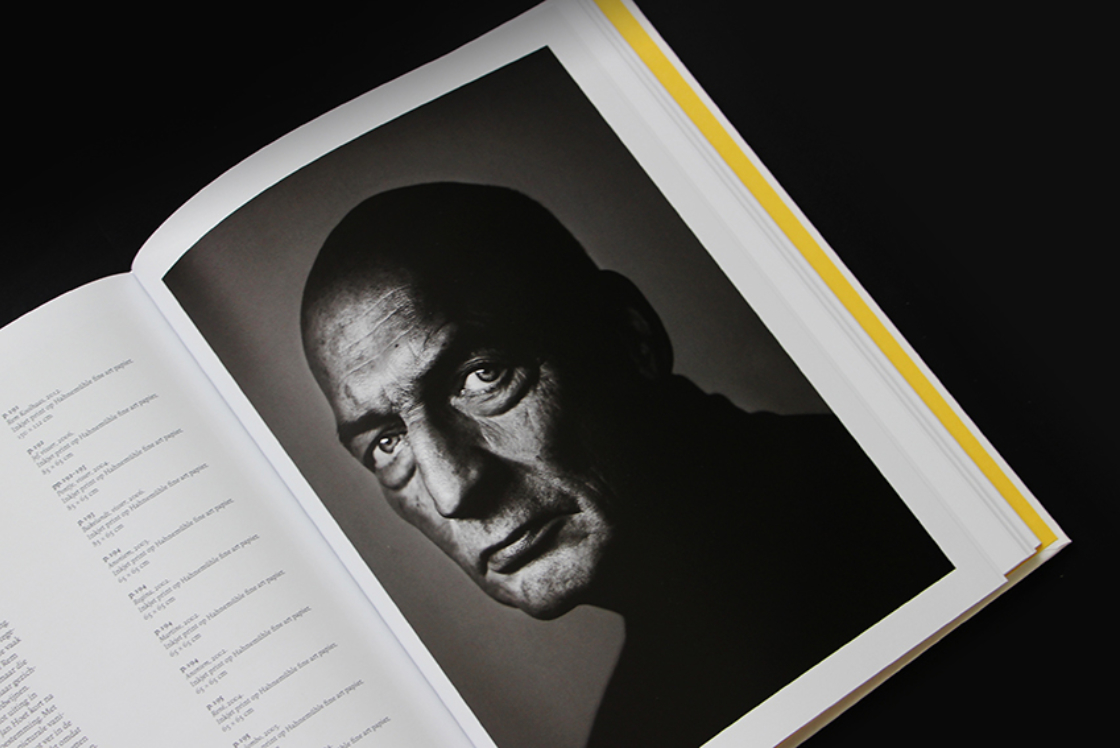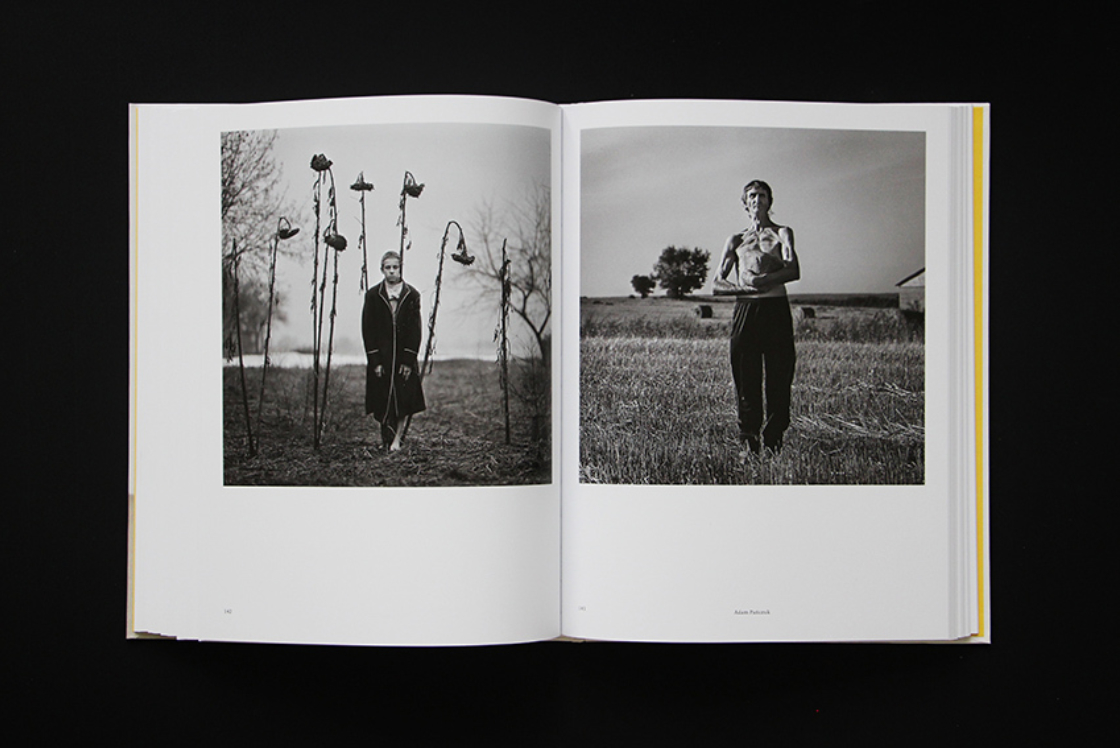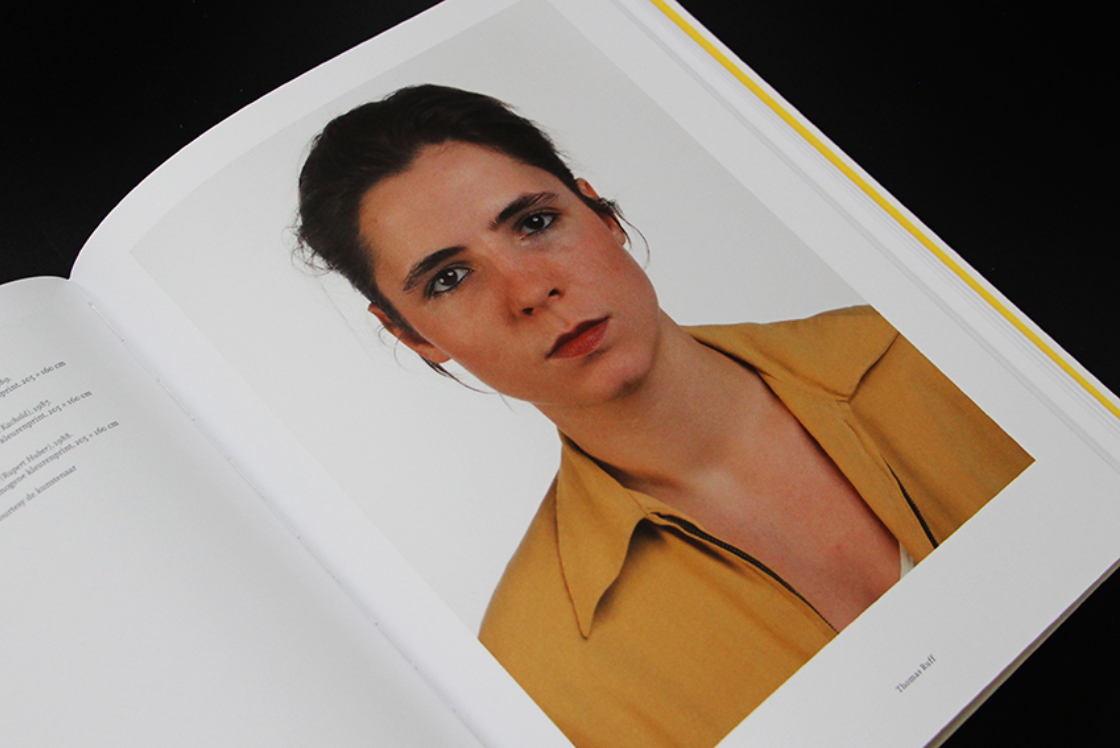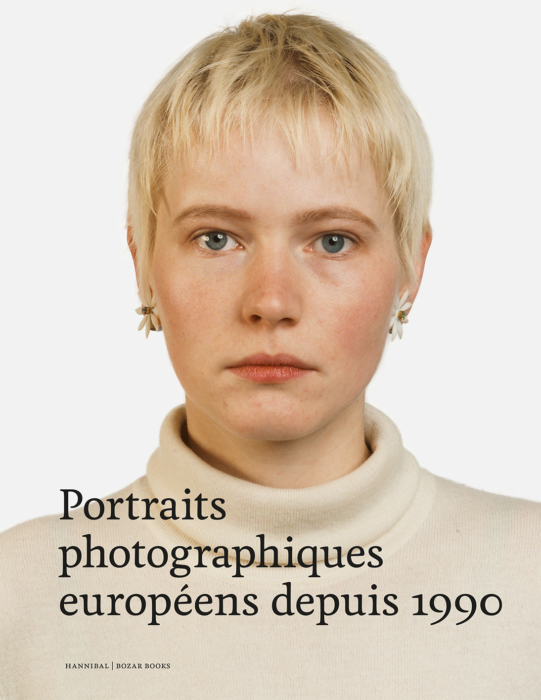 Look inside
Un magnifique aperçu des portraits photographiques européens contemporains
L'apparition de la photographie a généralisé la pratique du portrait. Dans les années nonante, les photographes ont redécouvert le genre du portrait. Depuis la chute du mur de Berlin, ils s'interrogent sur l'identité et la place de l'individu dans le monde numérique et globalisé. Que nous apprennent l'expression du visage, la pose, les vêtements et le cadre sur la personne photographiée? Cet ouvrage vous fera découvrir les œuvres réalisées en Europe par des dizaines photographes réputés, parmi lesquels Tina Barney, Anton Corbijn et Stephan Vanfleteren.
Cet ouvrage accompagne l'expositionFaces Now. Portraits photographiques européens depuis 1990. au Bozar, Bruxelles,
du 6 février au 17 mai 2015.
Après, l'exposition se rend au Muséé néerlandais de la photographie, Rotterdam (du 30 mai au 30 août 2015) et au Thessaloniki Museum of Photography (du 11 septembre 2015 au 28 février 2016).
31 x 24 cm
240 pages
Hardcover
Quadrichromie
ISBN 978 94 9208 131 5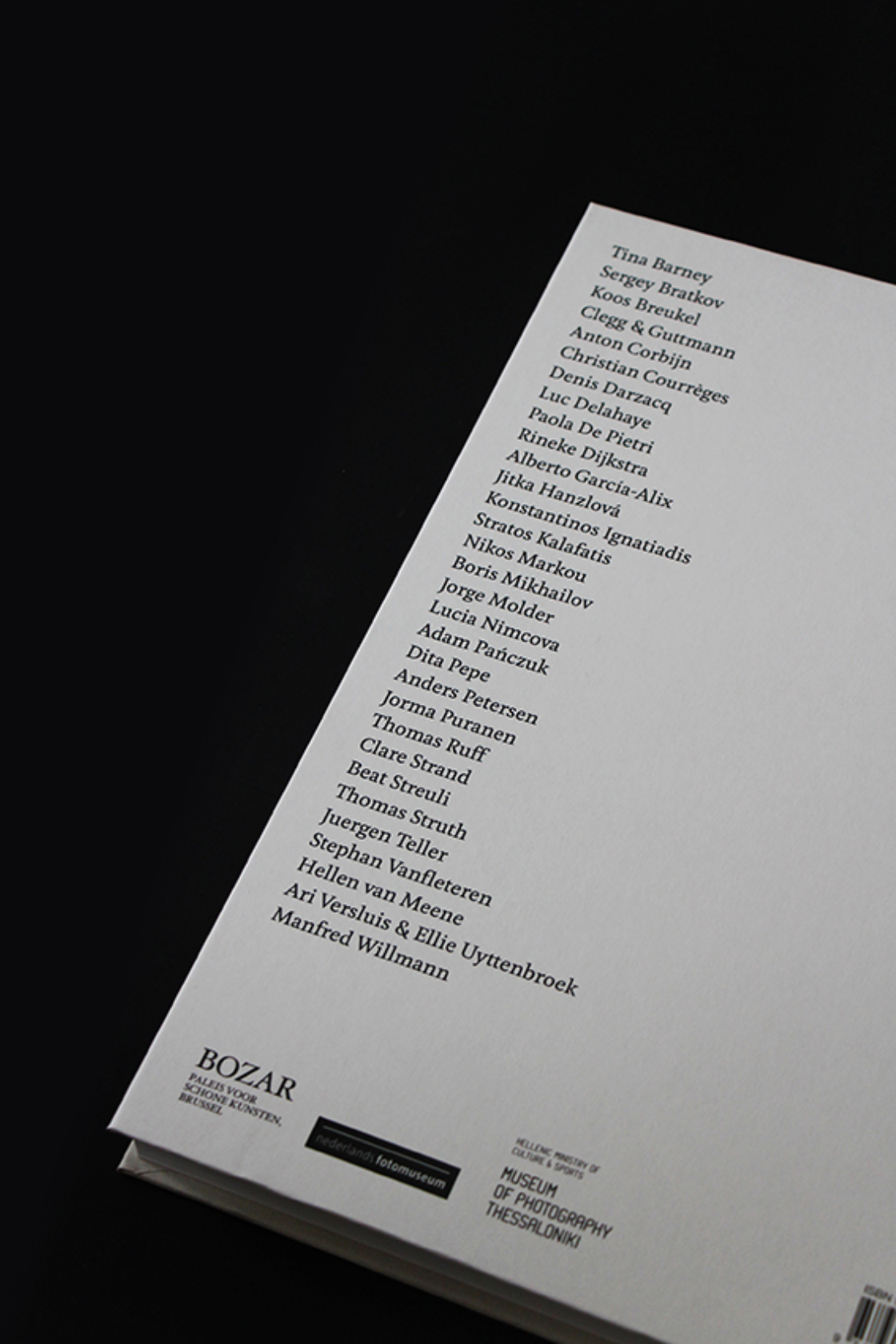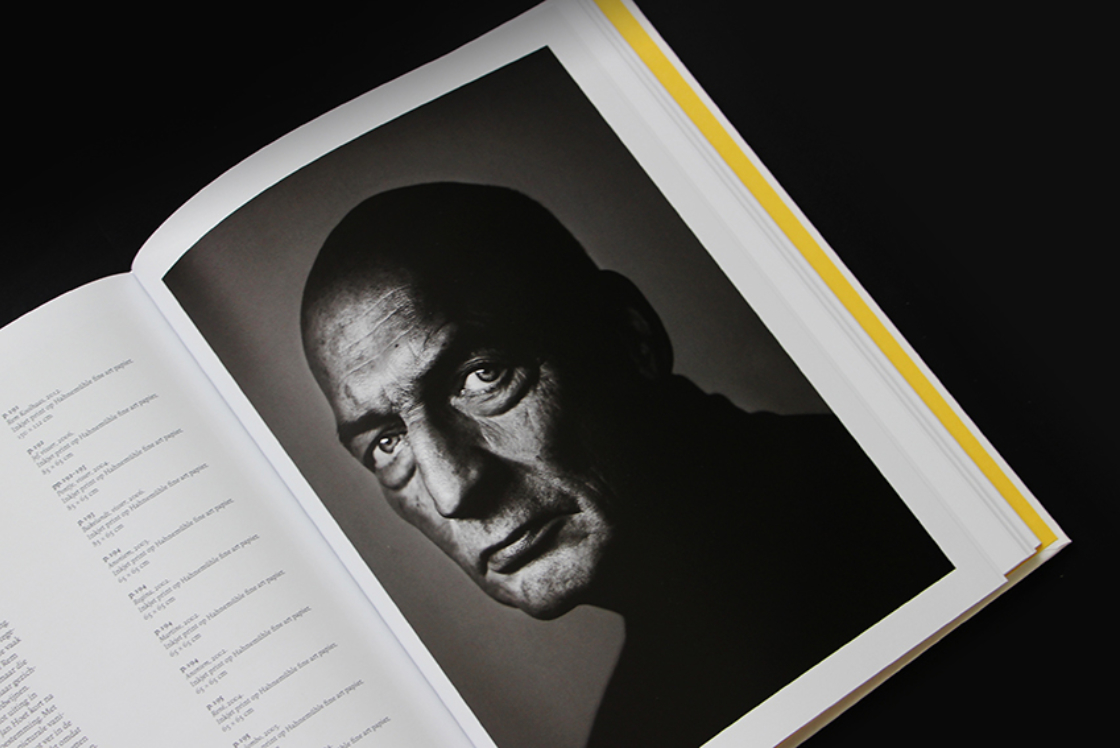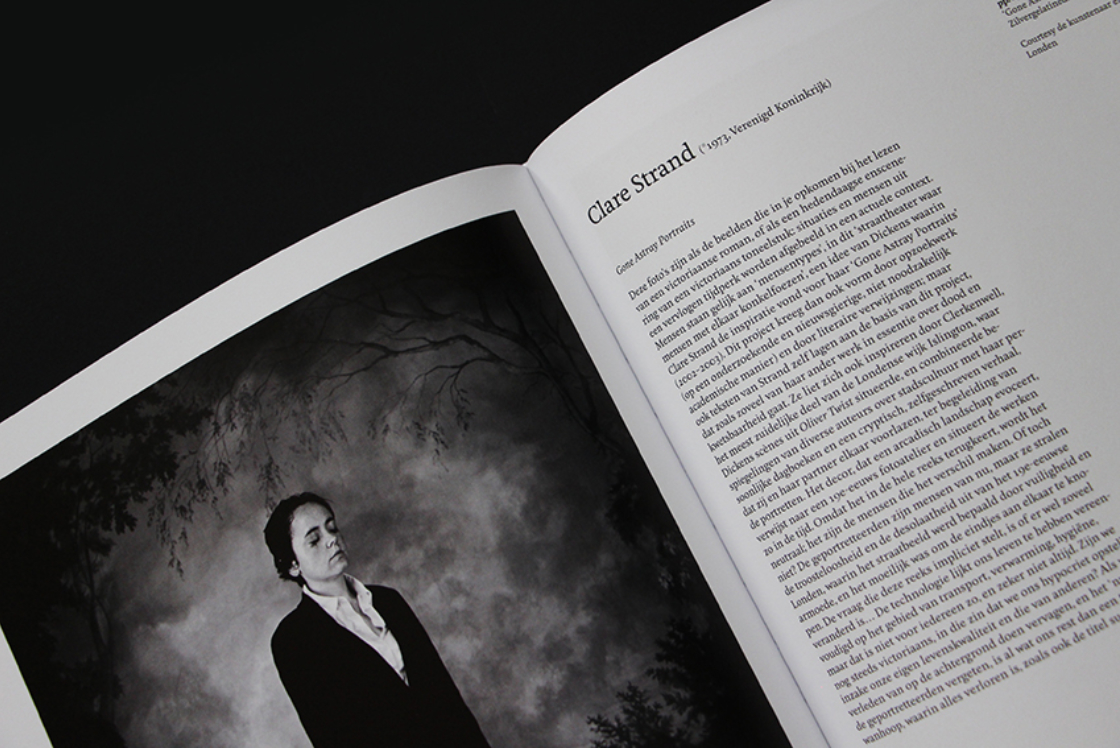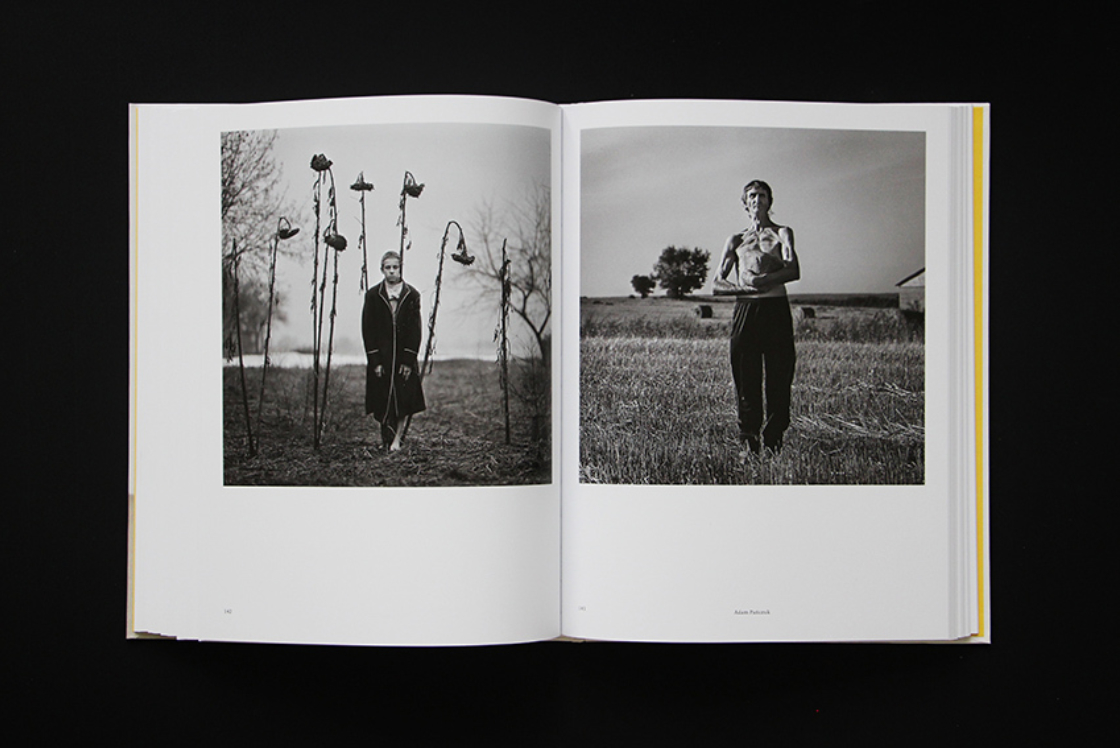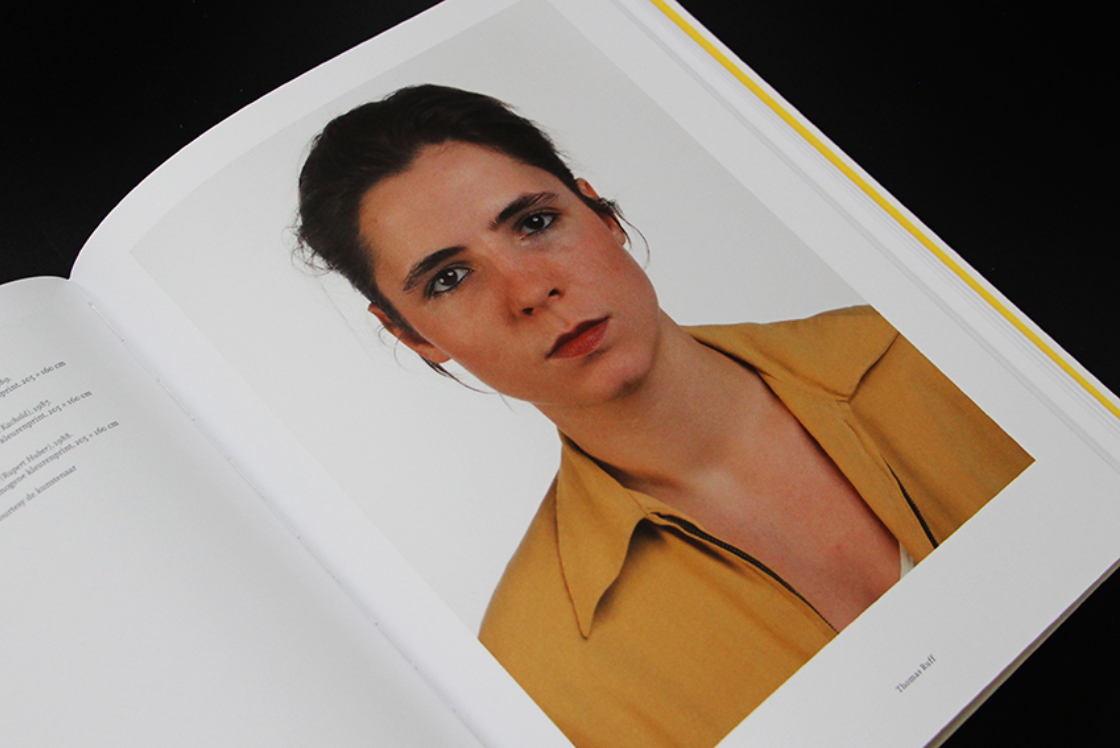 Other editions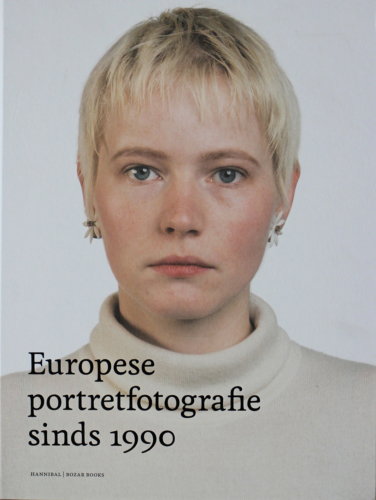 Europese portretfotografie sinds 1990
€39.50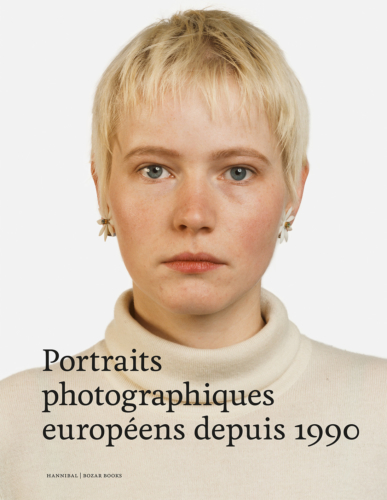 Portraits photographiques européens depuis 1990
€39.50
Related books