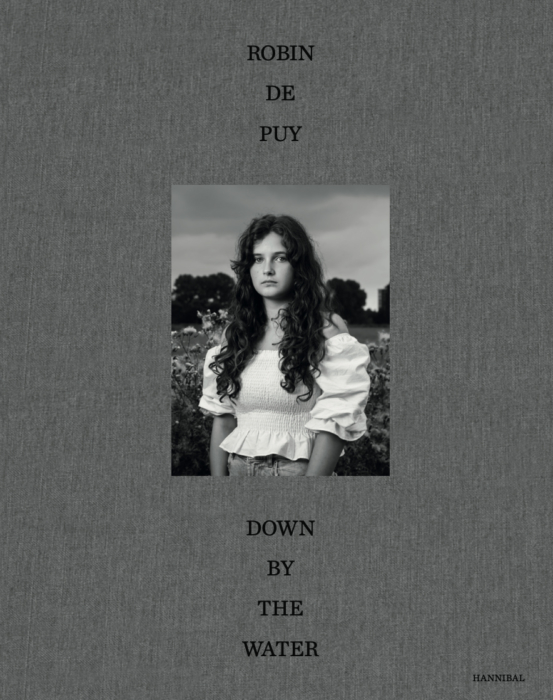 Look inside
The long-awaited new publication by photographer Robin de Puy


"The longer I do not travel, the more I turn to the place where I live. I see how my new environment takes care of me. How the baker and the green­grocer bring my groceries to my doorstep every Saturday morning. How all kinds of people call this their village, their neighborhood, their home. I see families who have lived here for generations, I see refugees, outcasts and graduates, I see urban diversity mixed with a small-town state of mind."
— Robin de Puy


Robin de Puy (b. 1986) has lived for several years in Wormer, a small village surrounded by water just to the north of Amsterdam. She is fascinated by the American countryside, and during the recent lockdown discovered that her new environment proves to be very universal, with the same sort of local small-town icons that she has often encountered during her travels through the rural landscapes of America.
For example, she meets an eleven-year-old shaman who shows her around barefoot in forbidden territory, she drives around with four giggling brothers in the back seat, and she meets a palm reader who immediately gives her the keys to his house. Dozens of encounters follow and, slowly, not only a photo book is created but also a world in which she starts to feel at home.
Robin de Puy is a photographer for award-winning publications such as If This Is True (Ludion) and Randy (Hannibal Books). Her work has previously been exhibited in the Bonnefanten Museum in Maastricht, Fotomuseum Den Haag in The Hague and Photoville Festival Brooklyn.
31,7 x 24,3 cm
140 pages
Hardcover
Quadrichromy
Bilingual edition English-Dutch
ISBN 978 94 6388 789 2
Other editions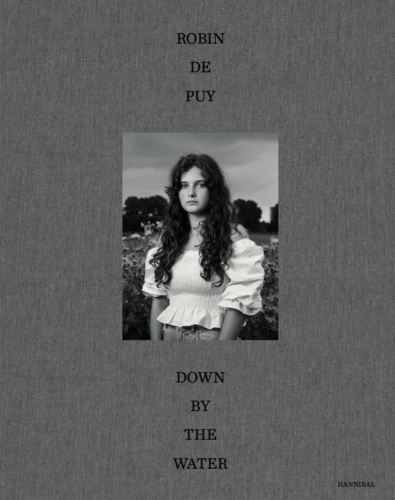 Related books