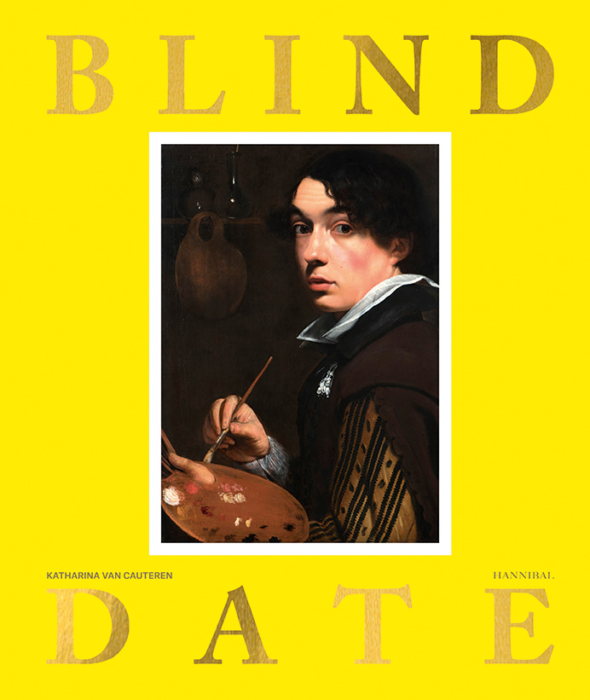 Het verhaal van de Vlaamse portretkunst verteld aan de hand van tientallen topstukken

Mannen in statig zwart, vrouwen met molensteenkragen, kinderen met gouden rammelaars, oude besjes en zelfgenoegzame kunstenaars… Ze zijn de hoofdrolspelers op zowat ieder portret dat ooit werd geschilderd in de Zuidelijke Nederlanden. Van de vijftiende tot de zeventiende eeuw is het kleine lapje grond dat vandaag 'Vlaanderen' heet het economische en culturele, intellectuele en financiële hart van Europa. En geld moet rollen: iedereen die het zich kan veroorloven, investeert in een portret.
Vandaag hebben de gekoesterde statussymbolen van weleer hun oorspronkelijke betekenis grotendeels verloren. Van functioneel en emotioneel transformeerden de portretten tot toegangspoortjes tot het verleden. Aan de hand van topstukken uit de collectie van The Phoebus Foundation schetst Blind Date de brede context waarin ze tot stand kwamen. Het pelt de betekenislagen van de voorstellingen, als waren het rokken van een ui. Want of het nu gaat om een indrukwekkende Rubens of Van Dyck, of om een intiem portret door een vergeten kunstenaar: ooit waren de mensen op deze schilderijen van vlees en bloed. Ze hadden eigenaardigheden en verborgen agenda's, ambities en hogere doelen. Soms zijn die hoogstpersoonlijk en hyperindividueel. Soms ligt er een laagje stof op, en zijn de dames en heren kinderen van hun tijd. Meestal echter zijn hun dromen en pretenties verrassend tijdloos en ontnuchterend herkenbaar.
Blind Date is een afspraak met de geschiedenis: een ontmoeting met geportretteerde mannen en vrouwen uit vervlogen eeuwen. Maar voor wie bereid is om goed te kijken, blijkt de grens tussen heden en verleden flinterdun.
Dr. Katharina Van Cauteren (1981) staat aan het hoofd van de Kanselarij van The Phoebus Foundation. Katharina is kunsthistorica en maakte reeds tal van tentoonstellingen in binnen- en buitenland.
29 x 25 cm
400 bladzijden
Hardcover
Quadrichromie
Nederlandstalige editie
ISBN 978 94 6388 739 7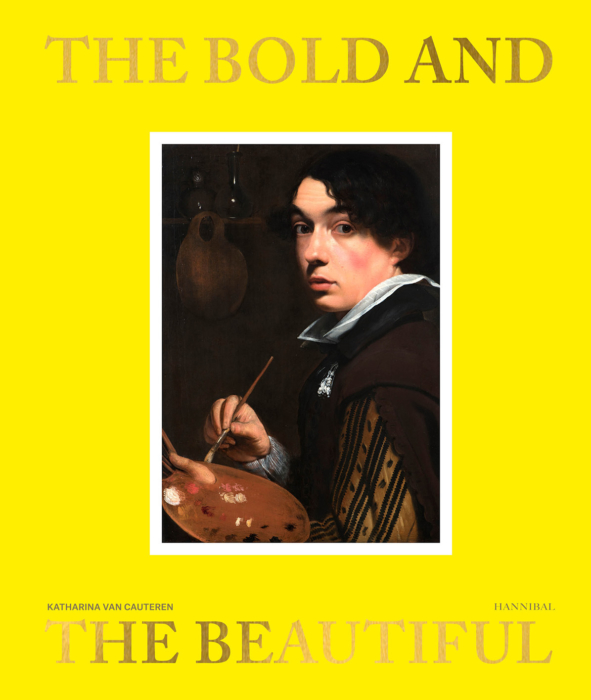 The story of Flemish portraiture told through dozens of masterpieces

Men in stately black, women with huge ruffs, children with golden rattles, old women with wizened faces, and self-satisfied artists… These are the main players in just about every portraitever painted in the Southern Netherlands. From the fifteenth to the seventeenth centuries, the tract of land that we today call Flanders was the economic, cultural, intellectual and financial heart of Europe. And money flows – with everyone who could afford it investing in a portrait.
Today, these cherished status symbols of the past have largely lost their original significance. But beyond their functional and emotional aspects, these portraits turn their subjects into gateways to the past. The Bold and the Beautiful takes masterpieces from The Phoebus Foundation collection and outlines the broad context in which they came into being, peeling back levels of meaning like the layers of an onion. Whether captured in an impressive Rubens or Van Dyck, or an intimate portrait by a forgotten artist, the persons portrayed were once flesh and blood, each with their own peculiarities, hidden agendas and ambitions. Some portraits are very personal and hyper-individual. Others are a little dusty, the ladies and gentleman being children of their time. In most cases, however, their dreams and aspirations are surprisingly timeless and soberingly recognisable.
The Bold and the Beautiful is an appointment with history: a meeting through portraiture with men and women from bygone centuries. But for those willing to look closely, the border between the present and the past is paper-thin.
Dr. Katharina Van Cauteren (born 1981) heads the Chancellery of The Phoebus Foundation. Katharina is an art historian and has already curated numerous exhibitions from Belgium to India.
29 x 25 cm
400 pages
Hardcover
Quadrichromy
English edition
ISBN 978 94 6388 740 3
Other editions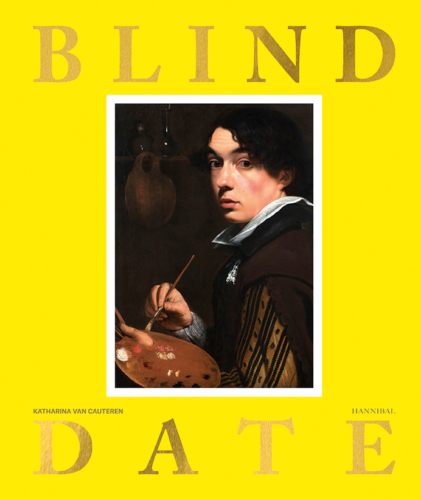 Blind Date – Portretten met blikken en blozen
€60.00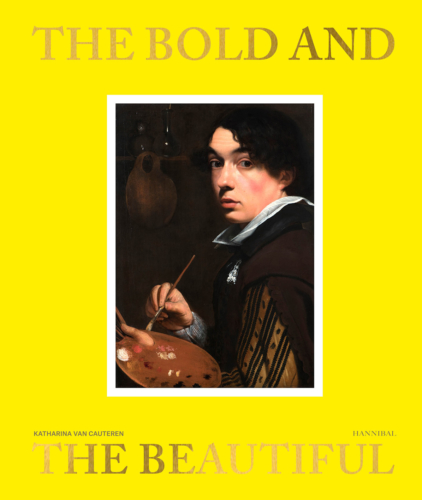 The Bold and the Beautiful in Flemish Portraits
€60.00
Related books