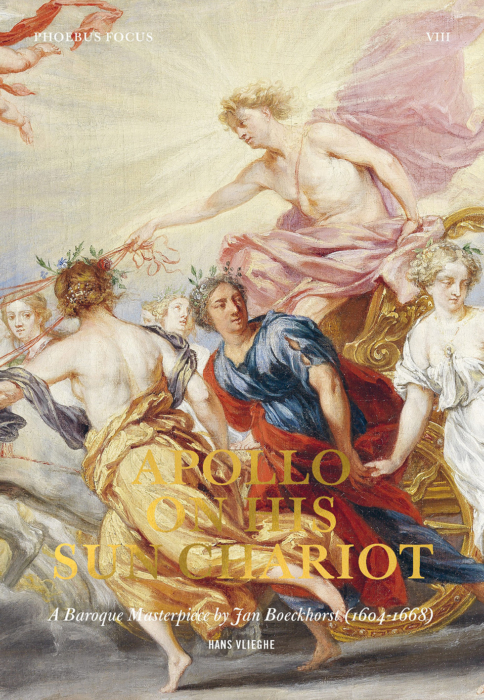 Phoebus Focus VIII

This 'Phoebus Focus' highlights an artwork depicting Phoebus Apollo by the Baroque master Jan Boeckhorst. Phoebus is the sun god after whom The Phoebus Foundation is named. He is the protector of the muses and thus of the arts. He is also a symbol of light and the sun, and is intensely connected with the 'golden age': a mythical era full of endless abundance and justice.

Hans Vlieghe (b. 1939) studied art history at the University of Ghent, where he also worked as an assistant for several years. He obtained his doctorate at Ghent in 1967 on the work of the seventeenth-century Brussels painter Gaspar de Crayer, who was heavily influenced by Rubens. After periods of study and research in Munich, London, Florence and Rome, he joined what is today the Centrum Rubenianum in Antwerp as a research assistant. Hans Vlieghe is now a member of the centre's editorial board and heads the publication of the Corpus Rubenianum Ludwig Burchard. Since 1990, he has also been a member of the Royal Flemish Academy of Science and the Arts.
Vlieghe has held professorships at the universities of Antwerp and Leuven. He specialises in the study of seventeenth-century Flemish painting. His numerous publications mainly include books and articles on Peter Paul Rubens and painters from his entourage.
21 x 14,8 cm
88 pages
Softcover
Quadrichromy
English edition
ISBN 978 94 6388 335 1
Related books
No books found