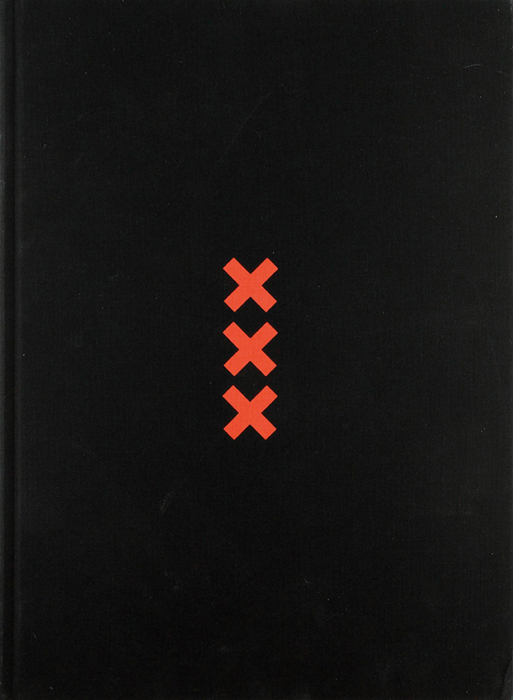 Intriguing portraits of people from Amsterdam by Dutch photographer Bastiaan Woudt
Photographer Bastiaan Woudt and gallerist Roy Kahmann came up with the idea of portraying Amsterdammers in the spring and summer of 2019. They parked their mobile photography studio in every corner of the city, in order to bring a wide variety of Amsterdam inhabitants in front of the camera. The resulting book, Amsterdam Portraits, presents a cross-section of Amsterdammersof all ages, origins and professions – from well-known actor to anonymous tramp, schoolchild to retiree. It gives a wonderful picture of the diversity that Amsterdam currently radiates. This is what Amsterdam looks like today.
Bastiaan Woudt has experienced a rapid rise in the world of contemporary photography. Although he only started photographing six years ago, with no experience or education, under the guidance of Roy Kahmann he soon developed his own distinct style, with a preference for portraits and nudes and an unprecedented eye for detail. Even when he has only a moment to take a picture, as was the case with the mobile studio for Amsterdam Portraits, Woudt can capture a subject's essence in a powerful, iconic image.
33 x 24 cm
192 pages
Hardcover
Duotone
English edition
ISBN 978 94 6388 725 0
Related books