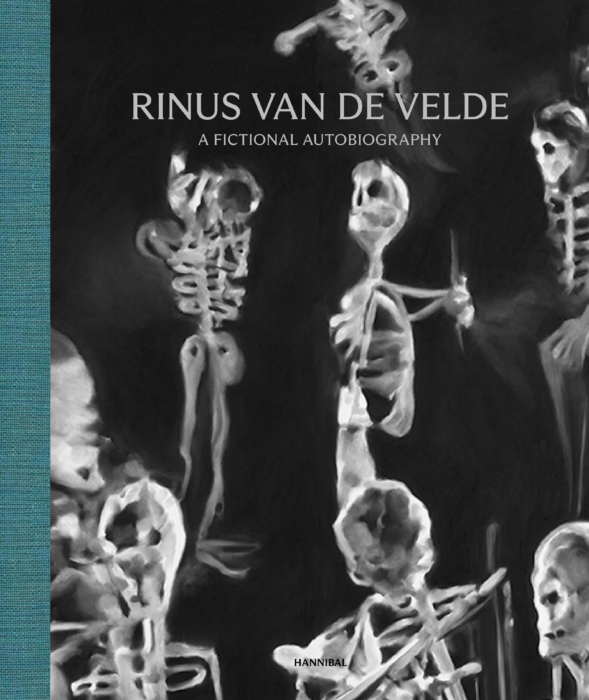 Look inside
A new monograph on the work of Rinus Van de Velde: charcoal, pencil and pastel drawings
Rinus Van de Velde is one of the most talked-about contemporary artists. In his early period he was mainly known for his monumental charcoal drawings, but he soon developed into an all-round artist through his use of different media. Using installations, film, charcoal, ceramics and pencil drawings, Van de Velde explores his fictional biography. This book offers an overview of his more recent charcoal, pencil and oil pastel drawings.
Rinus Van de Velde – A Fictional Autobiograhy is published in conjunction with Frac des Pays de la Loire, Nantes.
With text contributions by Jan Postma, editor at De Groene Amsterdammer, and Laura Stamps, curator of modern and contemporary art at the Kunstmuseum Den Haag.
32 x 29 cm
240 pages
Hardcover with linen
Quadrichromy
Trilingual edition EN-DU-FR
ISBN 978 94 6436 634 1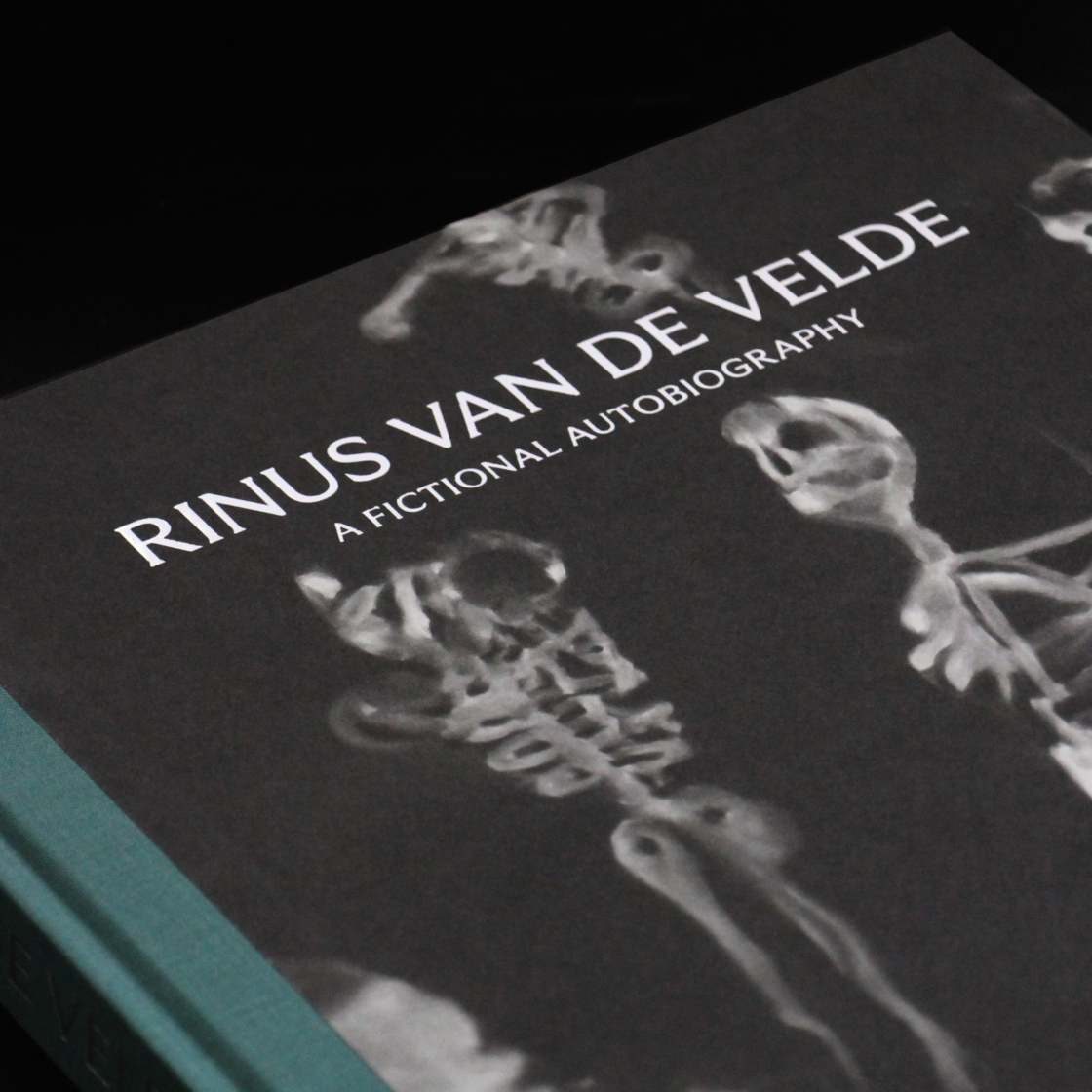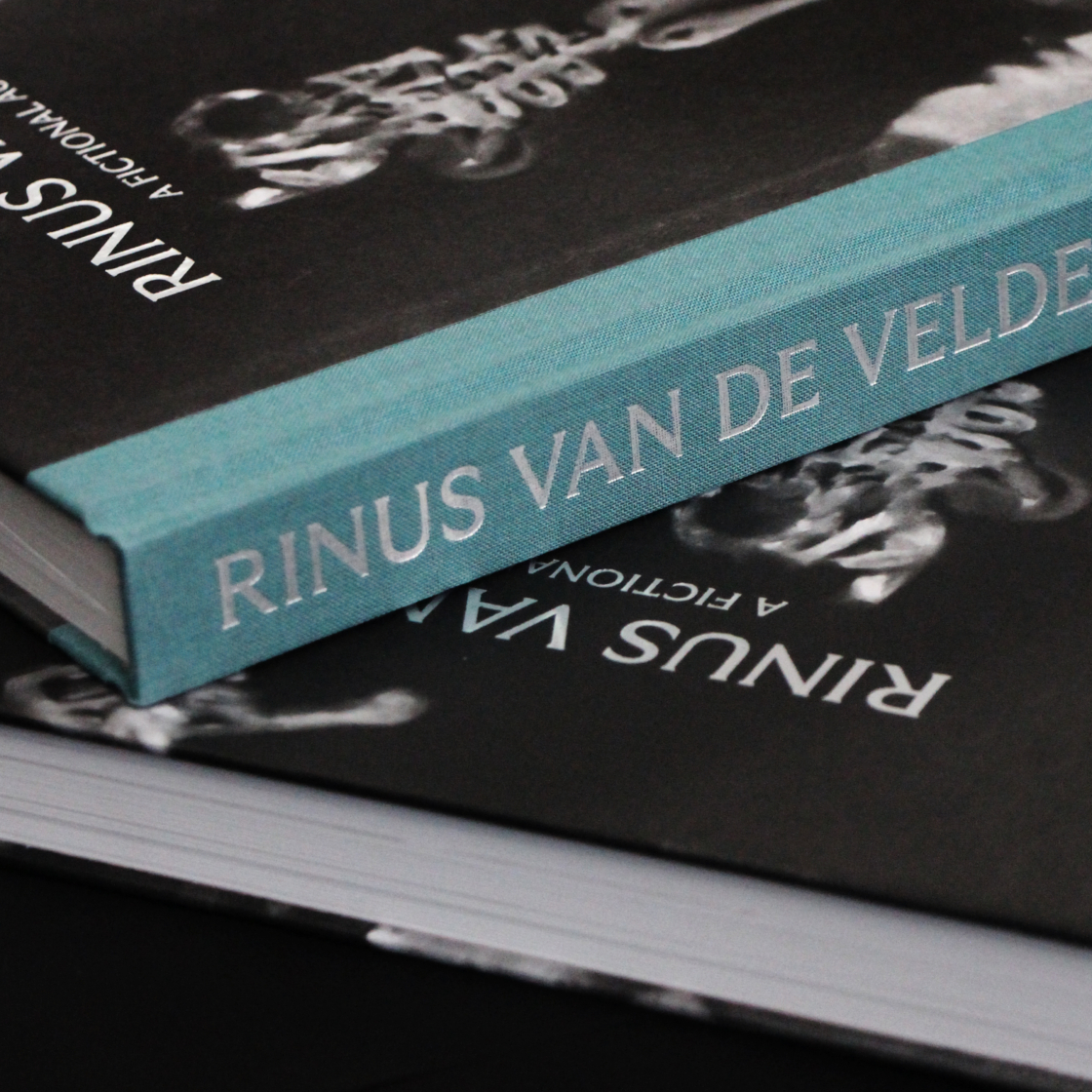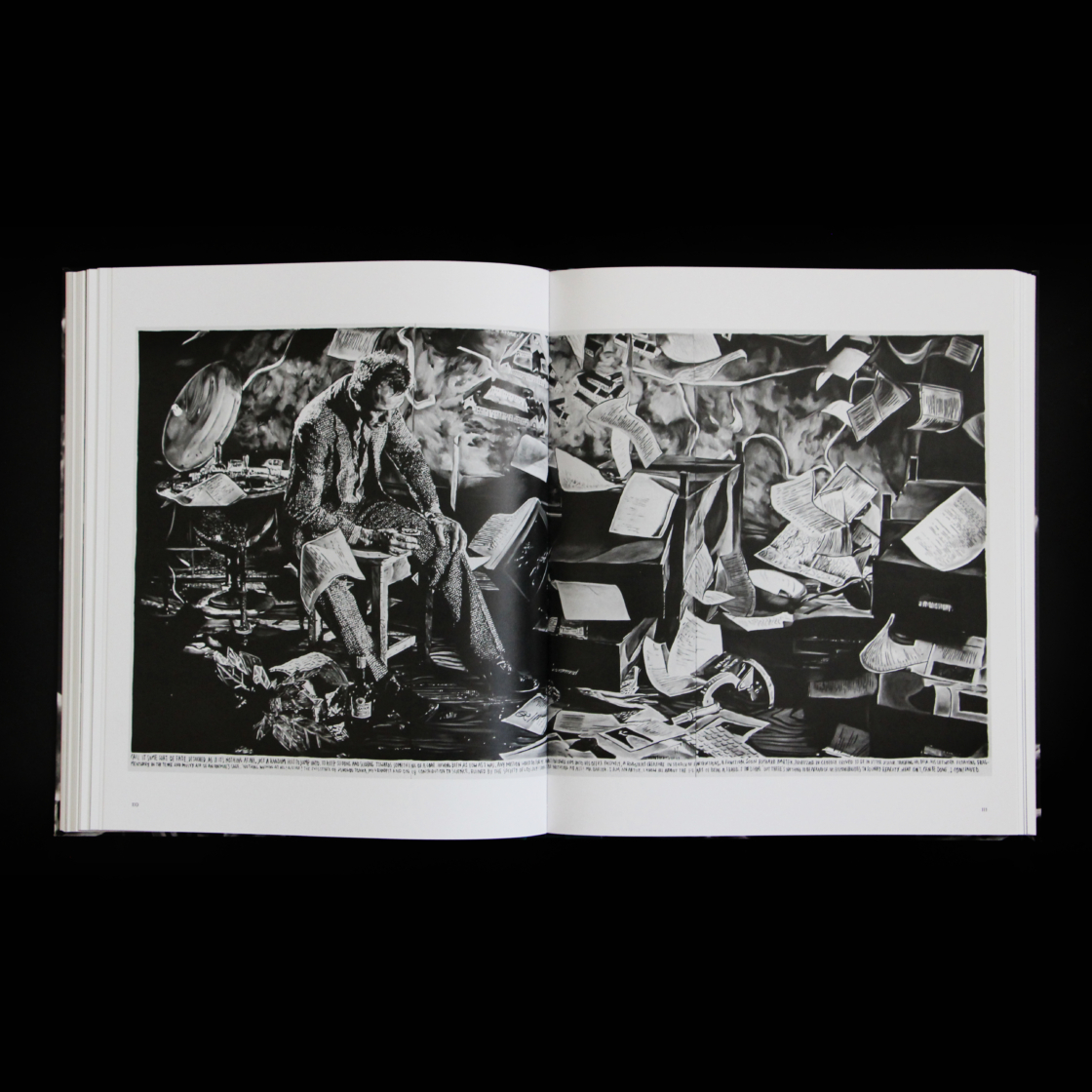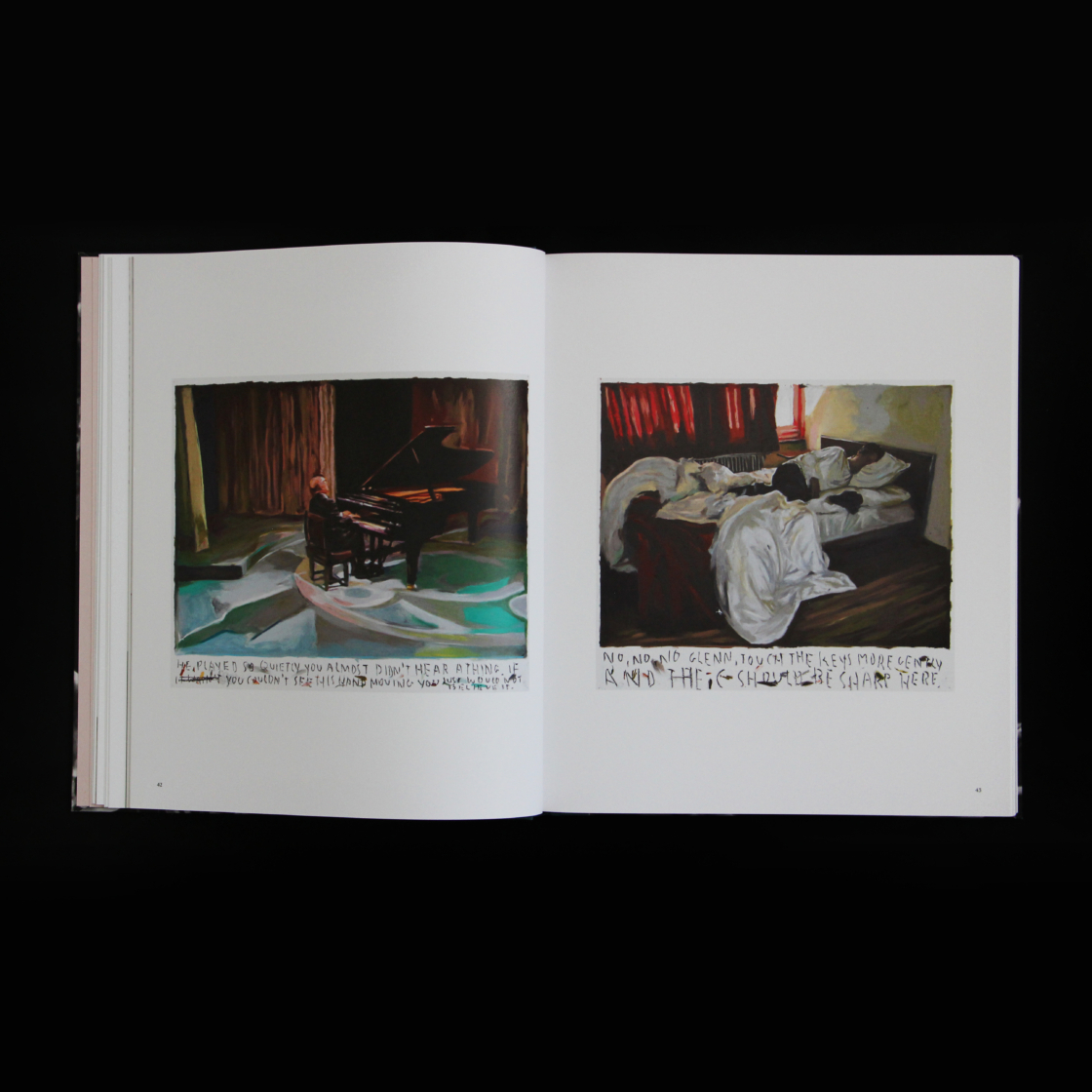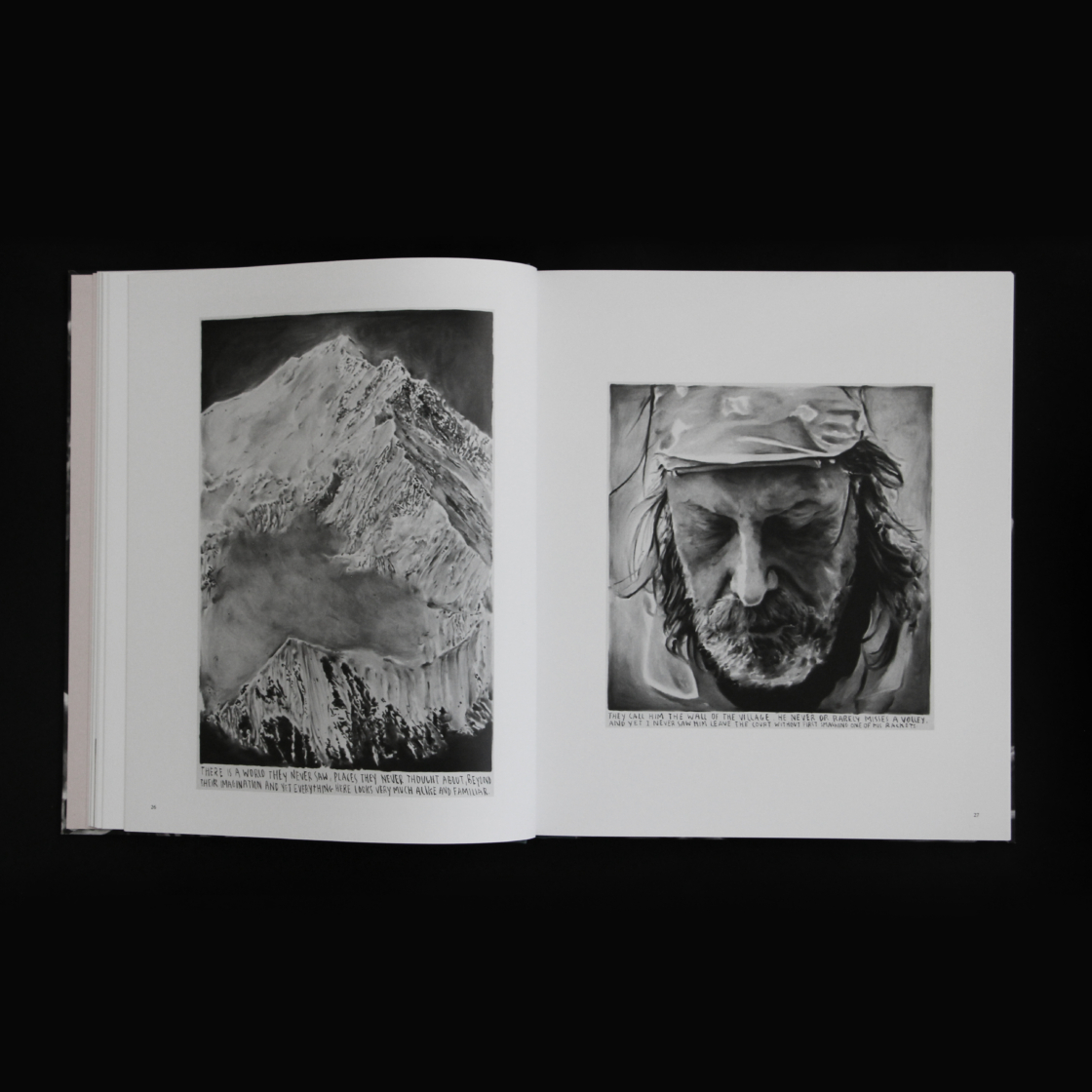 Other editions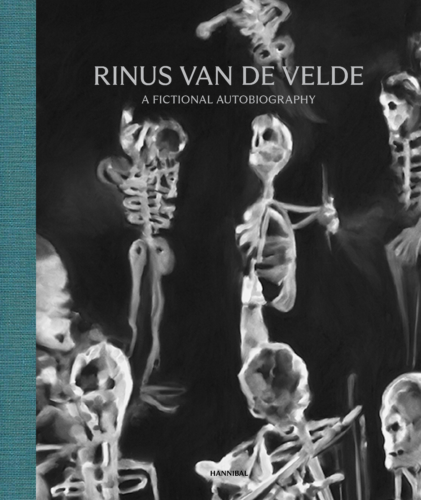 A Fictional Autobiography
€59.00
Related books