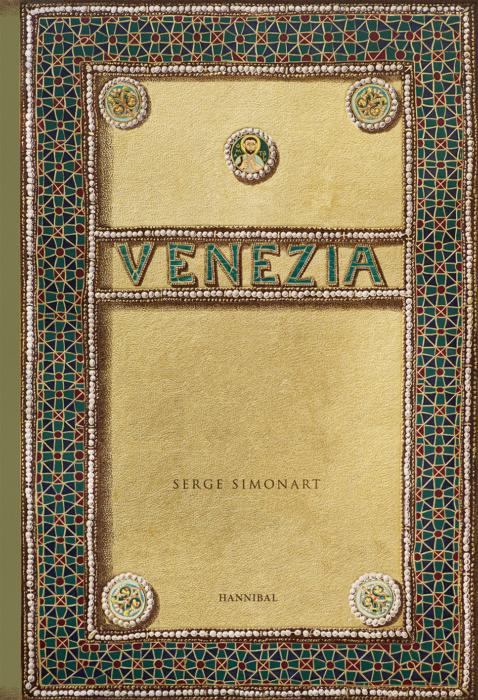 A melancholy ode to the most beautiful city on earth


"Every day, a first-time visitor to Venice will enquire about the most direct route to his or her hotel. 'The shortest or the most beautiful?' I once overheard the concierge at the Hotel Des Bains respond. The tourist who chose the most beautiful route is still wandering the streets. This is a unique photobook in which to wander and lose oneself."
— Serge Simonart


Venice is already the subject of thousands of unremarkable travel guides and photo books. Only an original and tactile collector's item can lay claim to a worthy place in today's Google age.
This evocative book is brimming with a wealth of Venetian memorabilia: nineteenth-century photographs, engravings, hand-coloured magic lantern slides, antique postcards, old luggage labels and keys for long-lost luxury hotels, eighteenth-century gold ducats, antiquarian erotica, masks, invitations to Carnival balls, and the list goes on.
Neither a travel guide nor a summary of unmissable sights, Venezia takes readers on an atmospheric pilgrimage along mythical peaks. Resembling a rare volume from 1895, this gilt-edged book captures all the mystery, glamour and faded elegance of the most miraculous city in the world.
With inspiring texts by Serge Simonart and illustrated with dozens of authentic photographs and documents.
24 x 16,3 cm
192 pagina's
Hardcover met goud op snee
Bichromie en quadrichromie
Engelstalige editie

ISBN 978 94 6388 750 2
Gerelateerde boeken