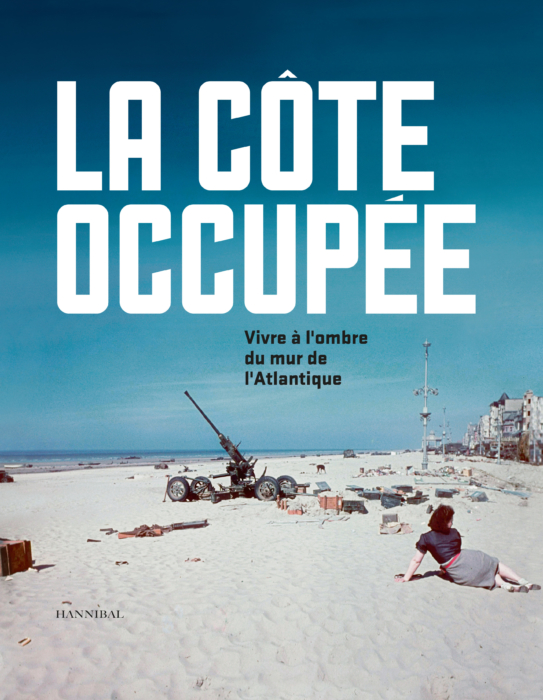 La vie quotidienne à l'ombre du mur de l'Atlantique
Durant la Seconde Guerre mondiale, les côtes d'Europe occidentale et de Grande-Bretagne constituent le front de l'Ouest. Les belligérants ne sont séparés que par l'eau ; chacun met dès lors en place, de part et d'autre, une défense côtière. L'occupant allemand construit, le long du littoral néerlandais, belge et français, le célèbre mur de l'Atlantique. La population de la côte se retrouve soudain au cœur d'une Sperrgebiet essentielle à la stratégie militaire et se voit interdire l'accès aux dunes et à la plage. Elle devra désormais tenter de vivre normalement, malgré ces contraintes et bien d'autres – rationnement, couvre-feu, occultation, alertes aériennes, réquisitions et évacuations. Quant aux soldats stationnés là, ils doivent eux aussi s'y trouver des conditions de séjour. La guerre a à la côte des implications qu'elle n'a pas ailleurs.
Dans La côte occupée – Vivre à l'ombre du mur de l'Atlantique, les historiens de Geheugen Collectief racontent à travers plus d'une centaine d'interviews la vie quotidienne dans l'une des principales zones stratégiques. Des témoignages que rend presque tangibles un matériel iconographique unique.
28 x 23 cm
196 pages
Reliure intégra
Quadrichromie

Editions française
ISBN 978 94 9137 687 0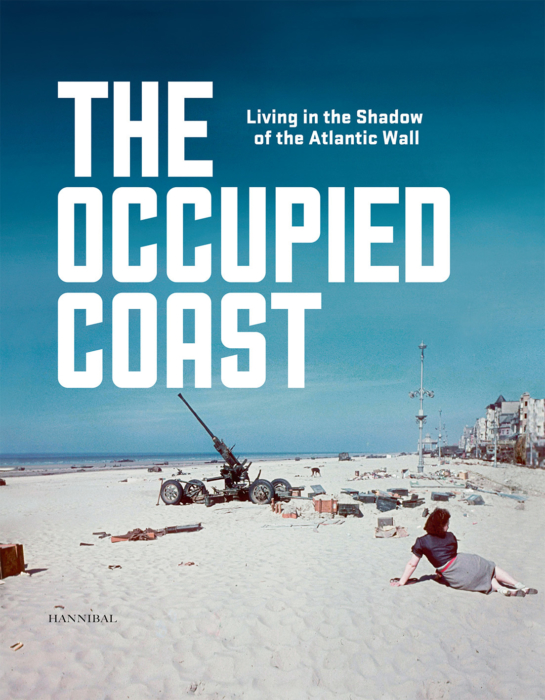 The daily life in the shadow of the Altantic Wall
During most of World War II, the coasts of Western Europe and Great Britain formed the Western Front. Only water separated the warring parties, with coastal defences erected on both sides. The German occupier built a defence line along the Dutch, Belgian and French coasts, the famous Atlantic Wall. Suddenly the coastal population found itself living in a Sperrgebiet of top military priority, with dunes and beach area out of bounds. Despite many constraints like rationing, curfews, blackout measures, air raids, requisitions and evacuations, local people continued to try and go about their everyday lives. On top of that the soldiers stationed to guard the wall had to be lodged or billeted. On the coast, the war took a unique course.
In The Occupied Coast – Living in the Shadow of the Atlantic Wall,historians from Geheugen Collectief tell the story of daily life in one of the most strategically important coastal areas, based on interviews with more than a hundred eye-witnesses. Unique photo material brings their testimonies vividly to life.

28 x 23 cm
196 pages
Flexbind
Quadrichromy

English edition
ISBN 978 94 9137 686 3
Andere edities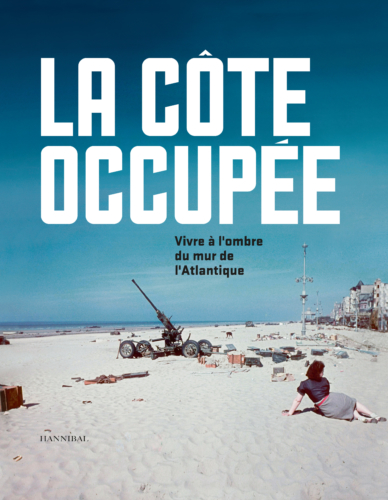 La Côte occupée – Vivre à l'ombre du mur de l'Atlantique
€ 29,50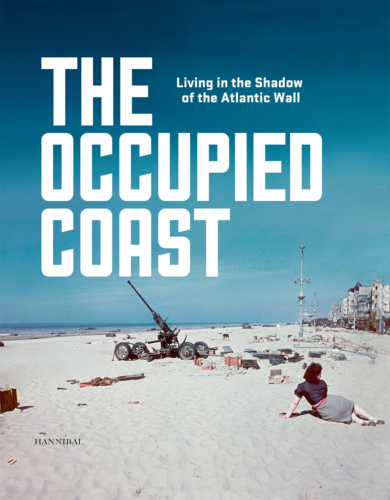 The Occupied Coast – Living in the Shadow of the Atlantic Wall
€ 29,50
Gerelateerde boeken